Finally!! They have been teasing us with promo pics for WEEKS! The theme is Spring outing/travel~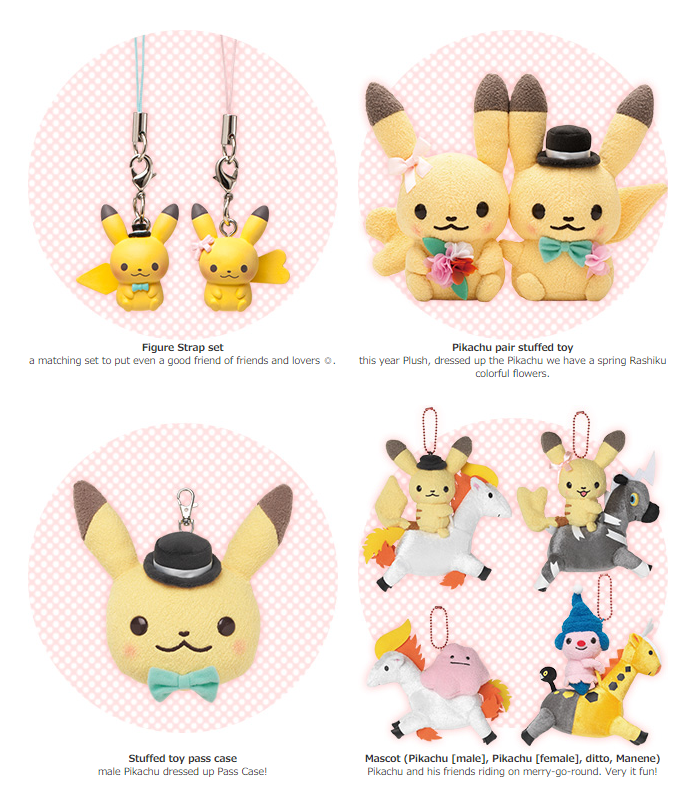 Omg look at how cute the pair plush is! And the mascots! <3

Since the theme is spring travel, there are luggage bags aand more bags plus accessories for the outing. Click on the image to be directed to the full lineup. Full lineup translated here!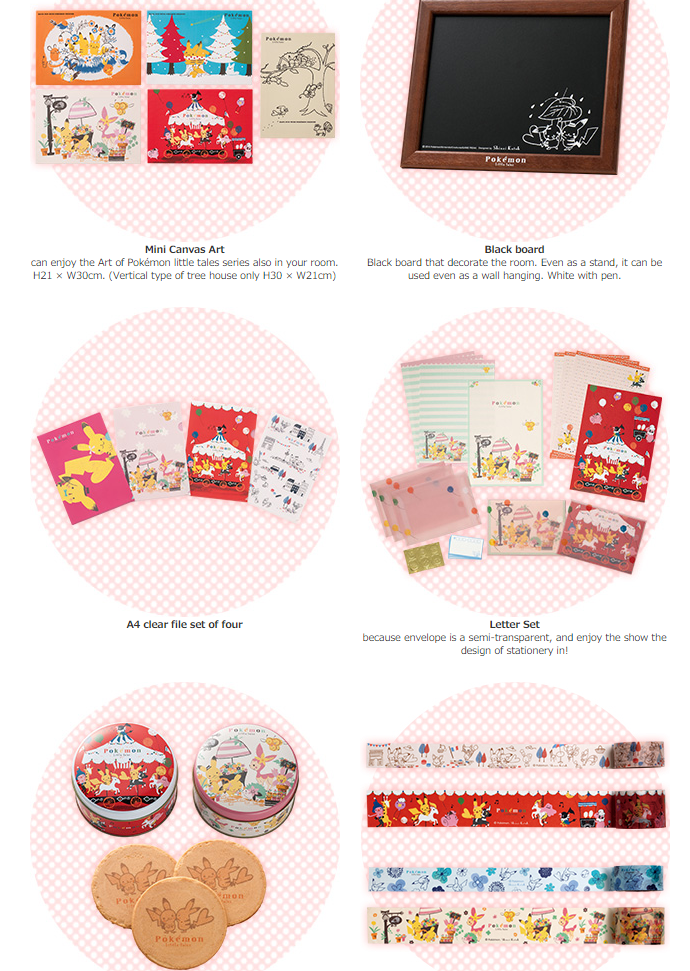 I love the pair plush and figure straps! And all the stationery goods though I wish there was ajournal or scrapbook to document the travel adventures. The mini canvas paintings is super cool that have the ones from the previous promos. I also definitely want the blackboard. I am little sad there won't be kitchen goods this time but it's still pretty bad for my wallet. x_x

It all comes out in 2 weeks~ February 6th.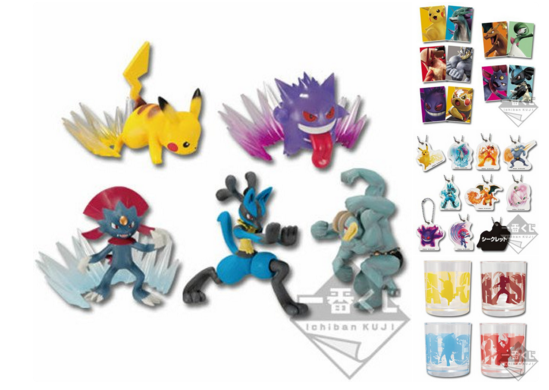 Click on the image to see better pics of the Pokken Kuji! March 18th release ~

Oh for those who have't seen.. there's the Valentine's Day It's Demo goods. The Male and Female pillow cusions are so cute!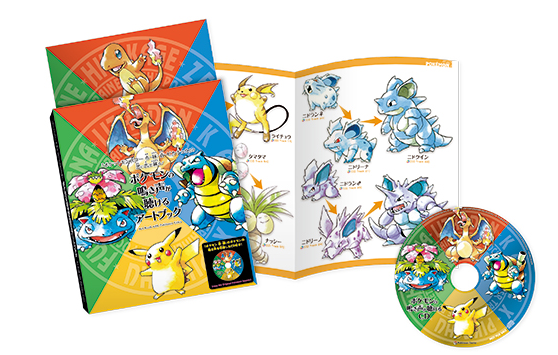 Plus this special artbook will be given out with 2DS bundle preorders! This would be so cool to have!

What Little Tales goods are you looking going to get? And what Pokken goods are you guys getting? :3