Hello!

They have these new snacks at one of the Japanese markets so I am open to pick these up!

4 different Pikachu Pretz sticks - $2.25



These Pretz sticks have these fun puzzles on the back. Find the difference between the top and bottom pictures of each box.

Soda candy stick boxes - $3



When you buy all four boxes, you can cut the back pictures out and they form a picture! I will post a picture of how it looks in a future update~ I only bothered to cut out two boxes atm.

Plus gummies bags which you can see in my sales~






I have updated my sales. Please take a look under the cut! I also have some random stuff like custom charms that I bought at conventions and random Pikazard, Pikachu Cup Figures, and Pikachu Desk Helper figures. Plus much more!

~ Sales permission granted on August 1st, 2015 by areica96.
~Feedback: http://feedback.pkmncollectors.net/feedback/view/ninetails


Info
~I accept Paypal only
~ All community rules apply, will only sell to community members in good standing, no banned members
~ All prices are in USD.
~ Prices do not include shipping and paypal fees unless stated
~ Please be CLEAR when asking for a quote or being committed (What will shipping be to? vs Can I get/I would like)
~Commitment takes priority over quotes!
~ I ask for payment for pickups after I have picked it up and ready to ship so please be committed and ready to pay
~Payment is due 48 hours
~ I will hold items for committed buyers only for up to a week.
~ Backing out of a committed sale will result in negative feedback

Shipping
~ I ship from California with USPS and can ship international depending on items and cost
~ I ship within a few days up to a week or longer I can be slow when I don't have access to a printer, if anything comes up I will be sure to let you know
~ I am not responsible for loss of packages after it leaves my possession. With USPS, I will provide you with a tracking number. If it doesn't arrive, please let me know though!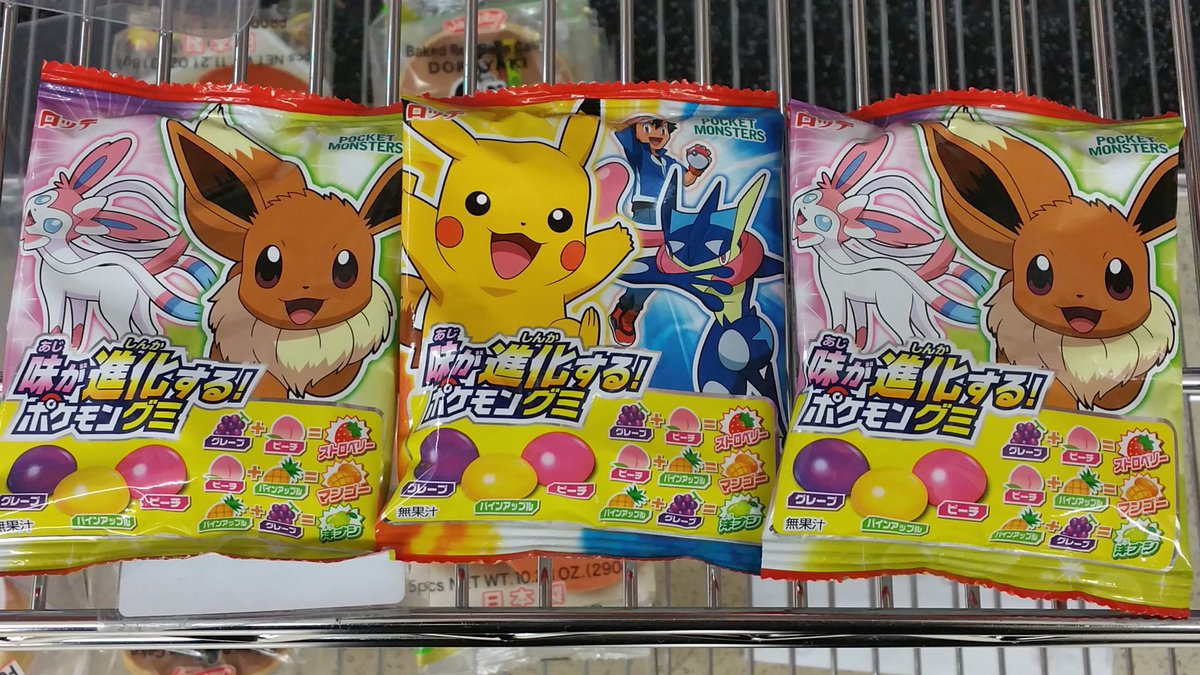 Fruit gummies - $3 each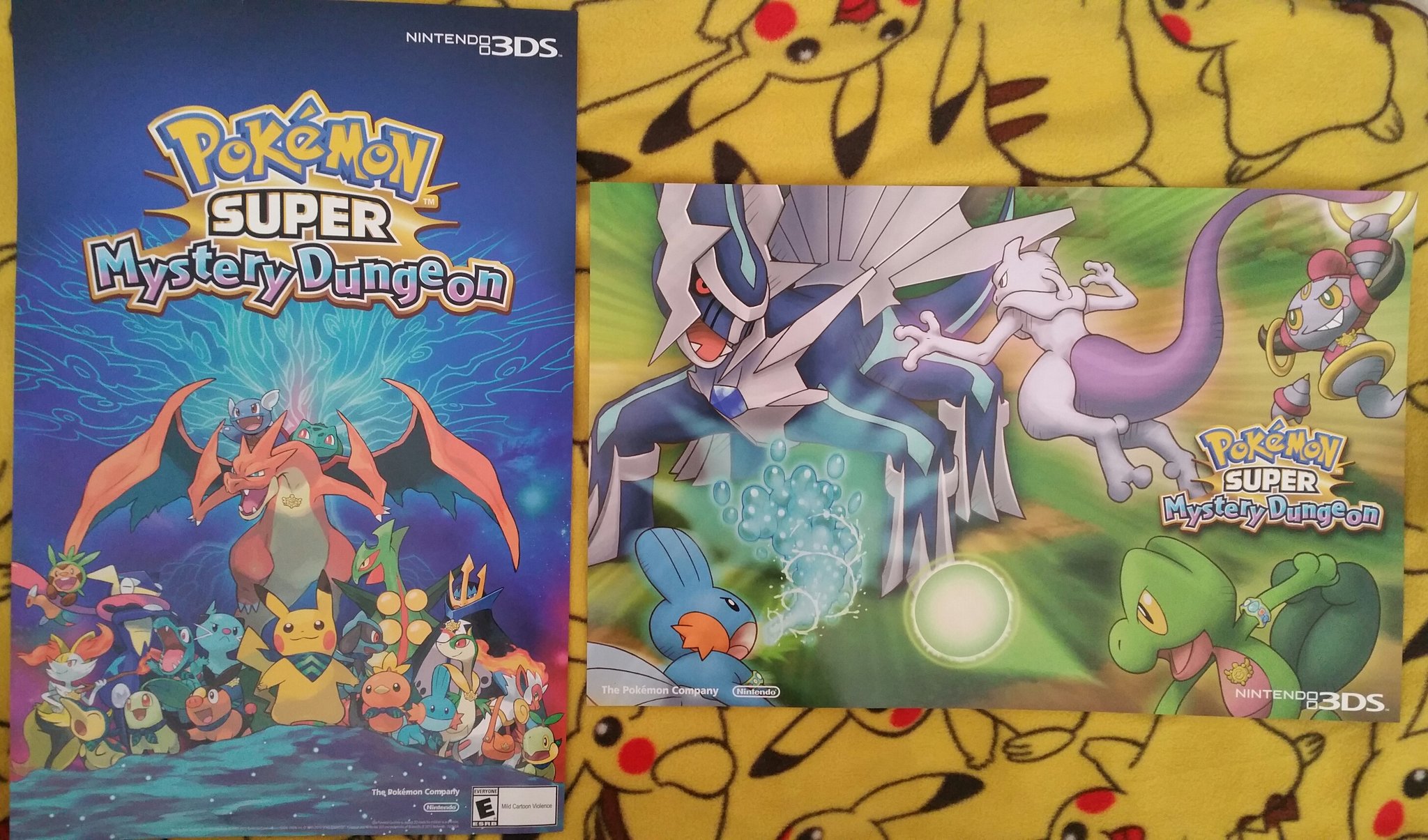 Double Sided Mystery Dungeon Poster $5 each, at least 10 available



Wafer stickers - all $2 each
rest - all $1 each




top left X&Y sticker sheet $3 each, 4 available
3rd Gen Petite sticker sheet $5
Mega Charizard X Pikachu card - $2
15th anniversary movie sticker, good condition - $5 (close up)
rest stickers $1 each



Double sided stickers -$3 each



Eevee Time lanyard - $10
Pokemon With You wristband - $5
Nekuburo Sleeping Eevee Pikachu rubber keychain - $5
Tissue - $1
Goomy and Torchic gacha figure - $5



All trettas except Fennekin are $2.50
Fennekin - $1
Pokemon With You badges - $4 each
Pokemikke bookmarks $2 each
pins - $1 each



Darkrai XY Movie card sealed in packaging - $8
Regigigas and Hippopotas 50 cents each
Reshiram Holofoil Promo- $2 each
Sylveon Holofoil Promo - $3 each



Eevee Time tote bag - $5 each
My Dearest hand towel - $4 each
Raindrops cleafile - $5 each
Pikachu keychain - $5



Pikachu and Friends with Berries Kuji~
Hand towels - $8 each
Glass jars - $10 each



Glasss, Raichu, Pikachu and Dedenne 1 left - $10 each



Hand lotion - $8 each
Bag - $10




New Japanese Festival July Monthly plush - $18
Eevee Petite mascot plush - $9



Umbreon stretchy tights by Crypto, never worn - $20
*These should be able to fit any size as they are made of stretchy material. See here for picture




Kokeshi charms $3 each
Hiroshima Paddles $2 each (multiples available)
Custom Pikachu charm $1
Double sided Glaceon charm by maridrawsdotcom - $5
Dedenne Christmas Charm $3



Figures just tell me which ones you're looking for! I have many extras for the cup and helping desk figures!
each $6 each *no Dittochus available*

Pikazard Sleeping and Flying $6 each, multiples available

Pokemon Lab


Sealed Postcard - $2
Cardboard snack box - $10
Kaleidoscope - $10



Empty Hiroshima Center Momiji Manjuu box - $5 (see this post for more info and pictures)



back
Pikachu clear file $3

Pikachu Opps! card case - $5




Quotes are slow.. I'm at my parents for the weekend. Sorry for the delay!

Thanks for looking~ Phew.. finally got this post done... Will need to work on the big gets post I have been slacking off before Spring Swap signups ends. It's almost February!