Got some Amiibo gets that you guys would sure appreciate! :) Pika & Puff hype!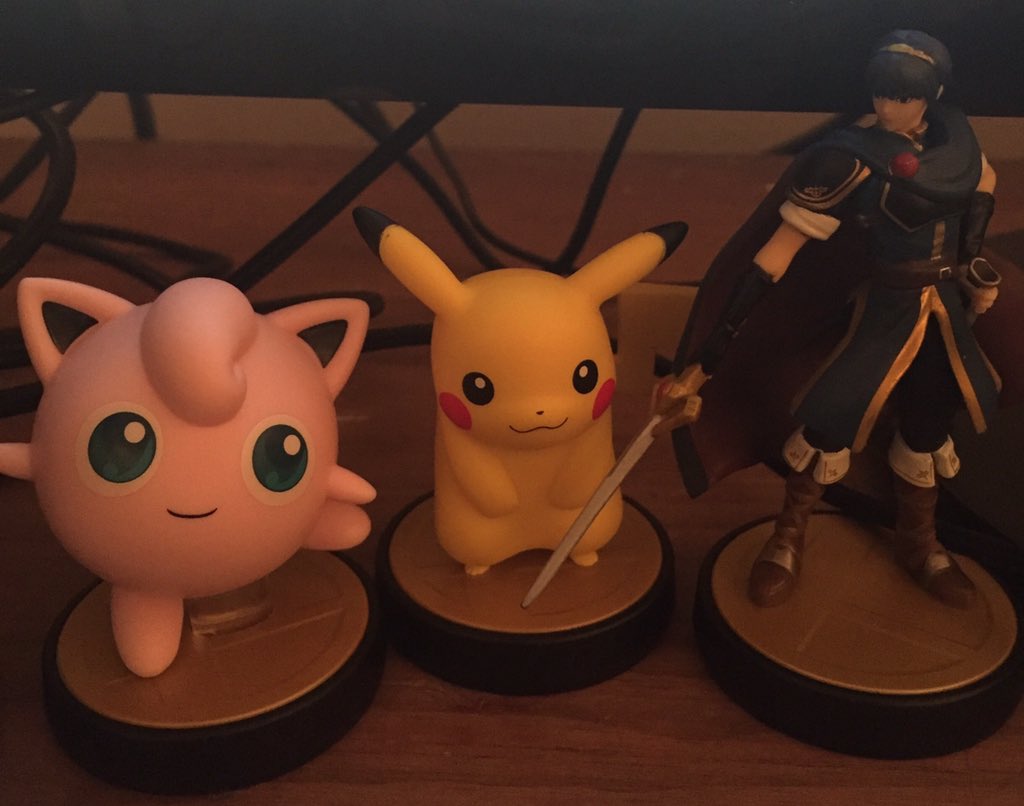 (The one on the right is totally a Pokemon... hehe)

More pics under the cut!


Got these guys off of Amazon and originally had them boxed. The Puff and Marth were Japanese versions while the Pikachu was American. I originally wanted to keep them in the boxes because they looked so pretty, but I had no room. Basically what happened is that I unboxed Marth because his box was damaged. And then I caved and unboxed them all and put them on my desk. I like having them in front of me when I do work. :) (Also ignore Marth I just ordered them all at the same time... he's totally a Pokemon LMAO) I've had my eye on these Amiibo for awhile and finally picked them up. They're actually pretty decent quality for the price.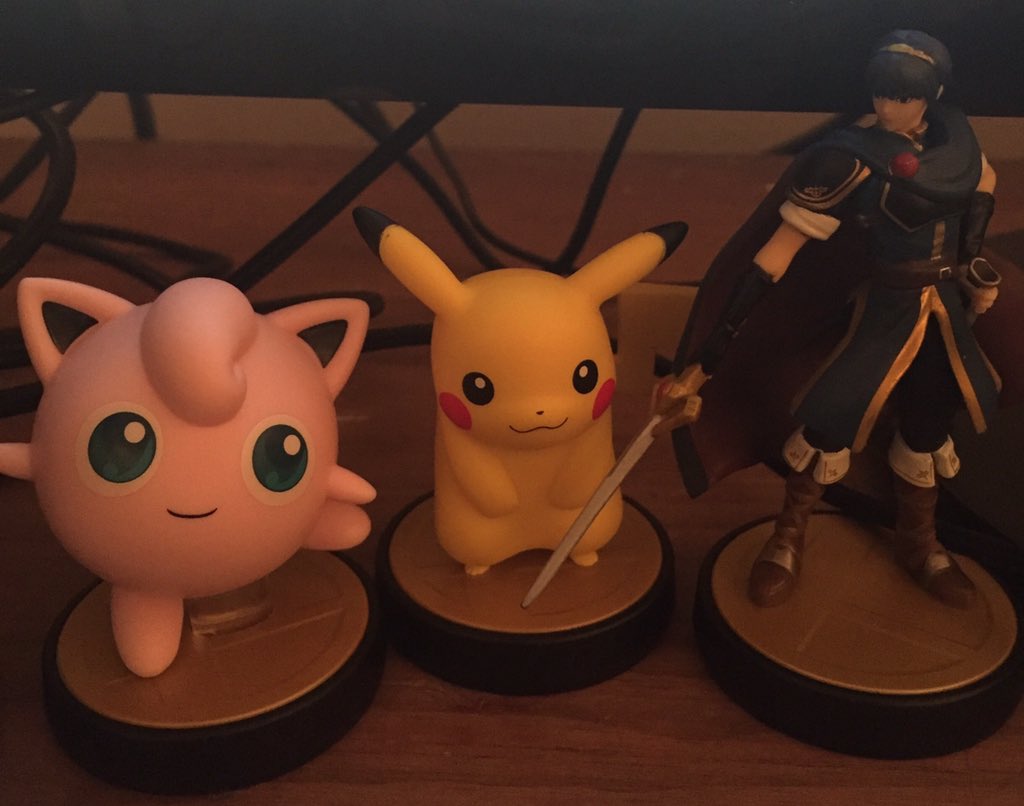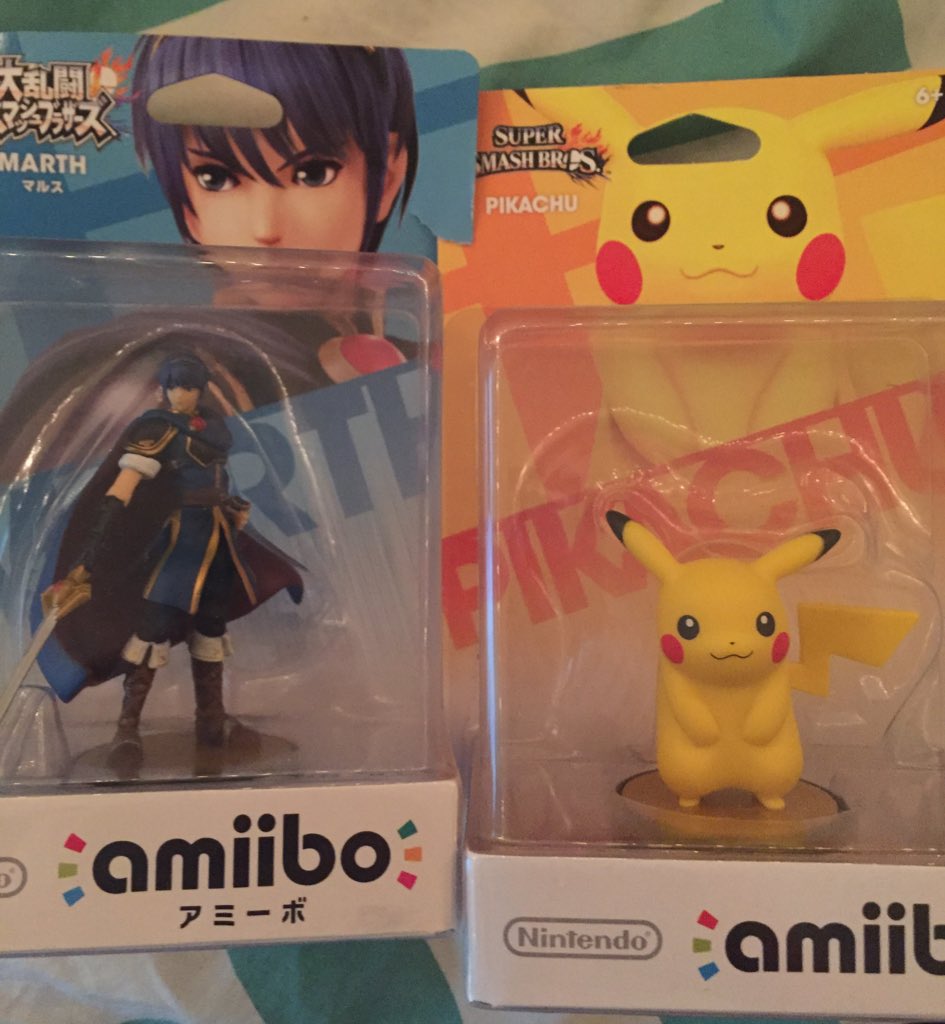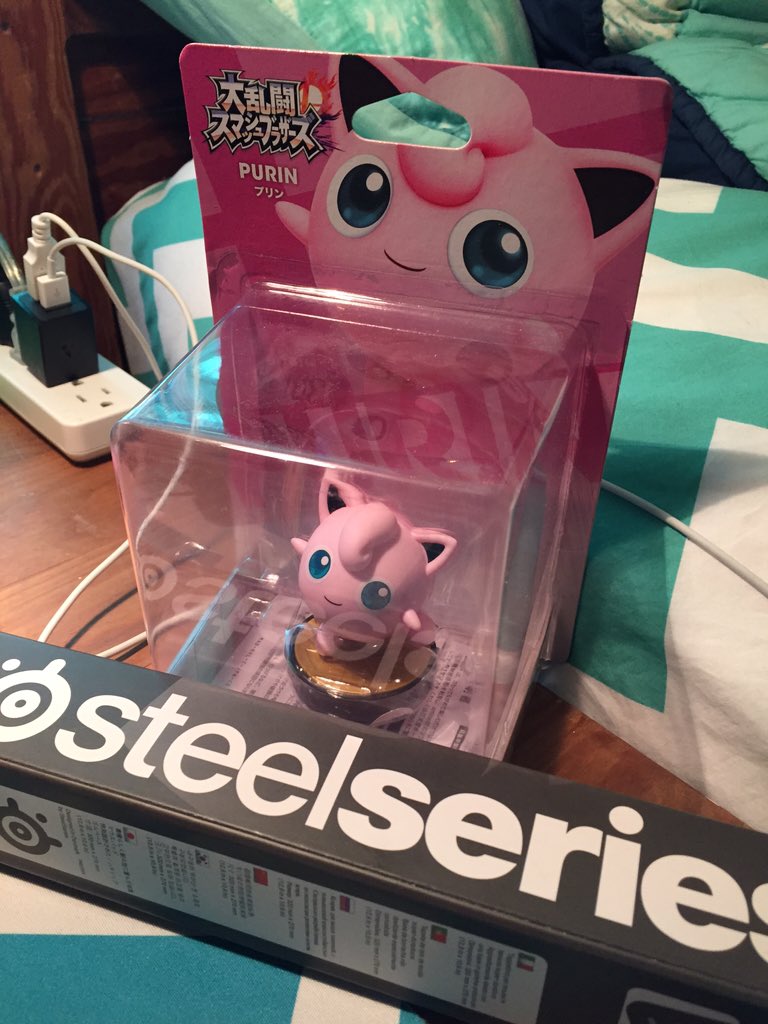 (Ignore the mousepad box...)

Hope you guys enjoyed this quick little post! Which Amiibo do you guys have? I think these are the only ones I'll get besides Zero Suit Samus maybe.