Hey all! I got sales permission!
I don't have a lot of items to sell yet, when I do I'll make a permanent sales post & link it! But right now I wanna try doing some customs. :3
I've been having some fun making some super cheap-o homemade stickers haha
Examples are below!
I'll only be taking 5 slots to not overwhelm myself.

They're only going to be $3.39 shipped (only in the US)!
& you don't pay till I have it drawn & ready to ship!
I'm not doing international shipping right now, sorry!

Super complicated pokemon are gonna add +$3 to the price!

This is my first sales post, so I hope I did everything right!!


- Sales permission given by
areica96 on Feb 28th 2016

- My feedback!

- I ship from Texas



- When sending money please leave your username & what you bought in the notes on paypal!

- After items are shipped they are no longer my responsibility!

- My house is smoke free but I do have a cat!

- All basic Pkmncollectors rules apply!

- You have 3 hours after a quote till it's passed down to the next person.

- When I say it's "$_X_ amount shipped" that includes PP fees!

- Please never send payment as friends/family!

- I will not sell to banned members, but non-members are okay! Just please message me on FA or dA instead.

- I reserve the right to refuse to sell to someone for whatever reason.

- If you back out of a commitment I will leave negative feedback!

- I am totally open to trades!

- I do not do international shipping right now!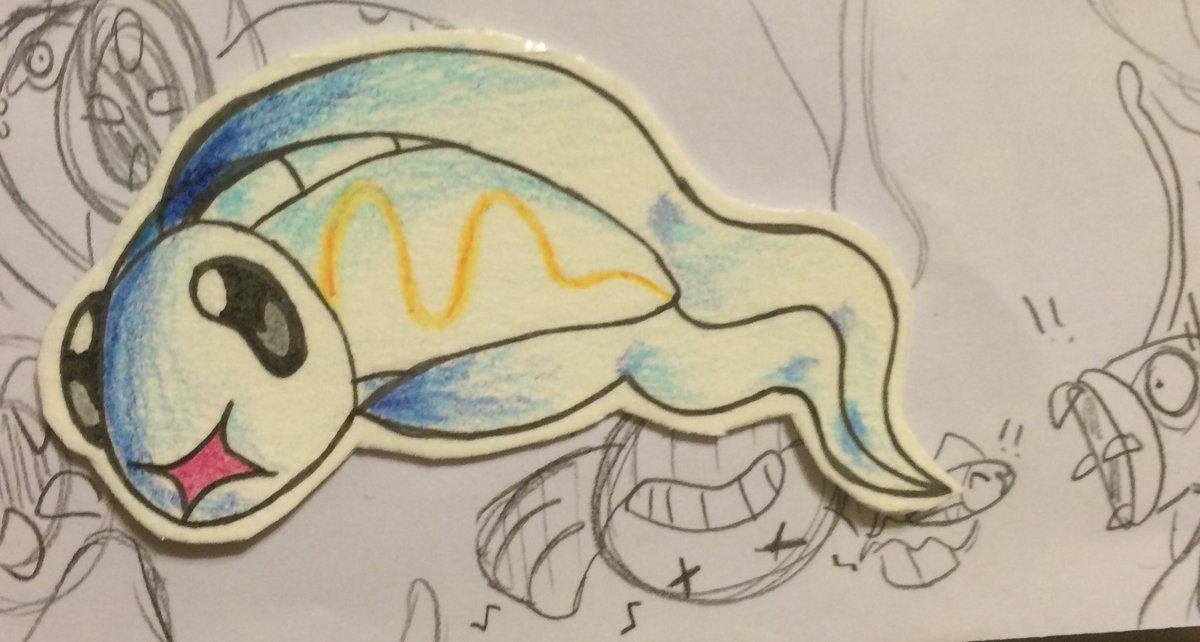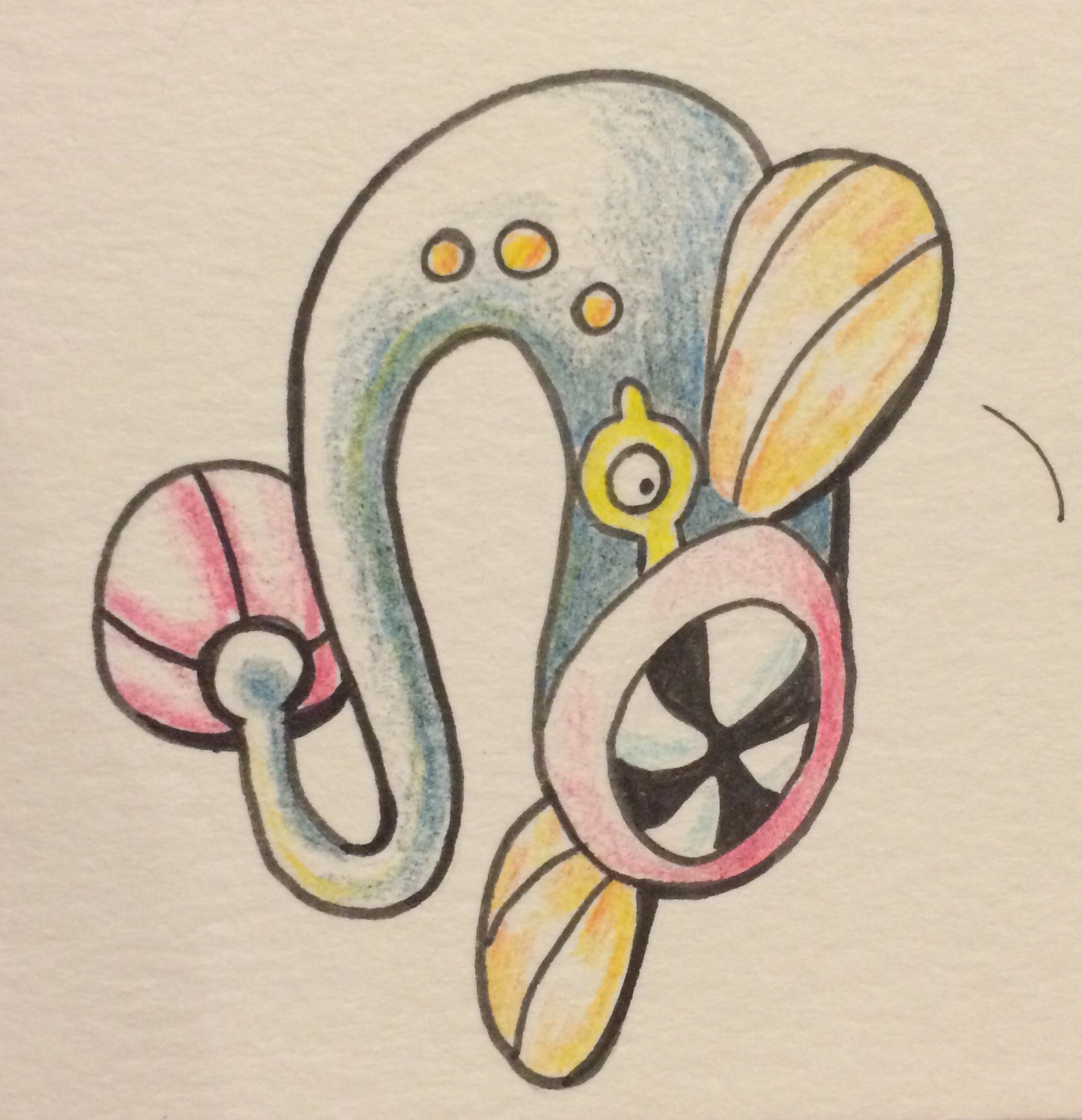 Dedenne's whisker things look pretty weird, but they were made super quick for a friend haha

at full disclosure, they are a bit hard to peel!
& are not water proof!



1) tiamatruler
2)
3)
4)
5)