Hello everyone! So I got a few things in the mail the past few days, including a fighting birdie I have been looking for for aaaages! Let's see what we've got: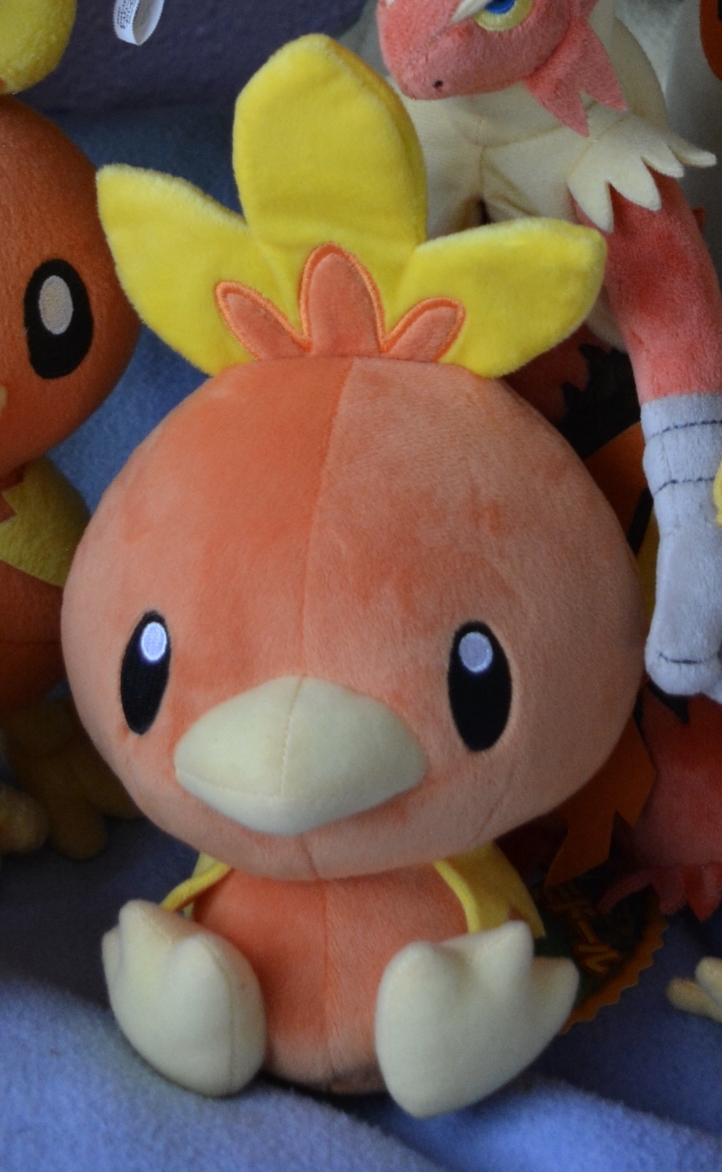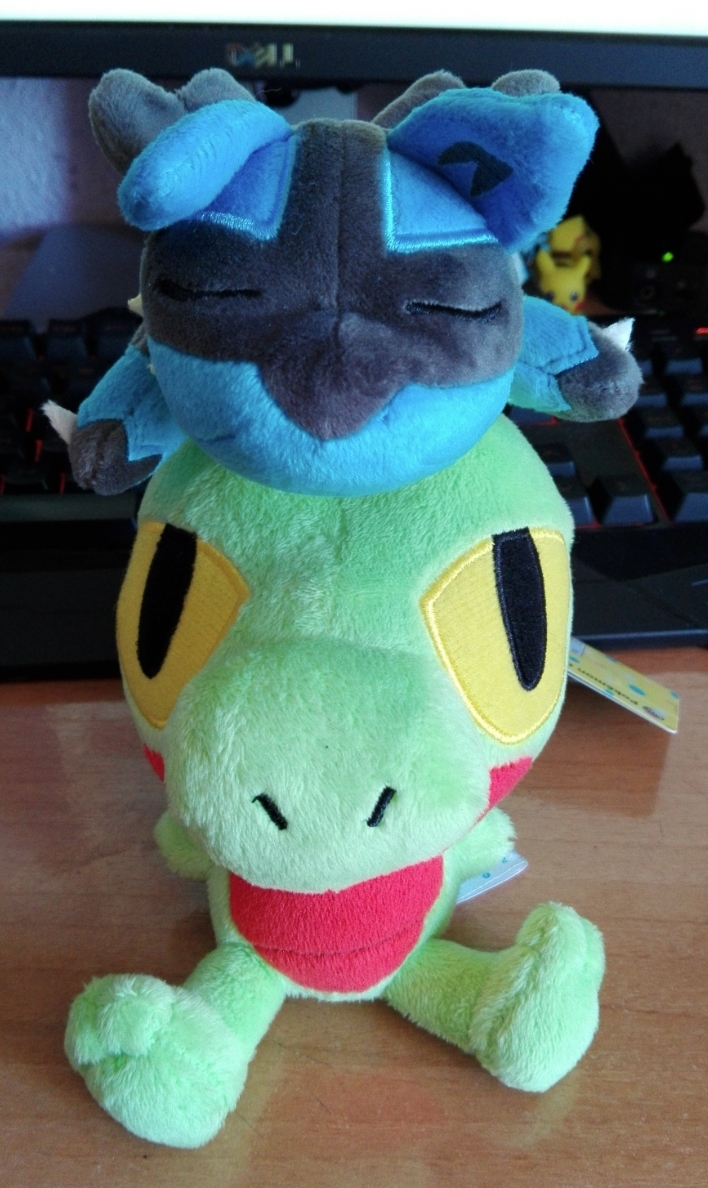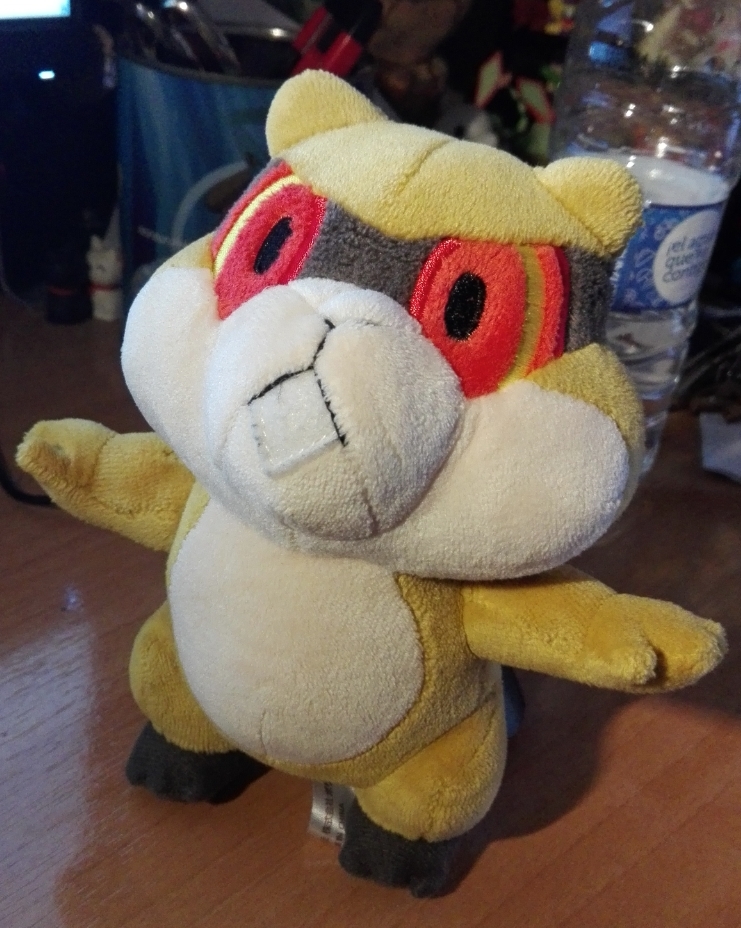 First of all is my Torchic Secret Base doll!
fluna_daiyunel got him for me since she found a pretty cheap listing on Yahoo!Auctions. It's a very soft and round plush, not to mention how cute those droppy eyes look! His name is Bartito because we misspelled "baratito" (cheap-ish?) when referring to his listing :P Next to Bartito we've got another doll for a Hoenn starter - Treecko PokéDoll! He looks so funny with his stubby arms :> I also got the sleepy Lucario Kuttari, since I had the awake version and I found it so cute. Here's him and his brother laying around together - their names are Frank and Furt. And as for the third one, he's a Patrat Fluna also picked for me - I love Pokémon Center's original plushies because of how good their patterns look <3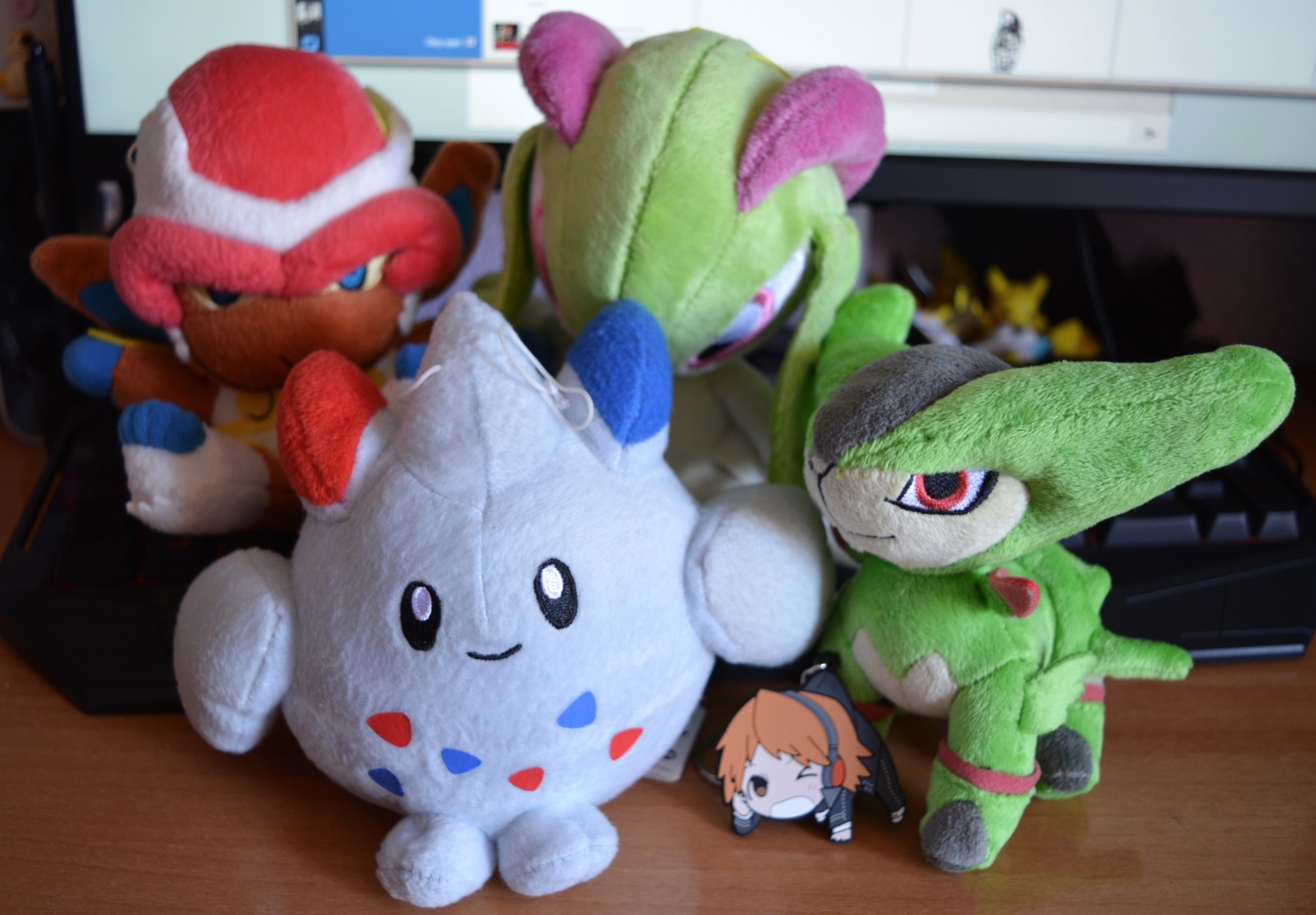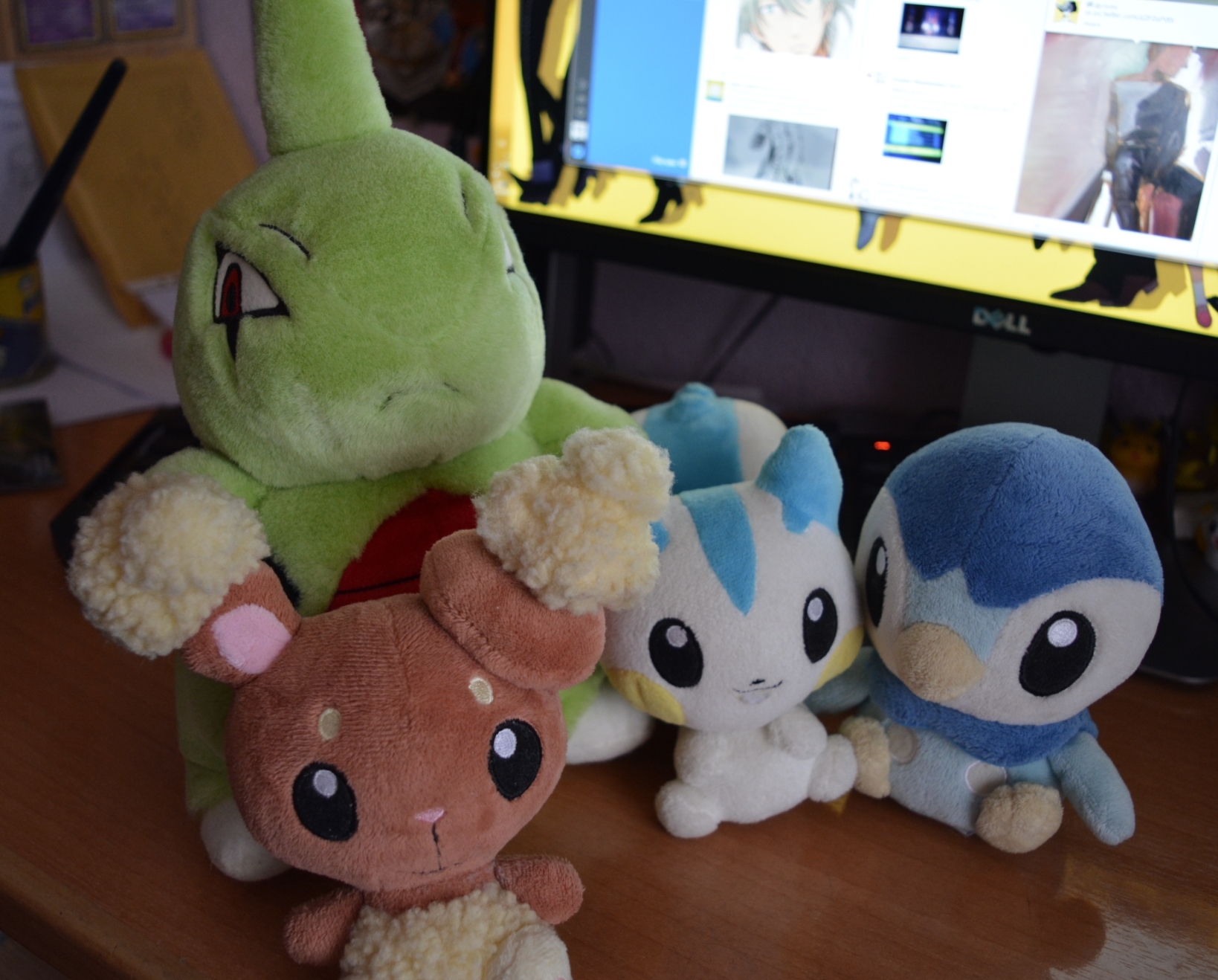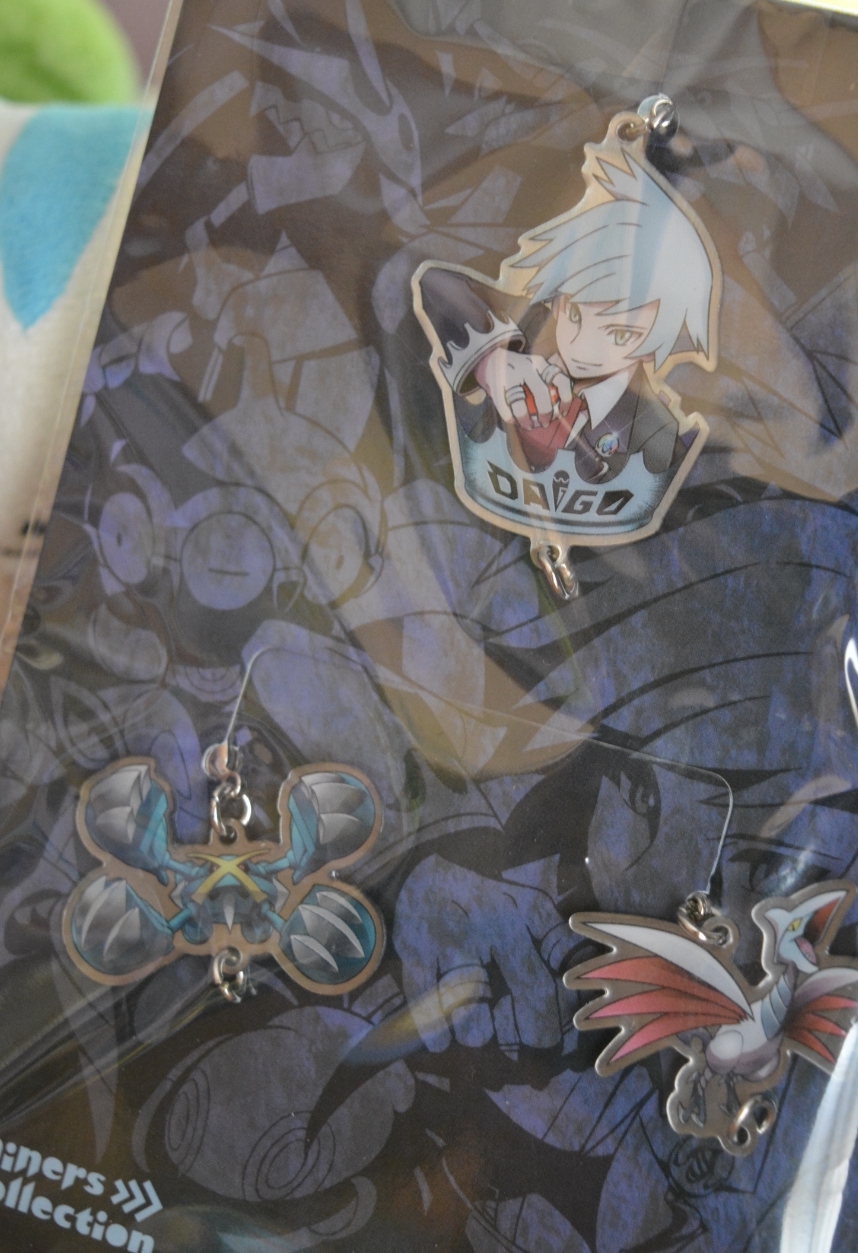 Next are some more plushies! I also got these at Yahoo for very good prices - I couldn't resist getting them! I had been looking for the Buneary and Pachirisu PokéDolls for a long time so I'm happy to have them <3 Also, Larvitar is HUGE! I wasn't expecting it to be that big!

Together with these plushies I also got some keychains from the Steven promo! I still haven't decided if I should take those off the cardboard backing since the background looks so nice.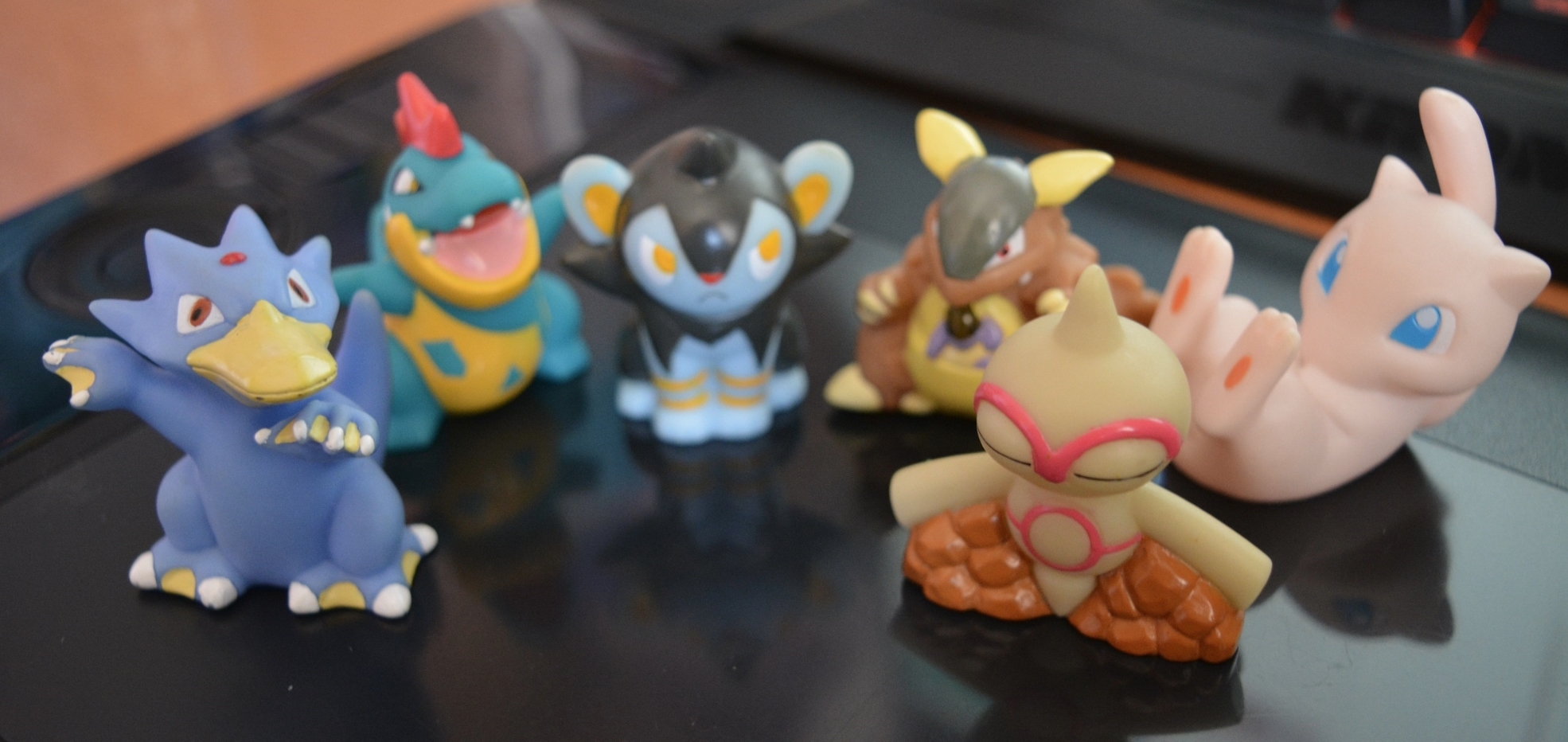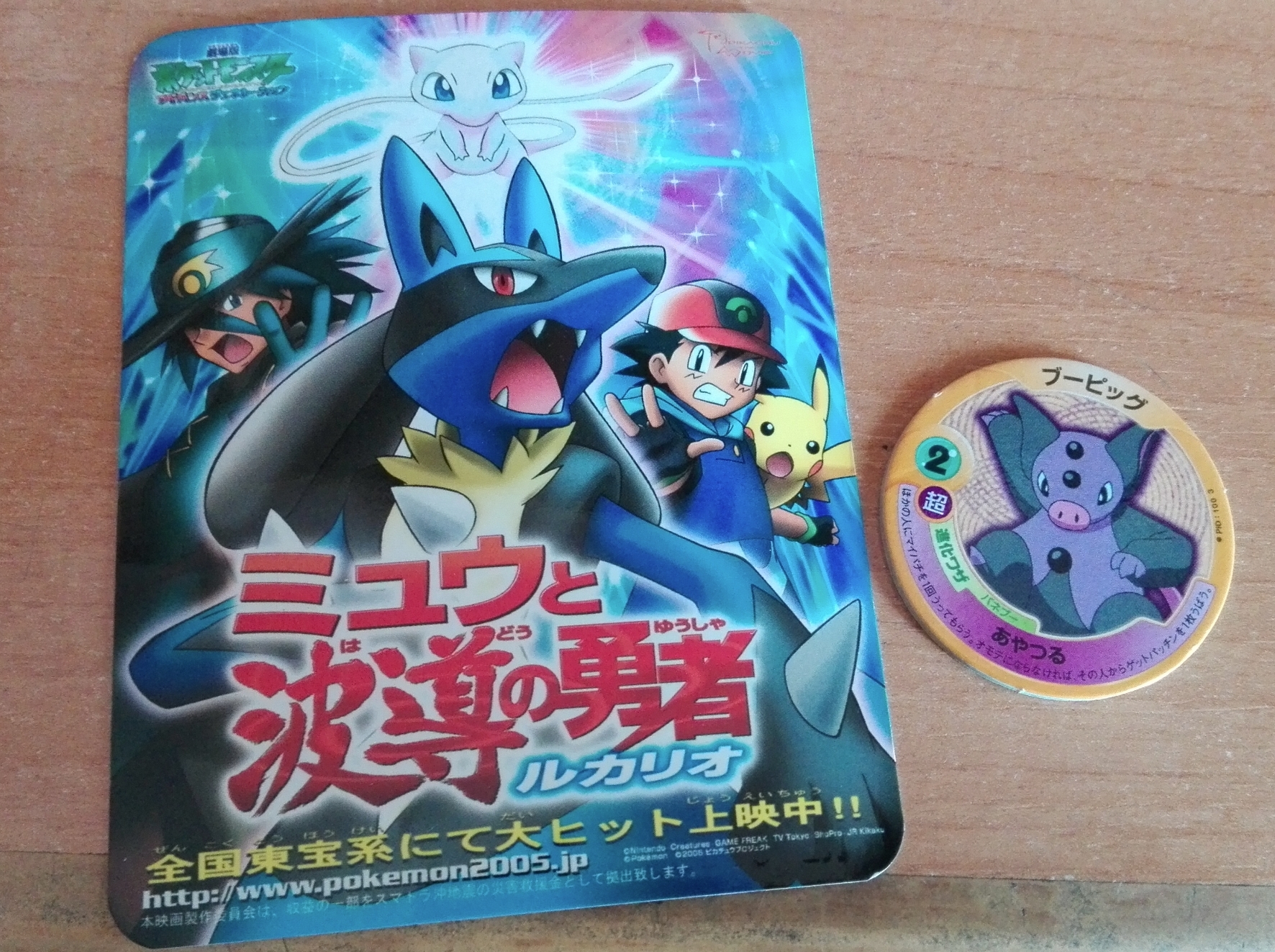 I got these few Kid figures from
agui_chan's sales post! I had been looking for Kangaskhan and Mew for some time, and Baltoy was the last Pokémon I needed to complete Steven's team (and its pre-evolutions) in Kid form :D Today I also got this beautiful 8th movie sticker, and a Grumpig pog I didn't have yet, from
absol! Thank you so much!

And now, the one you had been waiting for... Tadaah!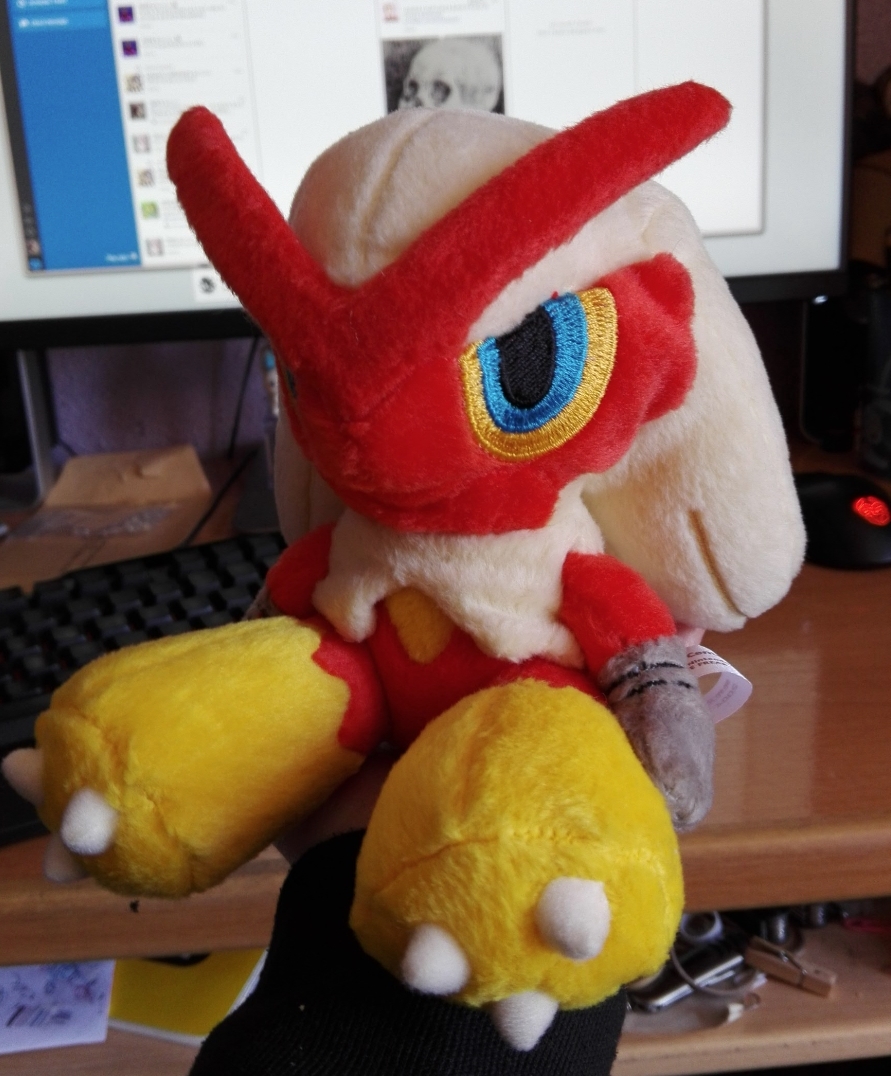 I've seen a few Blaziken at Yahoo!Auctions and tried my luck with all of them, but they always went for a bit more than my max bid so I never managed to win one (I remember that one time the winning bid was just 100yen over mine... ;;), so when I spotted another one, I had to try again. I left my max bid when there still were some hours left for the auction to end, and closed the site. And some hours later, I got an email. "Congrats, you have won the auction!". OK, cool, the auction. Which one was that... Wait. WAIT. THAT ONE?! - and I kind of freaked out a bit there. I had won a Blaziken PokéDoll, FINALLY!

Fast forward a few days later, the plush arrives to the warehouse and I ask the middlemen to ship it. I chose EMS since it was the cheapest option (weirdly enough), but I was kinda excited since that meant I would get my plush in just a few days! Well, haha, guess not, because it took THIRTY-THREE days to arrive. That's even more than the average time a SAL packet takes to arrive home, thrice as much as the average for my Air Mail packages. Blaziken has been at Spanish customs since February 15th, and they just kept it there for days, and days, and days. I asked many times why it wasn't moving and all I got were excuses. Three weeks after, I had to provide every bit of information I had about the package for them to leave that poor thing alone. And today, he FINALLY showed up - with customs charges, of course.

In the end, I wasted $20 on EMS shipping that took more time to arrive than SAL, and was charged $35+ of customs for a single plush. It's ridiculous :( I hate having spent more than half a hundred on our terrible post system for a package that took so long to arrive. But hey! A grail's a grail, and this thing had been at the top of my wants list for so many years, so I'm reall happy I finally have it here by my side. It has been a long journey y_y


That is all for gets! Now let's change the subject - I updated my RedBubble account with lots of Pokémon designs you can get as stickers, shirts, mugs, prints, and many other things! You can check them if you click t
he image below: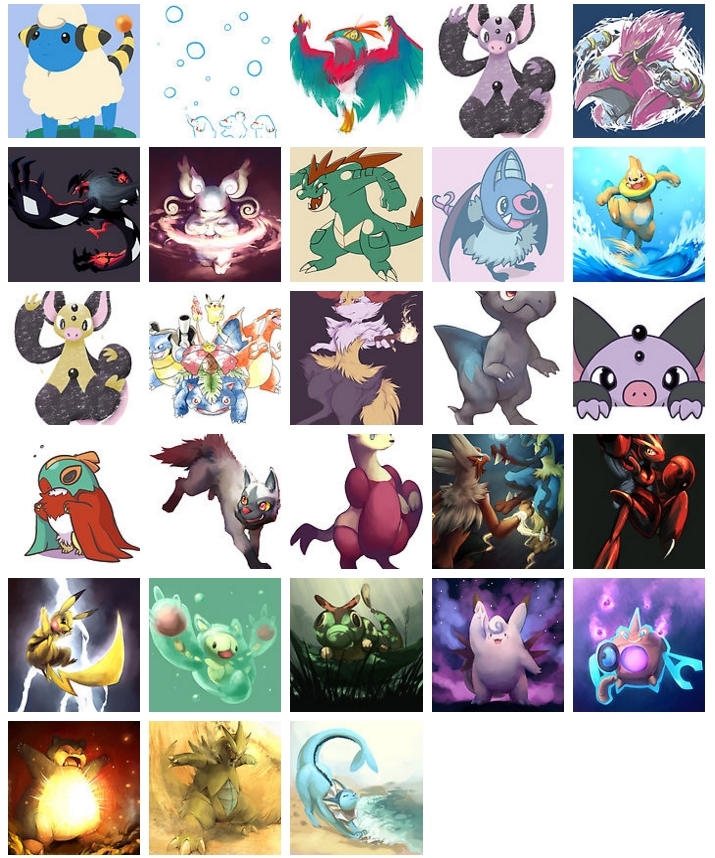 I'm also still open for
drawing commissions
! They are 25USD each + 10USD per extra character, excluding shipping. They're done on A5-sized design paper with markers and liquid watercolours. Here's some of my latest examples I did for members of the comm!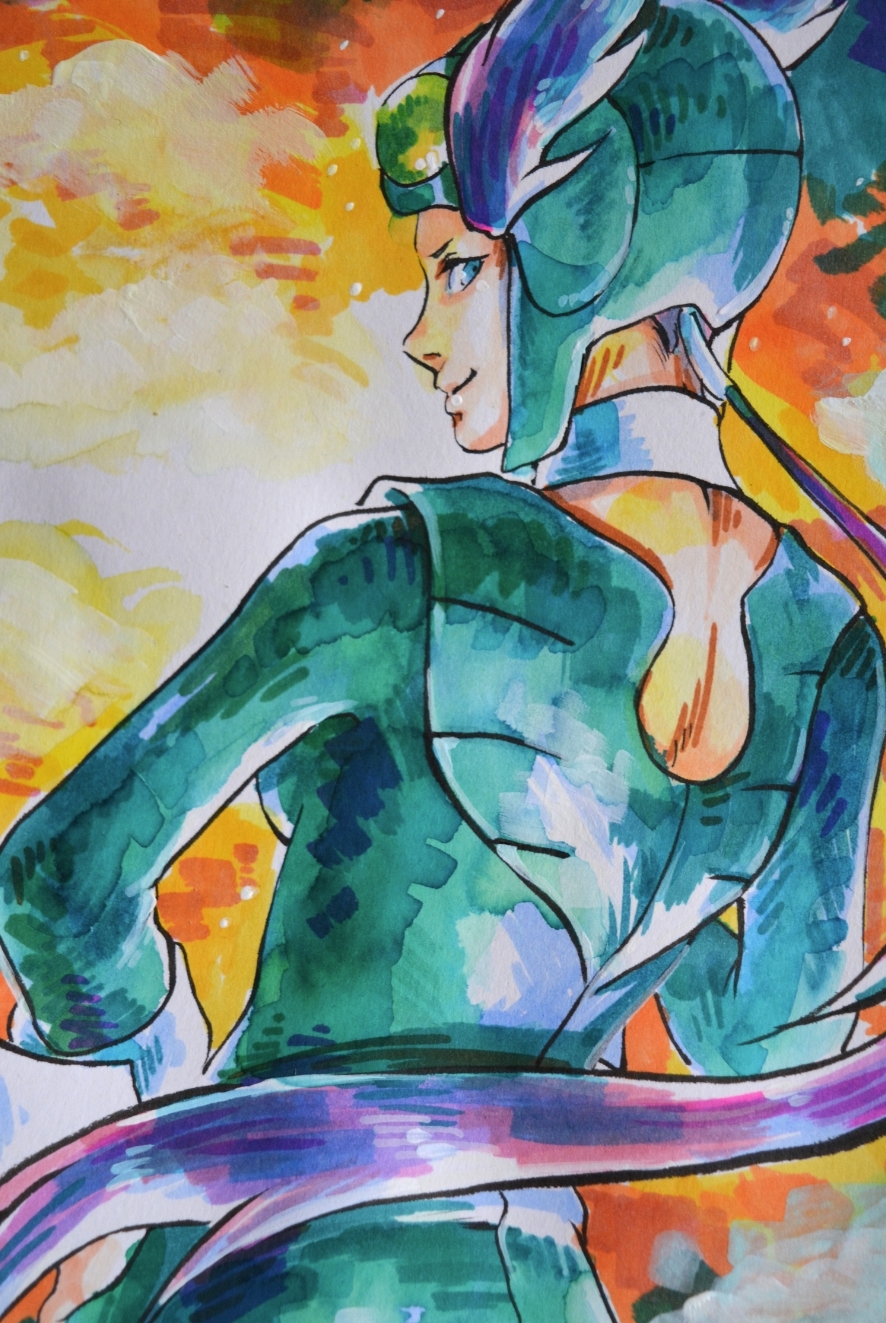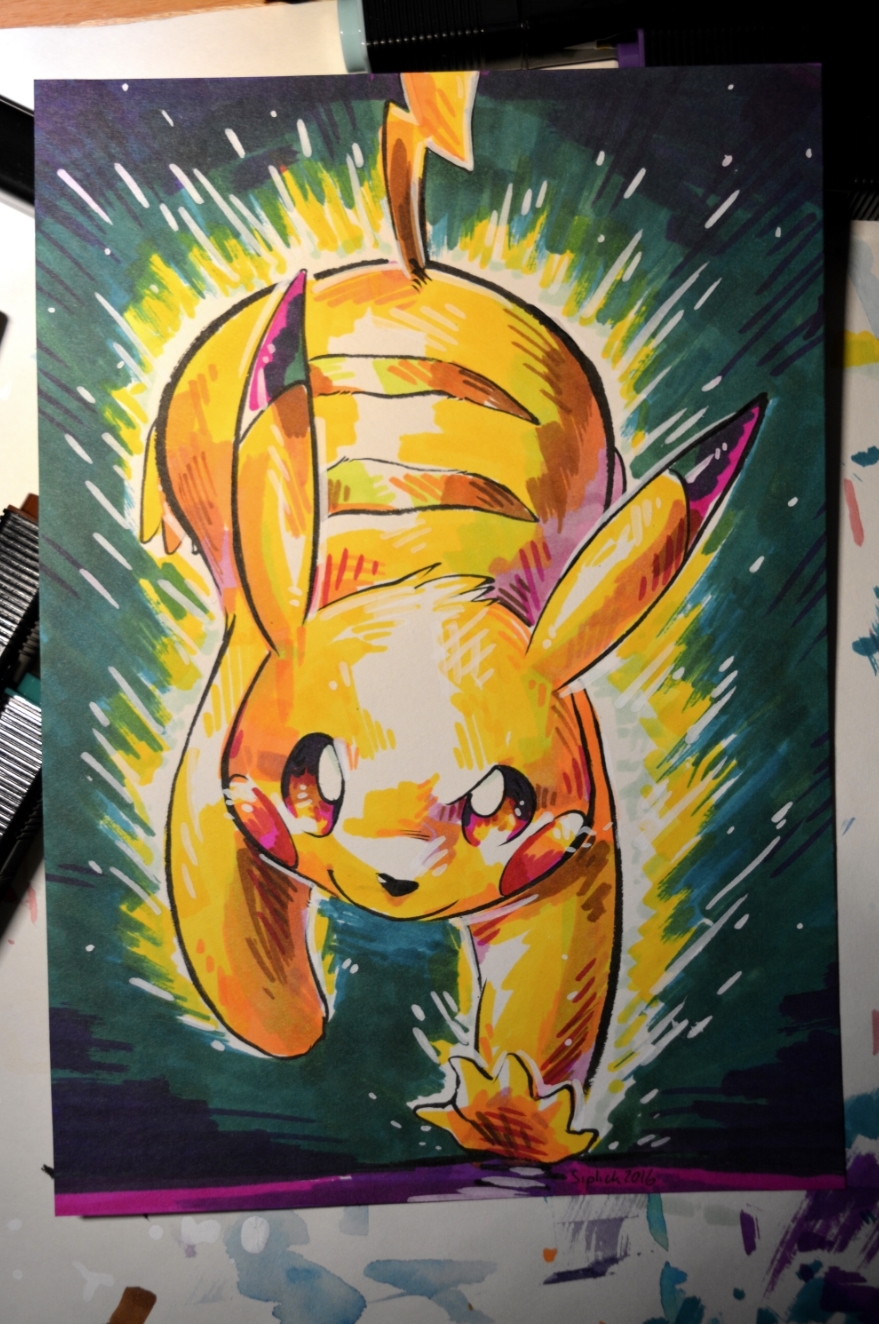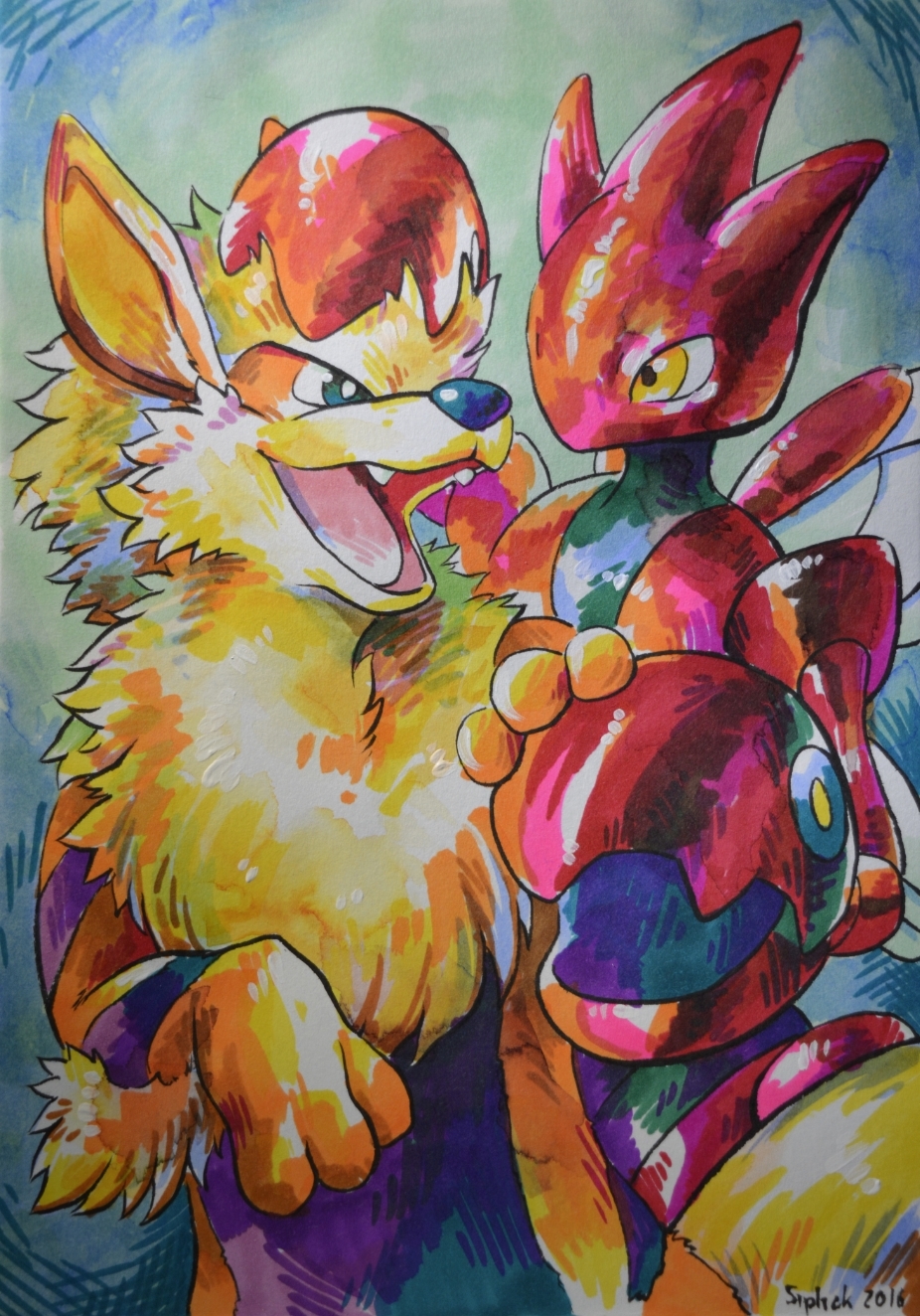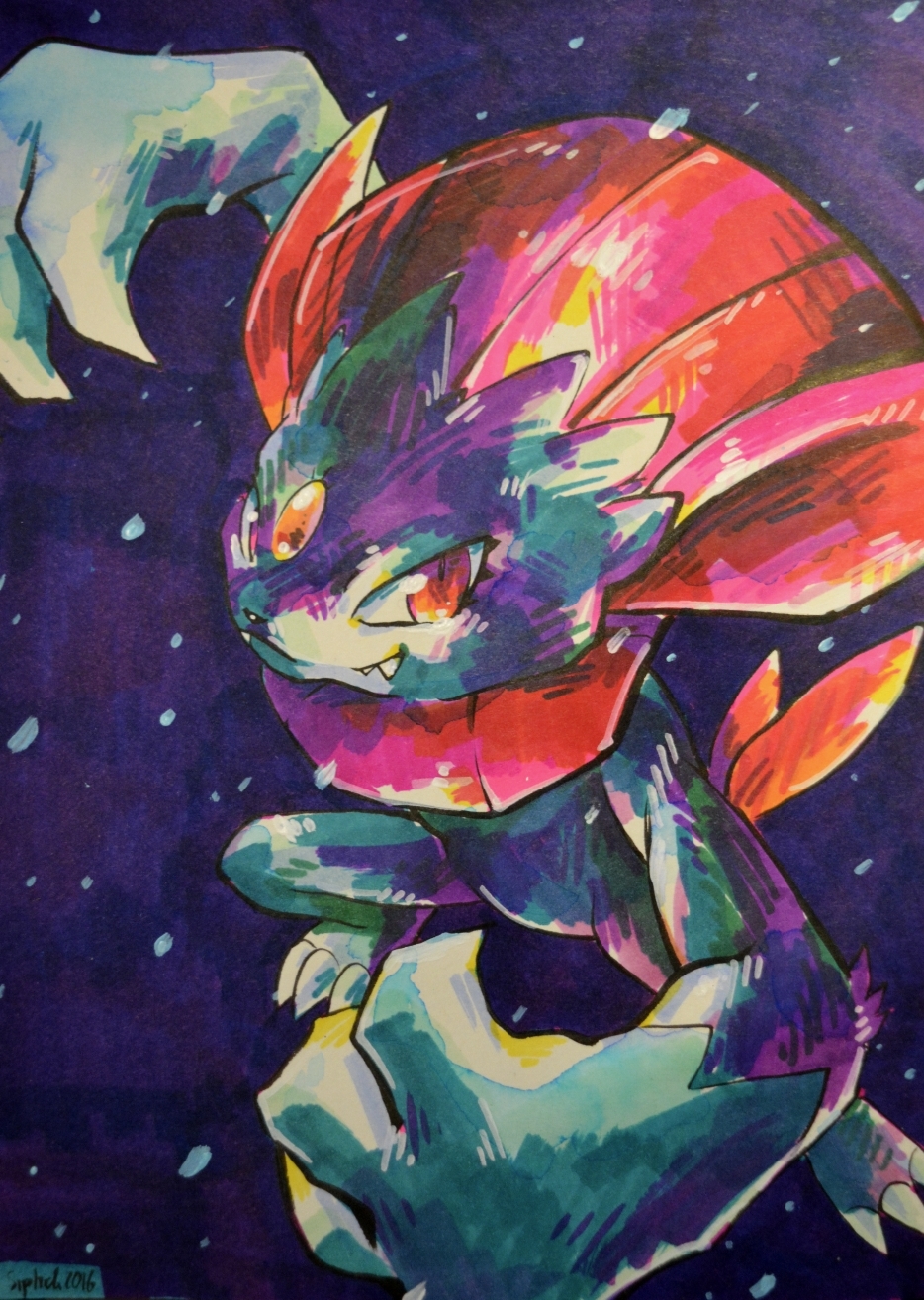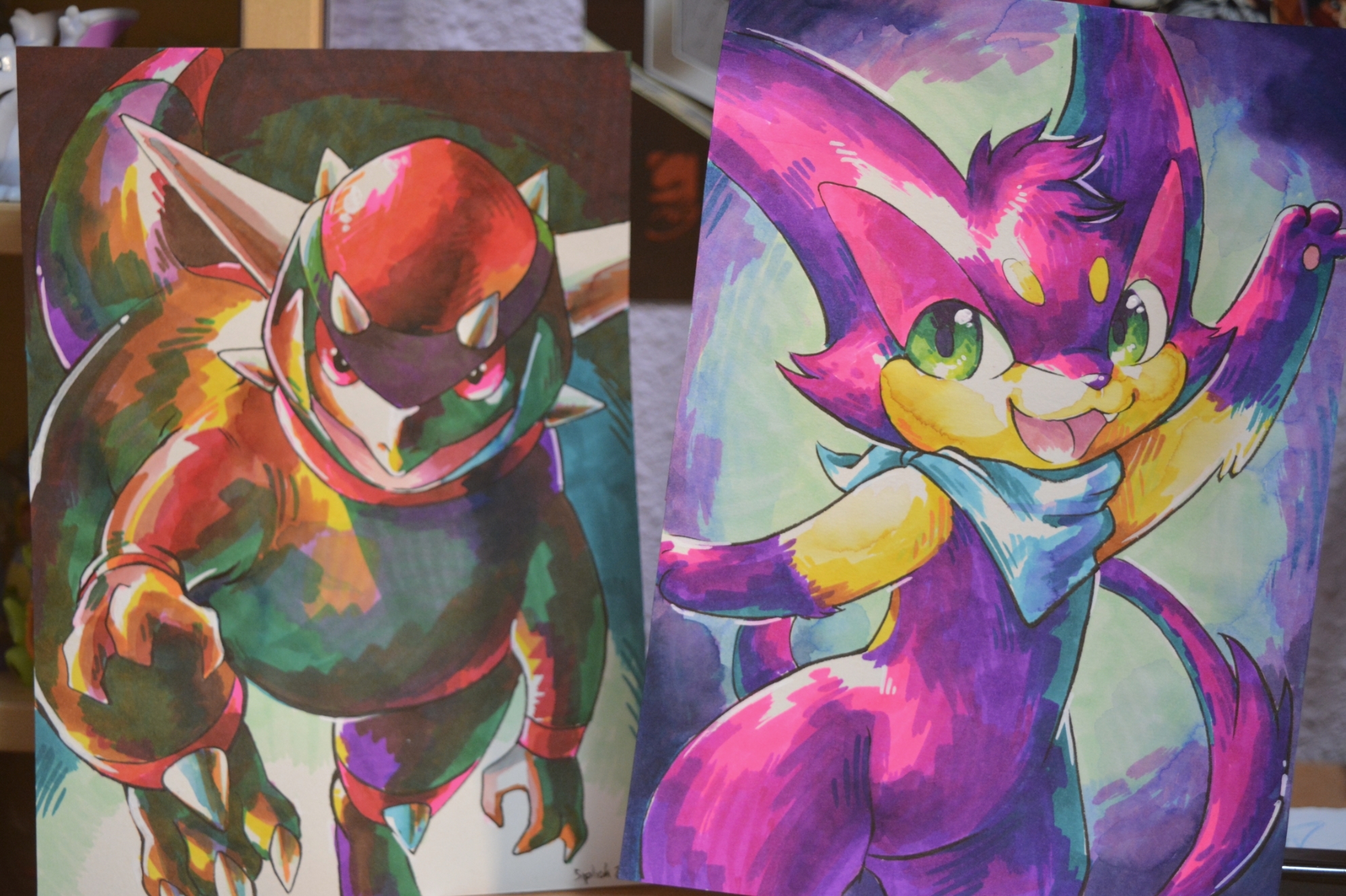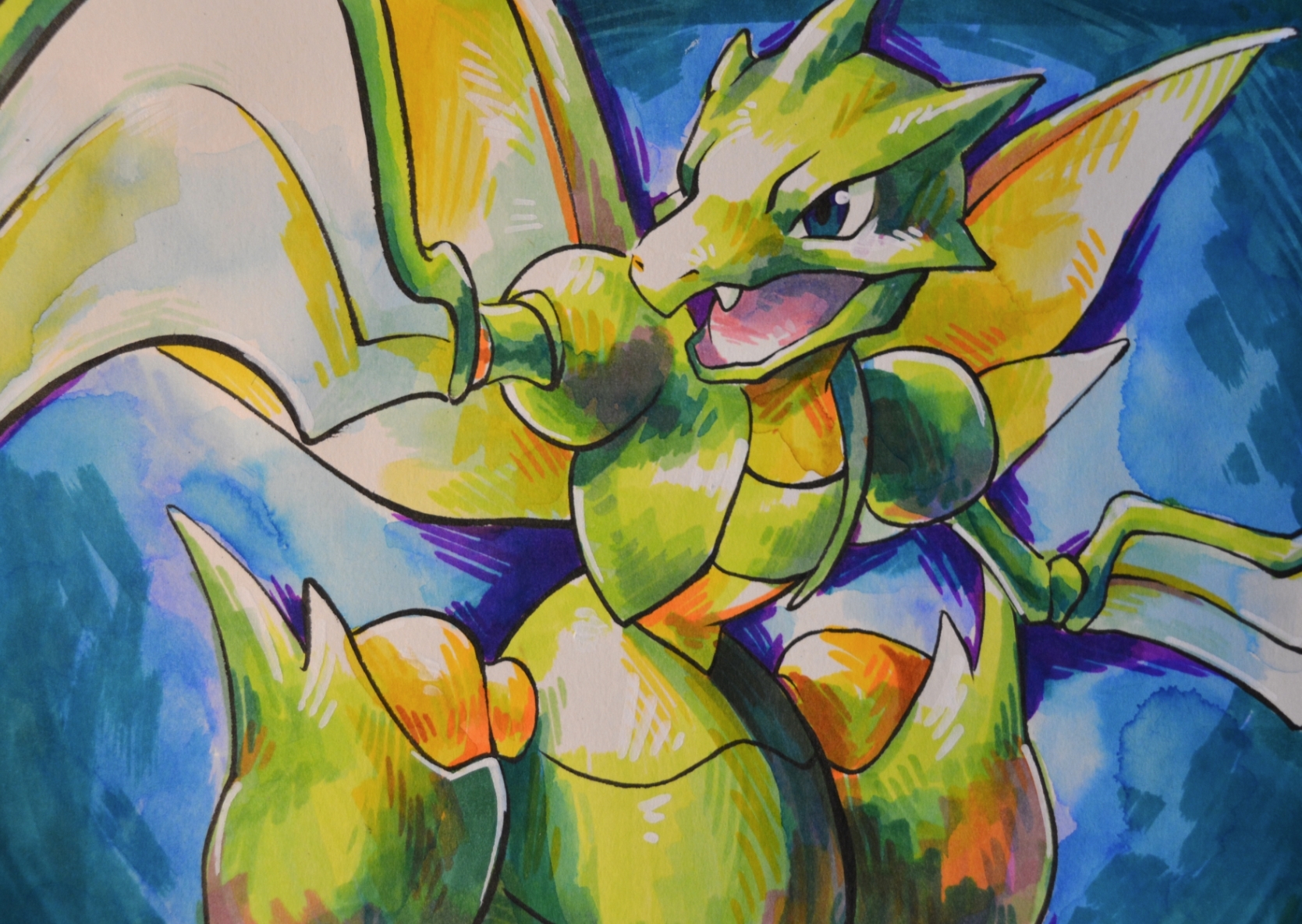 And to end this post, here's my sales post too:



I think that is all, thank you all for reading this post and I hope you have great Easter holidays!