Whoa, it's been ages. I don't really have much time for collecting nowadays... Anyway, I have a few interesting items to sell, so here's a sales post for you!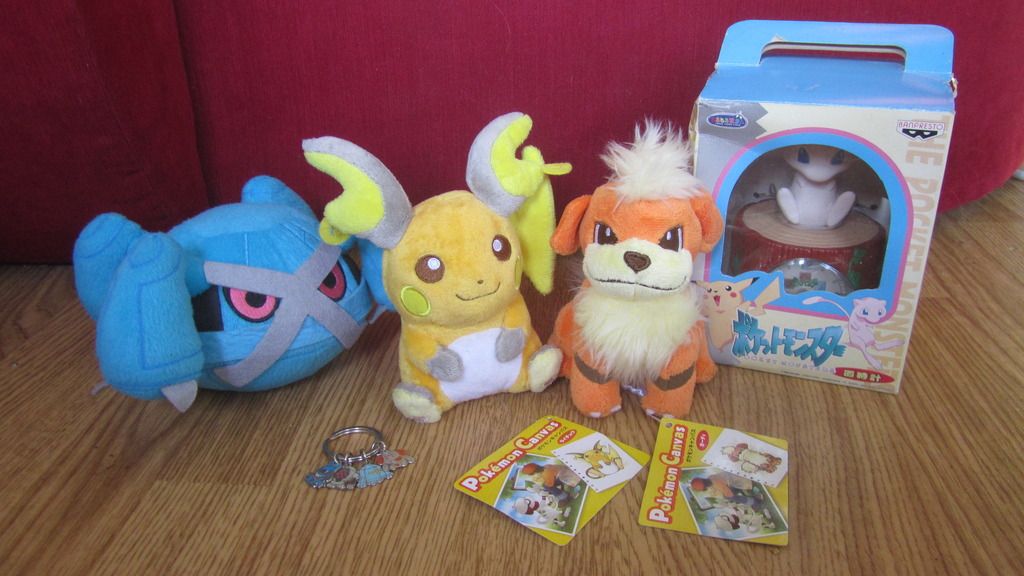 - Sales permission granted on 03/02/11 by dakajojo
- I ship from Finland. Shipping flats is cheap ($2.60 in a bubble mailer), but shipping for a single plush starts at $8 to Europe and $10 to outside Europe.
- Haggling is totally fine - I'd love to get rid of these things.
- Paypal only
- Feedback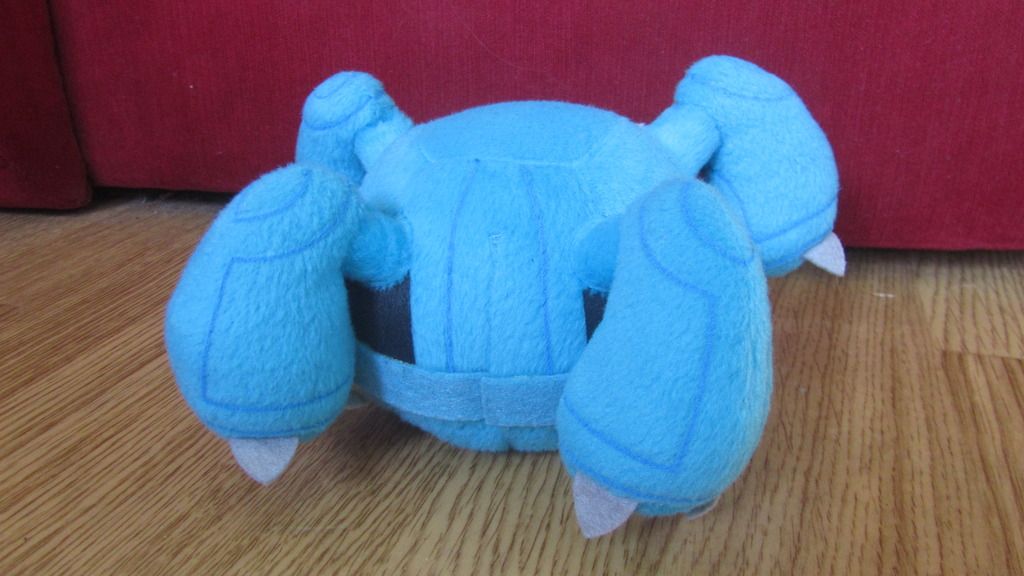 Banpresto Metagross. Tagless, but otherwise in a very good condition.
$60

Growlithe canvas MWT
$60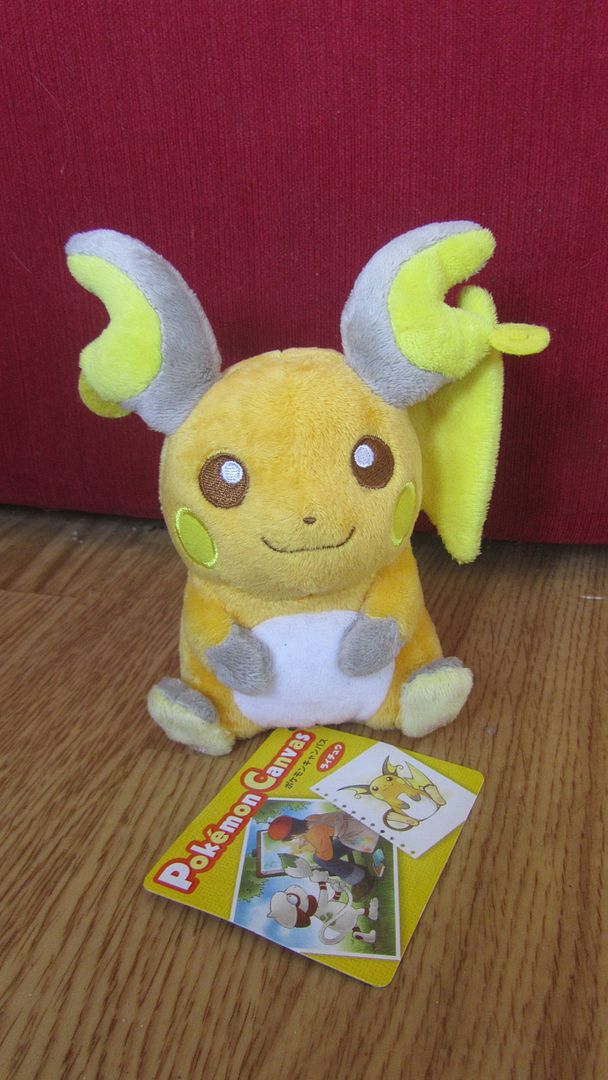 Raichu canvas MWT
$30



Old Mew on a stump clock. The box is a bit damaged, but the clock itself looks beautiful and is still attached to the box so I'm assuming it's unused. A bit heavier than the plushies.
$60



Old pokedoll charms!
$80 for the set, I'm only willing to split it if there's a buyer for all four. Can be shipped as flats.