Hi everyone! I got back from getting a few things from Pokemon Day #2 with my siblings! I only got 2 things, but I'd still like to show them!


So since I live in Canada, we don't have Targets! We get our 20th anniversary cards at Toys R Us! Also we didn't get the Shiny Magikarp this month! We get it next month I think ;-;

Anyways, onto the gets!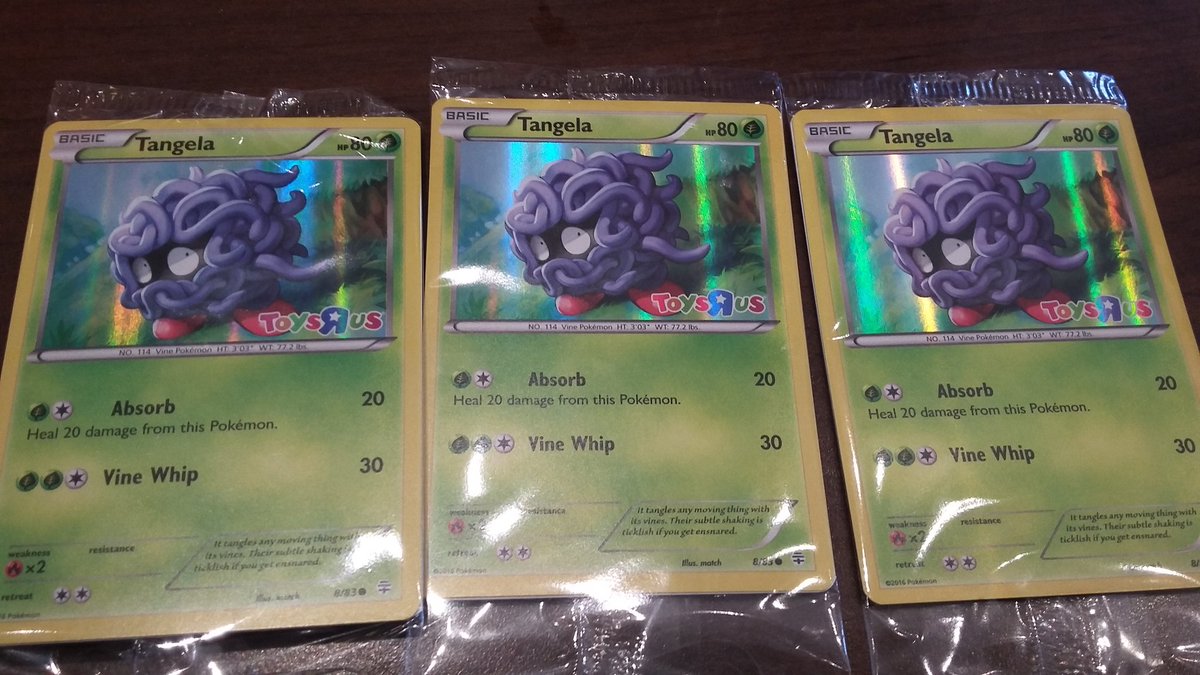 Here are the promos I got today! My siblings were with me so I was able to get 2 extras, and they'll be available in my sales!

Also Toys R Us had a bunch of sales going on today! Every tin was on sale for $5 off per tin! I used this opportunity to finally get a tin I've been wanting for a long time! n q n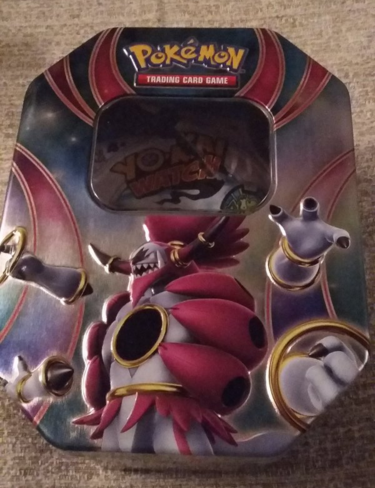 (Sorry for not showing the promo!)

I finally got the Hoopa tin!!! Gosh I love the promo that comes with this tin so much! I wouldn't even mind having doubles of the card! ;-;

Also I opened the tin when I had the chance to, and I'm very surprised by my pulls!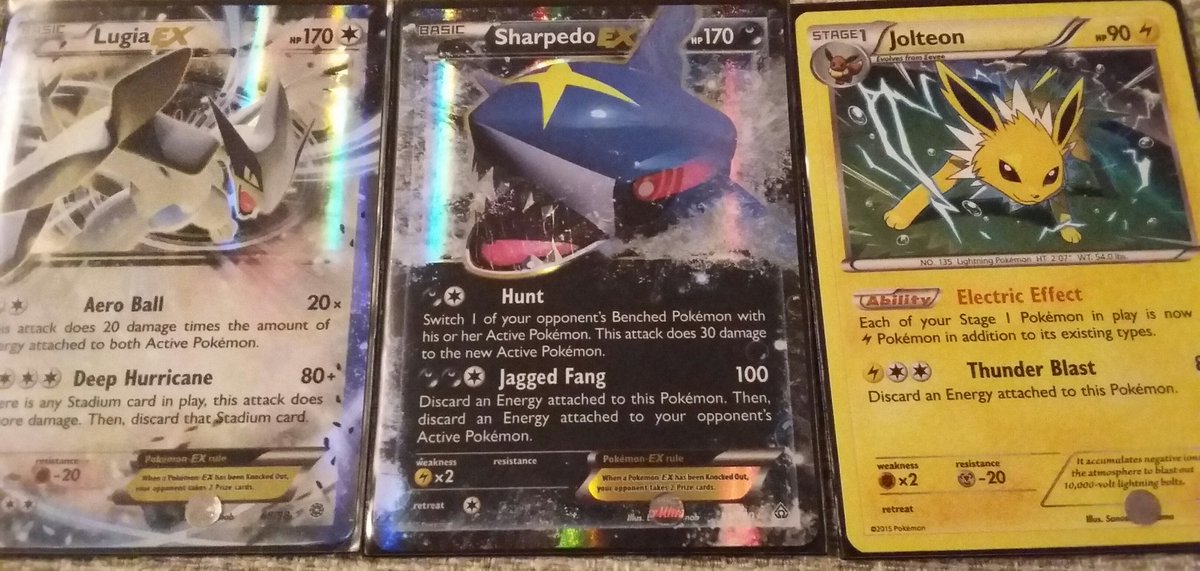 I was super happy when I saw the two EXes! The holo was definitely a plus! These will all be available in my sales as well since I don't need them! :D


Here's my sales post by the way for the new cards I'm selling!

That's all for today! I hope you all had a wonderful Pokemon Day if you went! Also I'm so sorry if your Target wasn't very prepared for today ;-;