I have a bunch of book pages that I would ideally like to get out of my room and rid of.



I was granted sales permission to my previous account,
jodie_kathleen
, on 19 September 2014 by
entirelycliched
.
Feedback for my previous account can be found
here
, and is also linked to on my
feedback for my current account
.

Preview:
The book pages are $1.00 each. PayPal fees not included. Shipping is free to the US.
Set 1 Front -

Set 1 Back -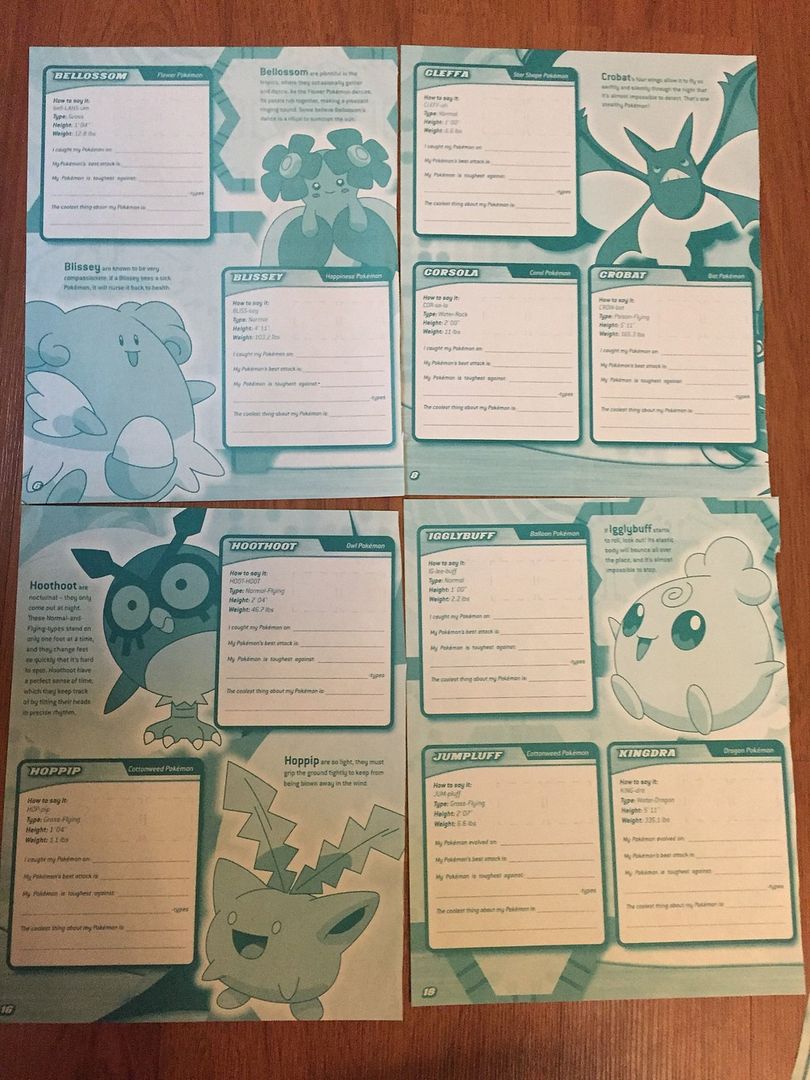 Set 2 Front -


Set 2 Back -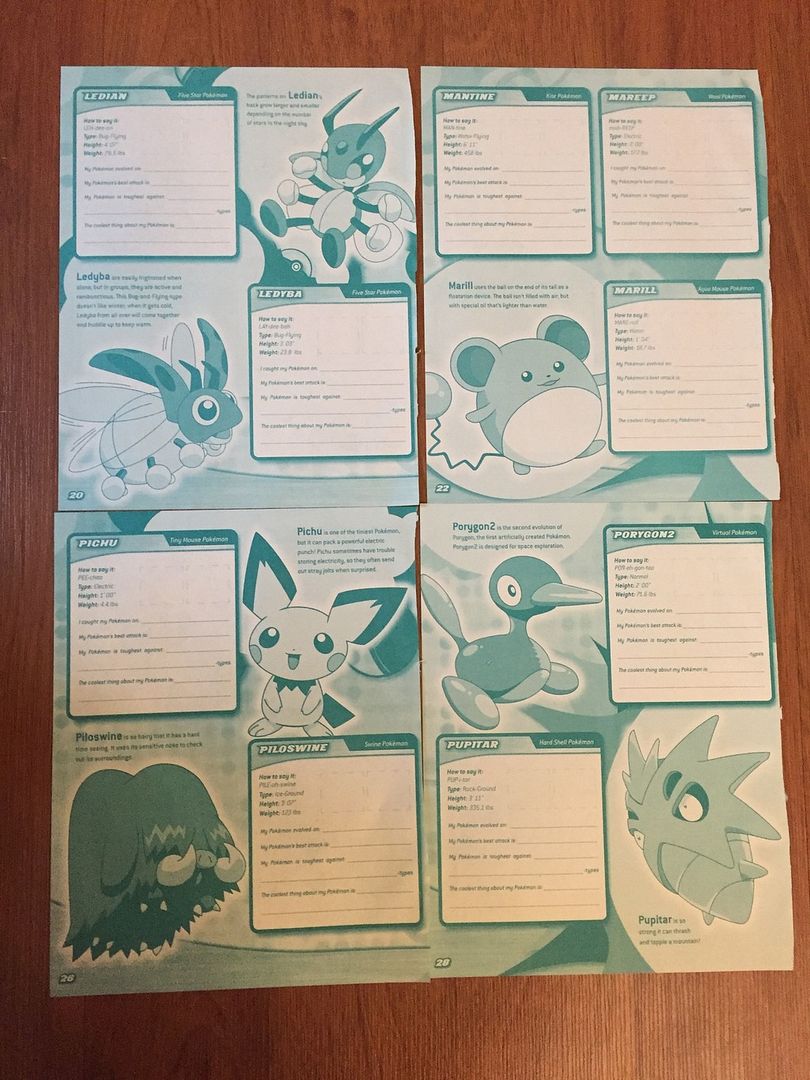 Set 3 Front -


Set 3 Back -



Set 4 Front -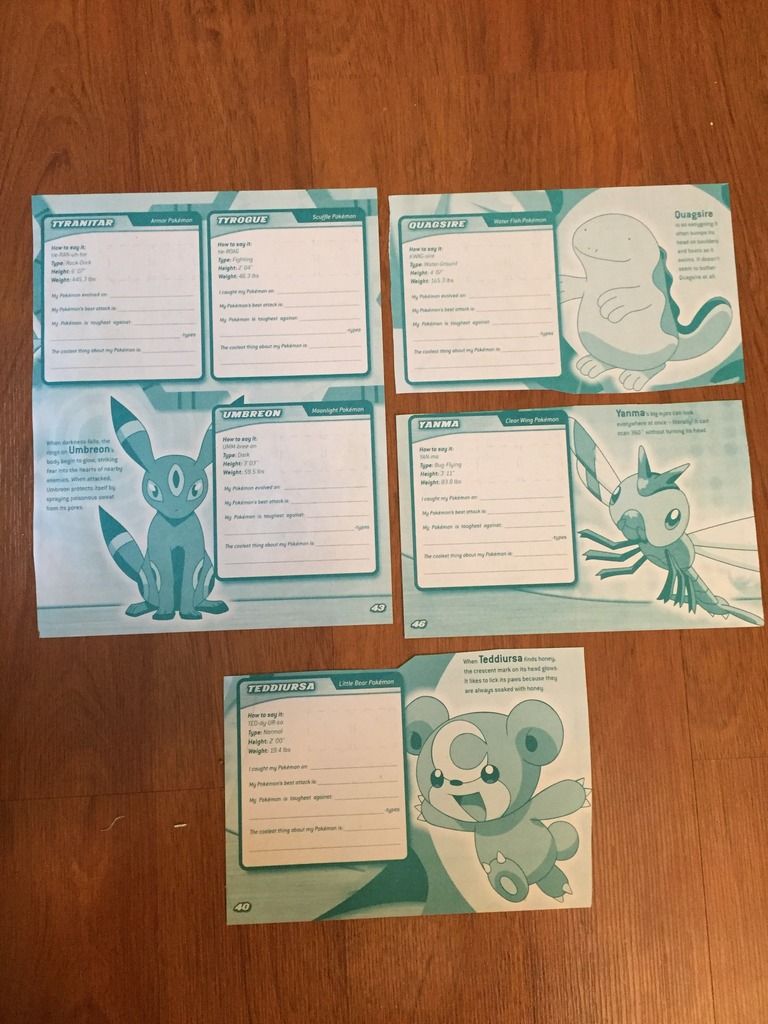 Set 4 Back - *I realize that I did not flip Teddiursa, but there's no images on the back, so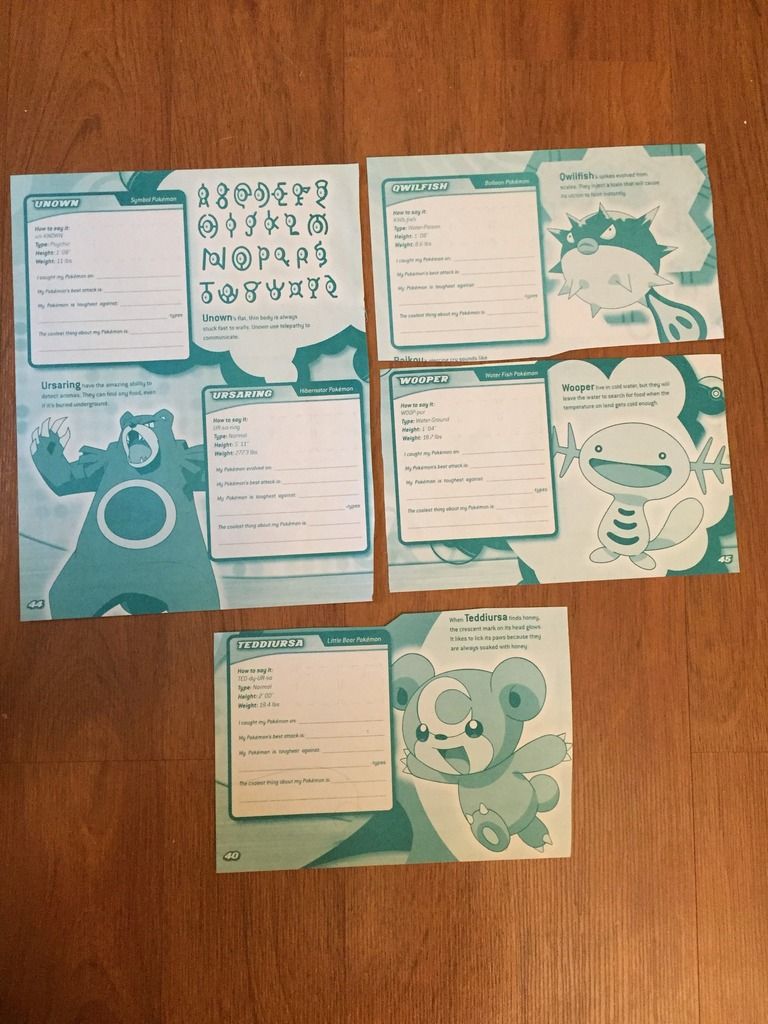 Thanks for looking!