Its been a while since I've posted my gets on the community, but I got something completely miraculous today, and I had to share!

What's in the box??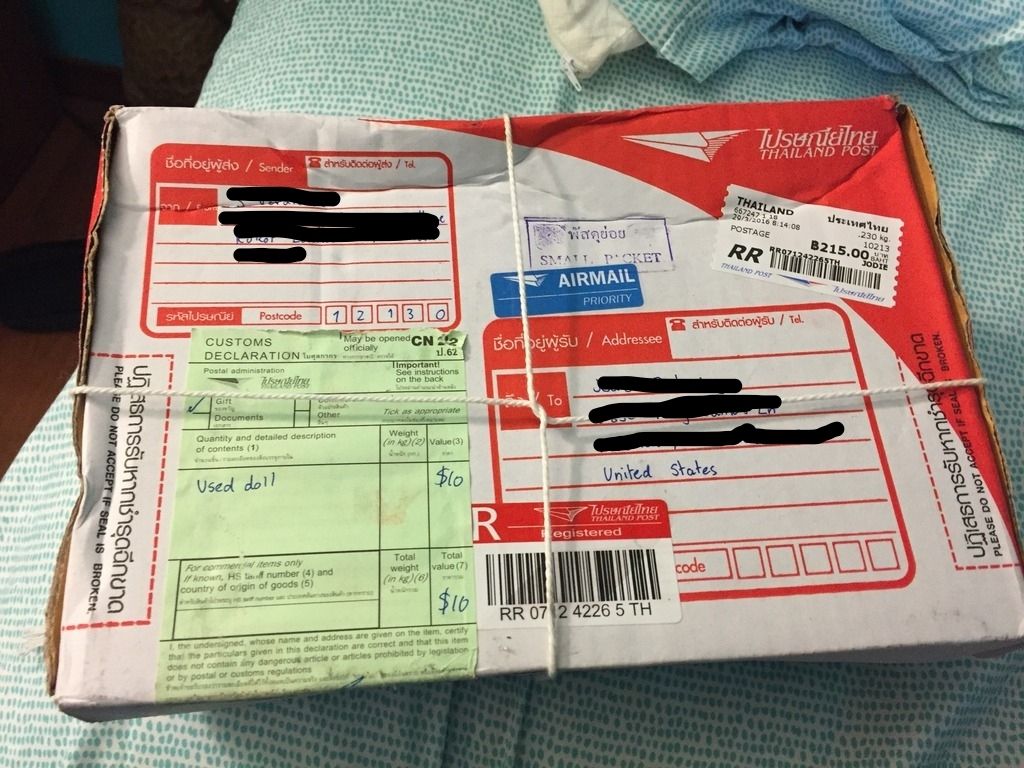 YES! YES! YES!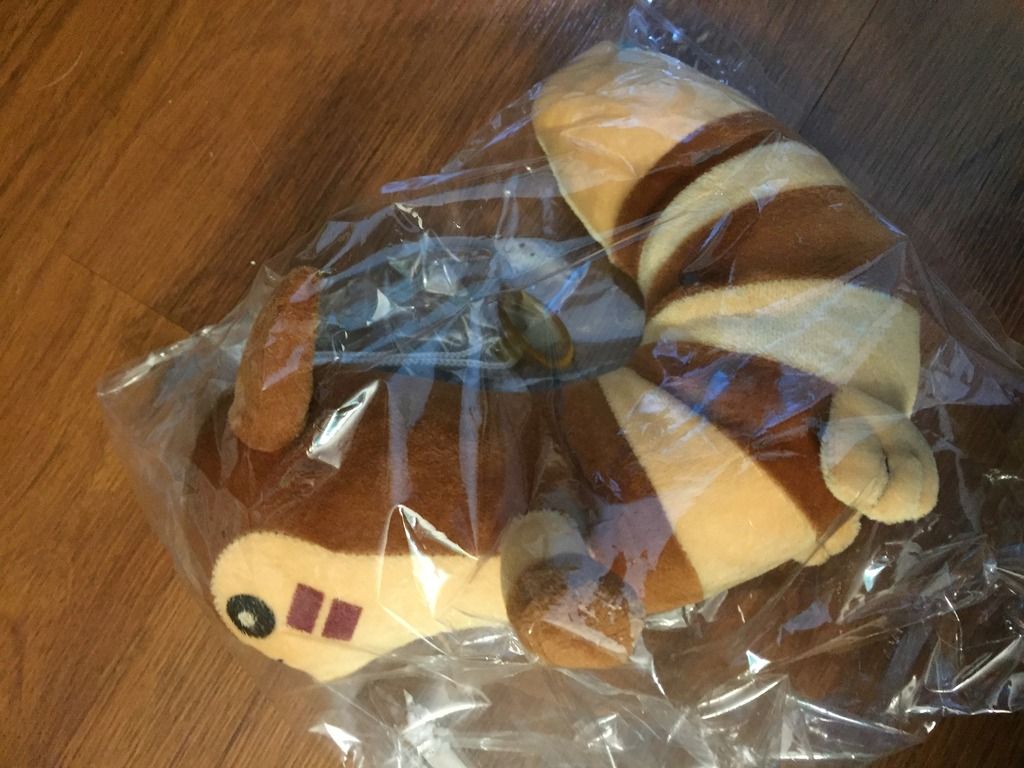 ITS THE TAIWAN MIRAGE FURRET PLUSH!!! AHHHHHHHHHHHHHHHHHHHHH!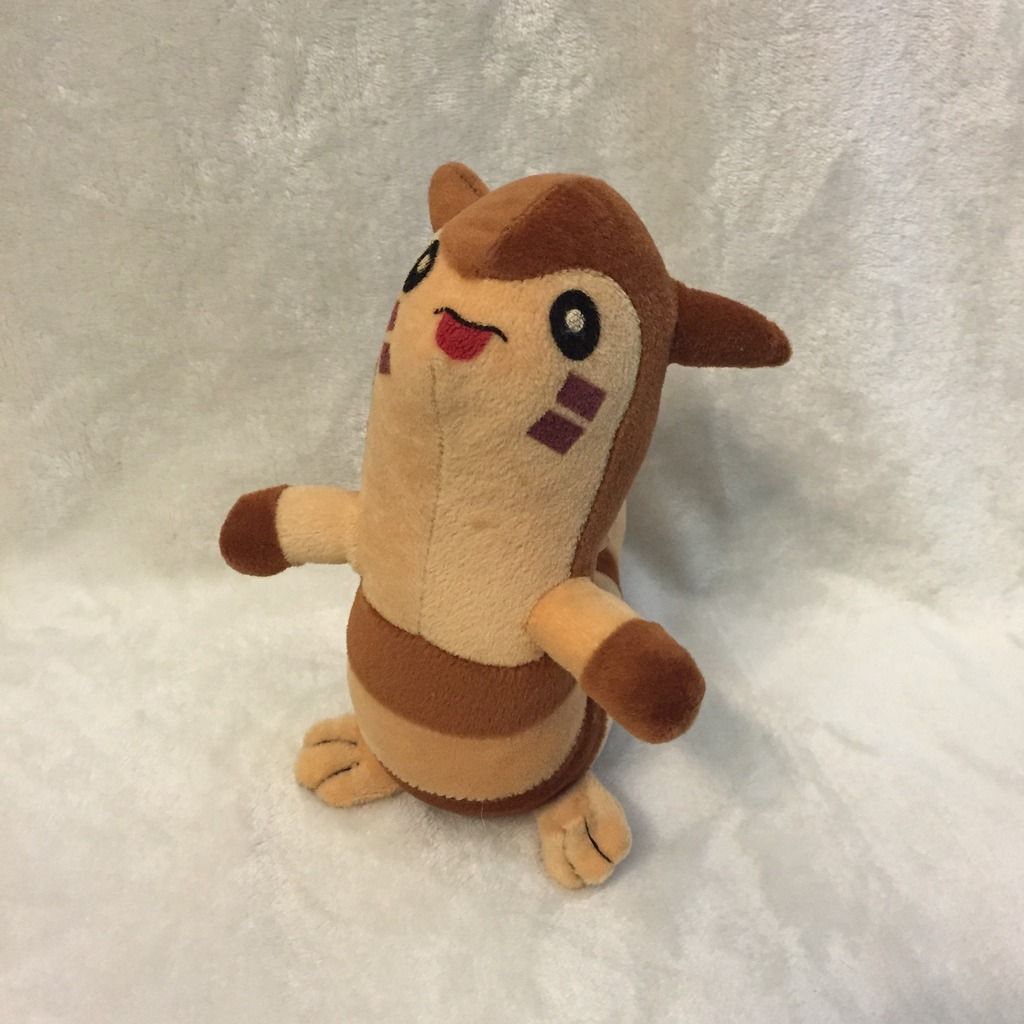 LOOK AT THIS PRECIOUS BABBU!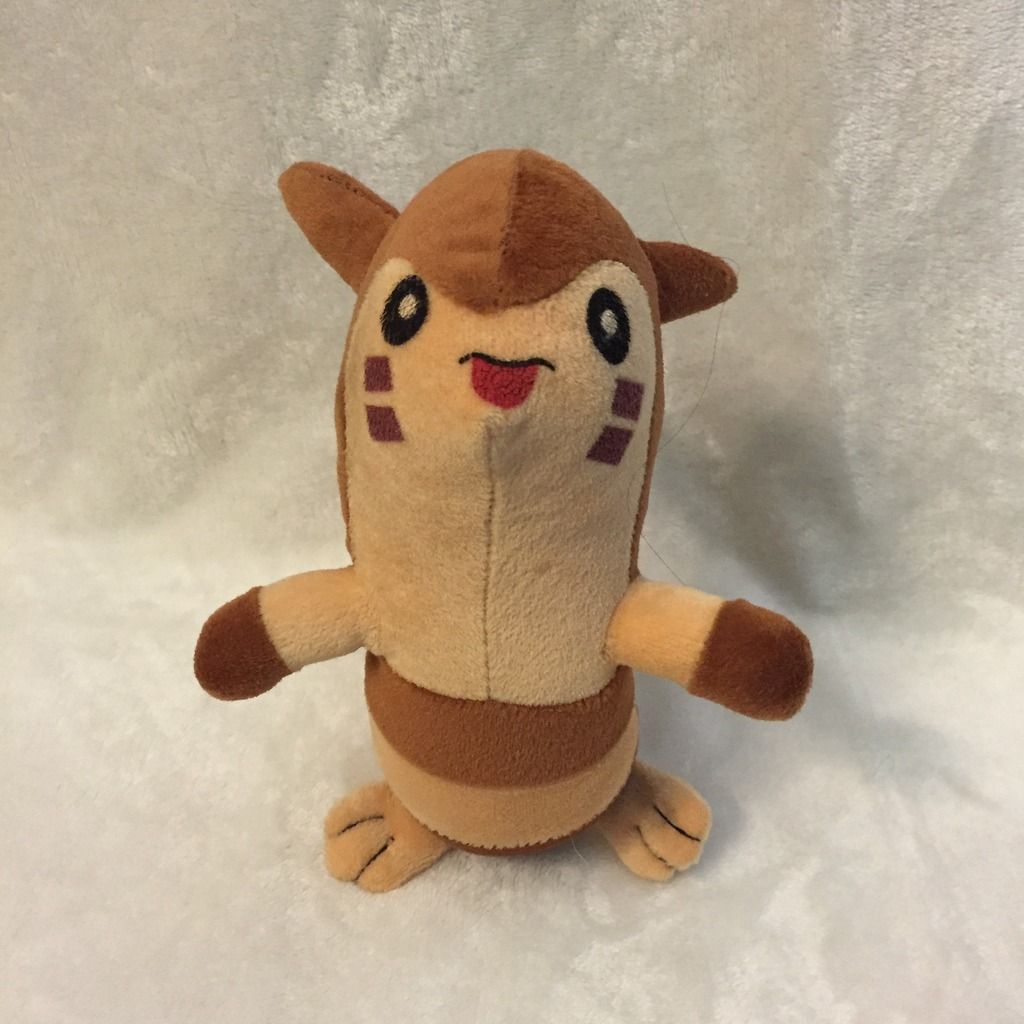 HIS FACE IS SO WEIRD BUT I LOVE IT!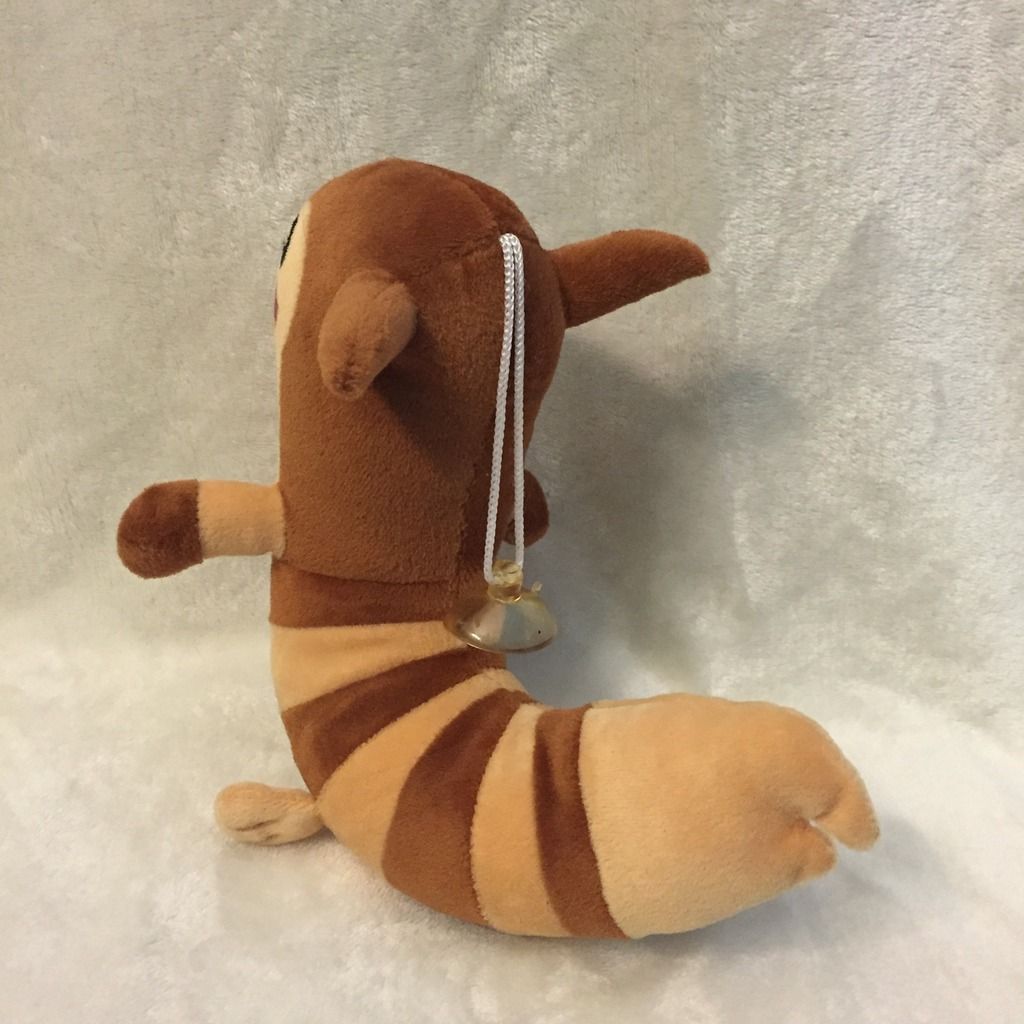 FROM THE BACK WITH HIS WEIRD LITTLE SUCTION CUP!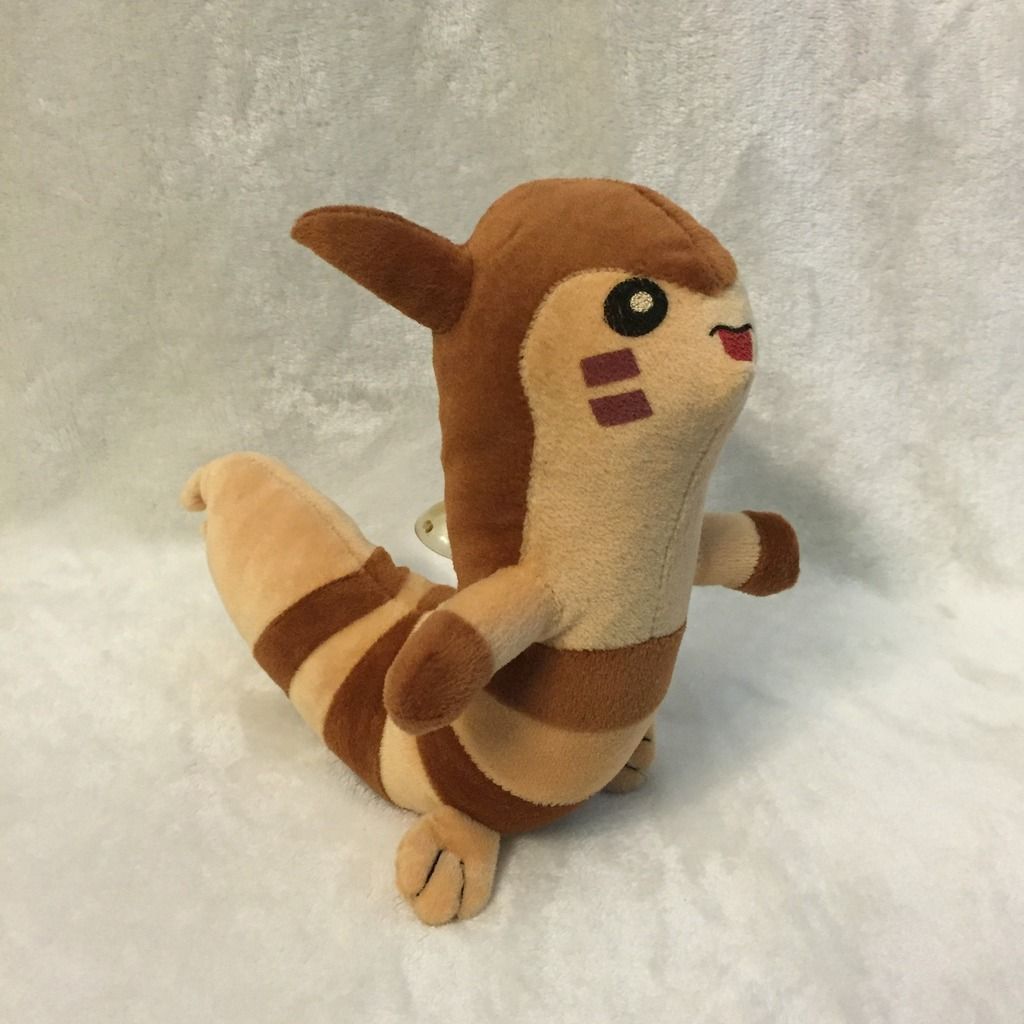 AHHHHHHH! I LITERALLY CANNOT BELIEVE THAT I NOW OWN THIS PLUSH!

I literally thought that I would never get the chance to own one of these. As far as I knew, there were only two in existence; this one on the blue starred backdrop, and this one on the leopard print backdrop.

But then this little guy popped up on one of my usual searches for new Furret items on eBay and I HAVE NEVER HIT "BUY IT NOW" SO FAST IN MY LIFE. I didn't even check the price before buying it! I just knew that I HAD TO HAVE IT. I literally thought that I would never have the chance to own this plush, and no way in h*ll was I going to pass up what I assumed was my only chance!

I wanted to post about him as soon as I bought him, but I did not want to jinx my parcel getting lost or damaged in the mail so I kept it mostly to myself until I actually had him in my possession. He was so worth the money. I'm thinking about buying some kind of glass display box to keep him in because he is so old and rare...

I could literally cry.


I haven't made a collection post in a while, but that is because I have been working on my very own collection website! I don't have a banner or anything, and its not completely finished, but it has entries for all of the current items in my collections, so please feel free to check it out!! Click on the link below!!

>> dwnshadylane's collection corner <<

A few highlights from my collection are under the cut below!




Custom Furret by ShiroTheWhiteWolf!



Custom Furret by MakeShiftWings30!



Custom Teddy Braixen by Avanii!



Pokemon With You 2016 Dice Bag!



Furret Trozei Stickers!



Furret Holiday Giftwrap!


And LOADS other things!! So please give my collection website a peek to see everything!

On a different note, I have two MAJOR WANTS right now!!!



A Furret settei!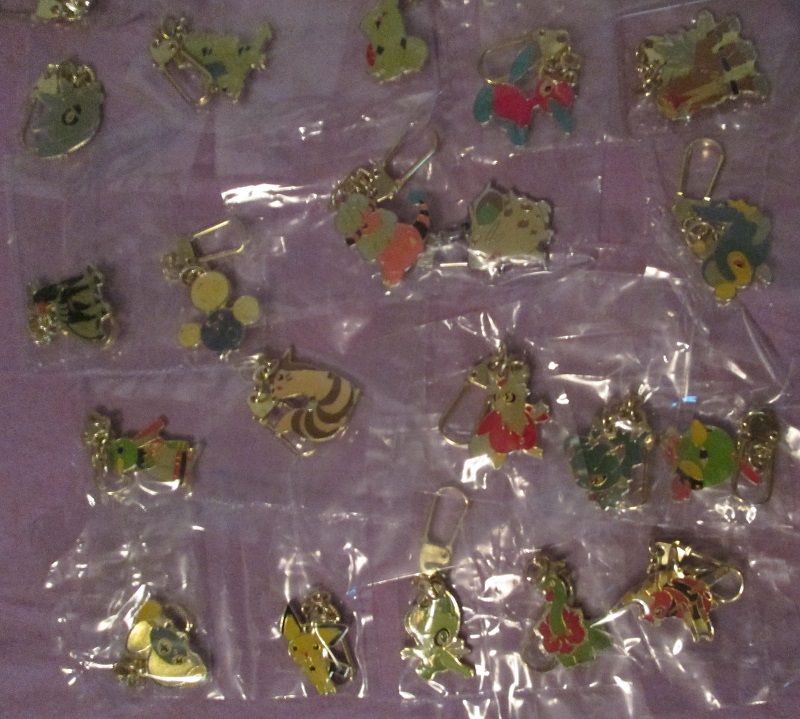 And a Furret metal swing charm!!

I would literally sell my soul (though preferably throw around lots of money) for these two items! Please PLEASE let me know if you have one and would be willing to part with it, or if you are selling them, or know someone who's selling them... Anything!

Any help obtaining these two items would be MUCH APPRECIATED!

Anyway, thank you for reading this silly little post of mine! Happy spring!!!