Well, I was going to post this earlier, but I had a nasty fall on the ice, so I'm just now able to finish it. Better late than never, though I hope it's not TOO late!




On a tiny little Christmas Tree...



Jirachi tops it with the star...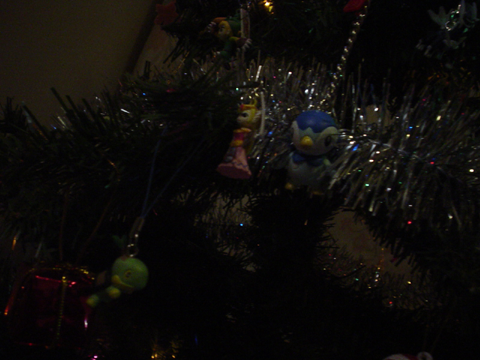 Turtwig and Piplup befriend Zelda and Link...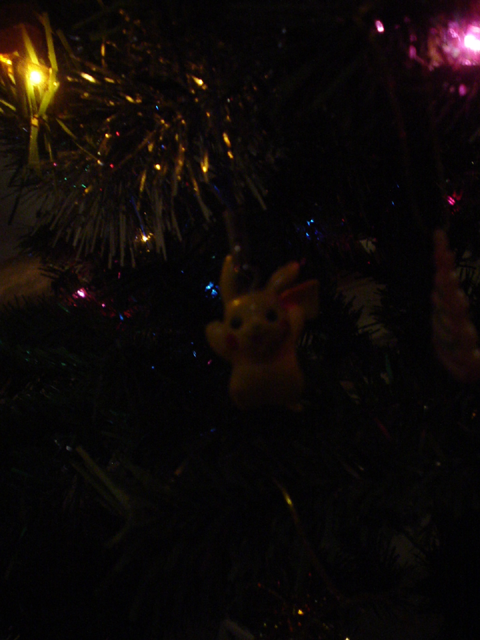 Indychu sets his sights on a Tree-shaped cookie...




Dialga soars through time...




Chimchar and Celebi have a climbing contest...




Amber finds herself a Candy Cane...




Buoy thinks about candy and cookies...




Rose befriends a mouse...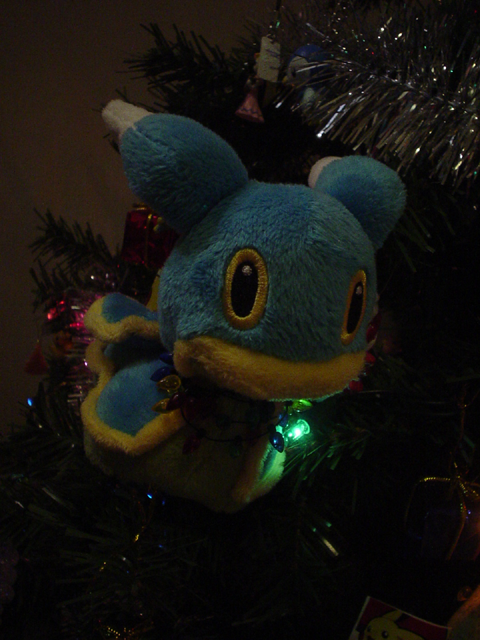 East has a present in range...

And all together, it looks like this:

Contest Entry Photo: