Since alot of people are sharing what they got for Christmas this year here's my sum I had,got more pokemon stuff and yet another BIG surprise from my wonderful boyfriend,I thought he outdid himself last year when he got me this Bigger then life Minun plush with a promise ring attached to its paw but he did it again this year.He surprised me with a real life Pachirisu,well sort of,it's called a woodbaby and they are quite popular in the Renne Faire scene.He has one, a baby griffon and his name is Lemidicus.He went to the place that makes them and had them custom make me one into a Pachirisu,my second favorite pokemon.It's amaing how life like these things are and people believe that they are too when they are perched on your shoulder and using the mechanism to make it come to life.

Also got lots of awesome presents,my main one from my parents was the entire collection of the Aye Chihuahua series of collectable figures by Westland gifts.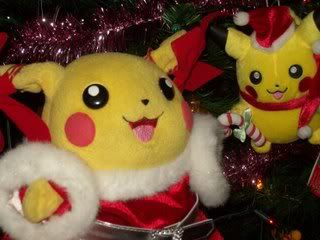 Heres pics of what I got....



What I got from my boyfriend:

Pachirisu Woodbaby with box of Cheez Its (inside joke with Pachirisu)
Pikachu Slippers
Pachirisu little plush
Pikachu little plush
Pikachu Christmas Stocking
Guitar Hero World Tour Complete set (we split the cost so it was a present for the both of us)
Hannah Montana light up bracelet (it was a gag gift cause I can't stand her)

From my parents:
Entire Aye Chihuahua collection
Mouse night gown
Pikachu Pencil
Pachirisu Pencil
Belle fruit snacks
Snowman chocolate
Box of Rasinets
Box of Suger babies
Waterfall Calender
New Orleans Jambalaya Mix (inside joke cause my boyfriend is from there)
Hair clips

From some friends

Pichu Handmade coffee mug with starbucks Gift Certificate (Jeff)
2 Chihuahua figures from the Aye Chihuahua series (Janine)
Home made cookies (Janine)
Pikachu BIG plush (Teresa)
Pikachu T-shirt (Teresa)

Some pics of everything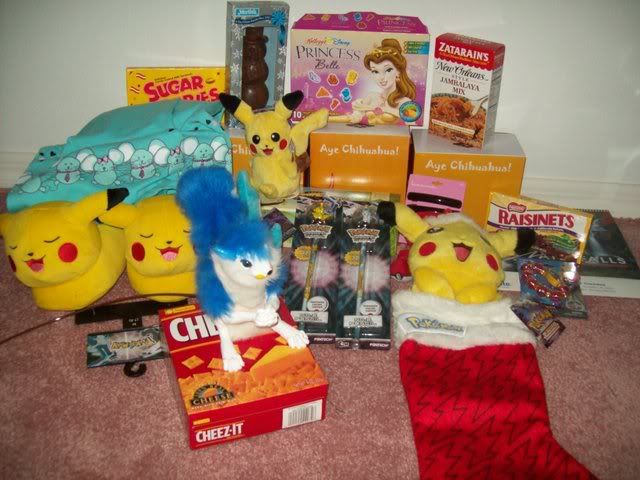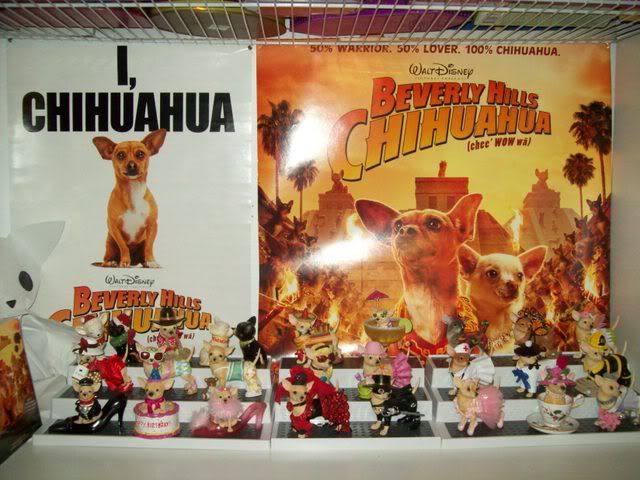 My Pachirisu Woodbaby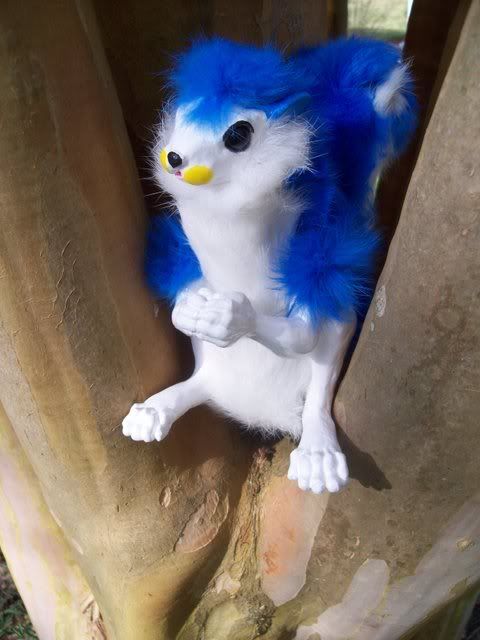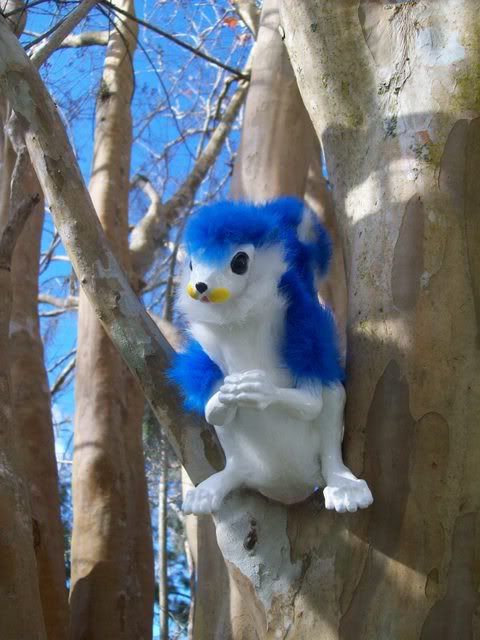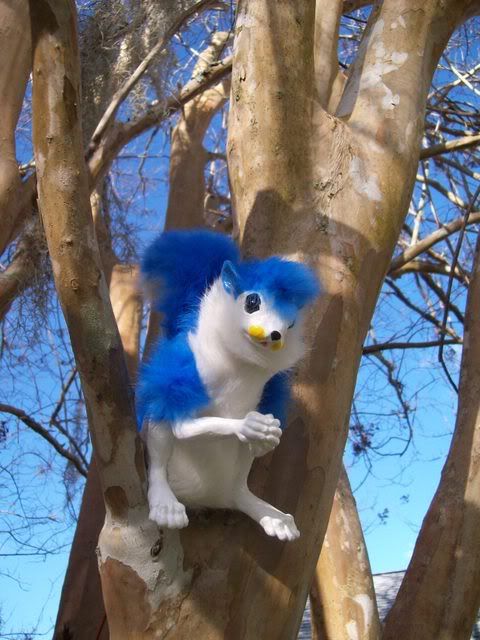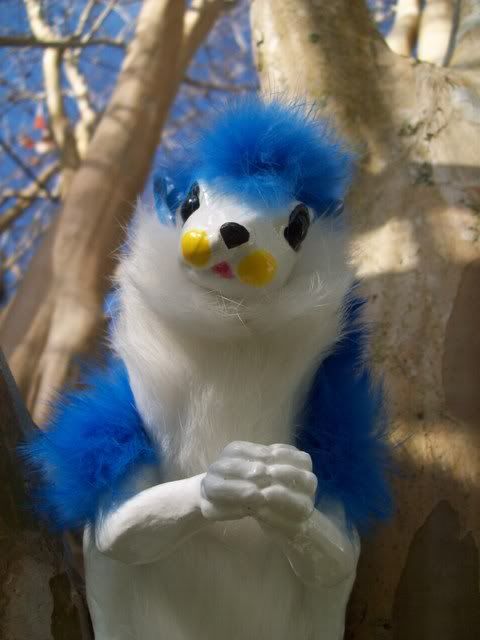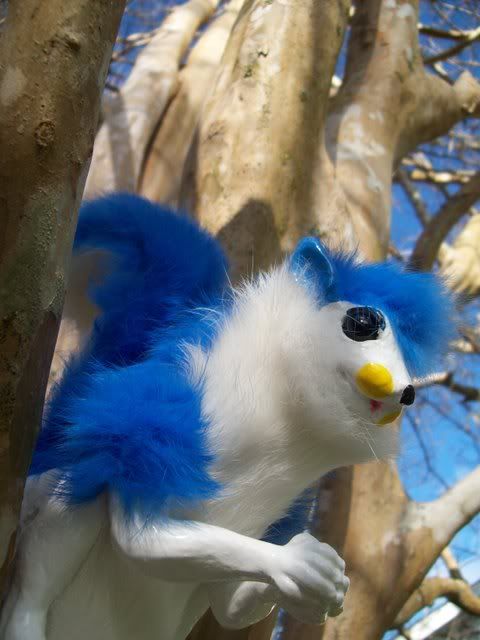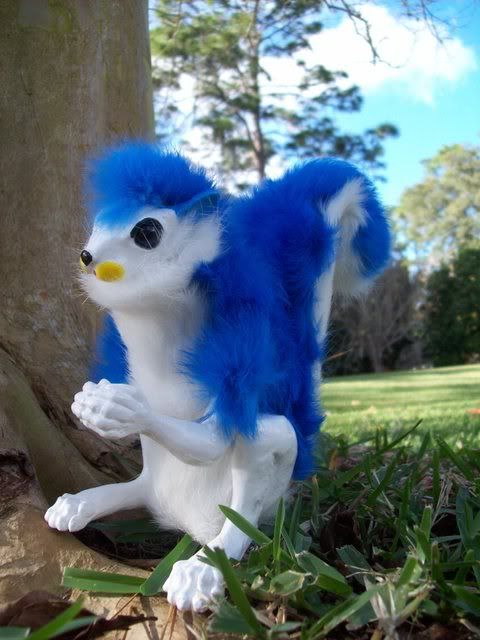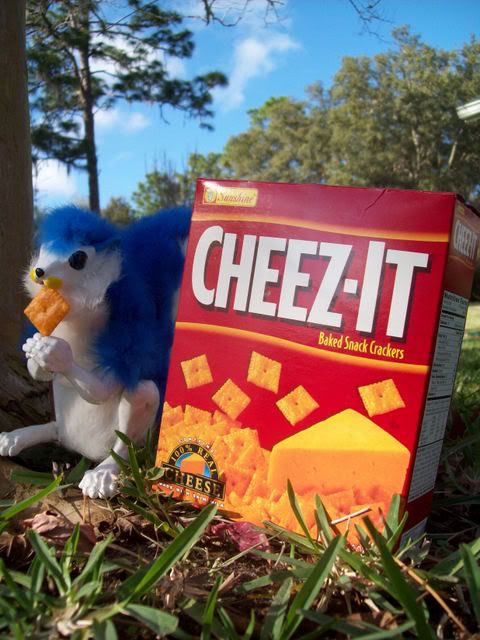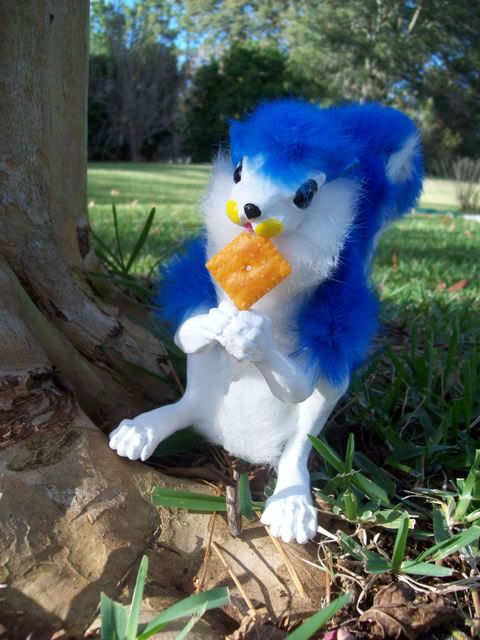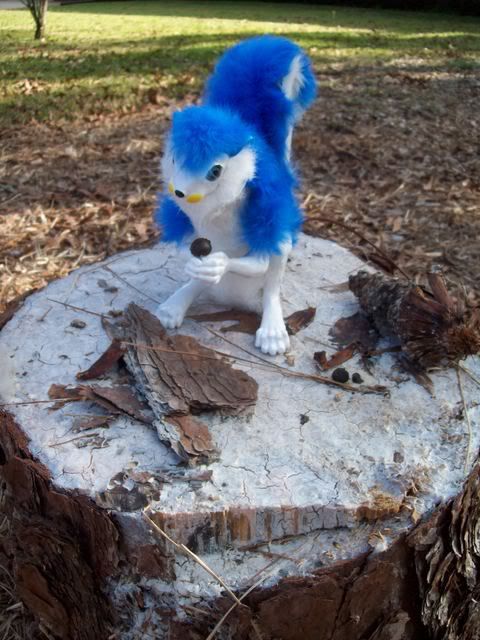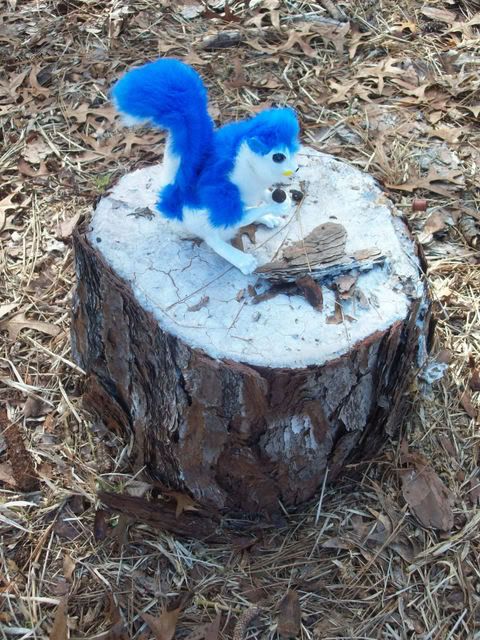 My boyfriends just to show you his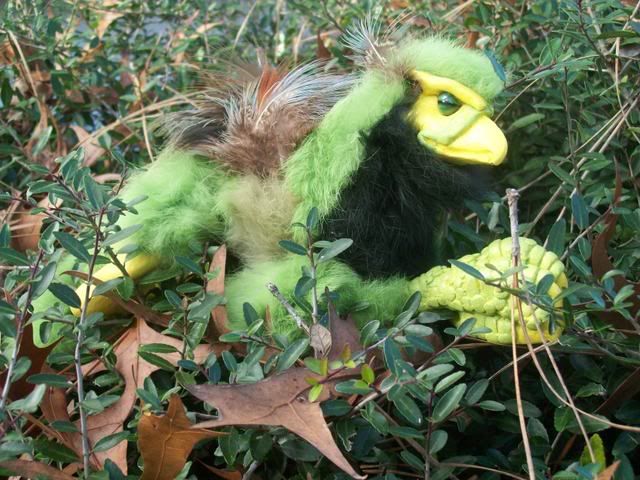 Video of Pachirisu in the Wild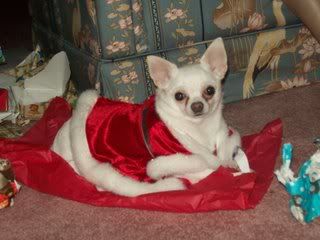 Video of my chihuahua's first encounter with our woodbabies,sorry it's a bit dark though.