Hi everyone! I just got out of school and found some spare time for the first time in several months, so I thought I'd take this chance to clear out some stock. Kids, Tomys, keychains, bath salt figures, Pokedoll charms, ChikuChiku sewing promo, and more!

Click on the banner to be taken to the sales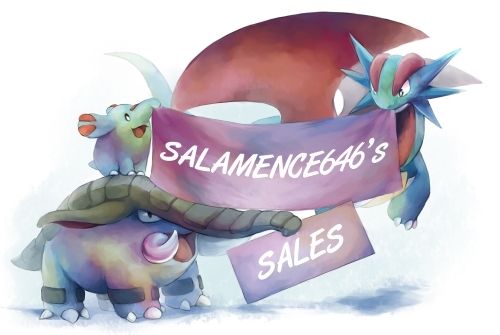 I would also love it if people could look at my wants list! I'd really love to knock some items off it. I'm also looking for any and all RETSUDEN STAMPS, especially AG era ones. Let me know if you have any for sale!

Also - this auction ended this morning. I originally in it to win it, but the ending price was...insane. I was wondering if anyone could take a look at the tag/description (in Japanese) and possibly tell me why it went so high? I assume it's a lottery prize of some sort, but Google Translate is about the extent of my Japanese.



Thank you! :)