My feedback -> http://feedback.pkmncollectors.net/feedback/view/bacentrekkes/

I was given permission to sell in pkmncollectors by entirelycliched on 2/11/2013

I mail out from within the US, and it will take up to eight days from when payment is received (Usually mail on wednesday and saturdays only)

Please be able to pay within 48 hours.


So, trying to get rid of a few things I have around here, so what better way than an auction, right?

This auction ends on June 13th - http://www.timeanddate.com/countdown/generic?iso=20160613T16&p0=25&msg=Bacent%27s+auction+thread&font=serif




Picture 1: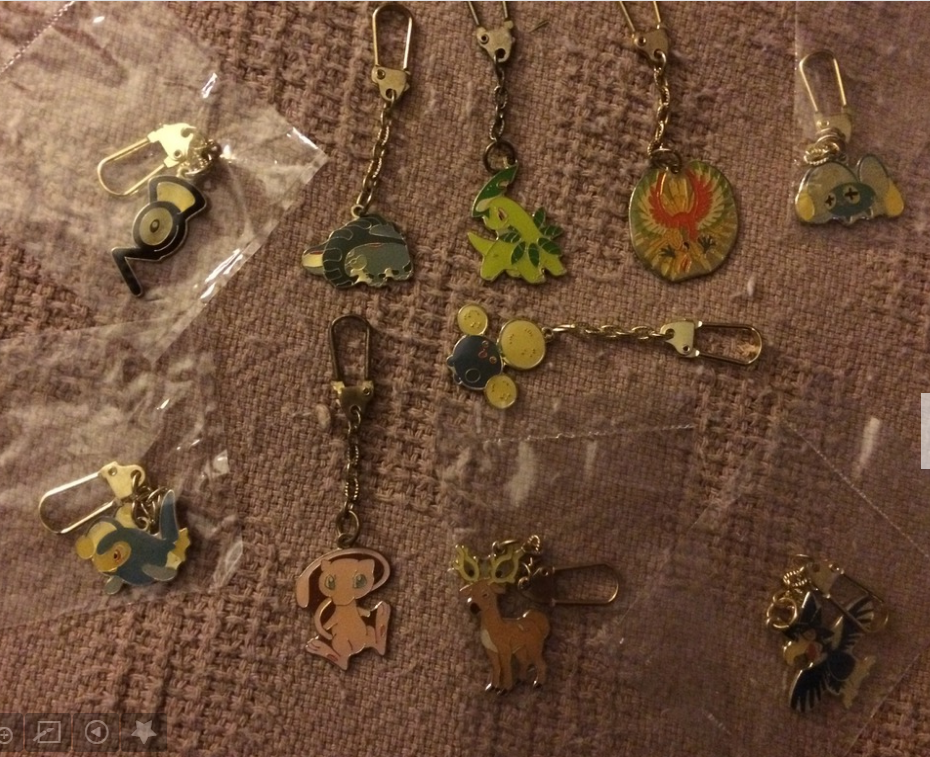 Picture 2:




Picture 3: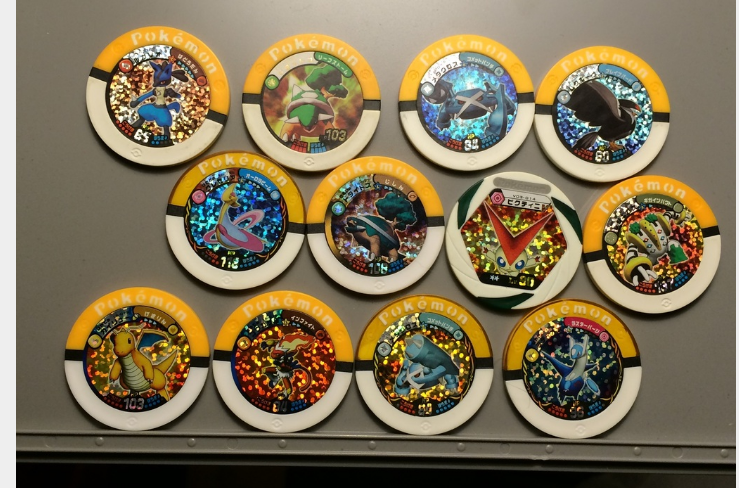 Sealed Item Bundle: Note that boxes 4 and 5 are a bit bent inwards, but have not been opened at all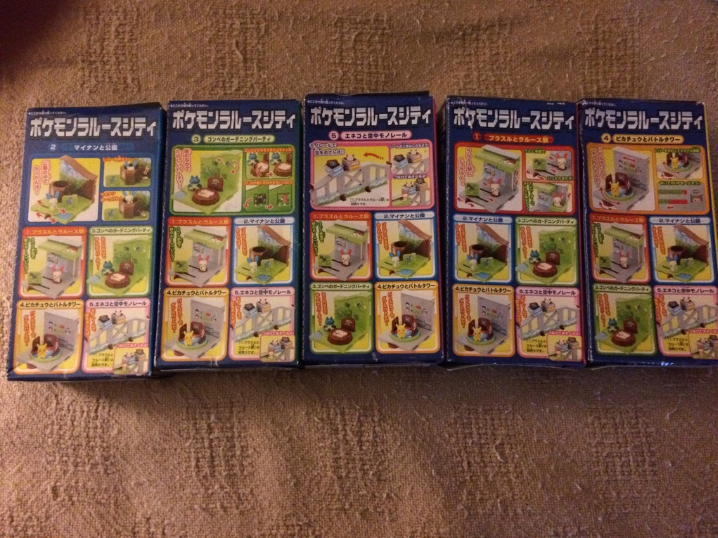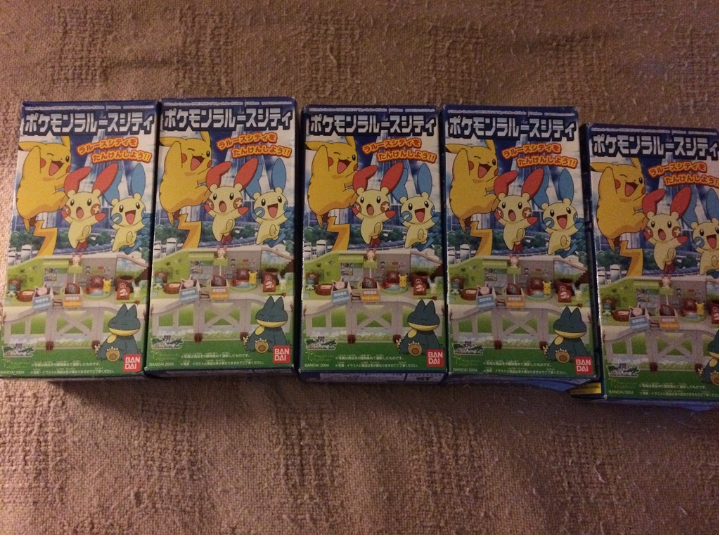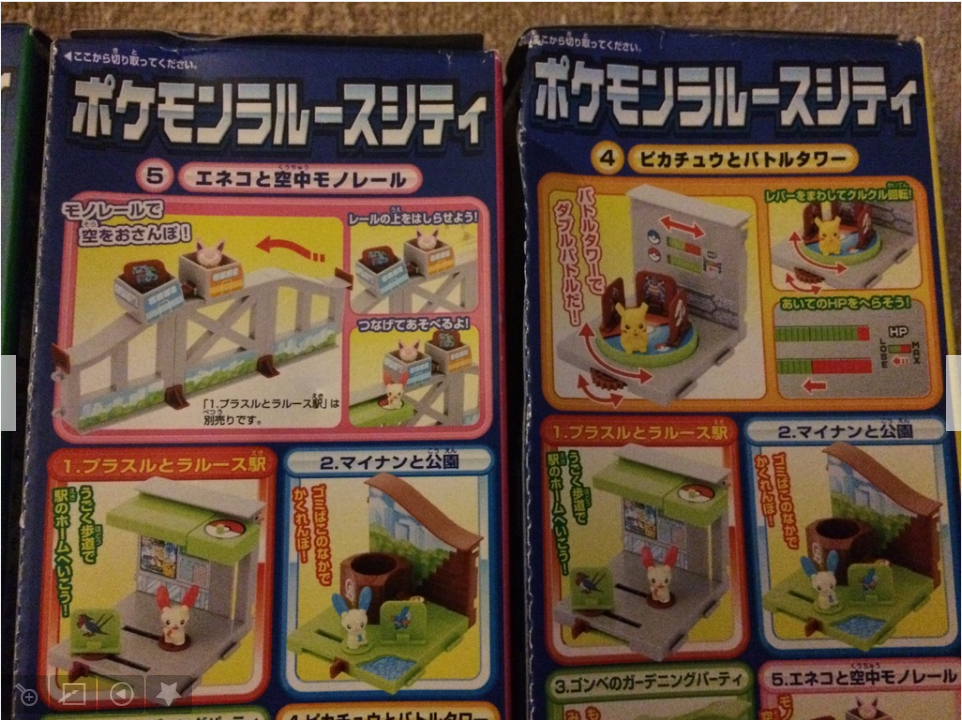 Jakks Dialga Plush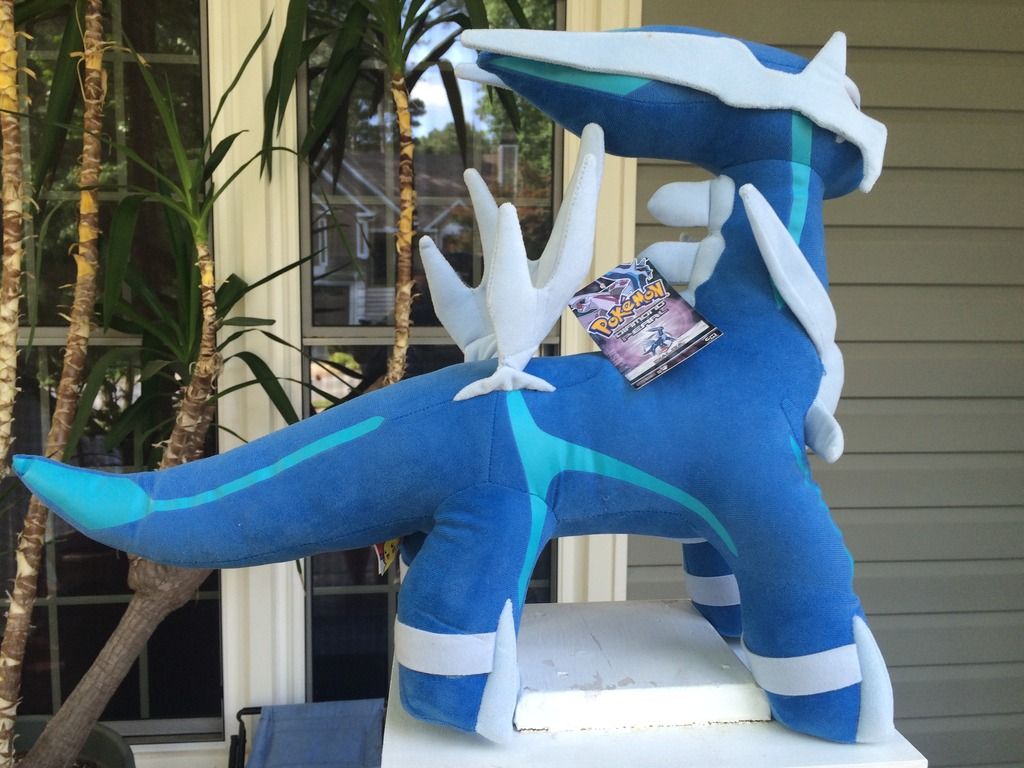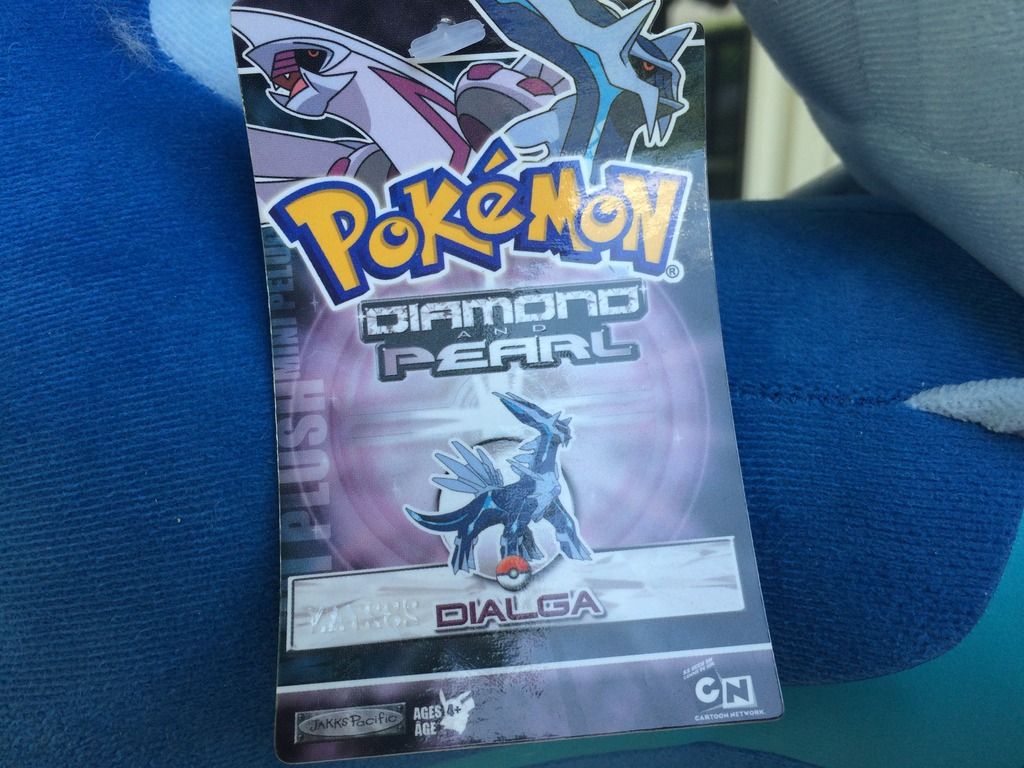 PLEASE WAIT UNTIL ALL THREADS ARE POSTED UP

ALL THREADS OPEN! If you have any questions, I dumbly made the comments/questions one on the end of the second page, sorry bout that!