Hi everyone! Its been a while since I've posted my wants, and I really don't want to miss out on anything, so here is what I am currently looking for!

Furret meiji coin!



Furret settei!



Furret Trozei magnet!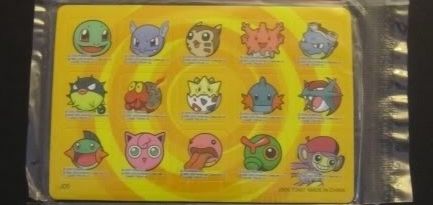 Furret VS card!



Furret Pokemon Ranch Sticker!



"Search for the Red Gyarados" Handkerchief!



This Furret amada sticker!



This Furret Topps card!



And ANYTHING with a FURRET on it that I do not already have on my >>COLLECTION SITE<<!

Thanks guys!