Hello everyone! A quick post tonight; first, I wanted to post my sales page link in case anyone is interested in anything! I'm going to Anime Midwest this weekend, and already have a big tote packed of stuff to take to the swapmeet, so if there's something you'd like, let me know! I'll do a 20%off sale for today and tomorrow for all my sales items, and can ship until the PO closes tomorrow. We're leaving super early Friday to get there, so any messages after Thurs night will probably not be answered until Mon morning.
Here's my main sales post: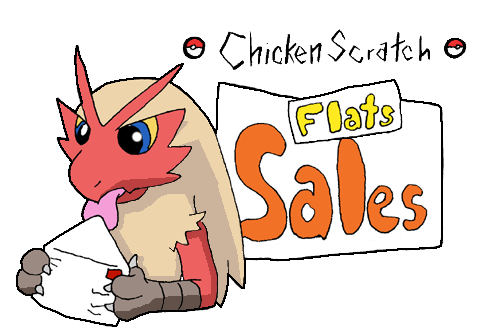 And my Flats Sales and Non-Pokemon Sales are also included in the 20% off sale.


Secondly, is anyone else going to be at this convention? There are a number of Pokemon panels and meetups, and it'd be cool to get to see some fellow PKMN collectors! I haven't decided which costumes I'll bring for sure, but Sunday I'll likely throw on my Litten cloak (and my bf will wear the Rowlet one), so poke me if you want! (I'm super awkward, though. lol)




I'll probably wear either my fleece Delphox, Blaziken, or Mega Blaziken at some point, too, if it's not super hot there. Also, if anyone happens to want anything from my sales and is going to the con, too, I'd of course be happy to just bring it along to save you shipping!

Anyway, I think that's all for now! I hope everyone has a great weekend, and hope to see some of you at the con!