Woah, longtime no post but Pokemon Worlds is next month, August 19-21st in San Francisco, California!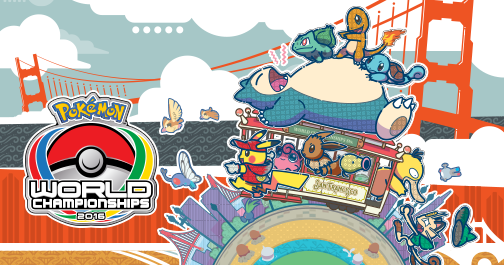 Love the artwork and the Gen 1 Pokemon :3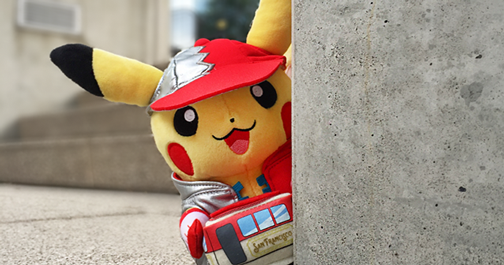 I was just in SF this past weekend and caught so many Pokemon in the North Beach & Marina District area. I took Sailor Pikachu and took a pic with the Magikarp in the bay! Golden Gate Bridge in distance.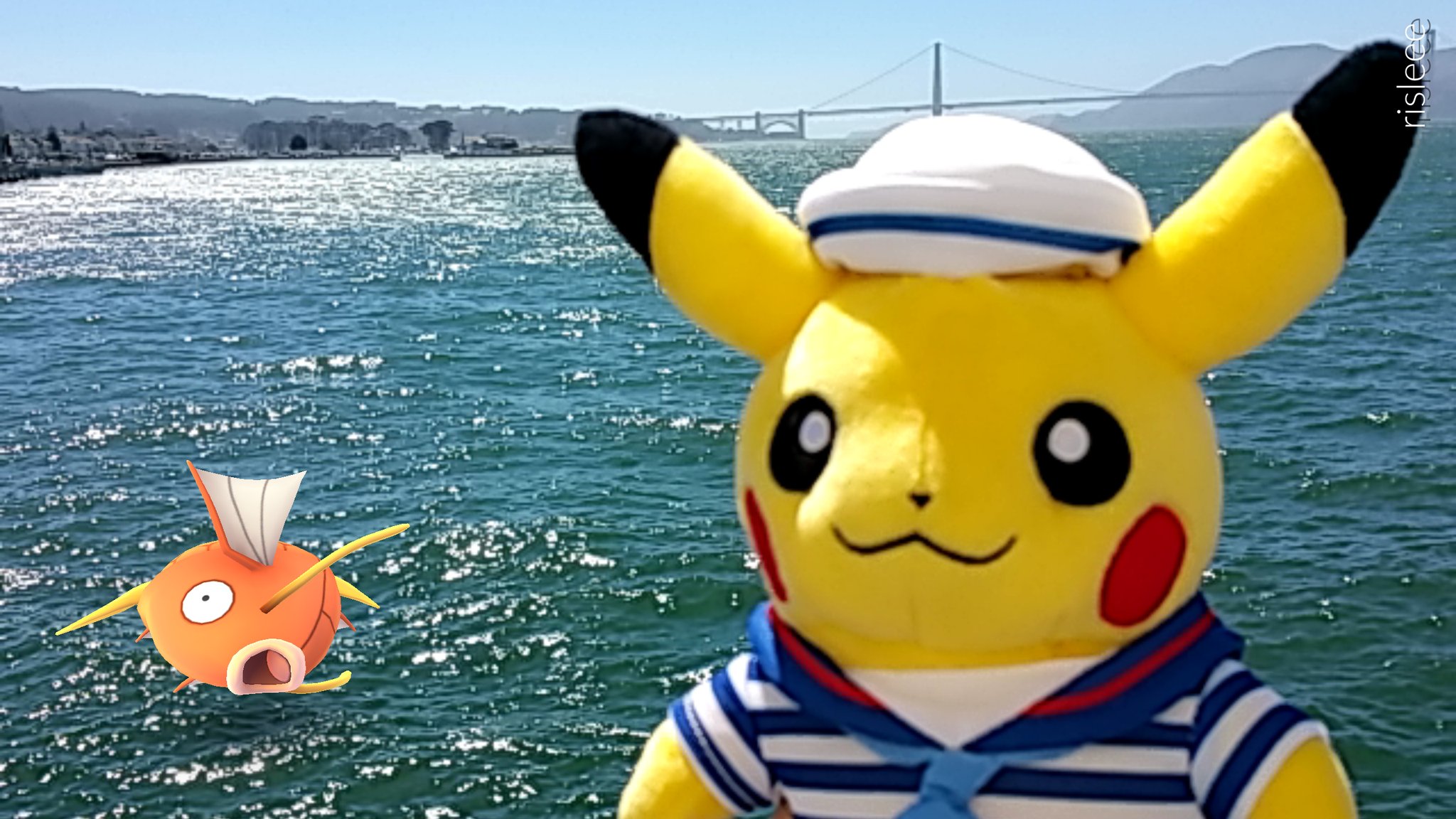 Who will be going to Worlds? Can't wait to see you all there! I will be there with my local SF Bay Area friends but it will neat to meet others!