Hey there! Short post today:

So I finally went ahead and made some acryllic charms with my own designs! Seeing how much people enjoyed one of my drawings involving Mimikyu, I chose to make some merchandise for the little guy, as I love its design and found it would look really cute in charm format. So... here it is!



This charm is 1.5" tall, printed on glow in the dark acrylic with glossy details, and comes with its own strap so that you can attach it to any device you like. They're only 10USD/9€ shipped and you can buy yours HERE!
If these guys do well, I'd absolutely love to make more of these in the future, so I'm open for suggestions! Doesn't have to be glow in the dark, of course.

If you'd like, I could also combine it with anything from my sales below. Just let me know in your comment that you want one of the Mimikyu charms and I'll get it for you manually - no need to use tictail :)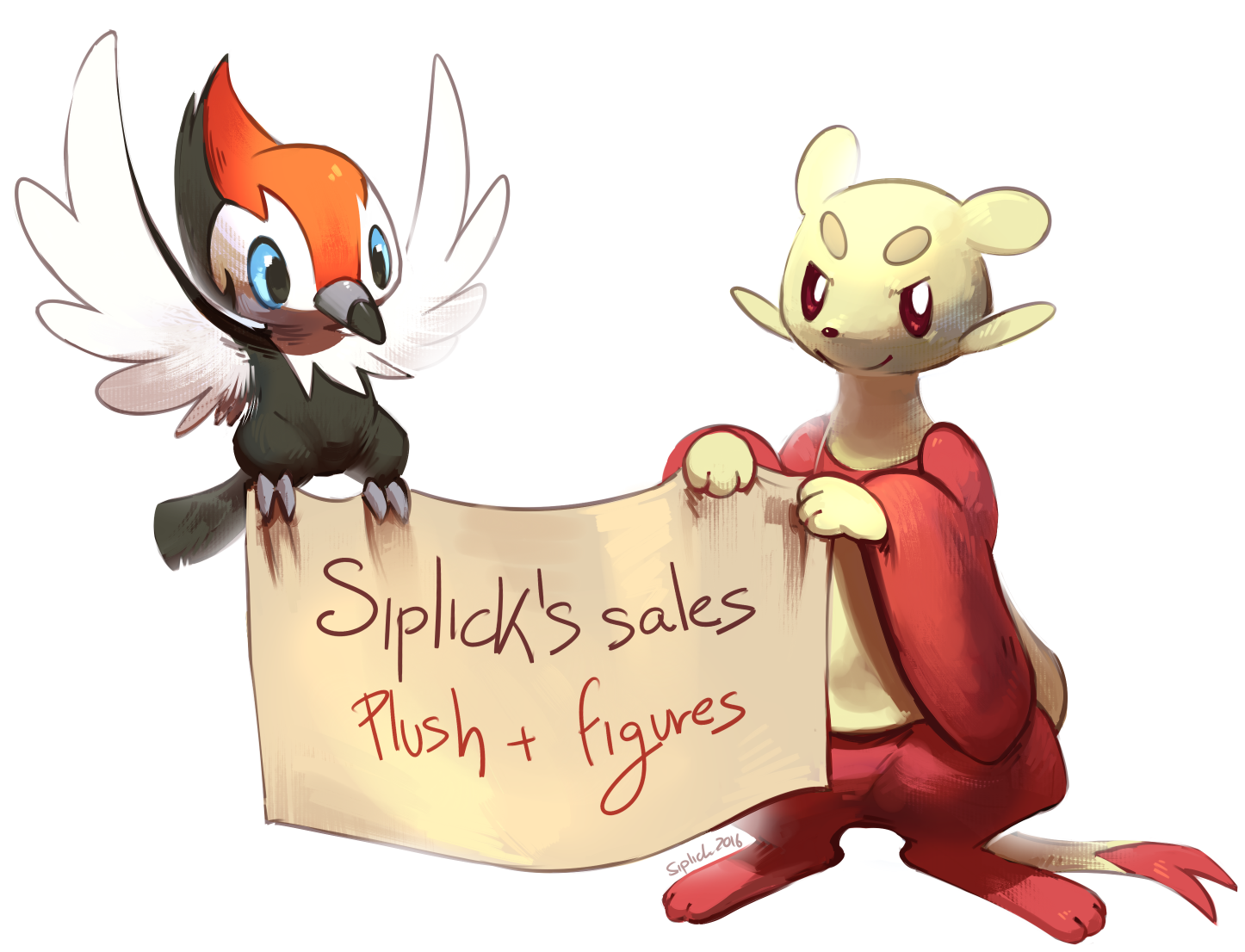 I also updated
my RedBubble
with more Pokémon designs which you can get on tees, stickers, notebooks, phone cases and more: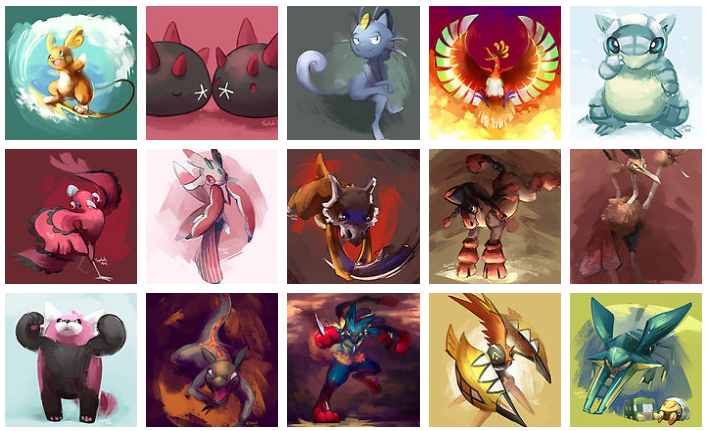 As for my wants, I'm also looking for the following TCG cards - in English, please! I can pay for them, or trade them for some stuff of equal value from my sales post.

Shipping would be to Spain.





Thank you very much for reading!