I've decided to part with a thing or two from my side collection...



I was granted sales permission to my previous account,
jodie_kathleen
, on 19 September 2014 by
entirelycliched
.
Feedback for my previous account can be found
here
, and is also linked to on my
feedback for my current account
.

MWT Japanese Mega Sableye Pikachu - $25 + shipping


MWT Shiny Red Gyarados Pikachu - $30 + shipping


I'm a bit hesitant to part with this one since he was a Hiroshima PC exclusive, but I do think someone else would appreciate him more.

EDITED to add this normal-type clearfile - $10 + shipping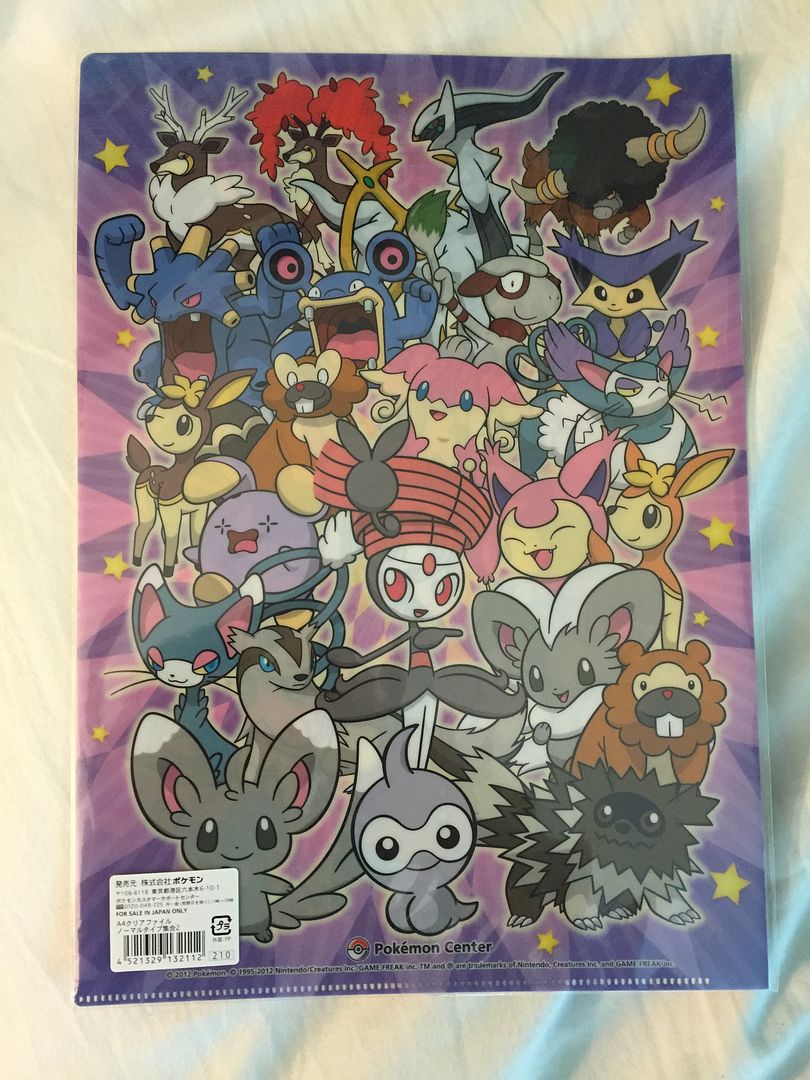 Thanks for looking!