The day has finally come! It's been awhile!!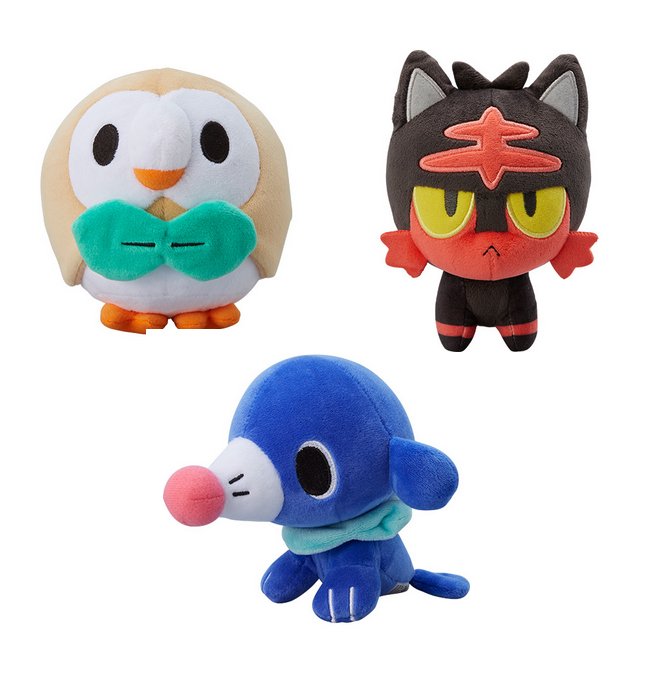 Along with the starters, there will also be Pokedolls of: Pikachu, Bewear, Ditto, Rockruff, Alola Vulpix, and Alola Raichu. 1200 yen + tax on sale January 14th~ The Skytree store will have a pre-release on January 1st. ** Click the pics for the Pokemon JP news source and prices!**



Which Pokedoll are you most excited for?



Also, more new plush on December 23rd! Sun and Moon Pokemon plush and Gen 2!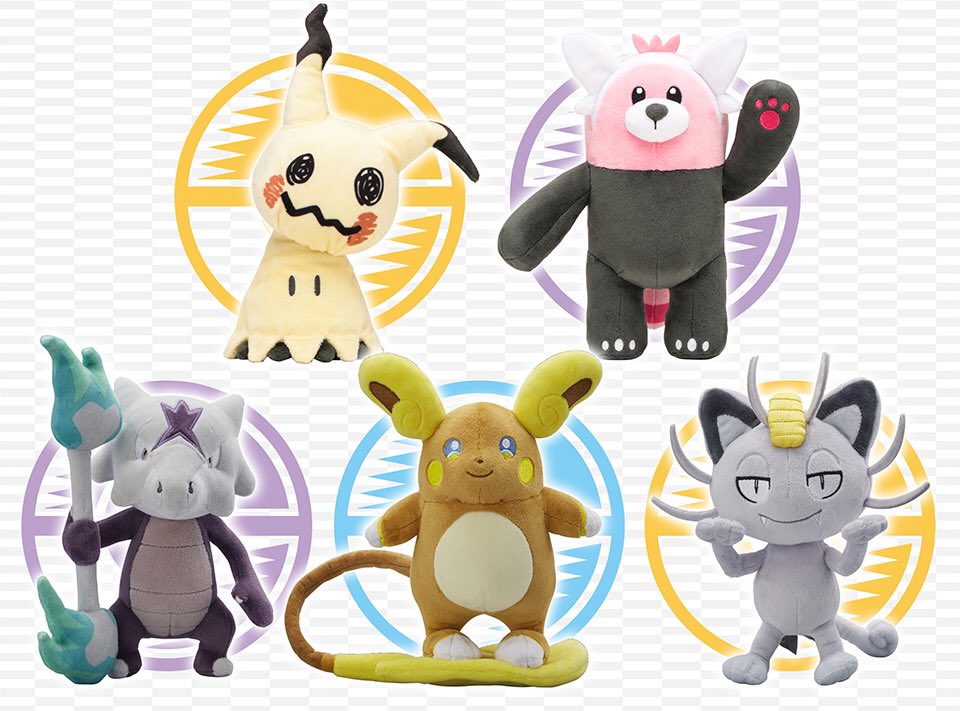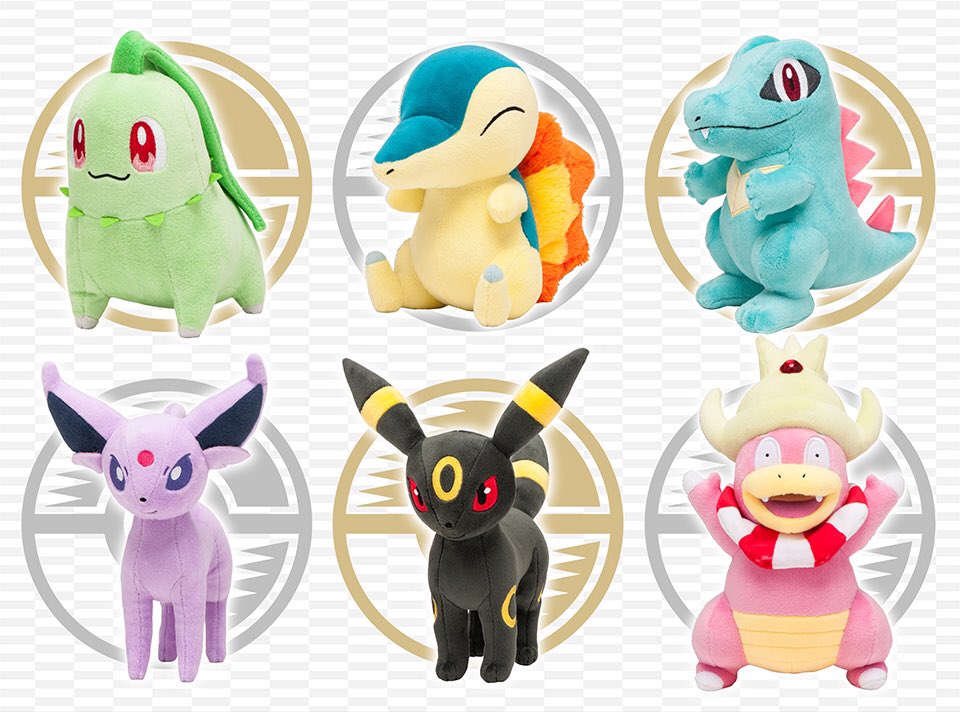 December 23rd is a busy release day with these Blind packaged Johto badges. To end the 20th anniversary, 001-151 can badges!!

Also, the Daisuki Club posted pics the other day of the new Pokemon Collection kuji that will be released this month.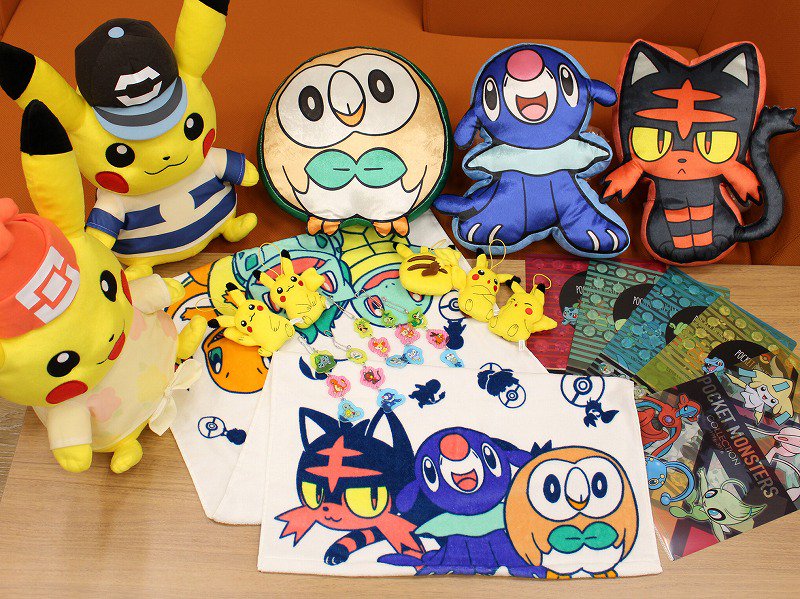 How's Sun and Moon collecting so far? My wallet will be hurting next week with the Rowlet's Garden promo. So much merch news! It's so hard to keep up with it all these days...

Hope everyone is having a good holiday season! I hope to be more active soon and post some 2017 Pokemon Calendar pics, Pokemon Fan, and Christmas pics~