Hey! I am in Anaheim right now for Pokemon Worlds this weekend! I'm so tired since it's 3am and it was a long drive down to Anaheim from the Bay Area. I got to go the Pokemon Center store on Thursday evening so here are some pics. Some pics lead to my tumblr and twitter for bigger pics~ sorry about that!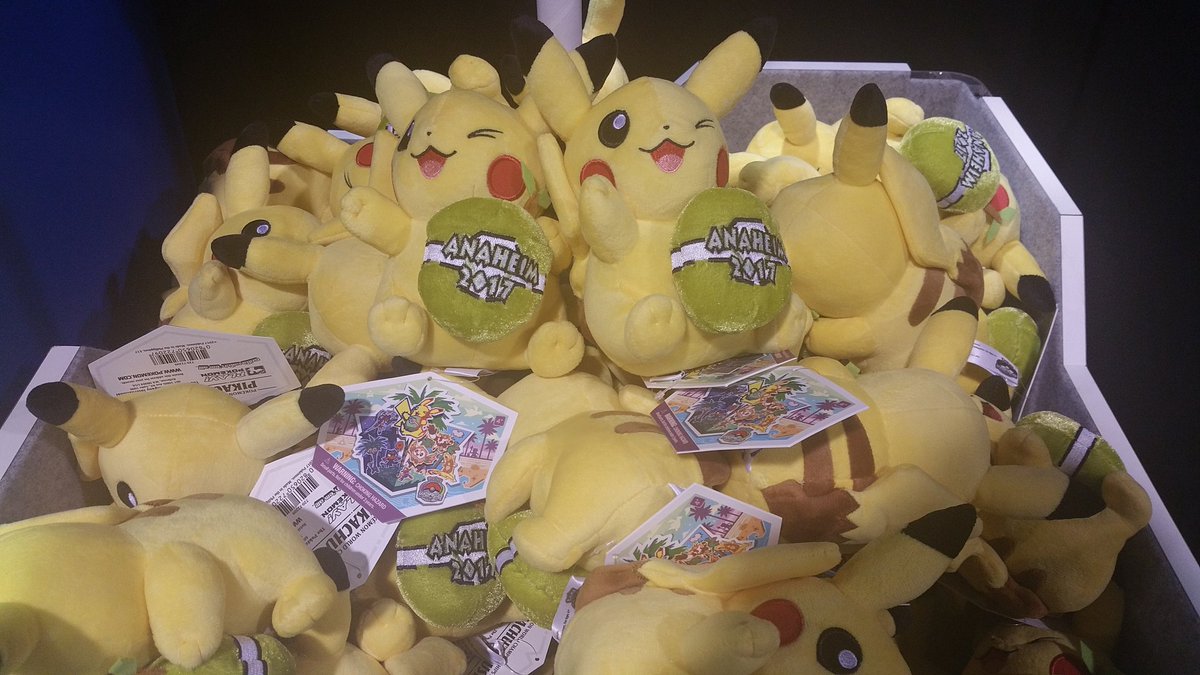 Not being totally biased since I'm from the SF Bay Area but the Pikachu plush last year was better. xD



Shirt~




I bought the snapback to go with my Surf Chu shirts that I will be wearing this weekend! For SF last year, they sold beanies instead.



Pin set~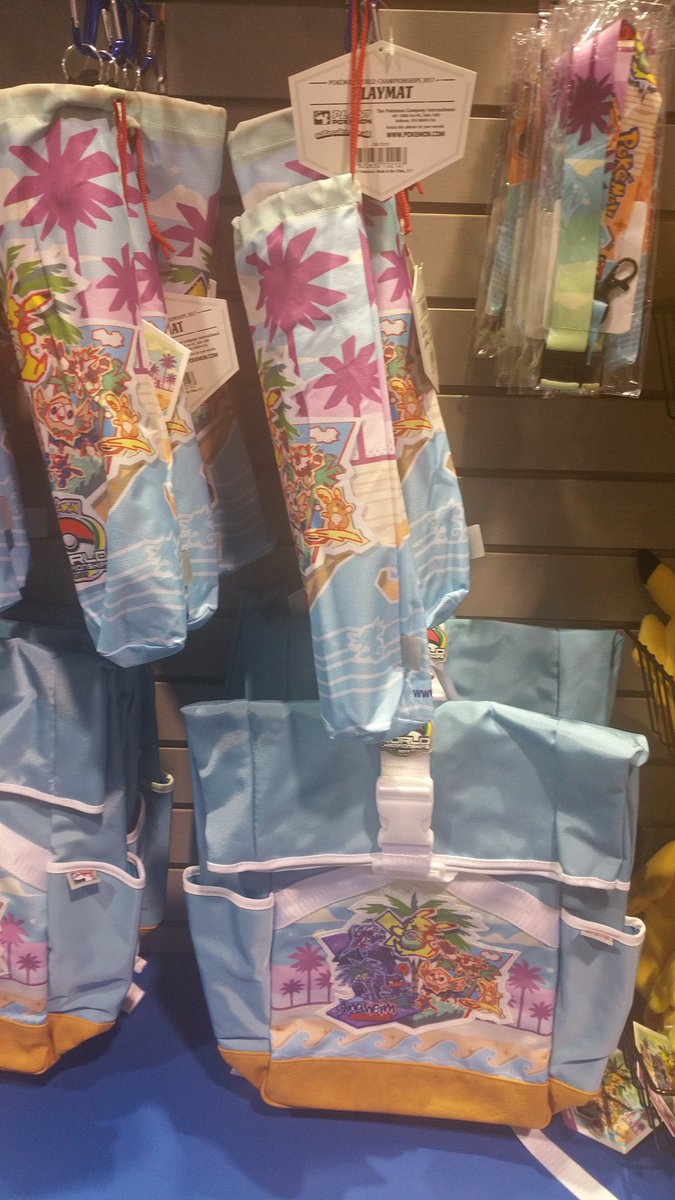 Backpack & playmat

Lanyard comparison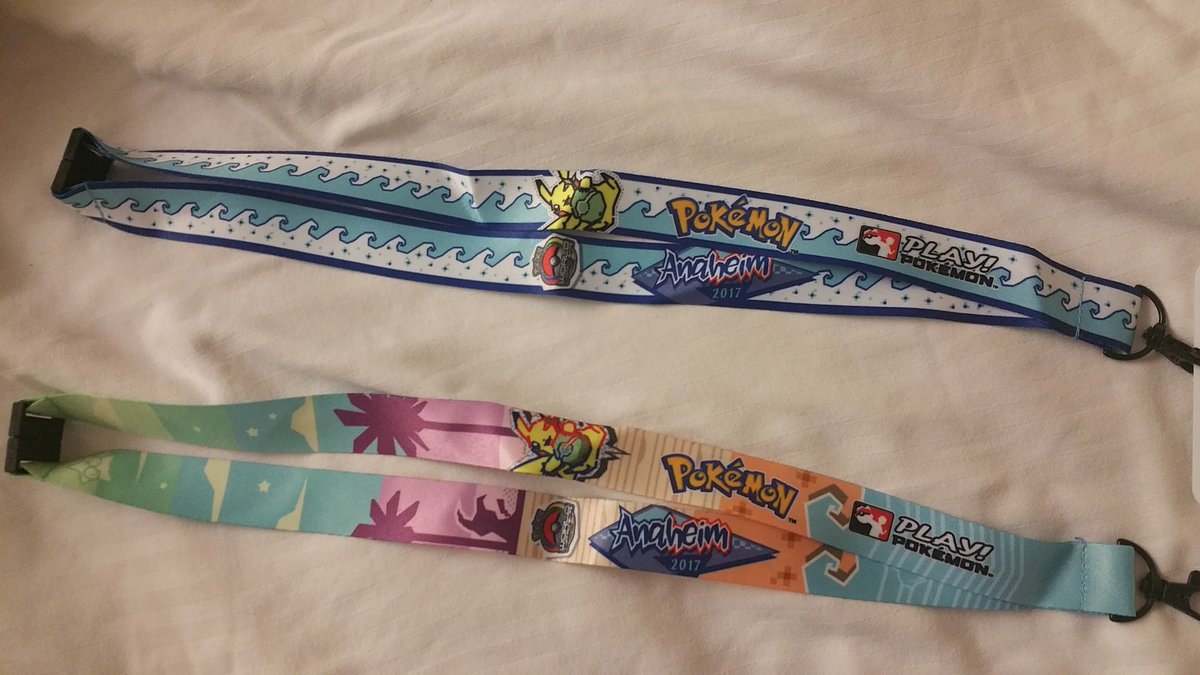 The bottom one pictured is available for purchase at the store while the top one comes with the badges (competitors, staff, and spectators)


I think I am missing pictures of the card sleeves, double deck box, and bottle which feature the Worlds art. Too sleepy to go through all my pics ;;

Also, they have a bunch of stuff that you can purchase on the US site. There was lots of Alola Pokemon plush. I was tempted to get socks and the Substitute jacket.... For the Ditto tranform plush there was Snorlax and Clefairy

and especially the Rowlet Mochi cushion!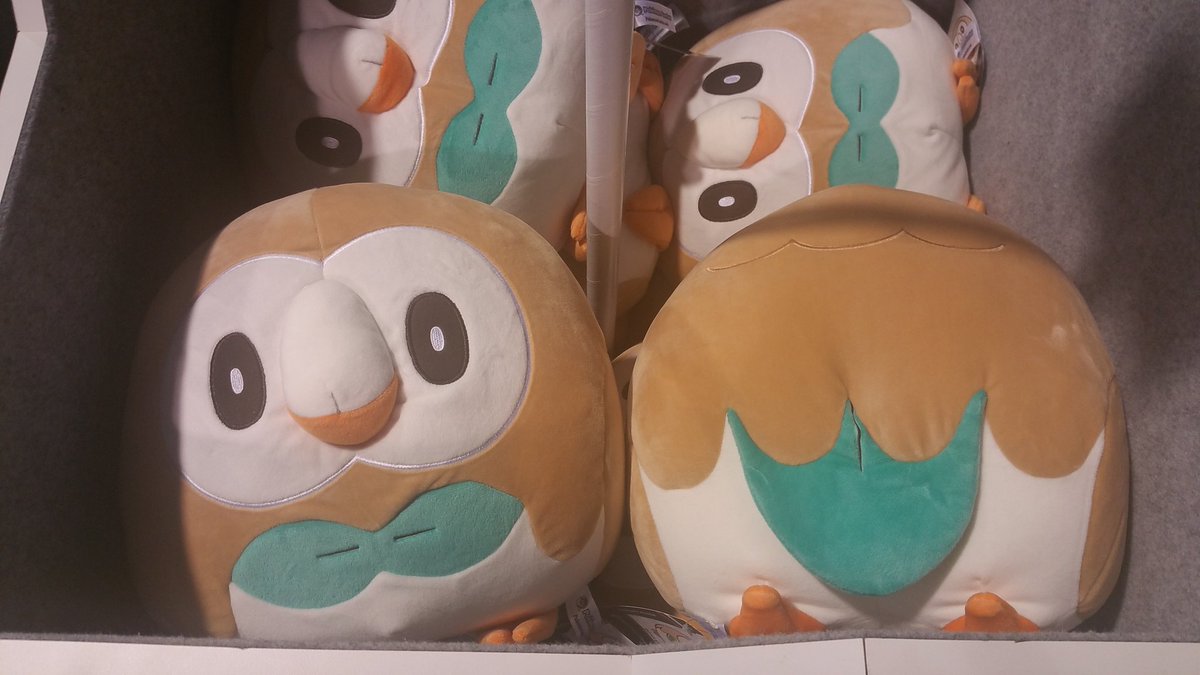 It's so squishy!






They didn't have a fleece blanket or decals unlike last year in San Francisco. However, there is another lanyard which is different from the lanyard for the badges. Also, I didn't see an exclusive Worlds pin just the Pikachu with the Alola starters set...

Anyways, you can check out Twitter and such for Worlds updates. It's going to be a lot of fun this weekend hanging out with friends. ;w; I am also going to Disneyland for the first time!

Thanks for reading~