Pokemoncenter.com just released this Ho-oh plush, along with other Ho-oh/Lugia merch.
I think the lugia is the same as the Japanese plush from 2010, but is this Ho-oh a brand-new plush?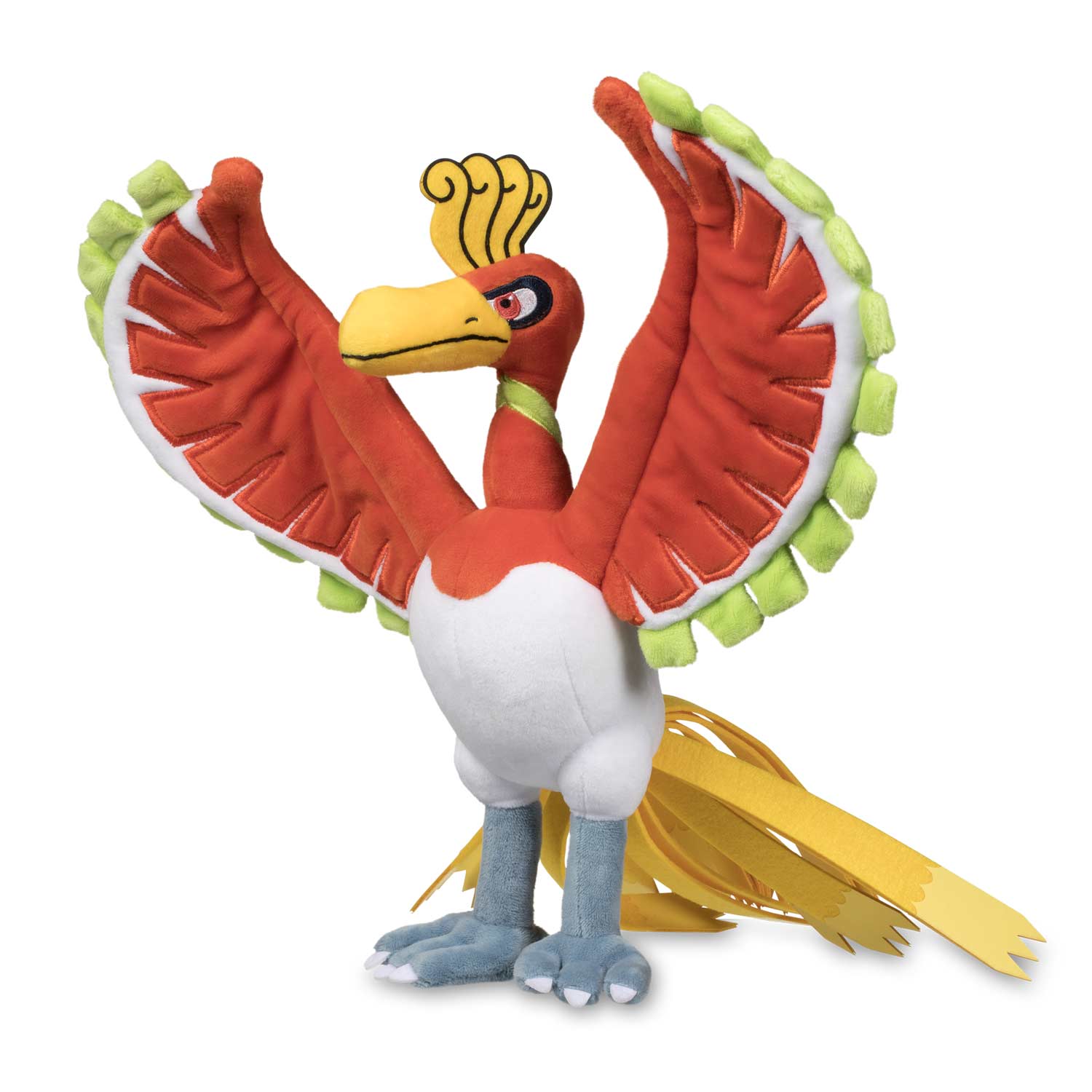 Here's the link for it: https://www.pokemoncenter.com/ho-oh-pok%C3%A9-plush---13-3-4-in-701-02954
Either way, I'm super hyped about this plush!! I don't buy many new things any more, but as Ho-oh is one of my top 10 favorite Pokemon, I'm finally excited that a nice, easily obtainable (for US residents) plush has been released. :D

Note: you're allowed to post more than once per 24 hours if it's about new merch.