Hello! I hope everyone's having a nice day so far! I'm just here with a sales reminder, and I'm running some discounts now through the 27th!! (Which is when my Photobucket subscription ends, and with their recent increase in price, I'm going to need to find an alternate place to store my sales photos. hahaha)

So from now til the 27th, I'll take 25% off my regular sales post, and 50% off my flats, PLUS buy 2 items, get a third free! Applies across all my sales posts!

~Regular Pokemon Sales~ 25%OFF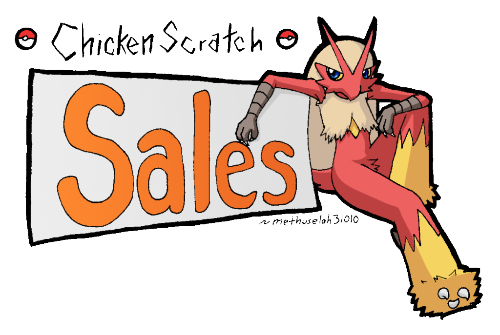 ~Pokemon Flats~
50% OFF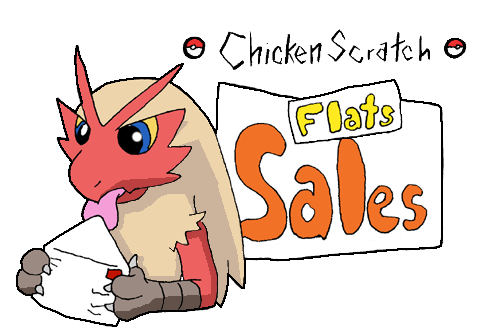 (Non-Pokemon Sales also 25% OFF!)

*PLUS everything is also BUY TWO GET A THIRD FREE on top of the sales prices!*
(Free item will be the least expensive one.)

Also, feel free to make offers if you're interested in anything and still think it's priced too high! I'm willing to give bigger discounts if a lot of things are bought together. I'd really like to clear out as much as possible to minimize the amount of photos I have to move/retake!

(I also apologize that a few pictures are missing; I derped and must have deleted a few while cleaning up on photobucket.)

Thanks for reading, and I hope everyone has a great weekend!