Hi everyone! All previous orders were shipped Yesterday! I hope you all receive them very soon.

I have listed a few things on ebay INCLUDING A EASTER PIKACHU PLUSH It is MWT and starts at a low price of $250! You could also BIN it for $500. This plush is extremely rare and I listed it much cheaper than those other ones on ebay. Please click the picture to go to the listing: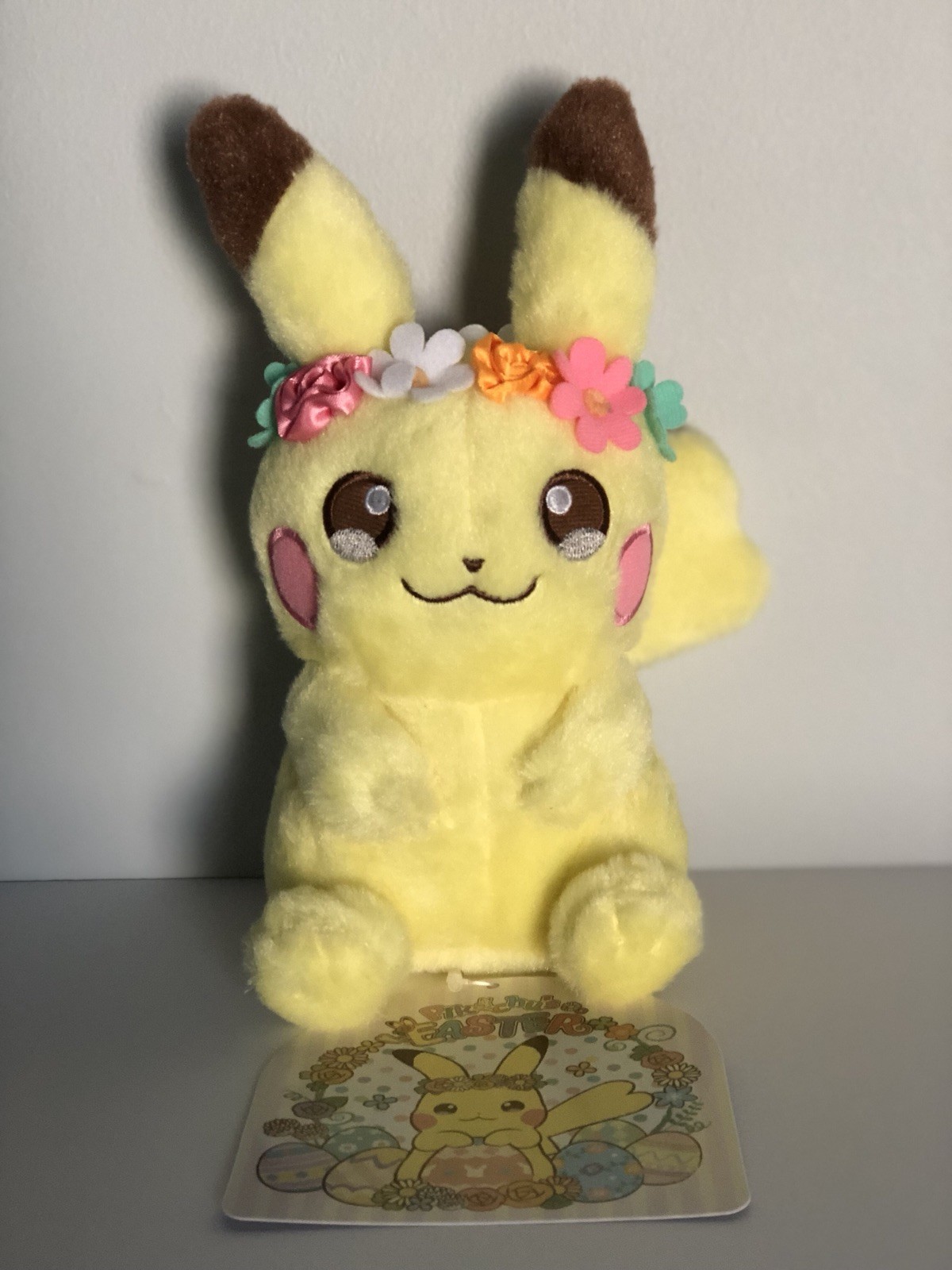 I also have my Reshiram and Zekrom pokedolls listed there as well but they're also in my previous sales post (link below)
I have multiples of each so don't fret if you see someone buy one! I still have more avalible.
Click the pictures to go to the listings: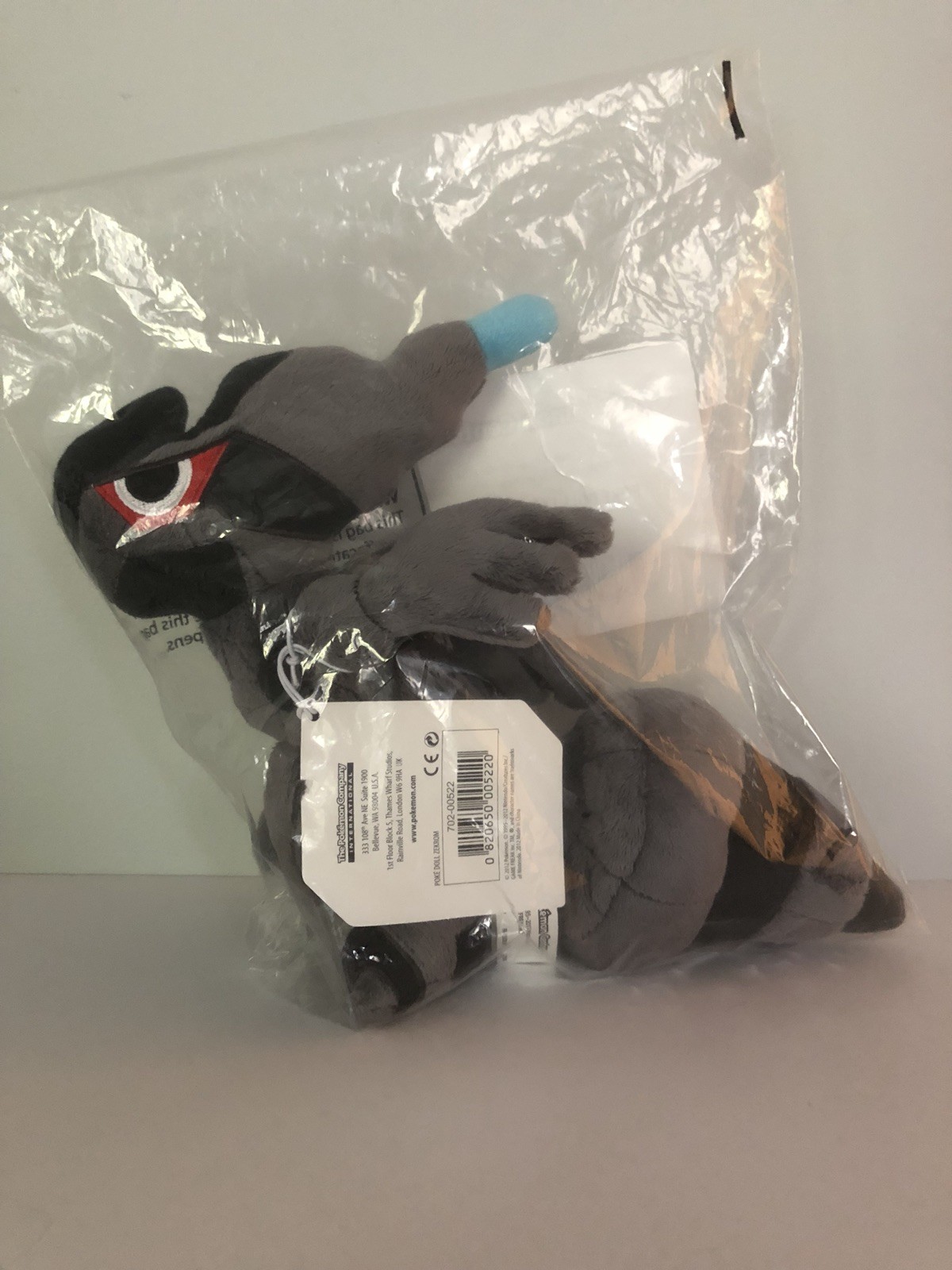 I have a bunch of Karuta cards for sale including: Lycanroc, Mimikyu, Alolan Vulpix, Rowlet and many more below!
They will be shipped in an envelope with a stamp by default so let me know if you want it shipped in a bubble envelope instead!

Please remember that I can ship internationally for very cheap. So don't be afraid to buy from me!
Also keep in mind my minimum purchase is $5

**Sales Permission granted on March 14, 2015 by
areica96 on my old account
faleepai
**My old feedback is here
**My new feedback is here
*All Community rules apply.
*I will not sell to banned or non-community members!
*All sales are final, no refunds.
*Haggling IS allowed just be reasonable, but don't be offended if I decline your offer
*Backing out of a commitment will result in negative feedback
*Prices DON'T include shipping unless it says (price) shipped
*You can ask questions! I don't bite (Ф∀Ф)
*Commitment takes priority
*Please be clear if you are committed to an item
*Minimum purchase is $5
Payment:
-You MUST pay within 24 hours unless we have arranged something.
-Paypal ONLY!! No exceptions!

Shipping:
*When a package gets shipped it is out of my hands
*Shipped prices don't include shipping to international places.
*Most packages are shipped first class (But can be shipped Priority if you want it to/ if it requires it)
*I ship internationally. Shipping is never bad as long as I can fit everything in a large envelope.
*Packages will be shipped ASAP
*I ship from Atlanta, GA USA

Trades:
Not right now, sorry.



Pikachu/Rowlet large Poster $2


Faces that go with Pika/Owl poster
also has mini game pieces with the starters, Alola Vulpix and Mimikyu $5



Click for Fullsize!
All Karutas in this picture are $2 a set
(a set is a BW card and a colored card of the same Pokemon)



Click for Fullsize!
All Karutas in this picture are $2 a set
(a set is a BW card and a colored card of the same Pokemon includes pika and his many cards)



Click for Fullsize!
All Karuta sets on the top row are $5 a set

All the rest are $3 a set

(a set is a BW card and a colored card of the same Pokemon)



I phone 5C case feat lots of Kanto Pokemon $5
Raichu, Pika, Growlithe, Vulpix, Charizard, etc.


I also have some leftover items from my previous sales.
Check that stuff out here:https://pkmncollectors.livejournal.com/23013900.html

Thanks for looking! Have a great week!