Of COURSE right when PokeCen updated their site today, a lot of recent merch is gone and listed as "OUT OF STOCK". Just tonight I was going to check out the Pikachu Birthday pin card with the new Pikachu Balloon pin card, and of course it's gone :/

Anyone happened to pick up an extra one/have one (sealed) they are willing to part with for close to cost? :/ I wish they put a warning on these things... I held off since I wanted to see what new stuff they would put up....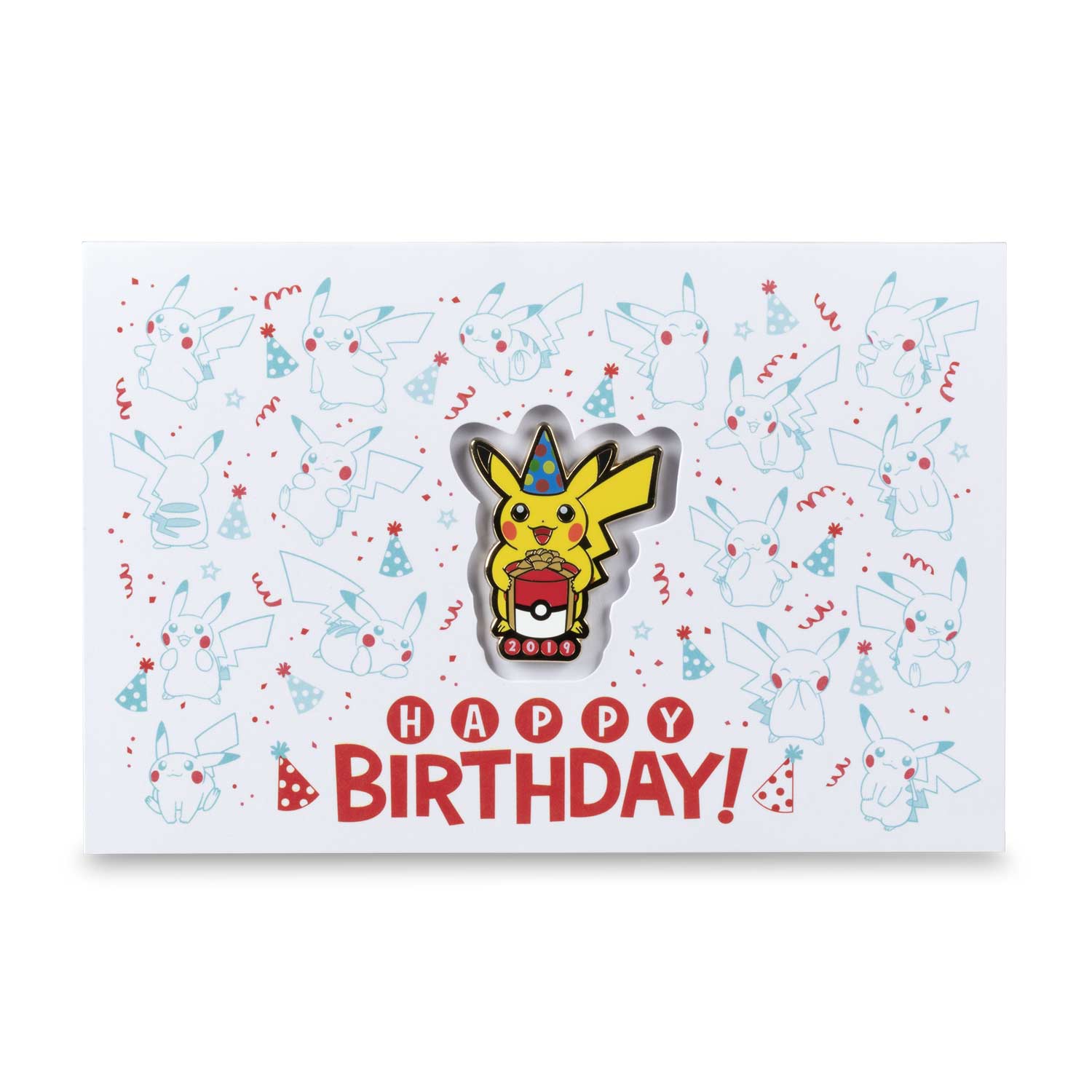 Still looking for my grail pin too that has never seen a restock (although I keep bugging them to restock, for as much as that might help...), and sealed as well.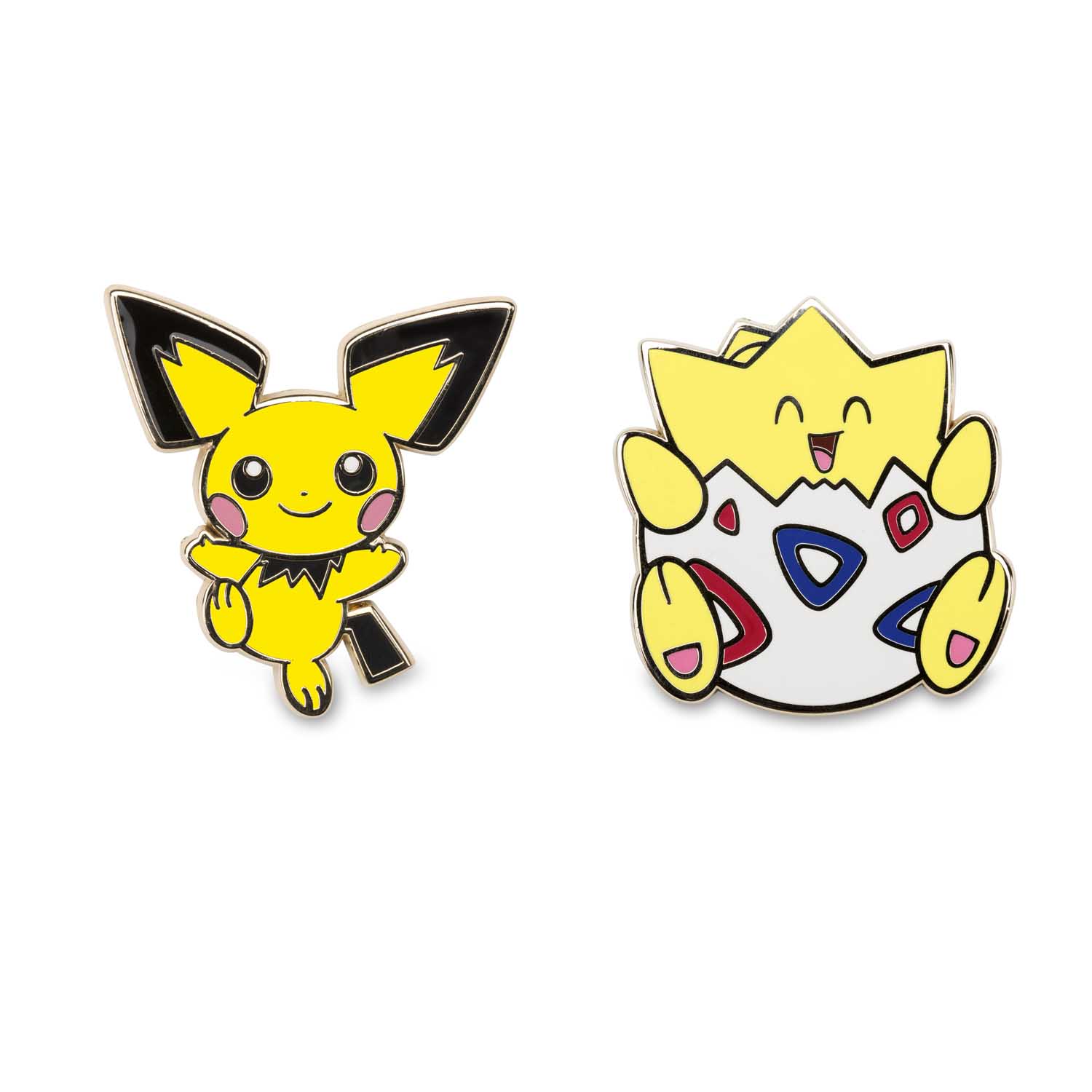 Thanks!