As the title implies, I am looking for anything related to Dawn Wings Necrozma and/or Lunala. My budget is currently $25 USD. Here's what I'd like most below this cut:

Lunala Bandai model


Dawn Wings/Dusk Mane pin set from Pokemon Center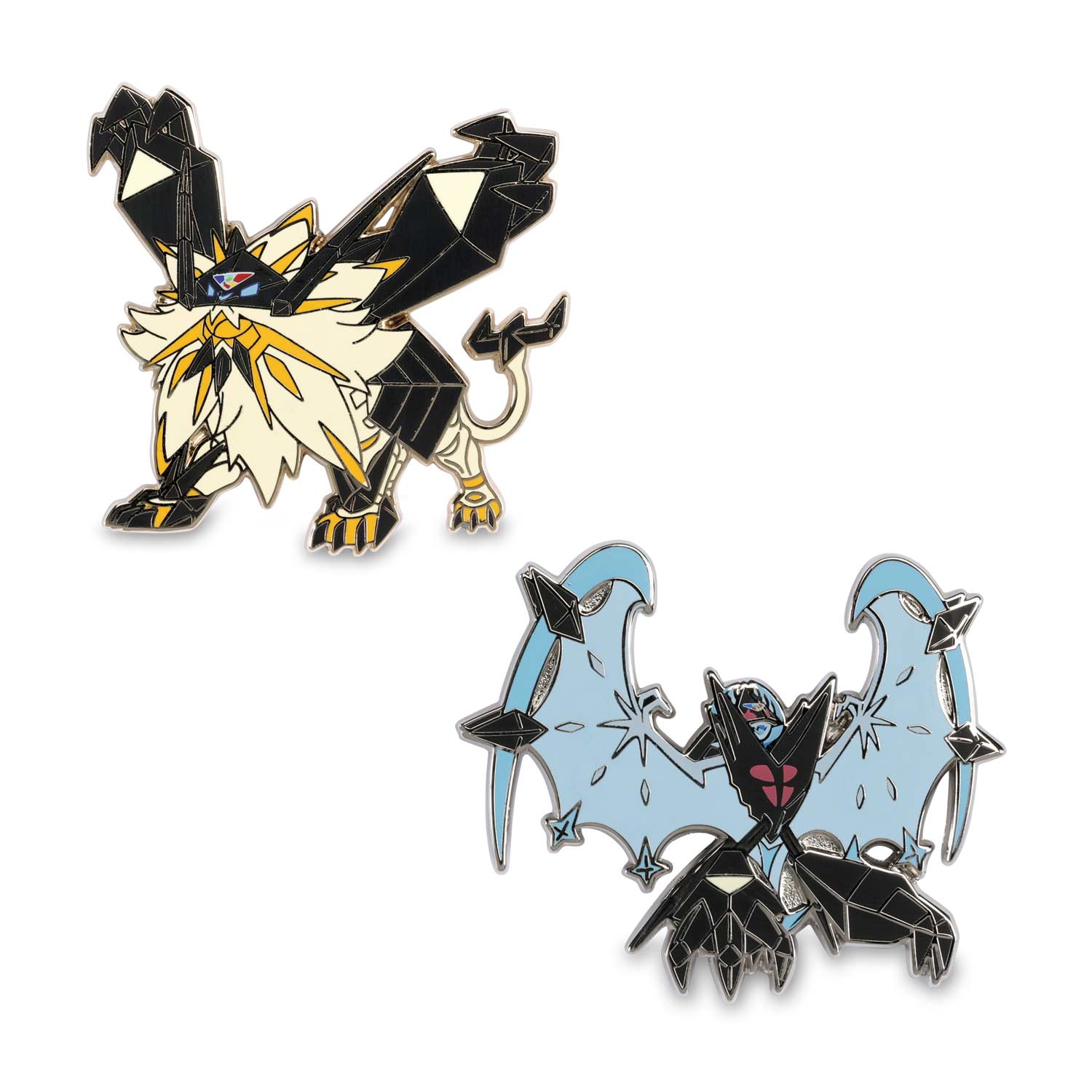 Takara Tomy Lunala EHP_02


Takara Tomy Dawn Wings Necrozma EHP_14


Not limited to these, of course. Miscellaneous items are cool too! I'd even consider custom items so long as they fit my budget.

Things I already own for sure (don't need to be offered):
PC Lunala plush
Dawn Wings PC plush
Lunala/Solgaleo Pin set, PC
WCT Legendary Lunala
Tomy Legendary Lunala
McDonald's US Lunala
DW Necrozma TCG Figure/Pin/Jumbo Card
Alola Lunala TCG Pin/Figure/Jumbo Card
Respective TCG tins

I also want to know what shipping is within the US. Have a good day!