A few of you said that you wanted a merch news round up so here we are! I will likely be posting these every Sunday!
In addition to what was announced, I'll also go through what was released this week! (at the time of writing of course)
I plan on making these as search friendly as possible/adding links when possible.



January 1st, 2019- January 6th, 2019

Not much news this week because of the holidays but there were a few things. Let me know if I missed anything!

First off, an image of the CapChara Volume 3 was released! These will be out in February.
There's Pikachu, Mew, Dedenne, and Gengar!




Next up, another image was published for the upcoming kid figures that are releasing in April.
One Pokemon is still a mystery!
There's Meltan, Pikachu, Rowlet, Liten, Popplio, Torracat, Brionne, Eevee, Alolan Vulpix, Vikavolt, Glosiopod, Lunala, adn Ultra Necrozma





Some Hokkaido Milk exclusive stickers of Alolan Vulpix were announced to be releasing at the end of this month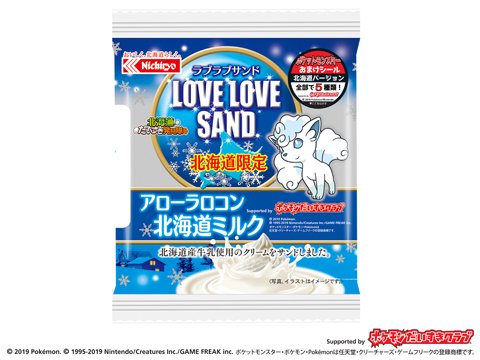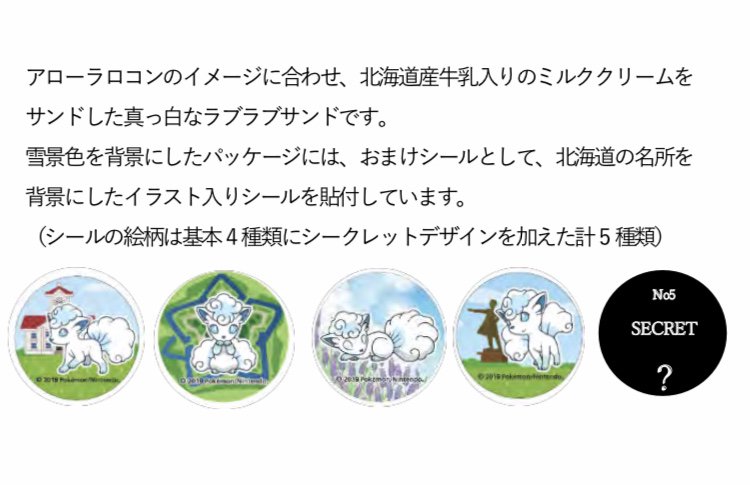 There was another image released of the Alolan Rubber strap gachapon coming out this month
There's Pikachu, Alolan Sandshrew, Alolan Raichu, Alolan Vulpix, Alolan Marowak, Mimikyu, Alolan Diglett, and Alolan Exeggutor.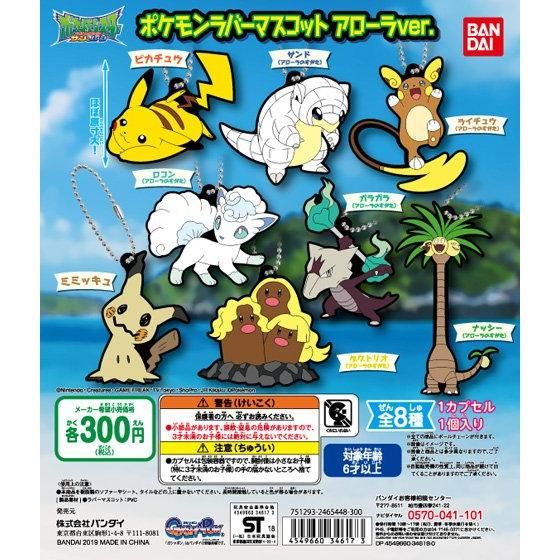 New masks were announced! (maybe released as well? I can't find a release date)
There's Eevee, Litten, Rowlet, Popplio, Poipole, and Rockruff.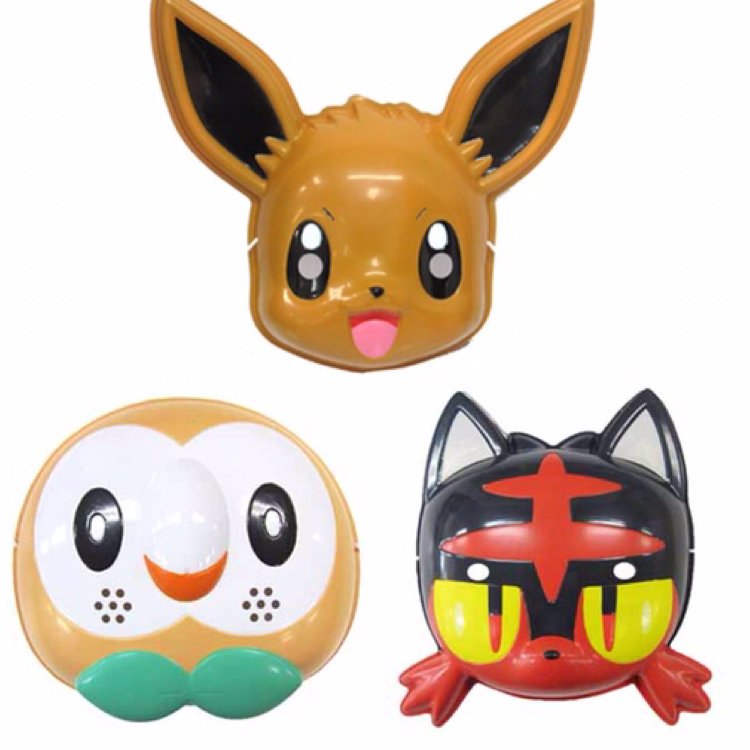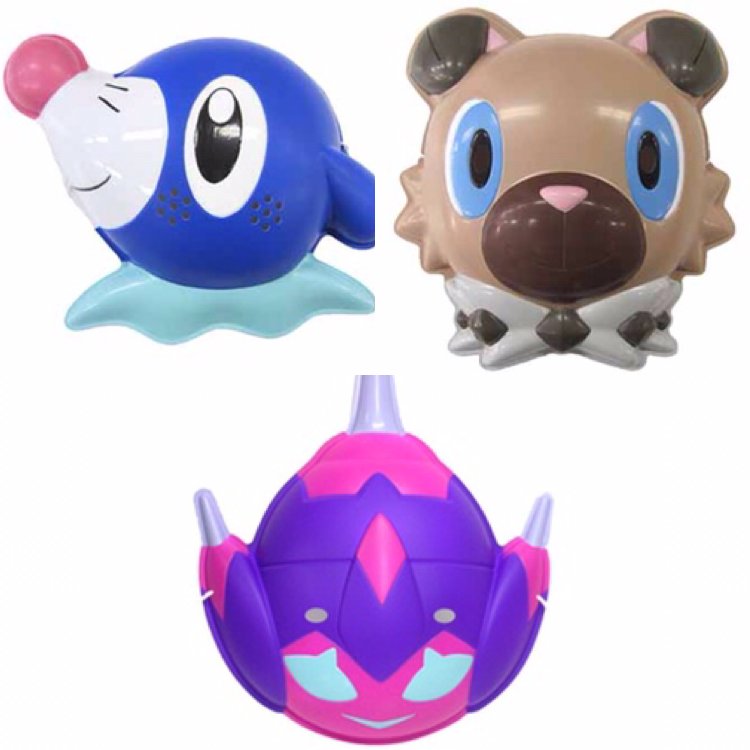 5 Snorlax mochi plushies were announced to be released February 14th (standing snorlax in 2 size, laying in 3 sizes)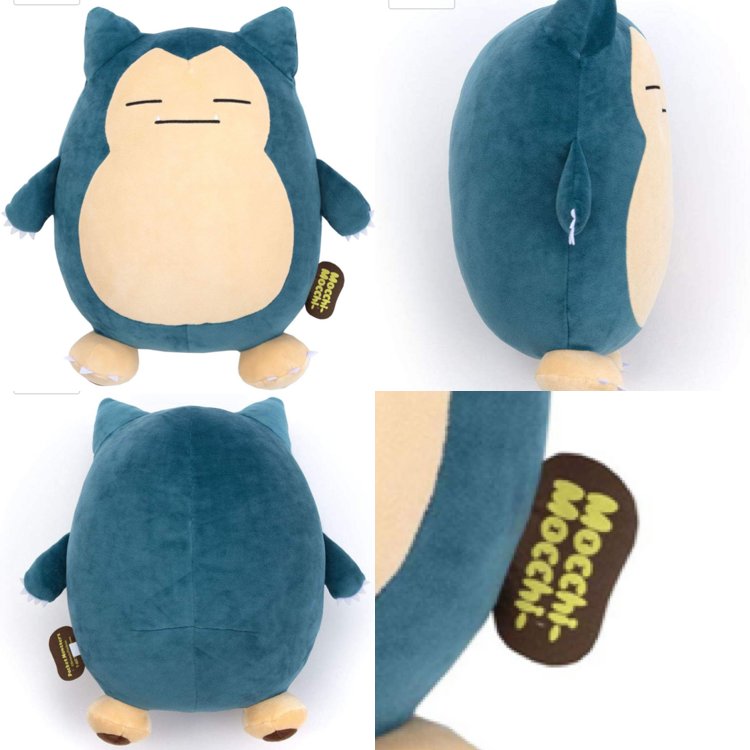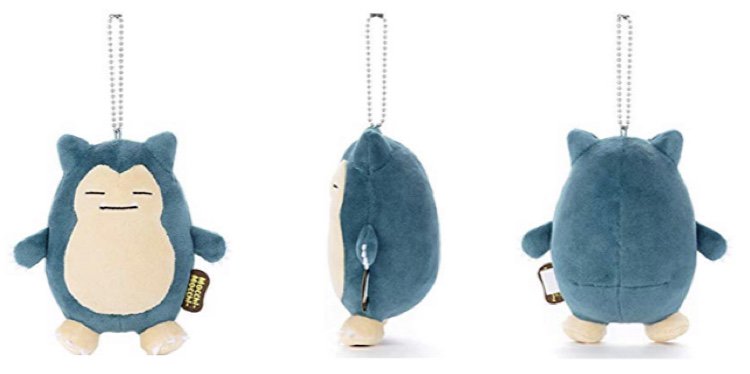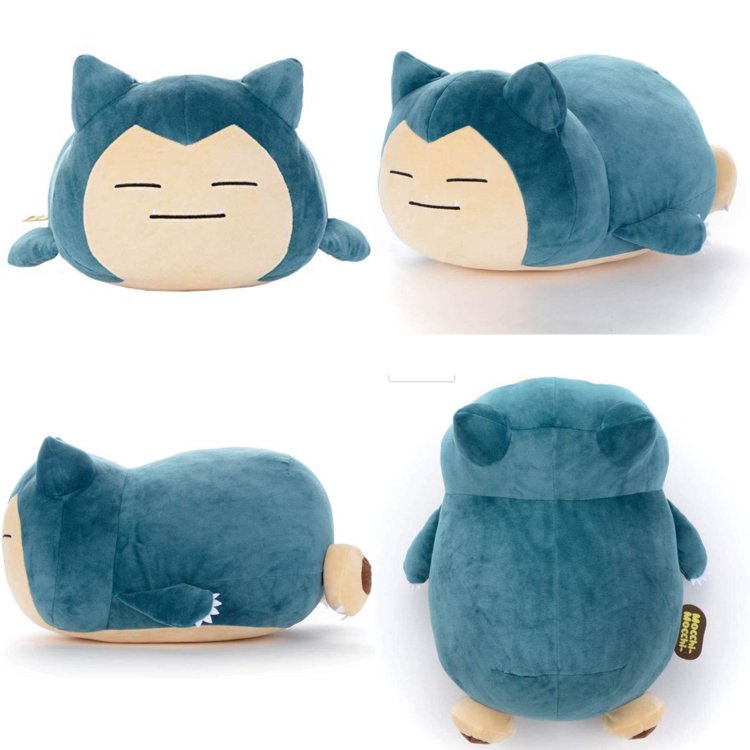 There were many items released this week!

First off was the lucky bags!




Then we had the Mix Au Lait promotion




Which included 3 new gachapon sets




Then there were Pokemon Dolls accesories




-------
Let me know your thoughts on this weeks merch!
I absolutely love the Saiko Soda/Mix Au Lait gachapon sets! I can't wait until I get mine in person!



I'm still filling in some stuff, but here is the current 2019 catalog for new Pokemon merchandise.
let me know if I'm missing anything!
Note: Everything is in past tense so I don't have to go back and edit it at the end of the year

https://fairychrissy.livejournal.com/4378.html