Hi guys!

It looks like Funko has announced some new Pokemon figures. Funko announced a new Pokemon Pop, and this time it's Bulbasaur! From the Funko Blog,



Pop! Pokémon: Bulbasaur

Grow your Pop! collection with the latest Pokémon Pop!

who also happens to be a rare Grass- Poison-type.

Train with your Pop! Bulbasaur frequently and this

adorable Pokémon might be your best friend or

maybe just take a nap. Additional Pokémon will

be available every season.
Here's an out-of-box look at Bulbasaur:


|Image screenshotted from Funko's Periscope and from Reddit|

Amazon, EntertainmentEarth, and Gamestop have started taking pre-orders for Bulbasaur.

UPDATE: It looks like Bulbasaur should be releasing at Hot Topic on February 27!



Funko also announced a line of figures featuring Pikachu called A Day with Pikachu.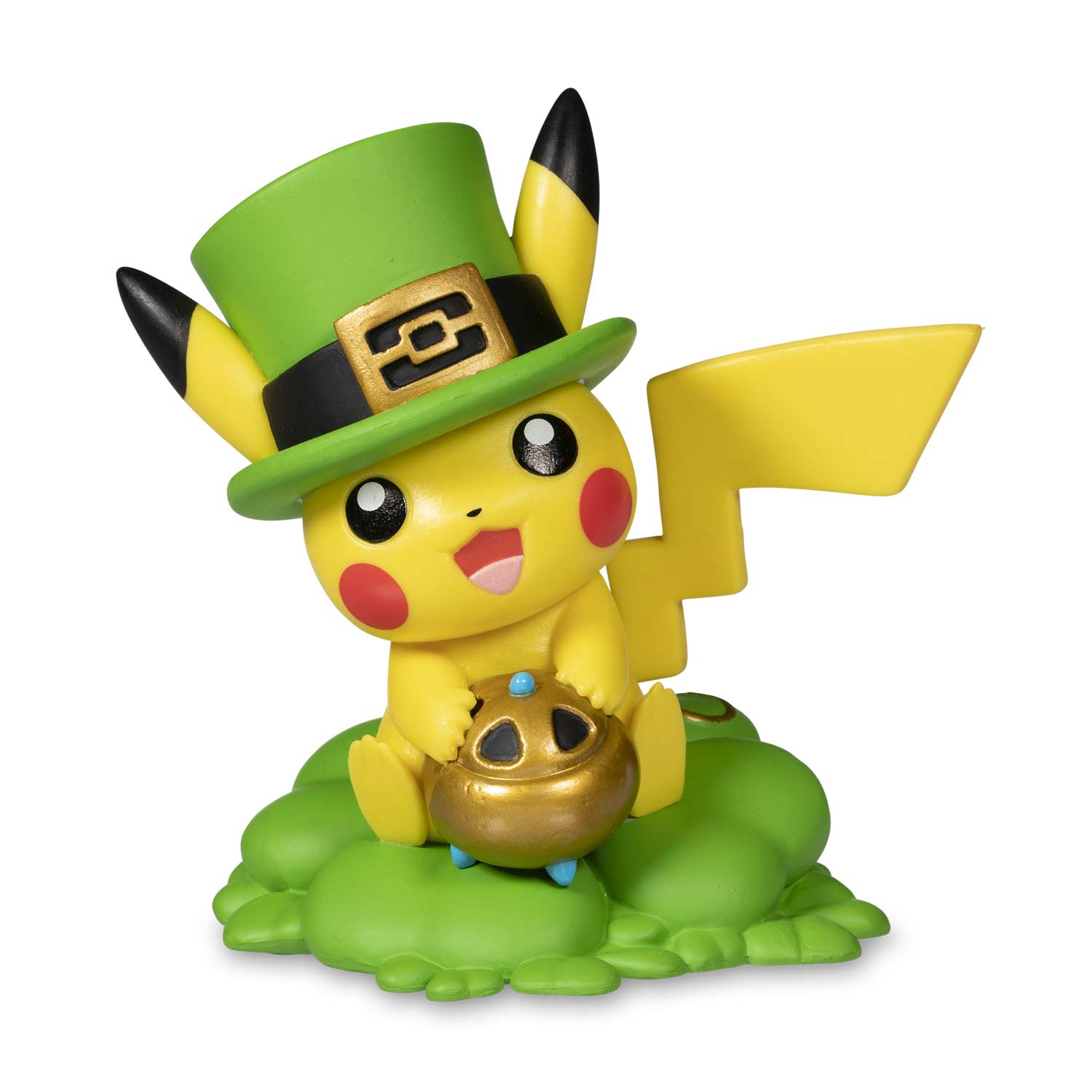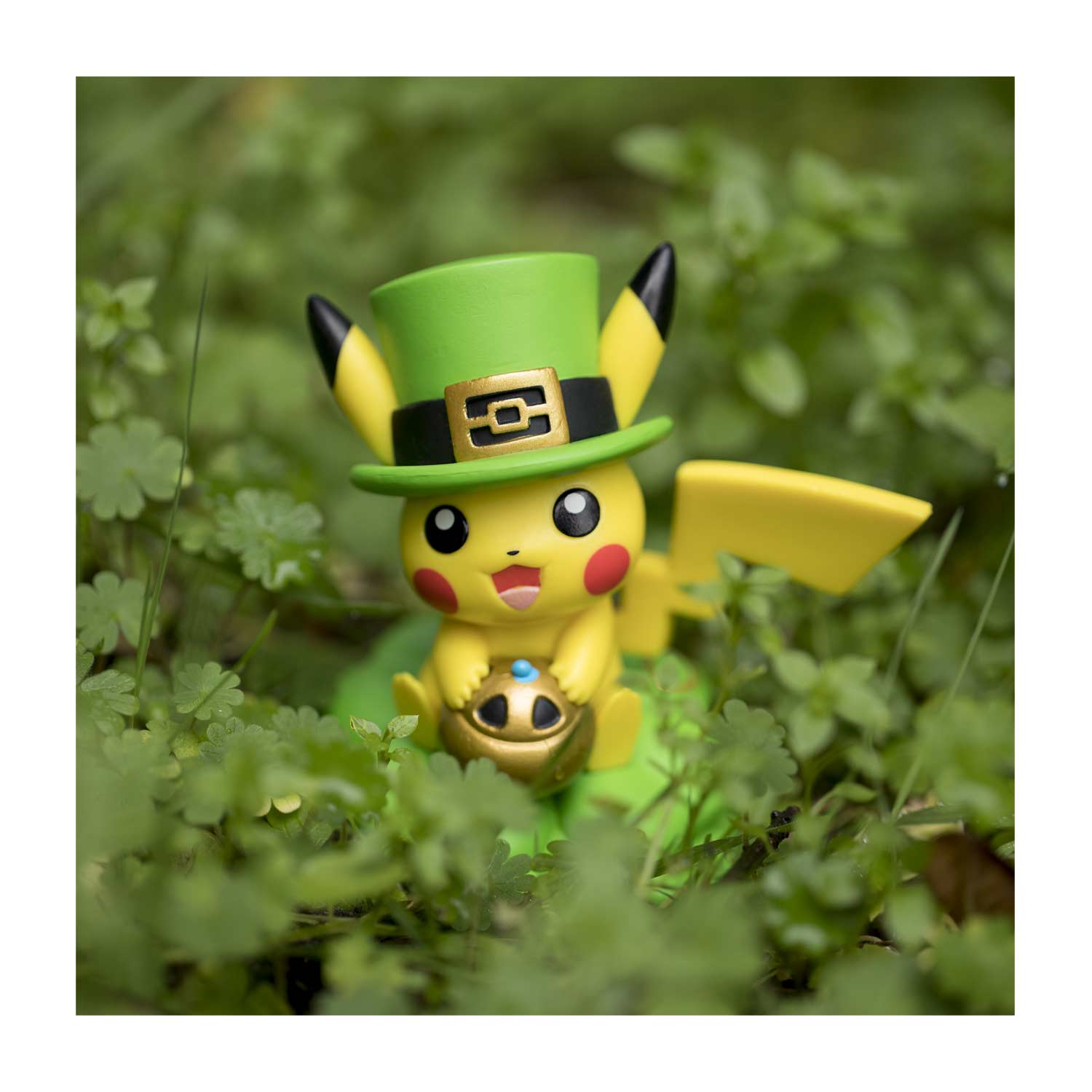 Pokémon fans have a lot to get excited about in the coming months thanks to a special collaboration between Pokémon Center and the collectible-creating experts at Funko. February 13, 2019, will bring the launch of A Day with Pikachu, a new line of figures available at PokemonCenter.com. Then, each month for an entire year, a new themed figure will debut on the site. Each of the 12 figures celebrates the changing of the months and seasons with a unique scene featuring Pikachu. Look for the following figures throughout this year and into 2020:

~A Day with Pikachu: One Lucky Day

~A Day with Pikachu: Rainy Day Pokémon

~A Day with Pikachu: Blooming Curiosity

~A Day with Pikachu: Sweet Days Are Here

~A Day with Pikachu: Sparking Up a Celebration

~A Day with Pikachu: Splashing Away Summer

~A Day with Pikachu: Charged Up for Game Day

~A Day with Pikachu: Surprises to Fall For

~A Day with Pikachu: Completely Thank-Full

~A Day with Pikachu: A Cool New Friend

~A Day with Pikachu: Ringing In the Fun

~A Day with Pikachu: Surprising Weather Ahead

The "A Day with Pikachu" figure will retail for $14.99 USD (plus tax and shipping if applicable), and the

placeholder link

is already up. Plus, there's also a

Periscope video

by Funko showcasing both of these figures!


What do guys think!



[

Potential spoiler about upcoming Pokemon Pops...

]


There is also a rumor/a leak floating around that more Pokemon Pops could be coming soon. Listings for Squirtle, Charmander, Meowth, Mewtwo, and a Chase were found in a store's inventory system. The store was not identified, and the image was found on Instagram. Please take this with a grain of salt. There is really no way to confirm if these are going to happen until Funko makes an official announcement. I put this as a spoiler since they may or may not be made.