Weekly Merch news for January 4th-January 10th!

Sorry for the delay, I totally lost track of my days yesterday and thought it was Saturday WHOOPS.



No product images for this yet, but Chokkorisan of Lillie, Alolan Vulpix, Mewtwo, Mew, Litten, Popplio, and Rowlet were put up for preorder on Rakuten. These are set to release in June!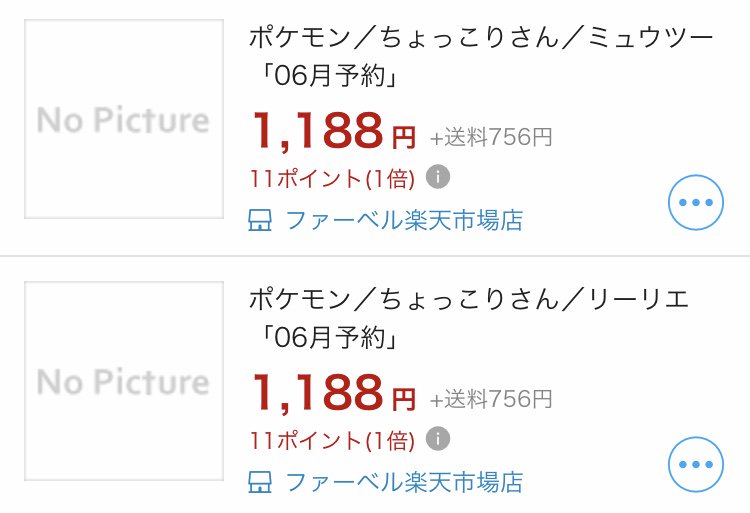 A better image of these Vol. 2 Pika Pika bags was released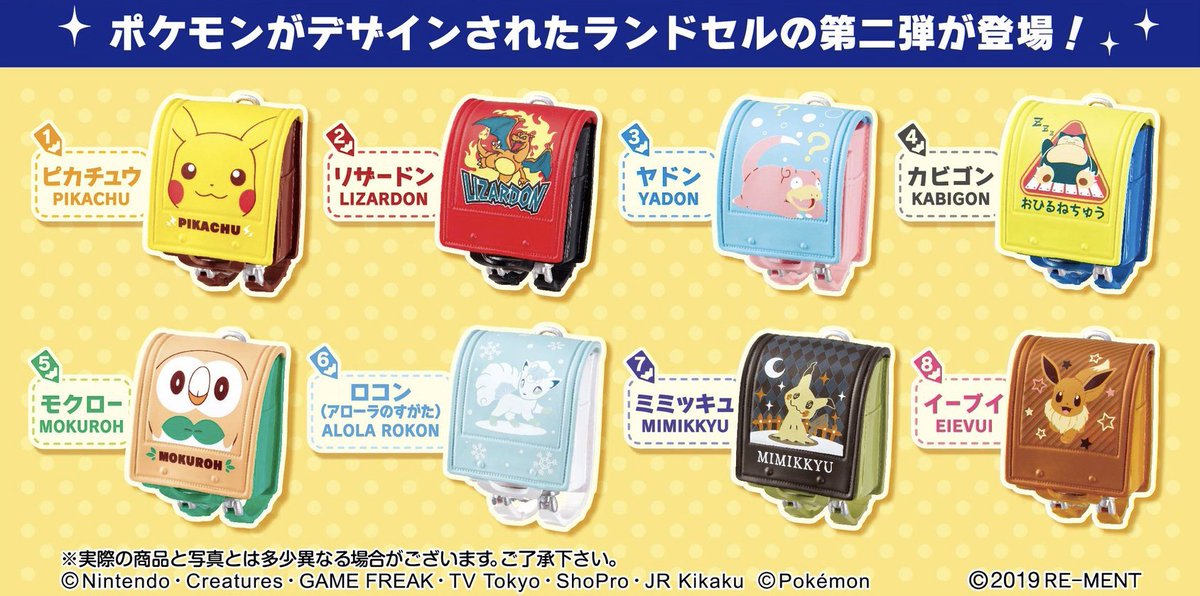 February Sega prizes to be released this month!





On February 16th, lucky boxes will be for sale on the online pokemon center website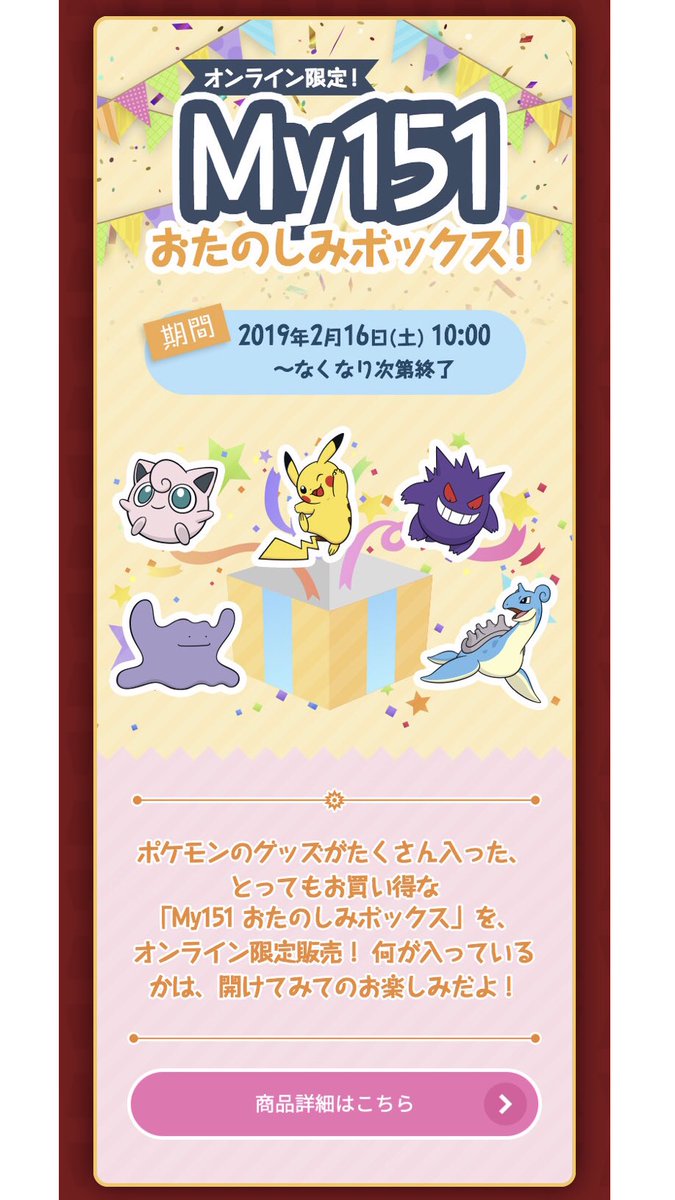 The Kyoto store is going thorugh a renewal and will get some new items to go with it!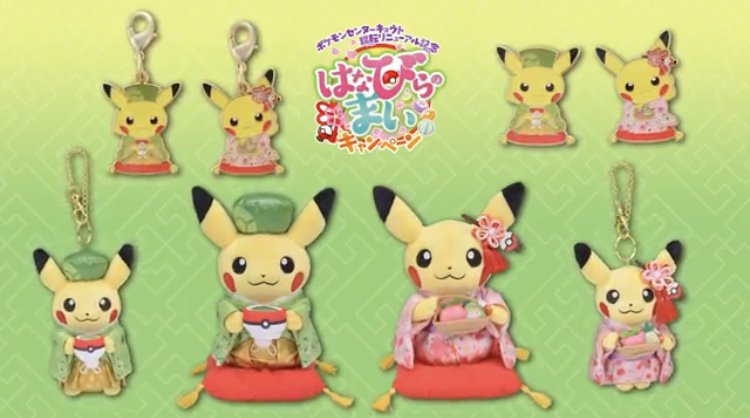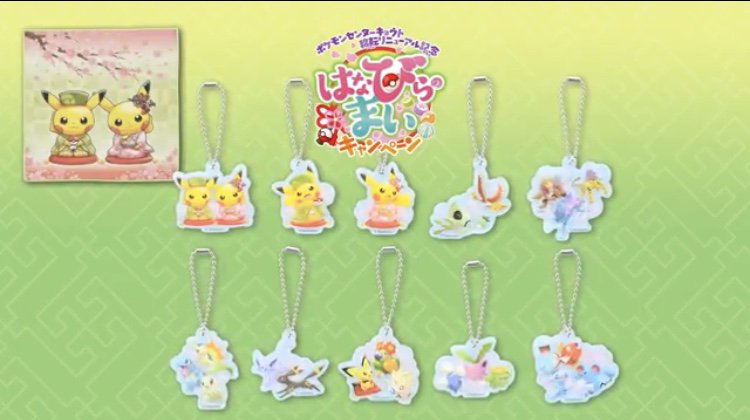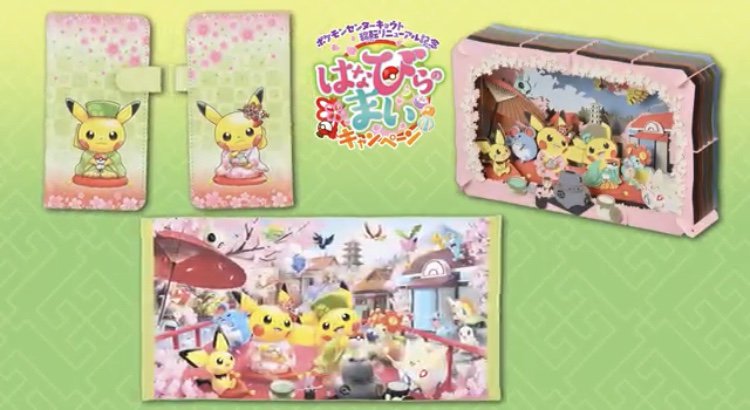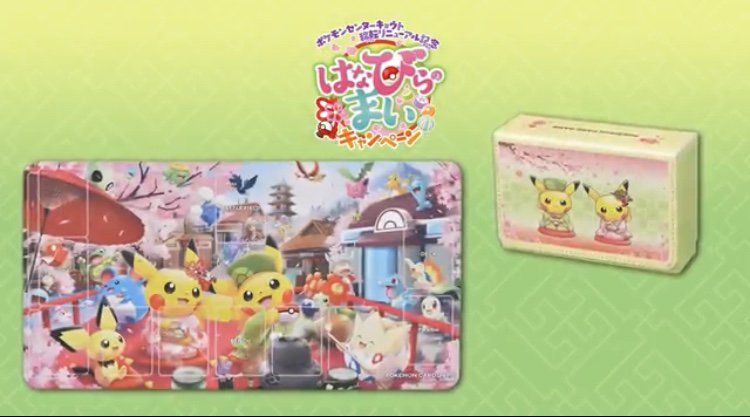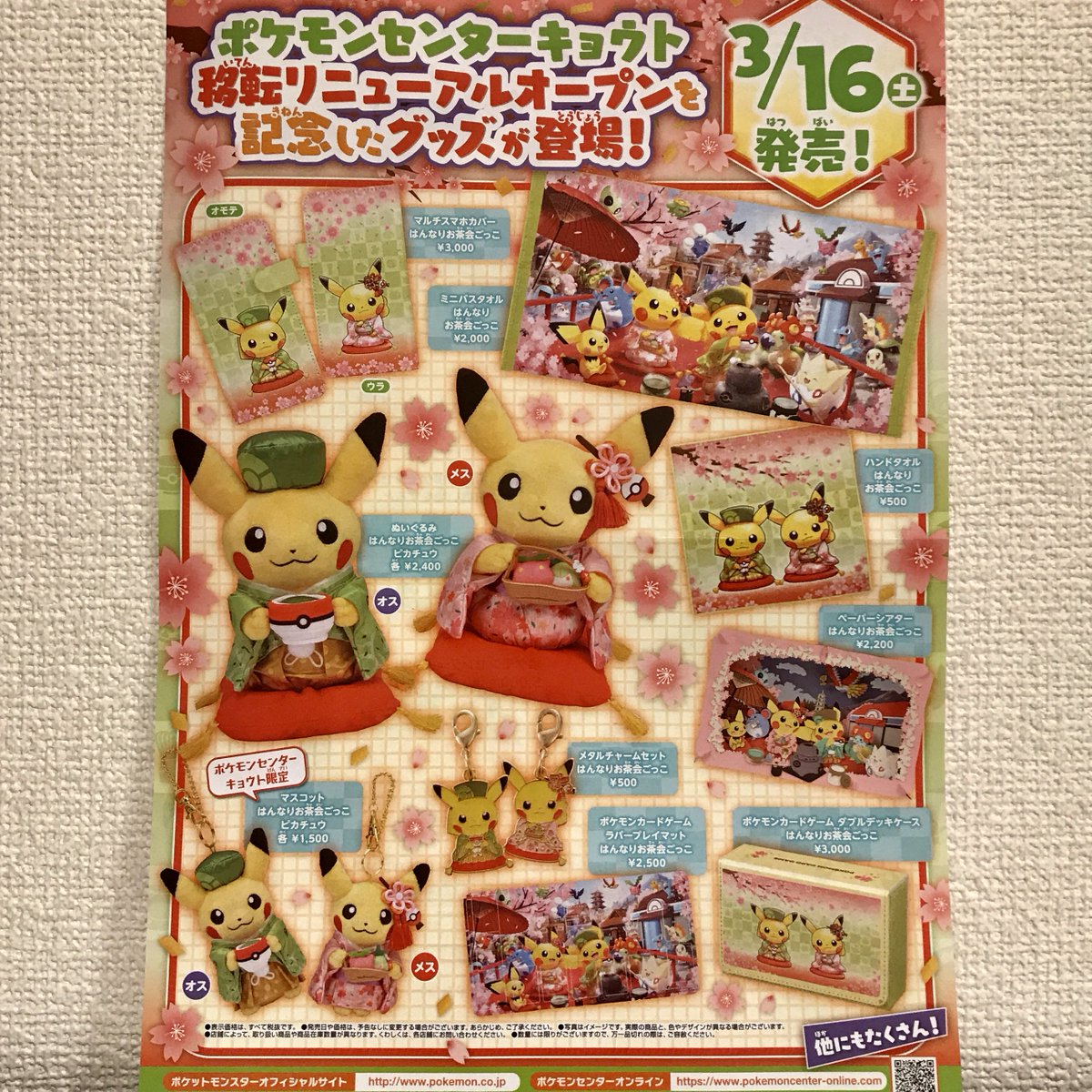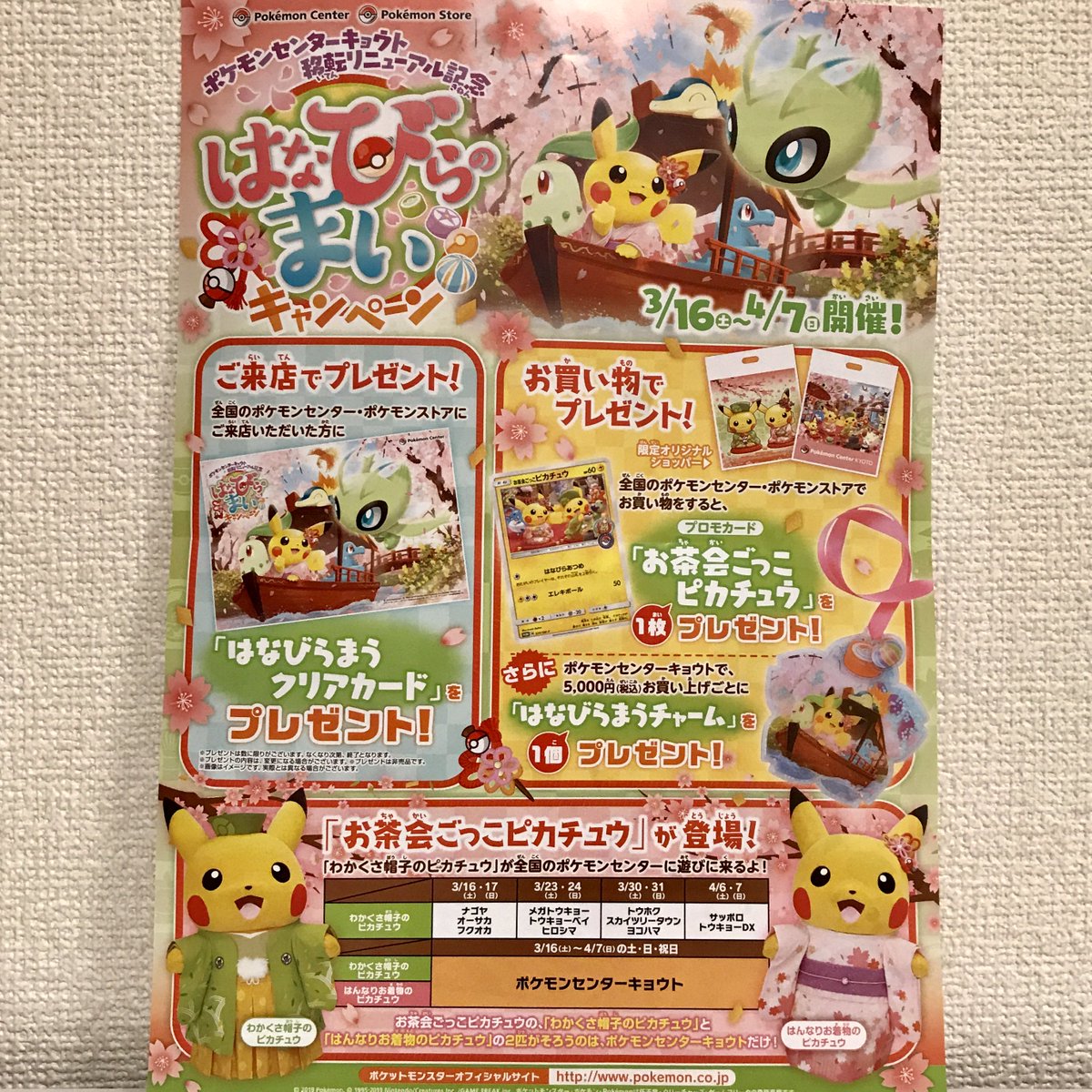 Vol. 7 of The ditto transformation line was announced for February 23rd!





Ultra beasts are getting some new merchandise starting February 23rd




Pikachu is also getting some new goods on Febraury 16th!




Merchandise released


Some new pouches were released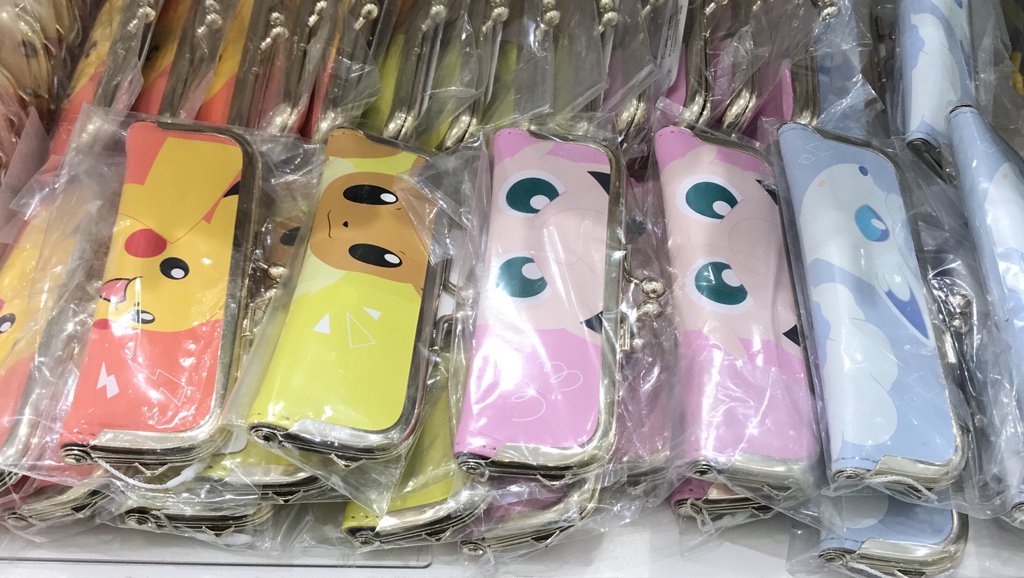 A new Eevee light was released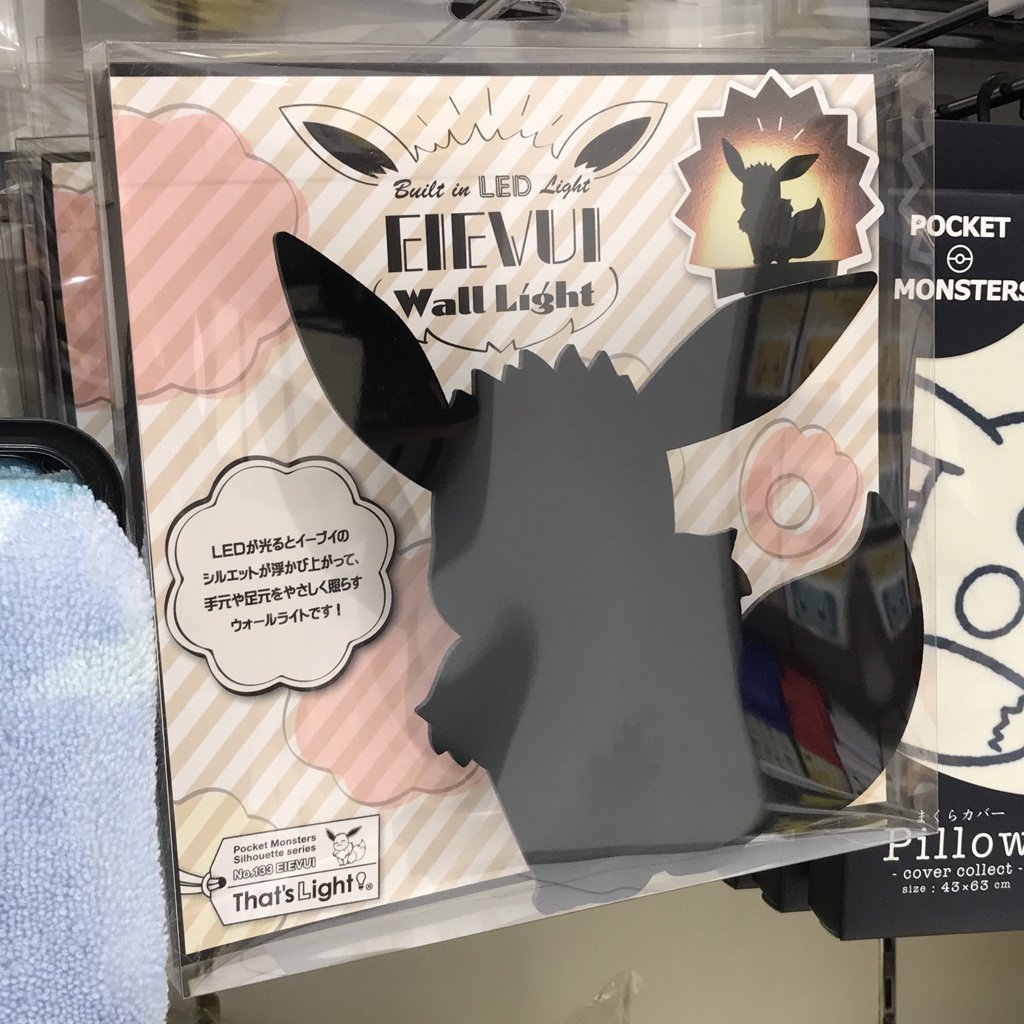 Some new doormats were released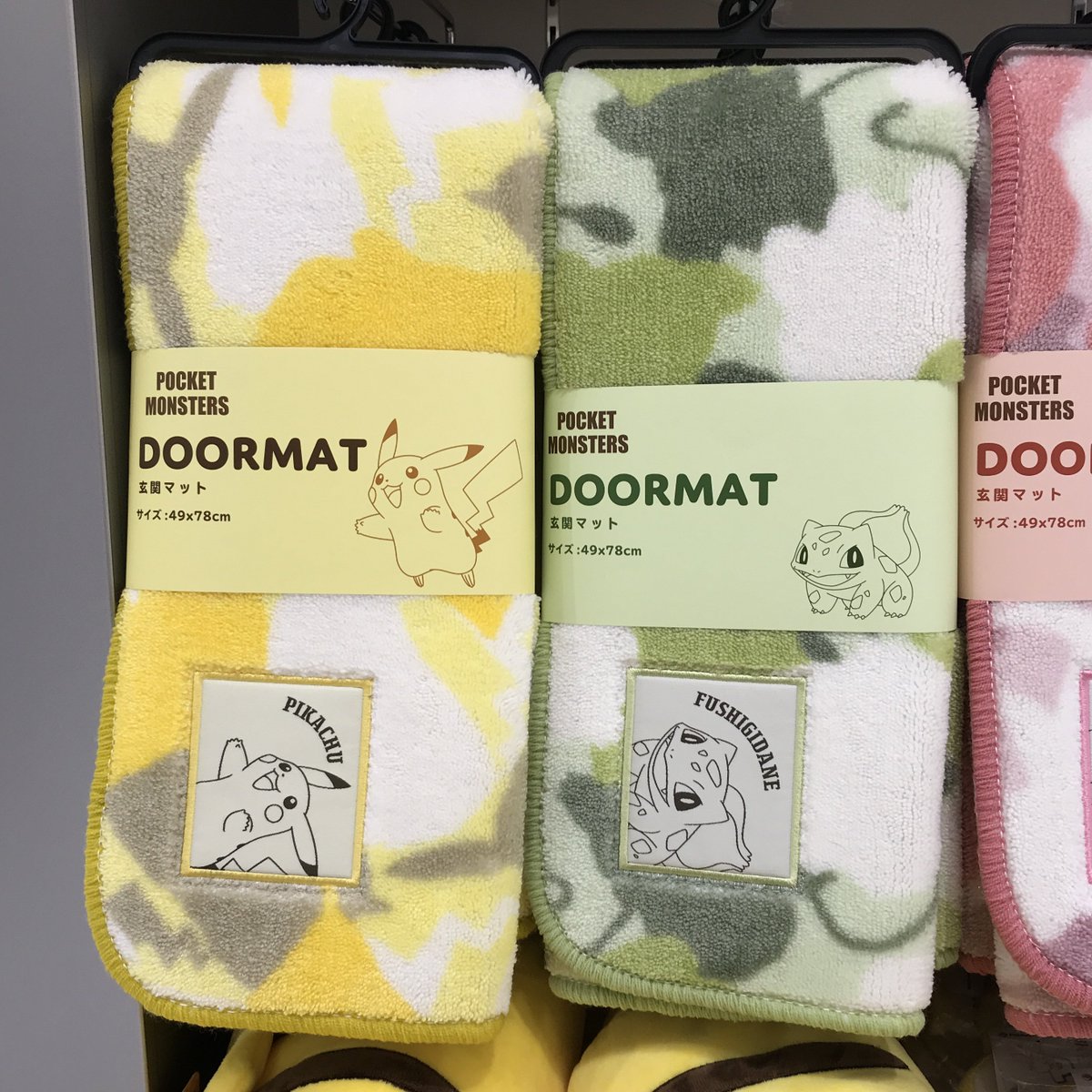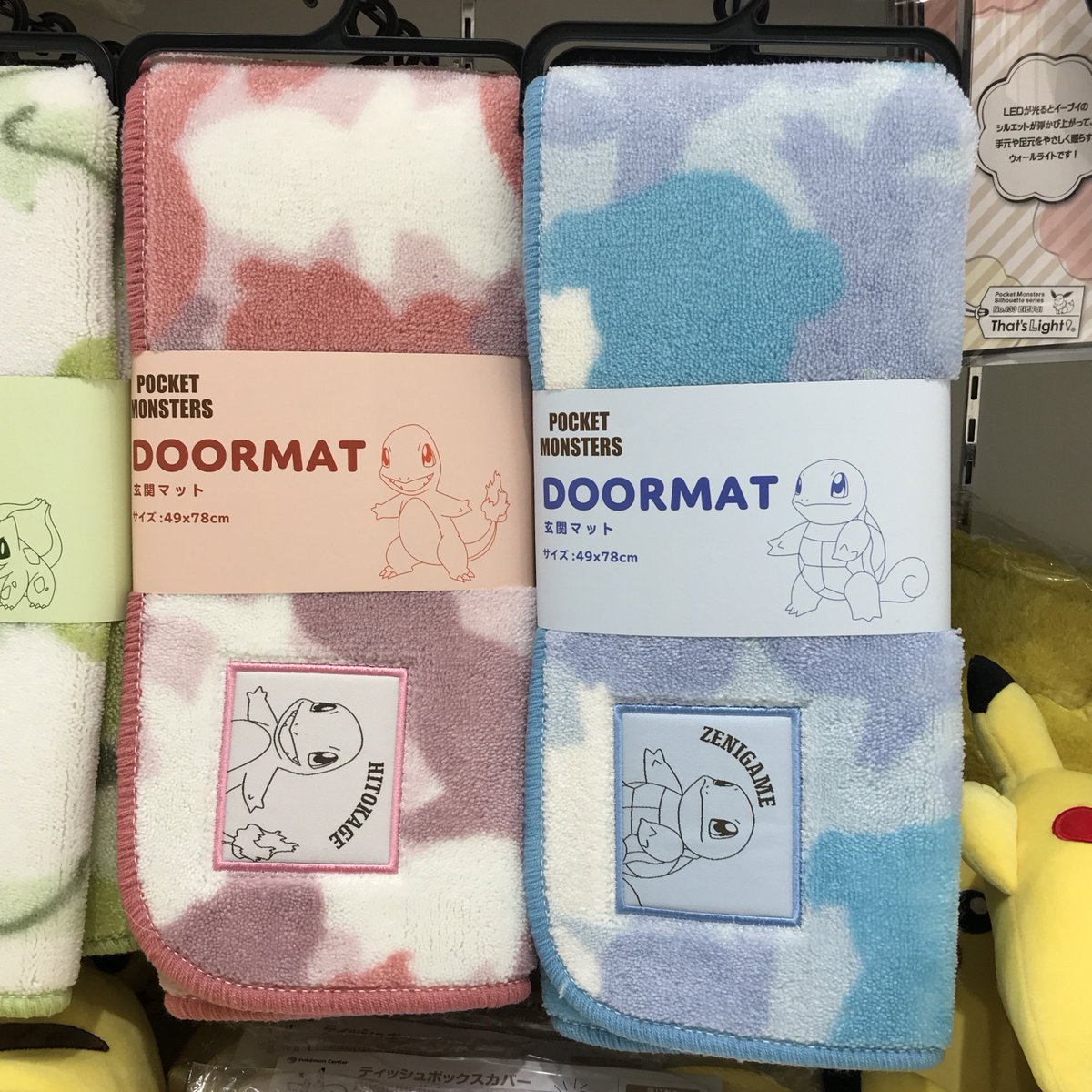 A new pikachu pillowcover was released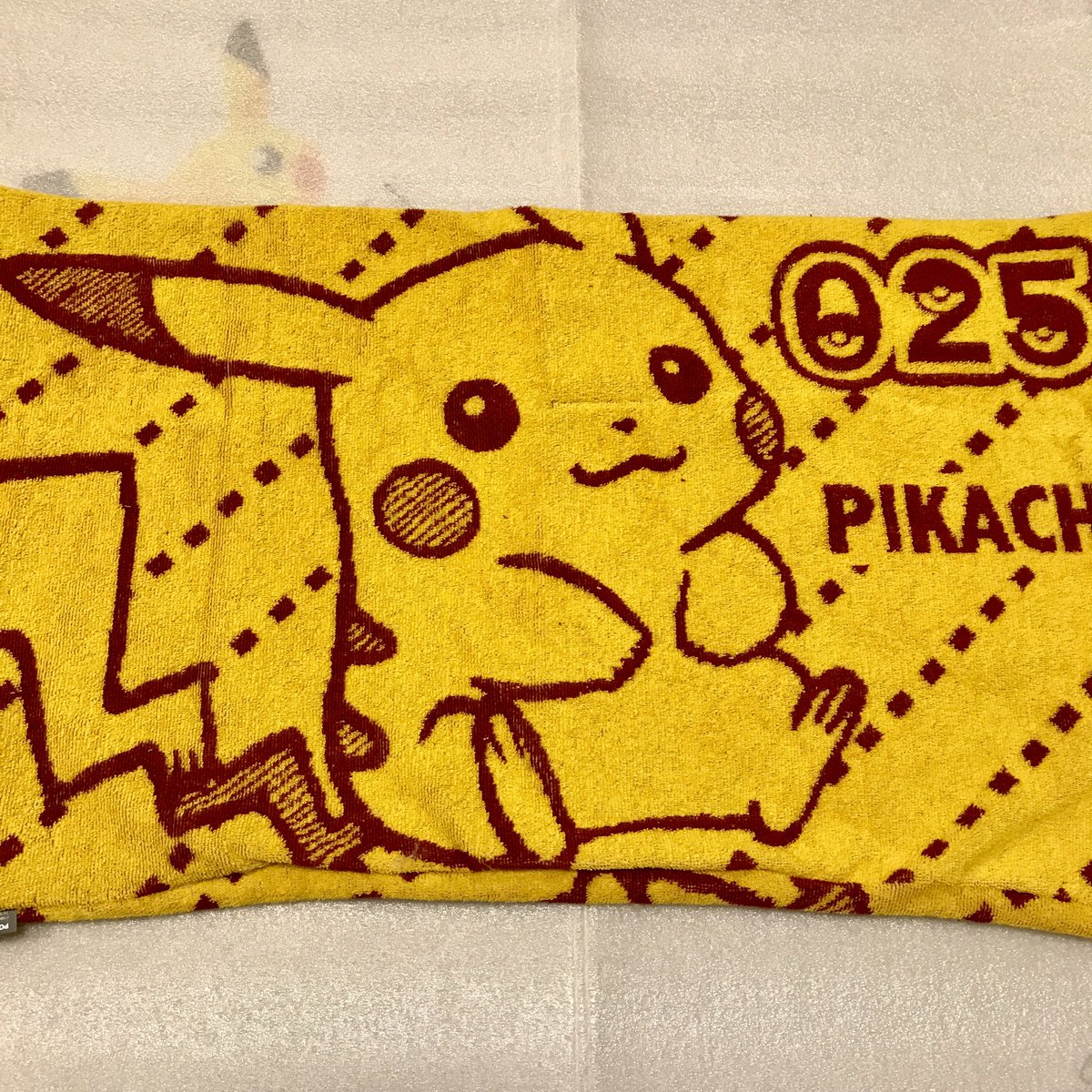 Some new pouches were released






New chopstick rests were released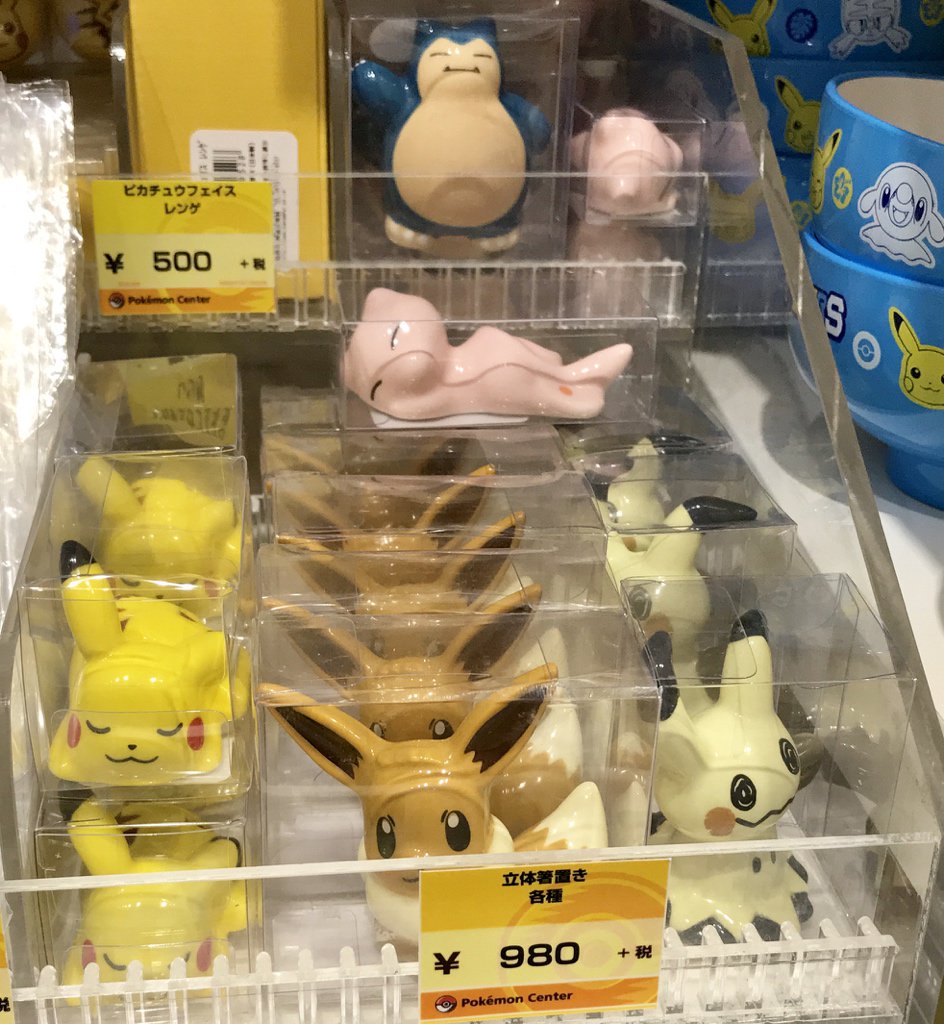 This line of Kamio stationary was released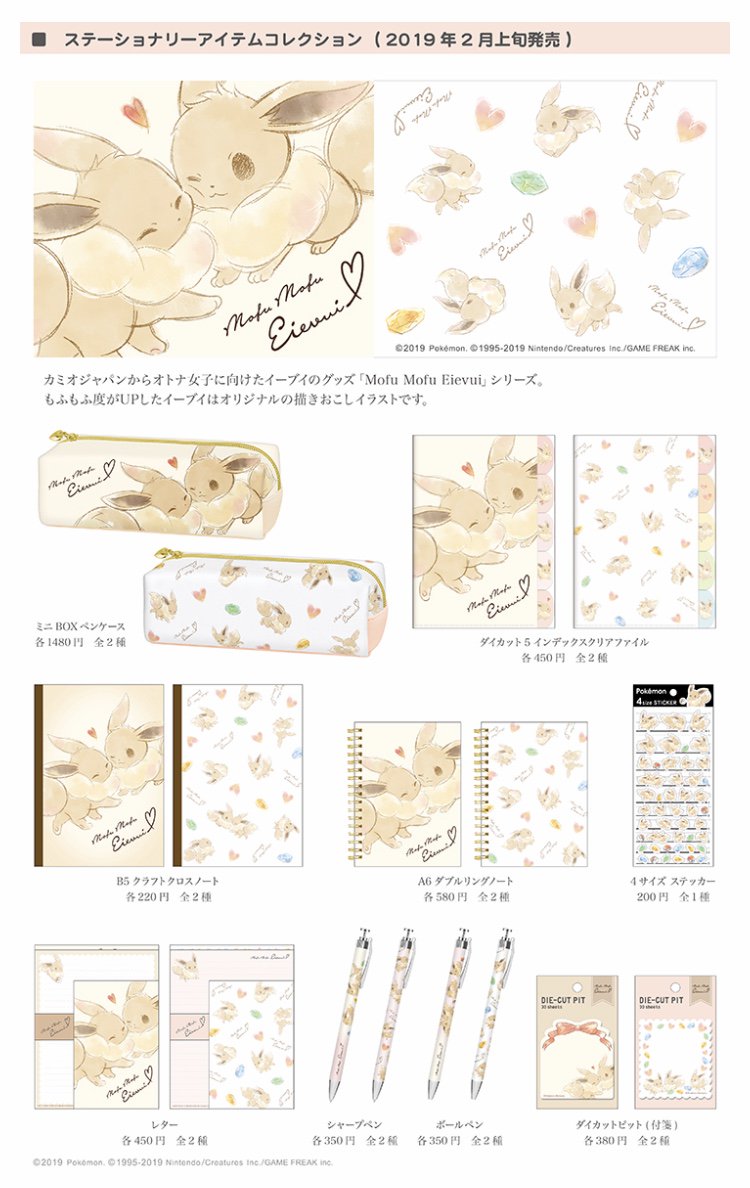 Vol 2 Coonuts were released as well!







Some Eevee toilet accessories were released