Weekly news round up for February 18-24!
Also, I lowered some prices on my sales in honor of SSS!


Sales;
https://fairychrissy.livejournal.com/909.html


Eevee and Melodies Kuji out in May!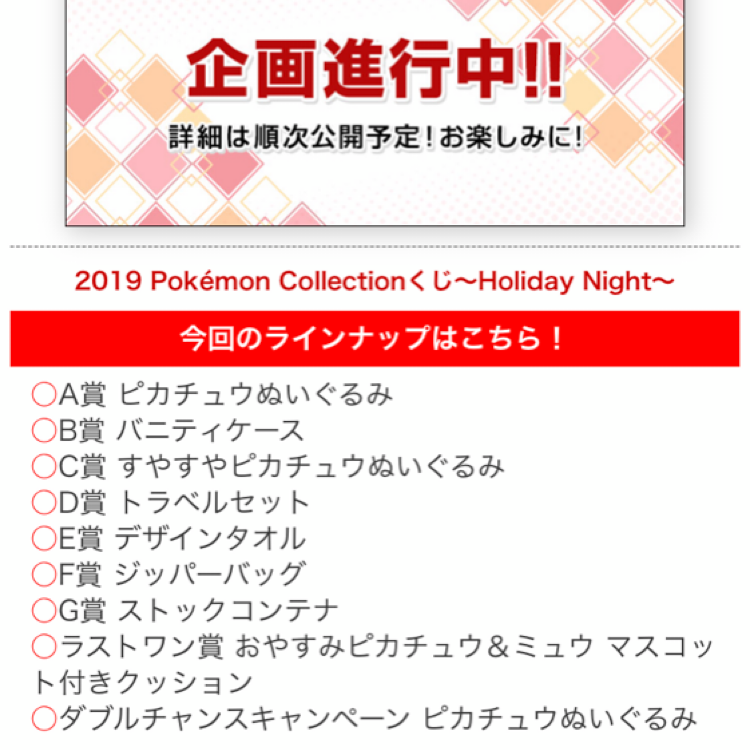 Holiday Night Kuji out in July!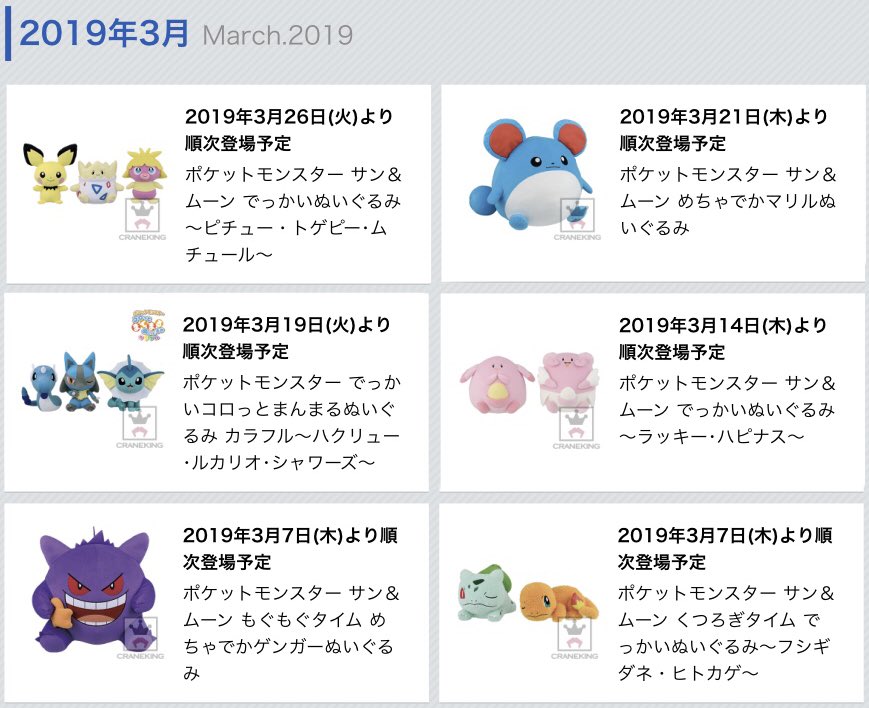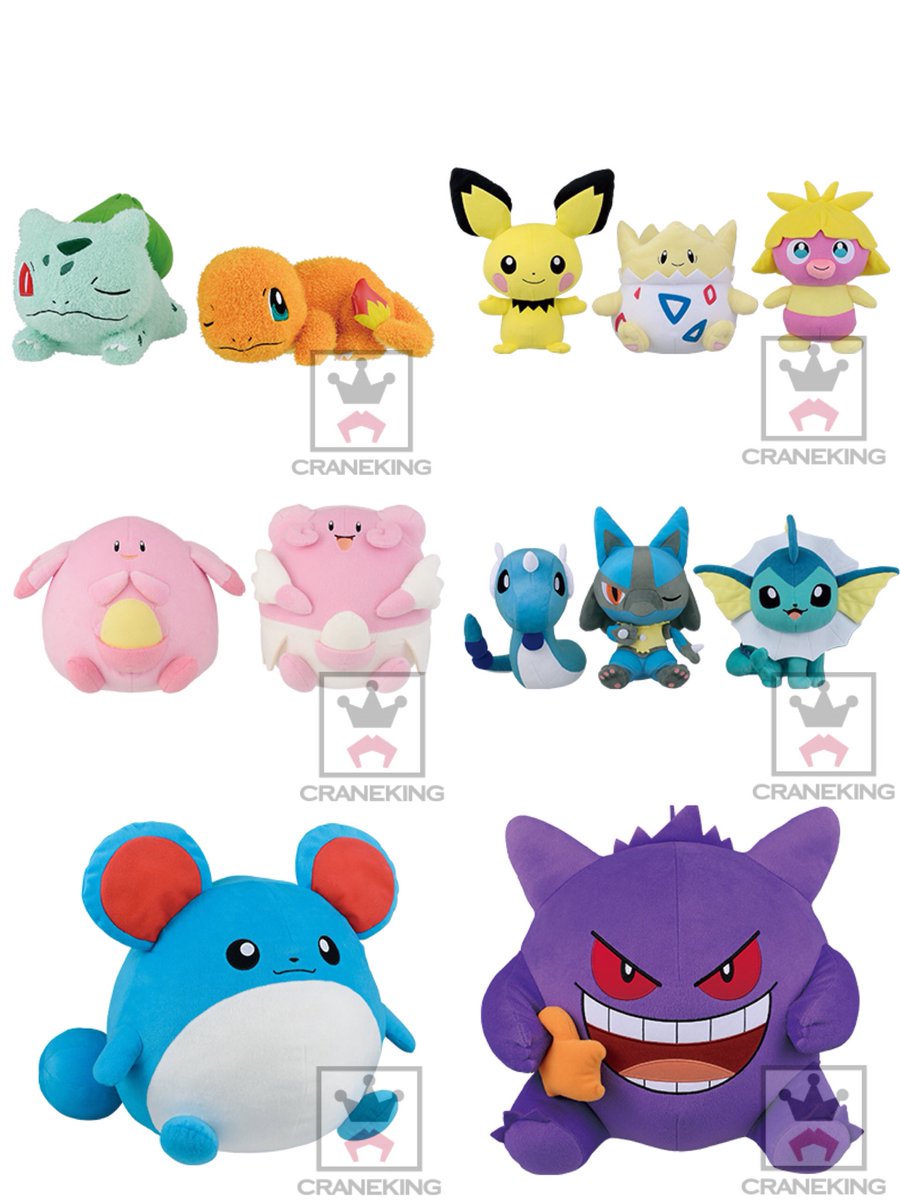 Banpresto Plushies for march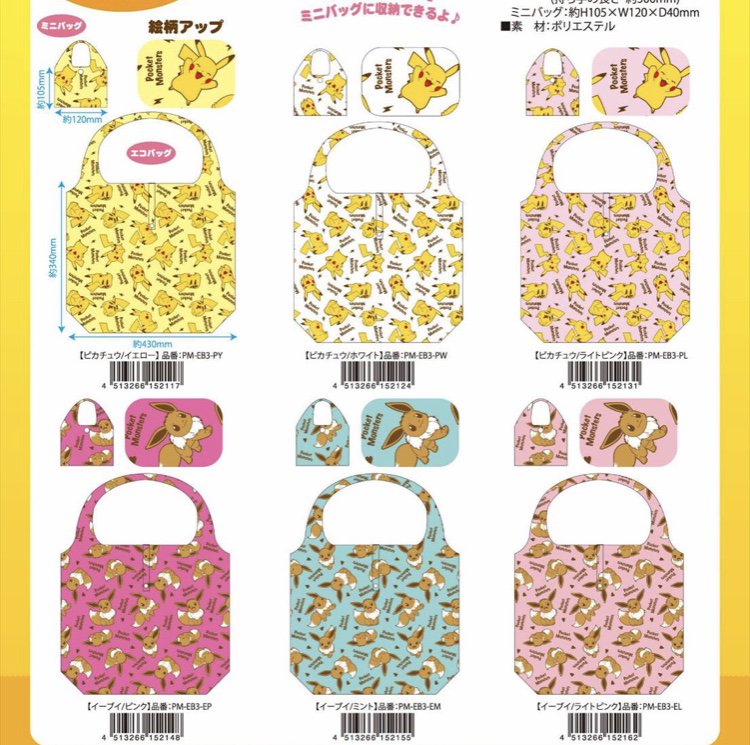 New totes out April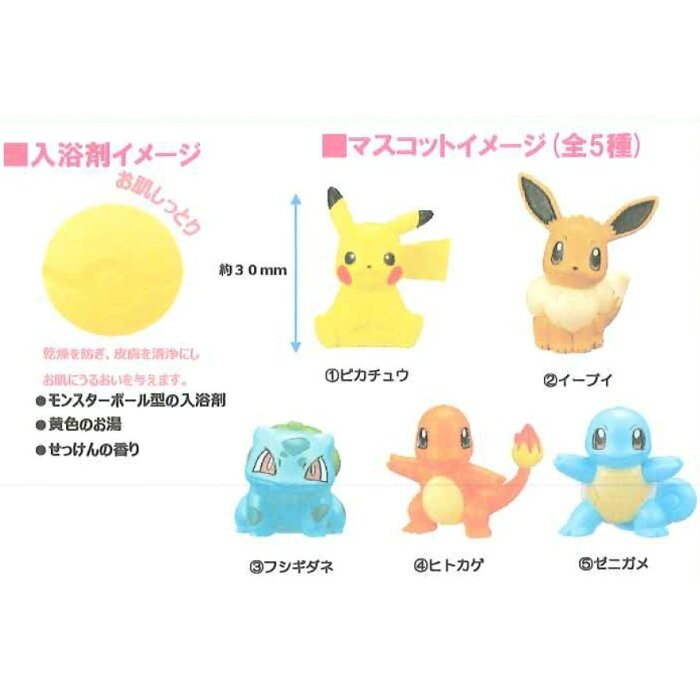 Bath bomb figures out March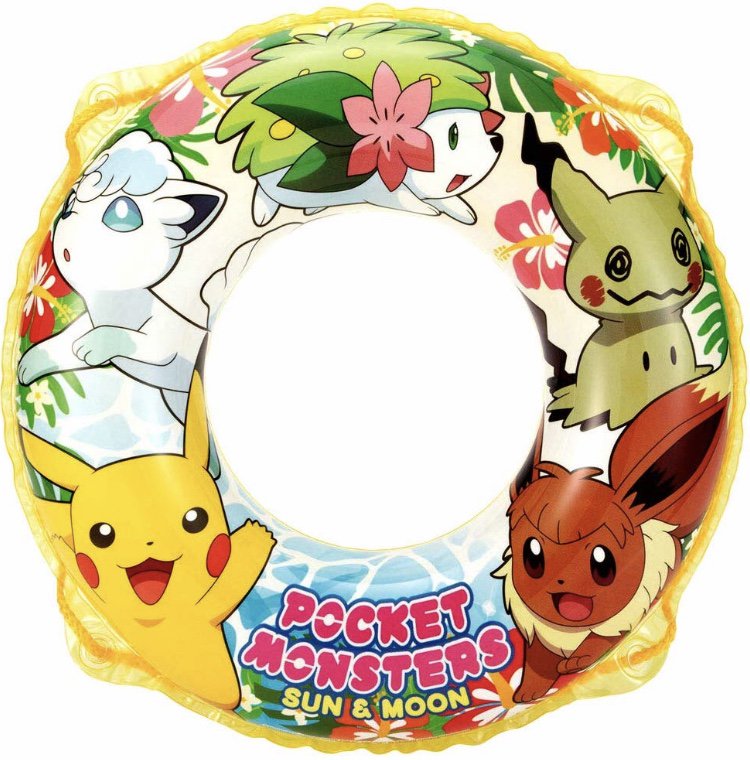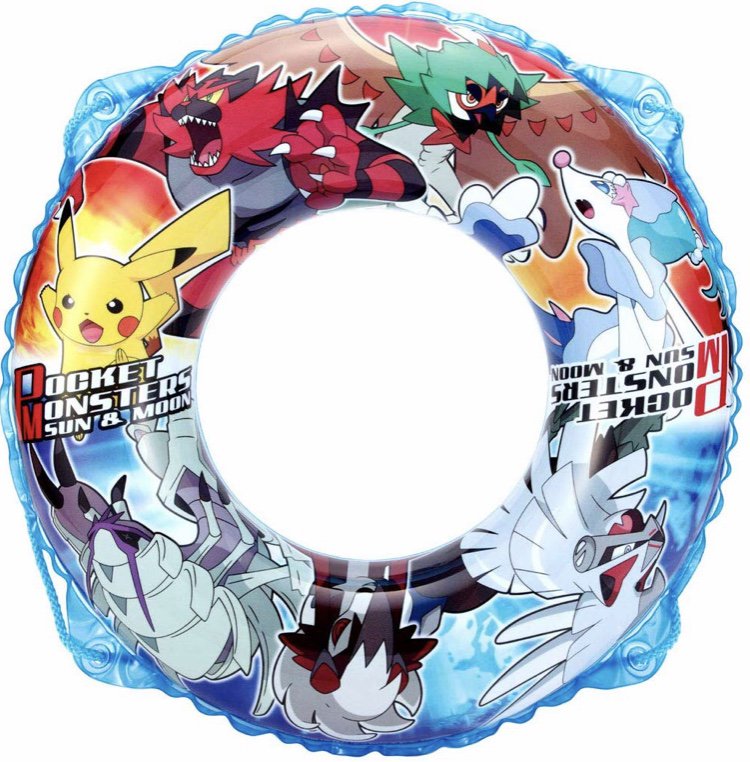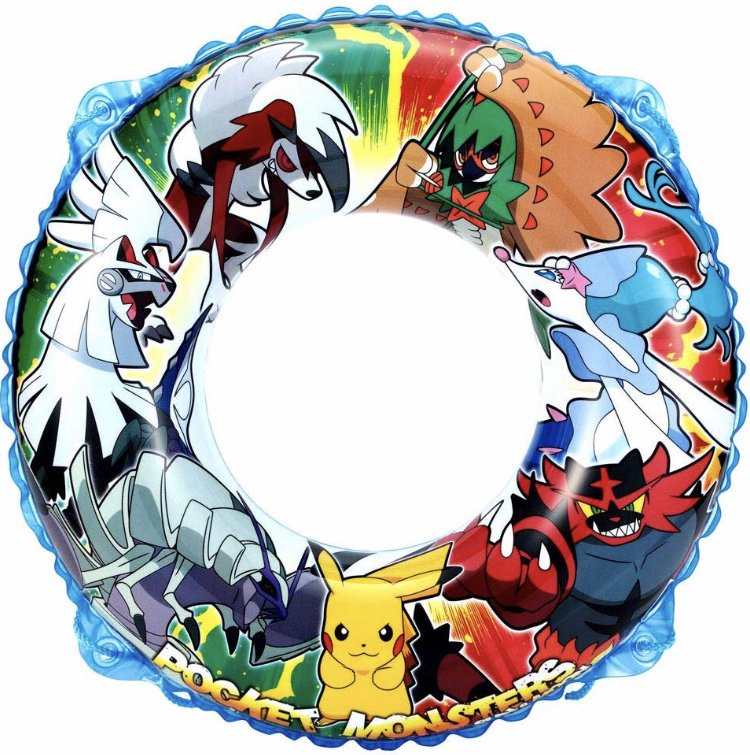 New Pool floaties out in April!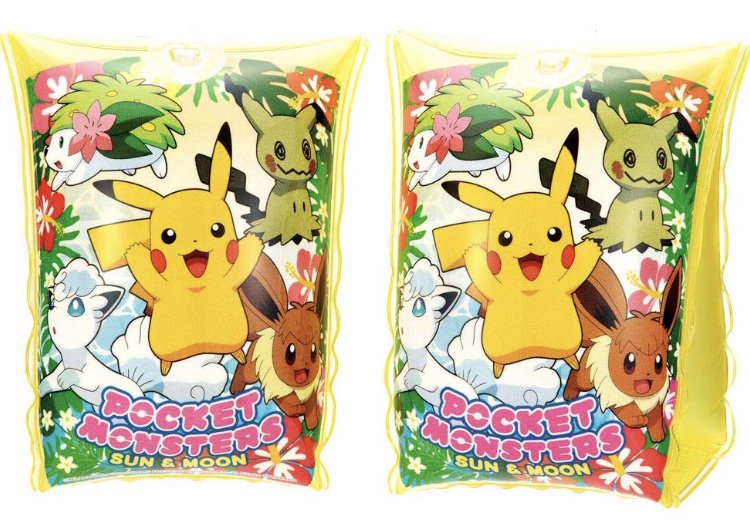 New Arm Rings (I'm assumng for the pool) also out in April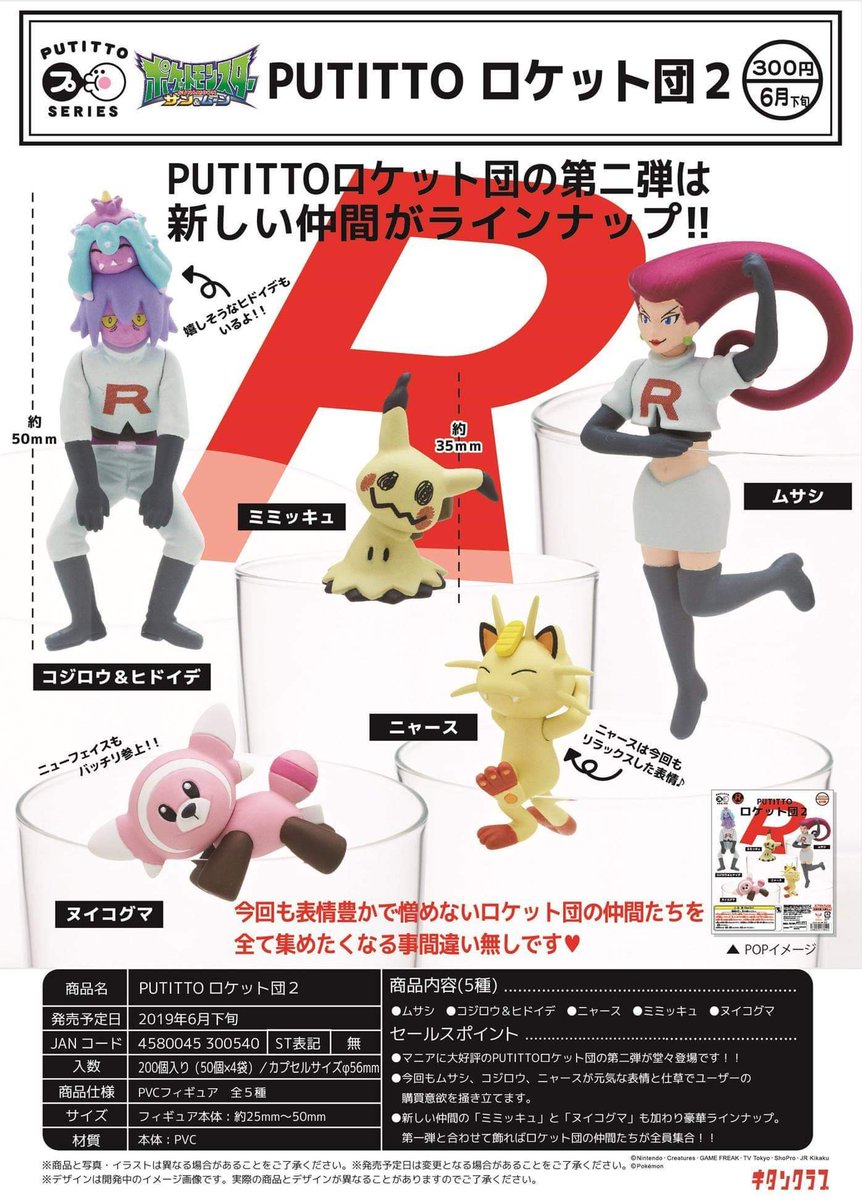 New Team Rocket Putitto out in June




Sega Prizes for February (can't remember if I posted this...)




New Pokemon With You badges out on March 9th as well as a Tshirt. There is also an Online exclusive Pikachu/Eevee tile




New Kyoto items will be out March 16th honoring the relocation! Items will be available at all Pokemon Center locations except the mascot plush it seems.



Merchandise released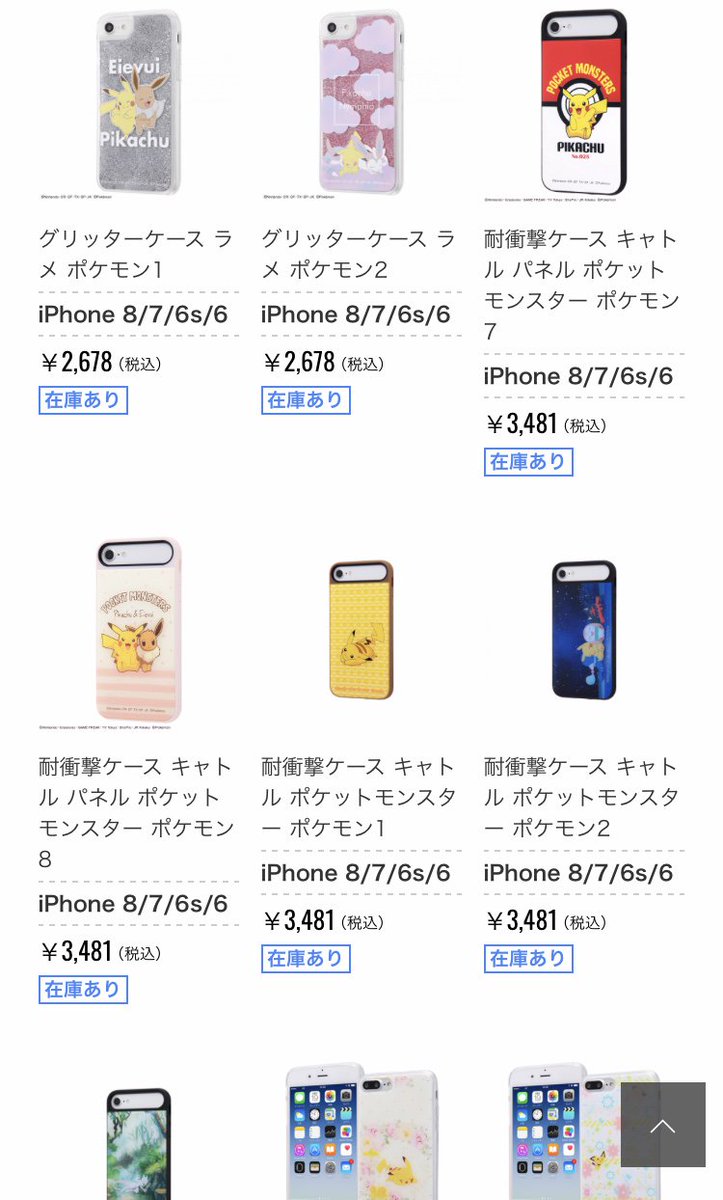 New iPhone cases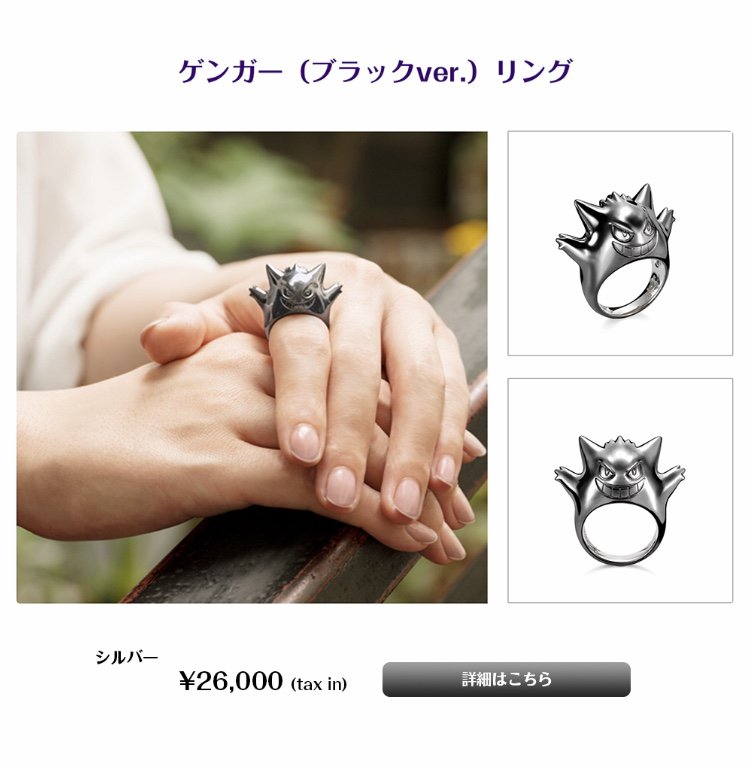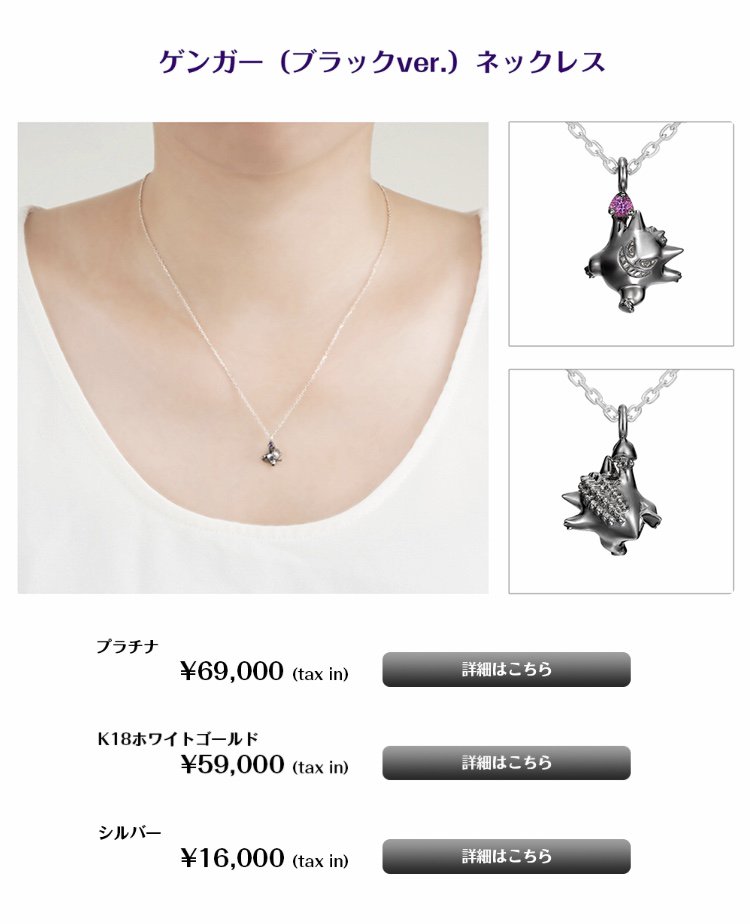 new Gengar Jewelry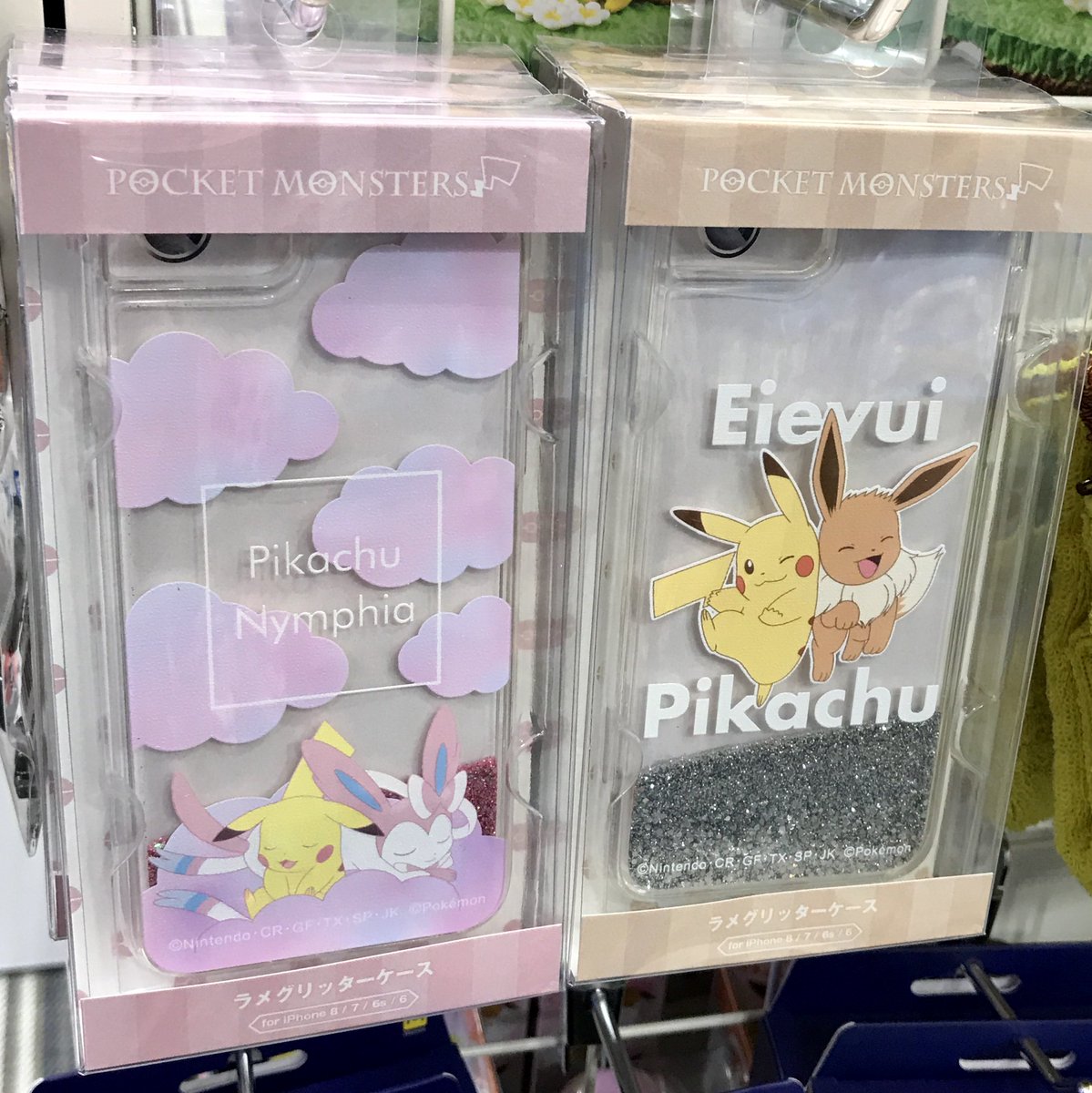 New phone cases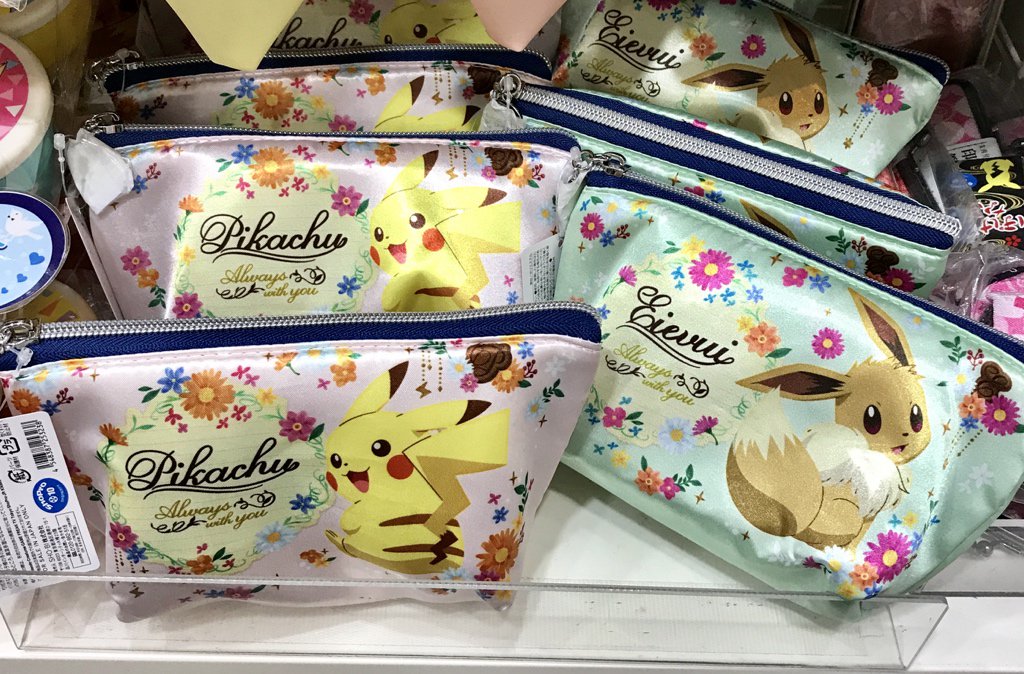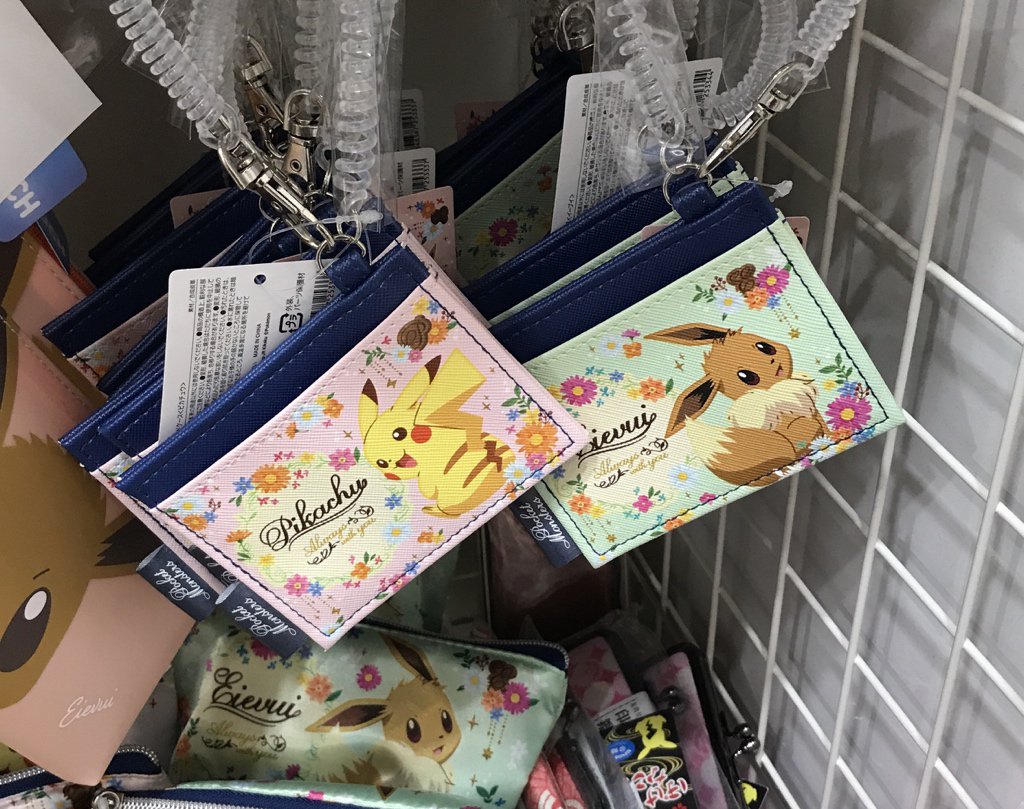 new Pikachu and Eevee items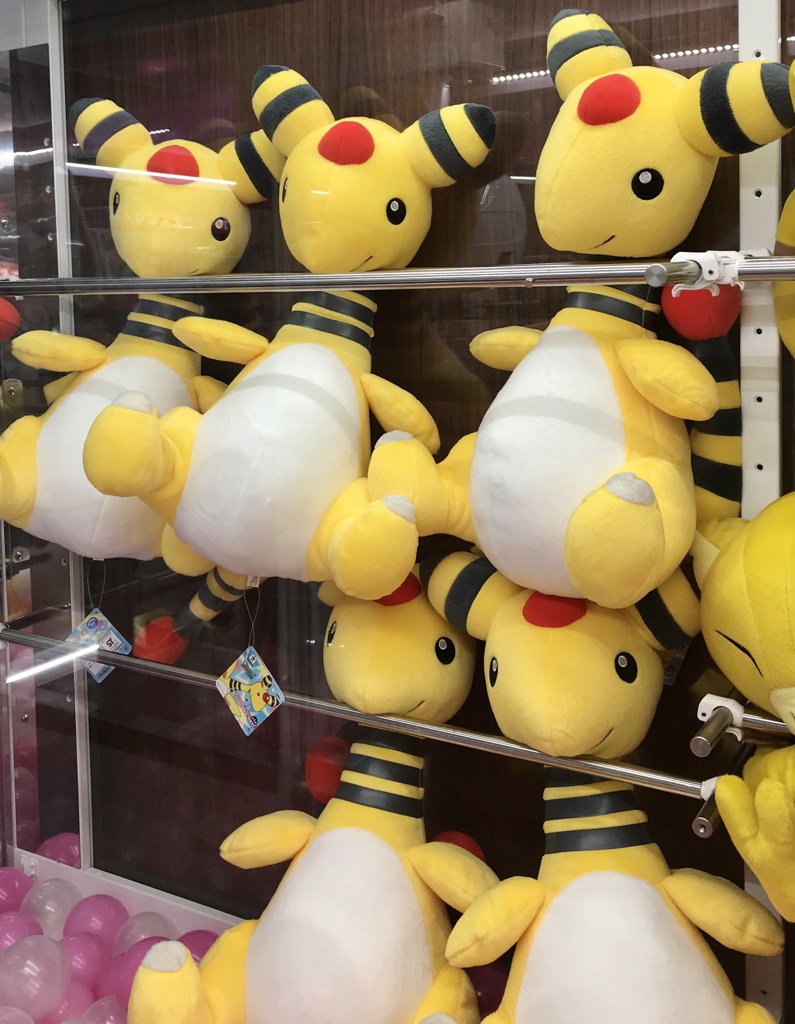 Big Ampharos banpresto was released!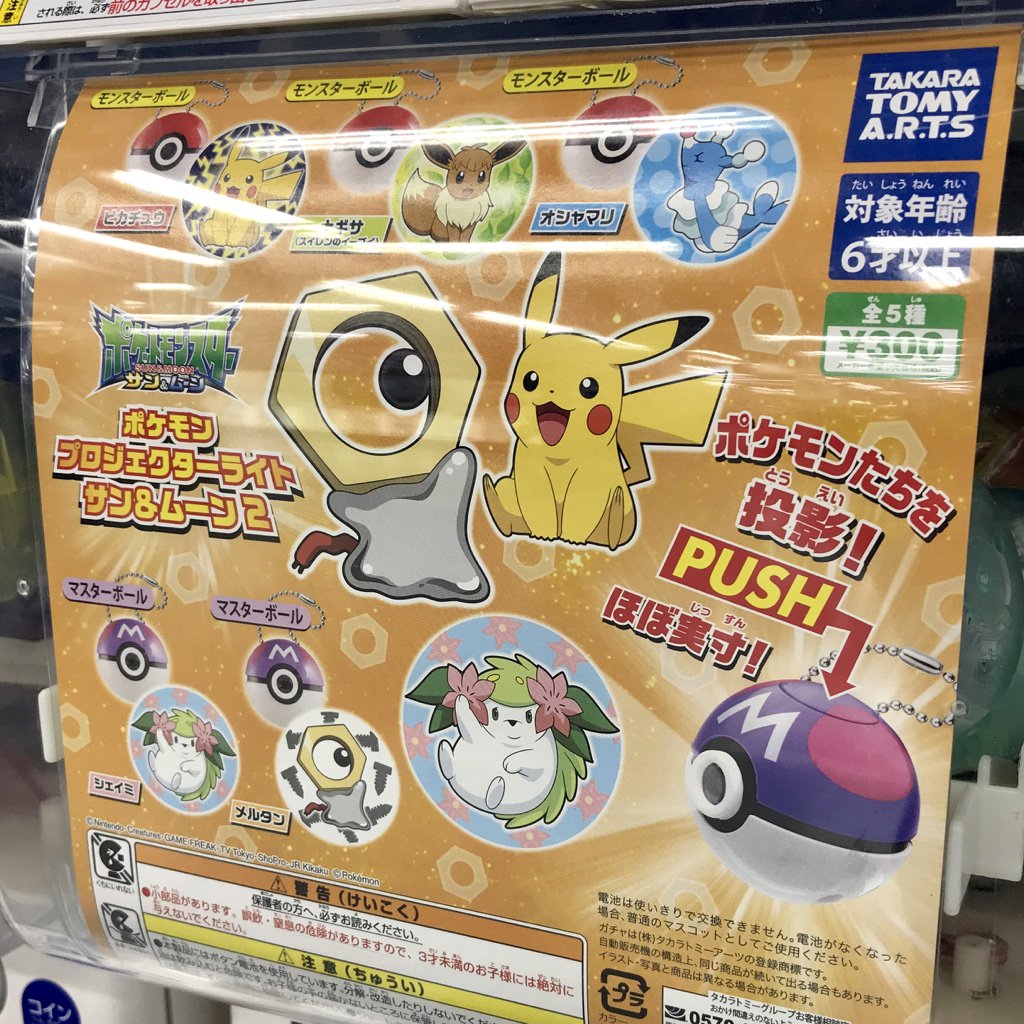 Light projector gacha was released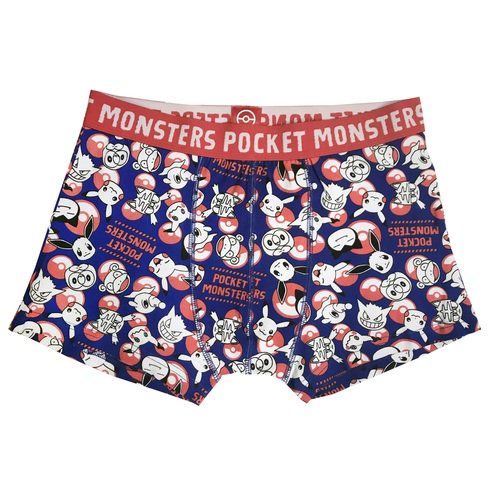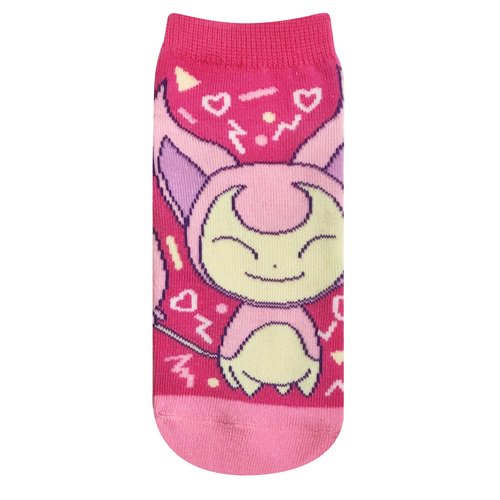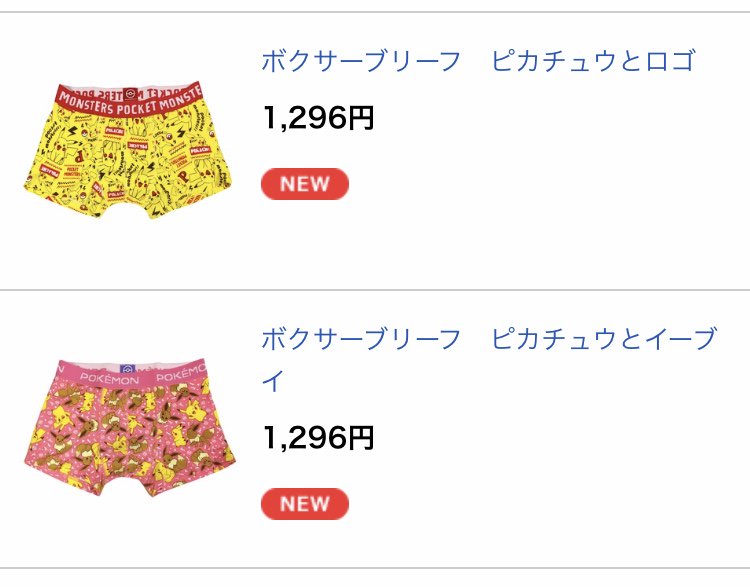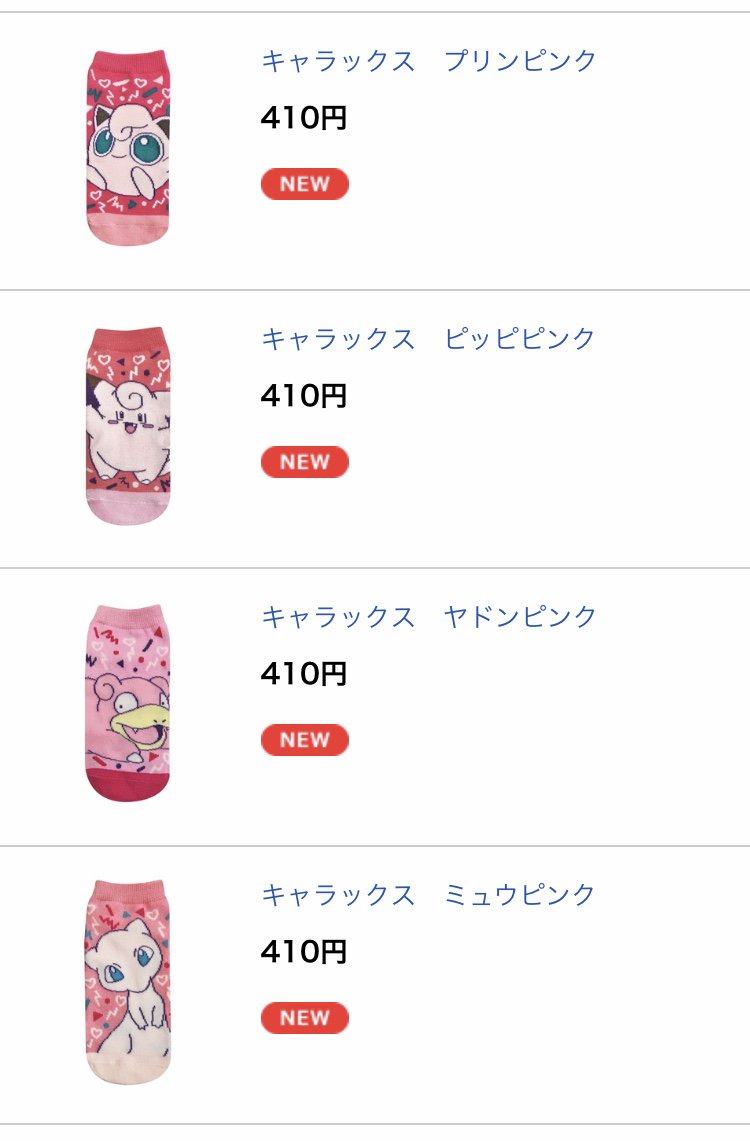 Some socks and underwear were released!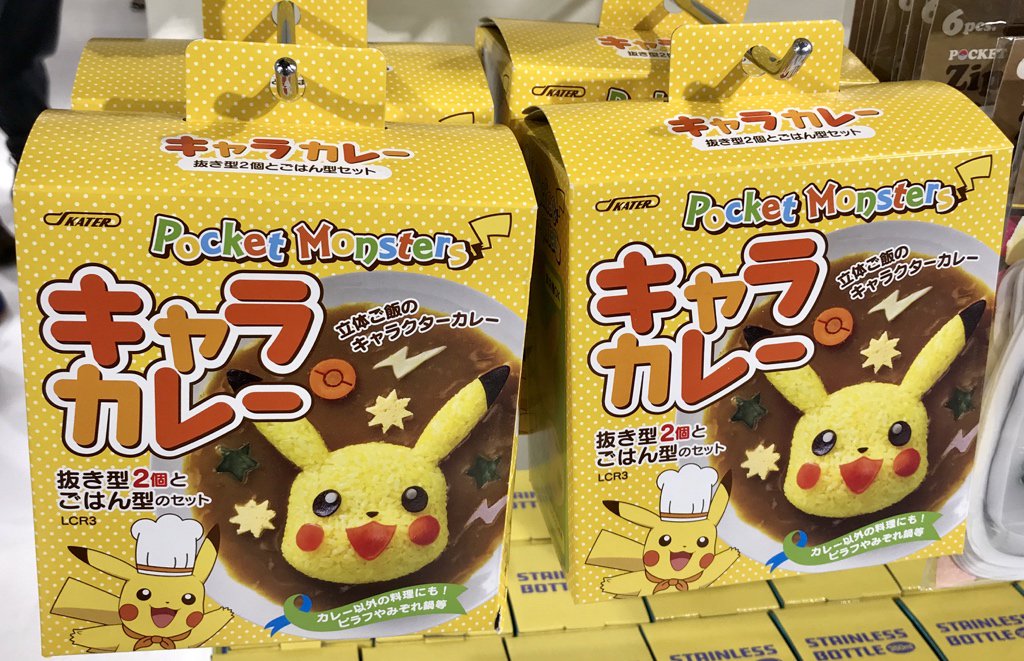 I feel like I've seen this before, but it appears to be new




Mofu Mofu Eevee stationary




The newest ditto set was also released!