Merch news for March 4th-March 10th!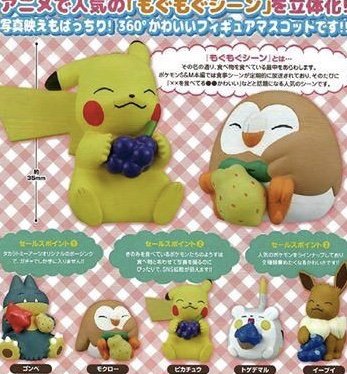 New Gacha set announced for June!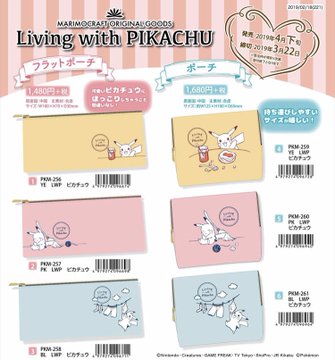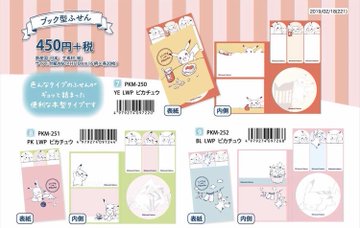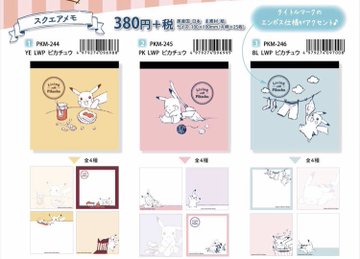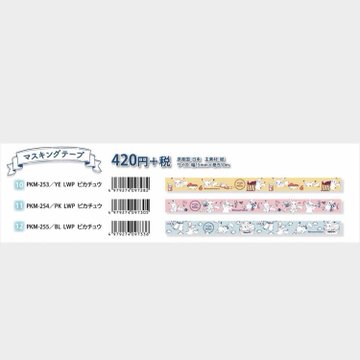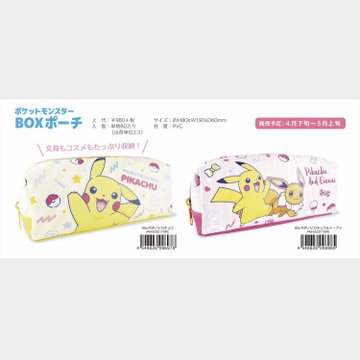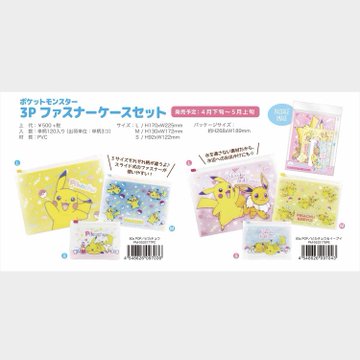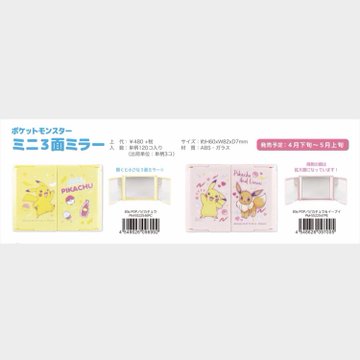 New stationary items set for April release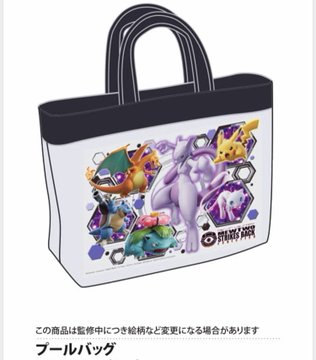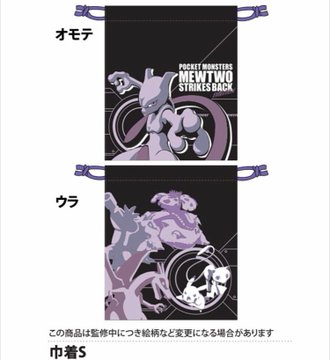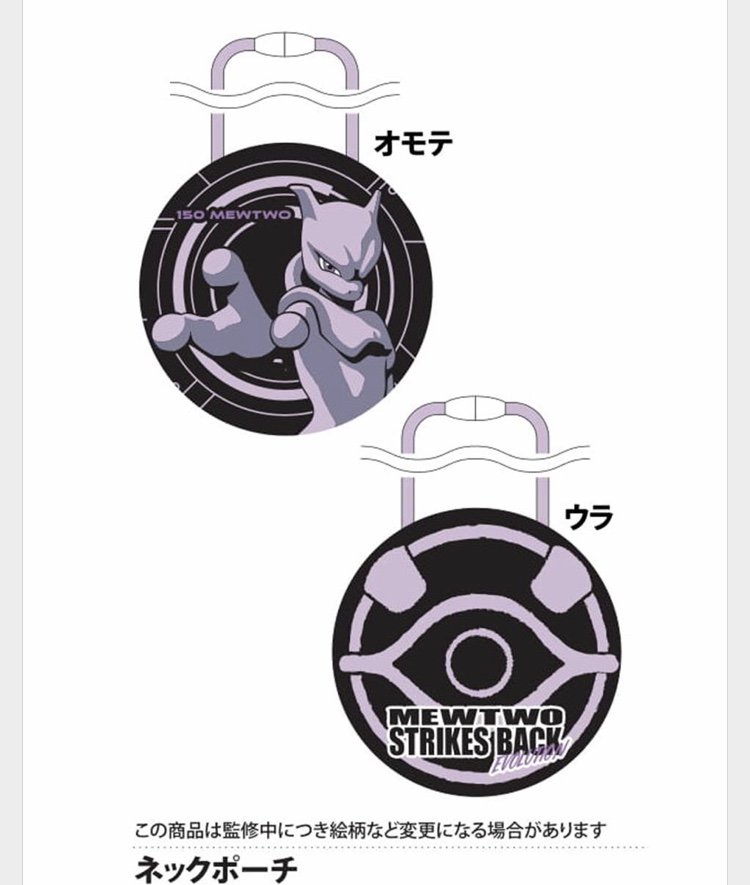 New Mewtwo movie merch set for the End of April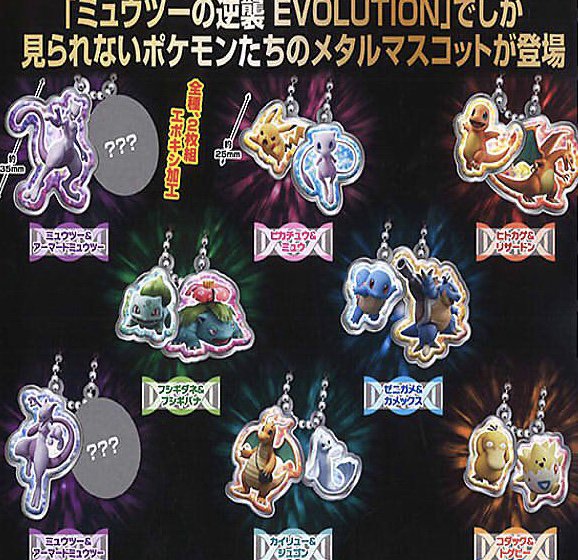 New keychain gacha in June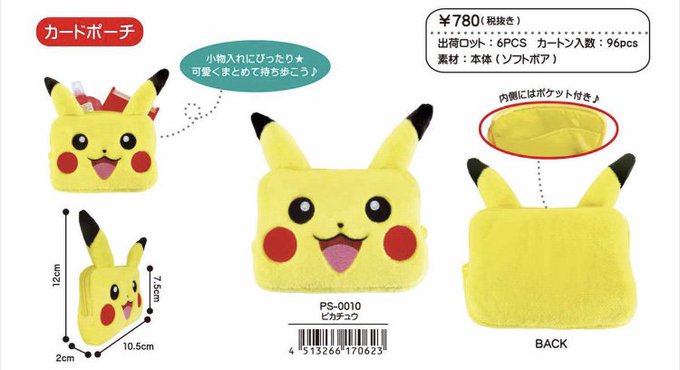 New Pikachu Pouch, might be out already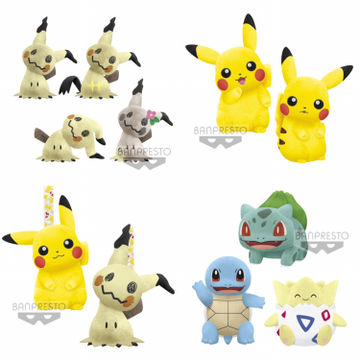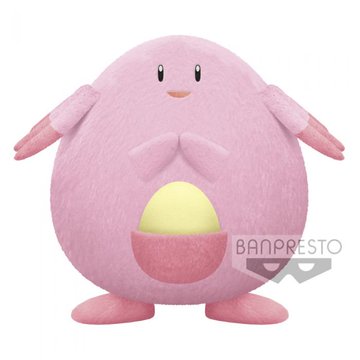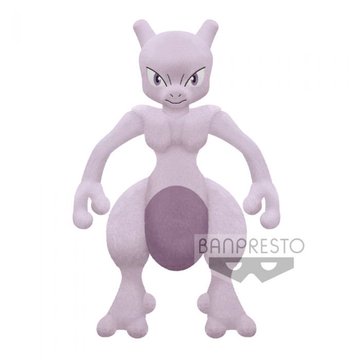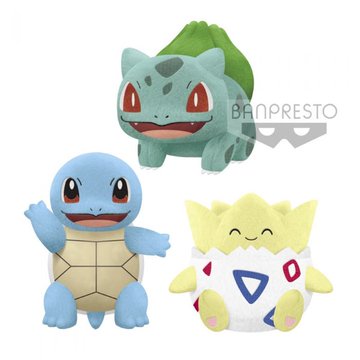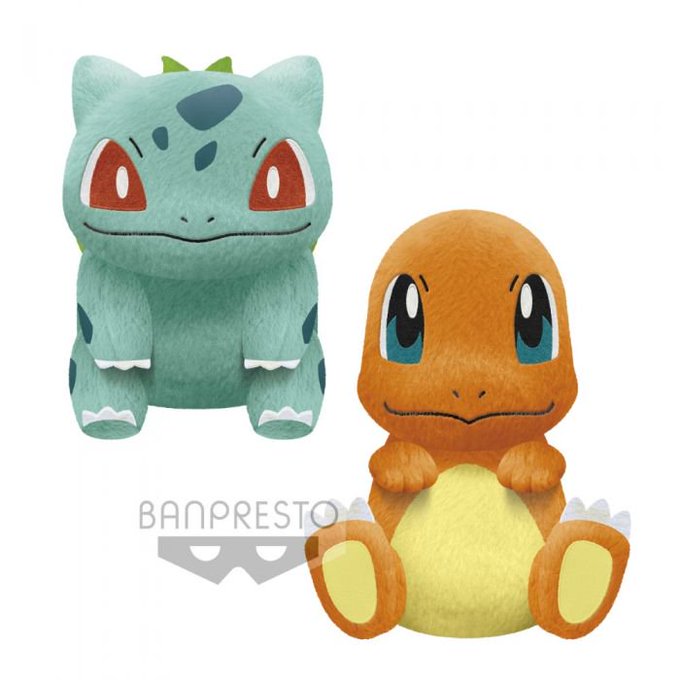 Banpresto Prizes for July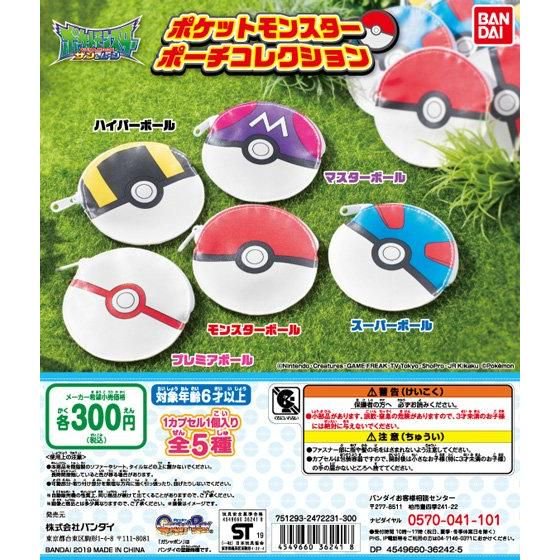 Pokeball pouch gachas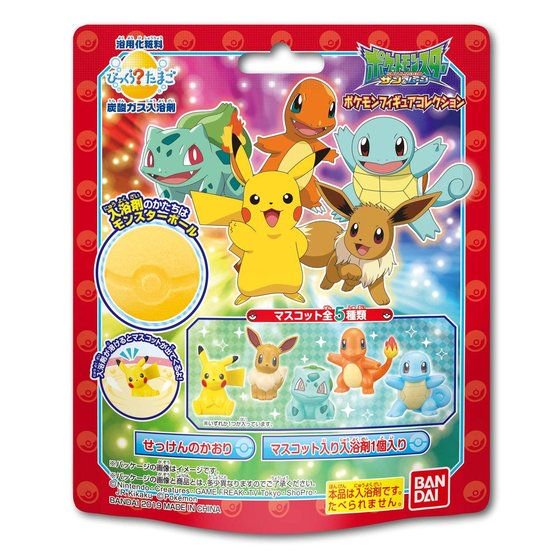 New photo for bathbombs being released this month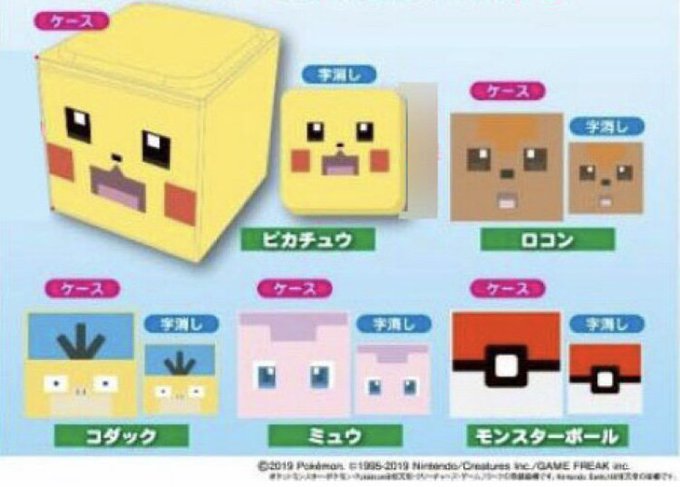 Pokemon Quest boxes? set for April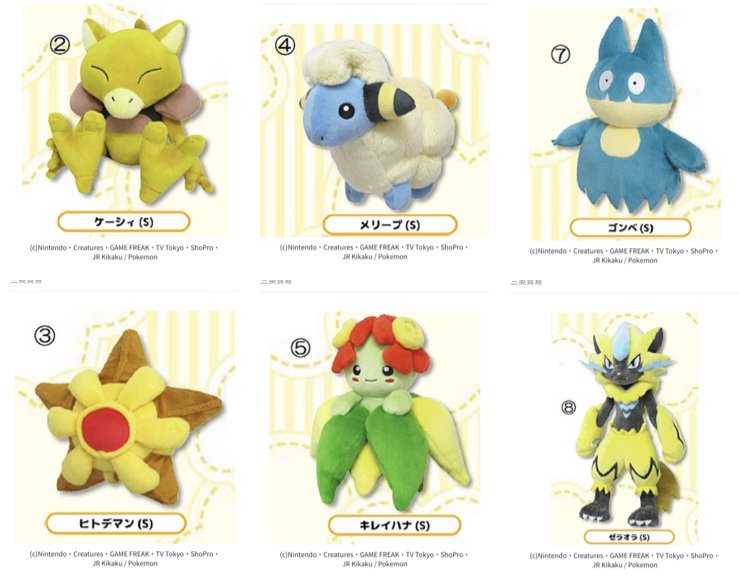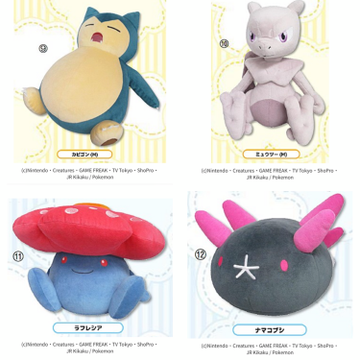 New Sanei Plush for July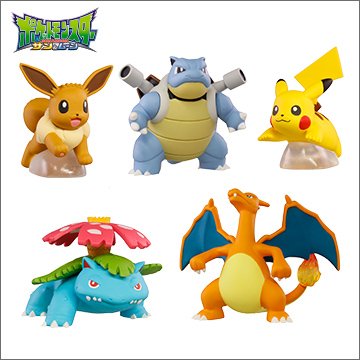 New Figures for March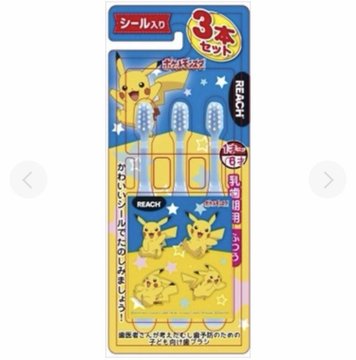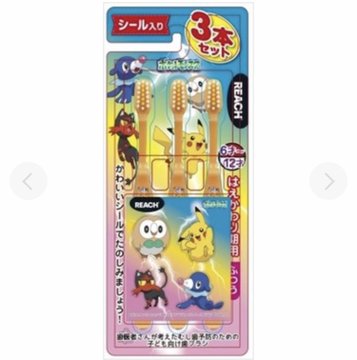 New Toothbrushes! (Might be out already)


Merch released!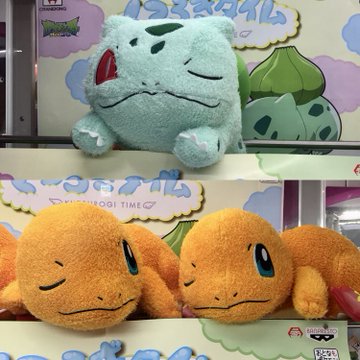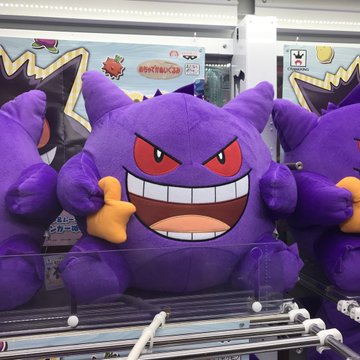 Banpresto Plushies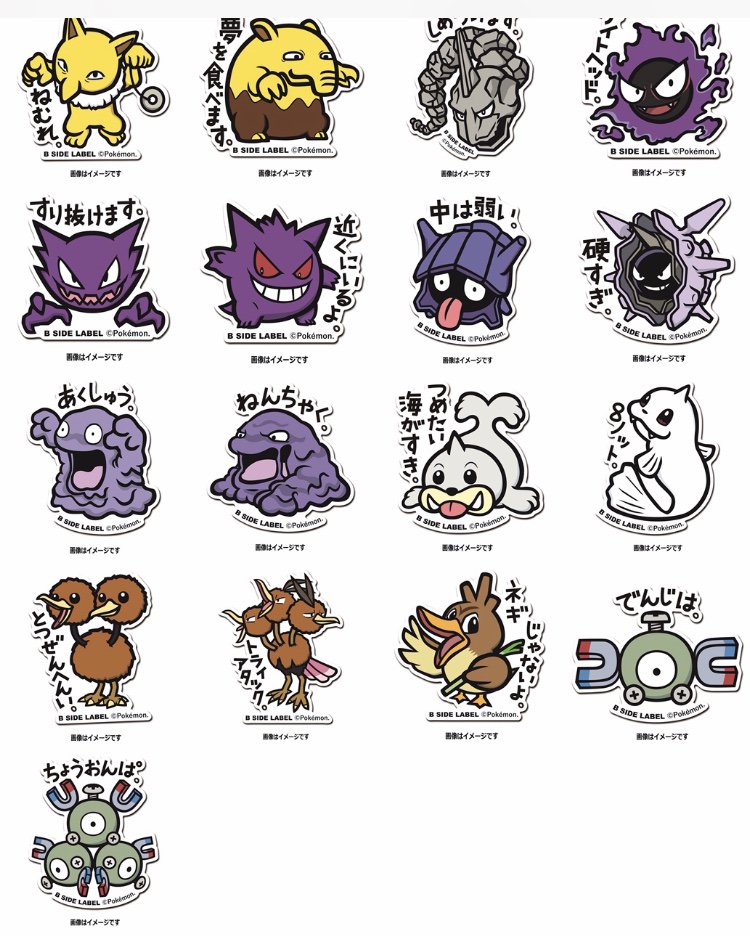 Vol. 4 of Bside label stickers!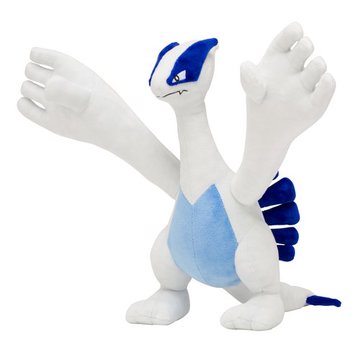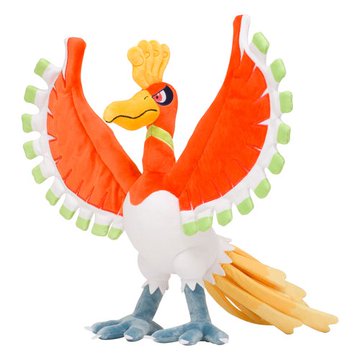 Lugia and Ho-oh Plushies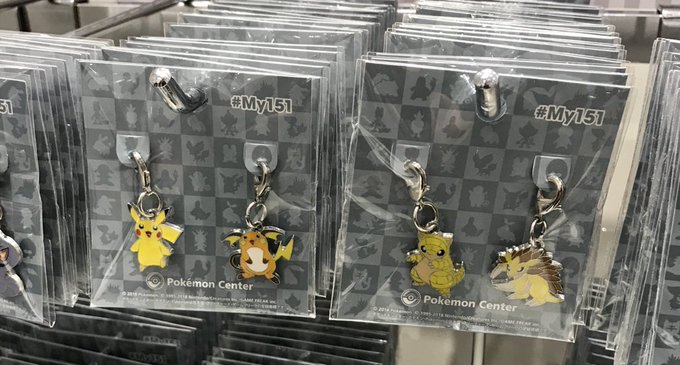 Charms for the first 151 pokemon were re-released with My 151 on the cardboard backing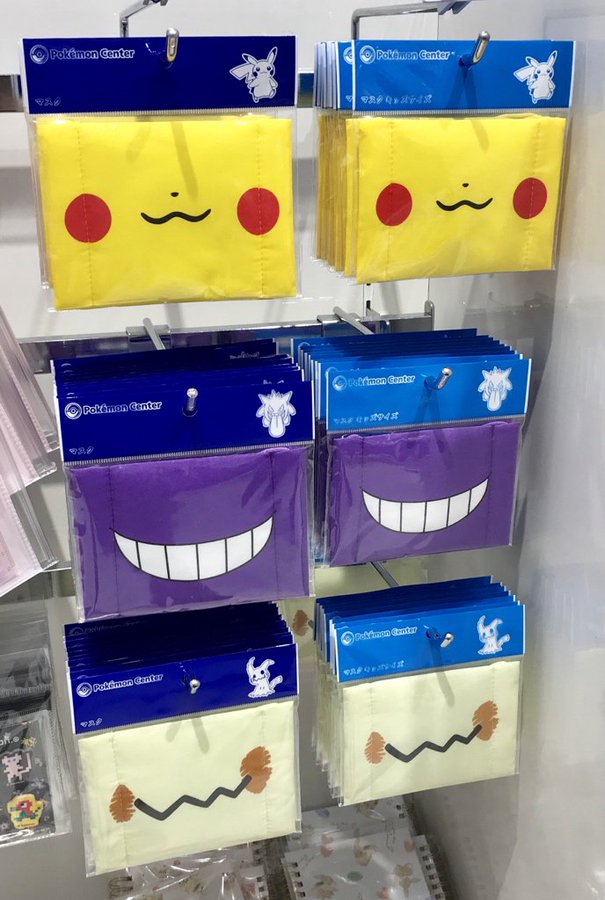 Face masks


I can't find good images for these, bu there was a bunch of stationary released so here is a link to the pokemon center website