Hello! I have a bit of a strange request today, but I am looking for an Oshawott tag that reads "Oshawatt". I have a plush that I know had this tag, but apparently the tag has been lost since. I would prefer to just get the tag, but if you are selling the plush with the tag, let me know as well!

Here is what it looks like: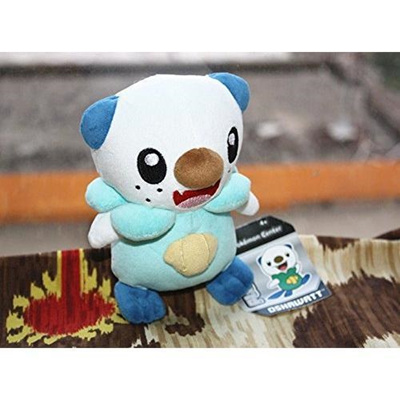 I am also looking for this Oshawott wiimote sticker cover from Pokepark 2. I used to have one but lost the whole remote apparently :/



Thank you!