I'm selling some used authentic Pokemon Nendoroids and Figma (under the cut)!


SALES RULES
Approved for sales permission on 10/27/2012 by allinia
Feedback: http://feedback.pkmncollectors.net/feedback/view/shuuichi_chan/
Ships from Virginia, USA internationally. If applicable, customs fees are the responsibility of the buyer. I am not responsible for packages once they leave my doorstep. I ship most everything First Class USPS in an envelope or box. First Class comes with tracking but I can't get tracking for international orders.
Payment is through Paypal only.
Prices do not include shipping Paypal fees.
Will hold items for 24 hours if committed to buy. If I don't hear back from you within 24 hours I will assume you are no longer interested and the item will go back up for sale.
$2 minimum purchase please! $4 if international.
If you request a quote, Thanks!
All pkmncollectors community rules apply.
Please ask if you would like to see more pictures of something or would like to know its condition. What you see is what you get.
Feel free to offer.

NENDOROID AND FIGMA SALES

I'm going off of eBay pricing so definitely feel free to offer less! I may do a deal if someone buys multiple/everything. Thanks!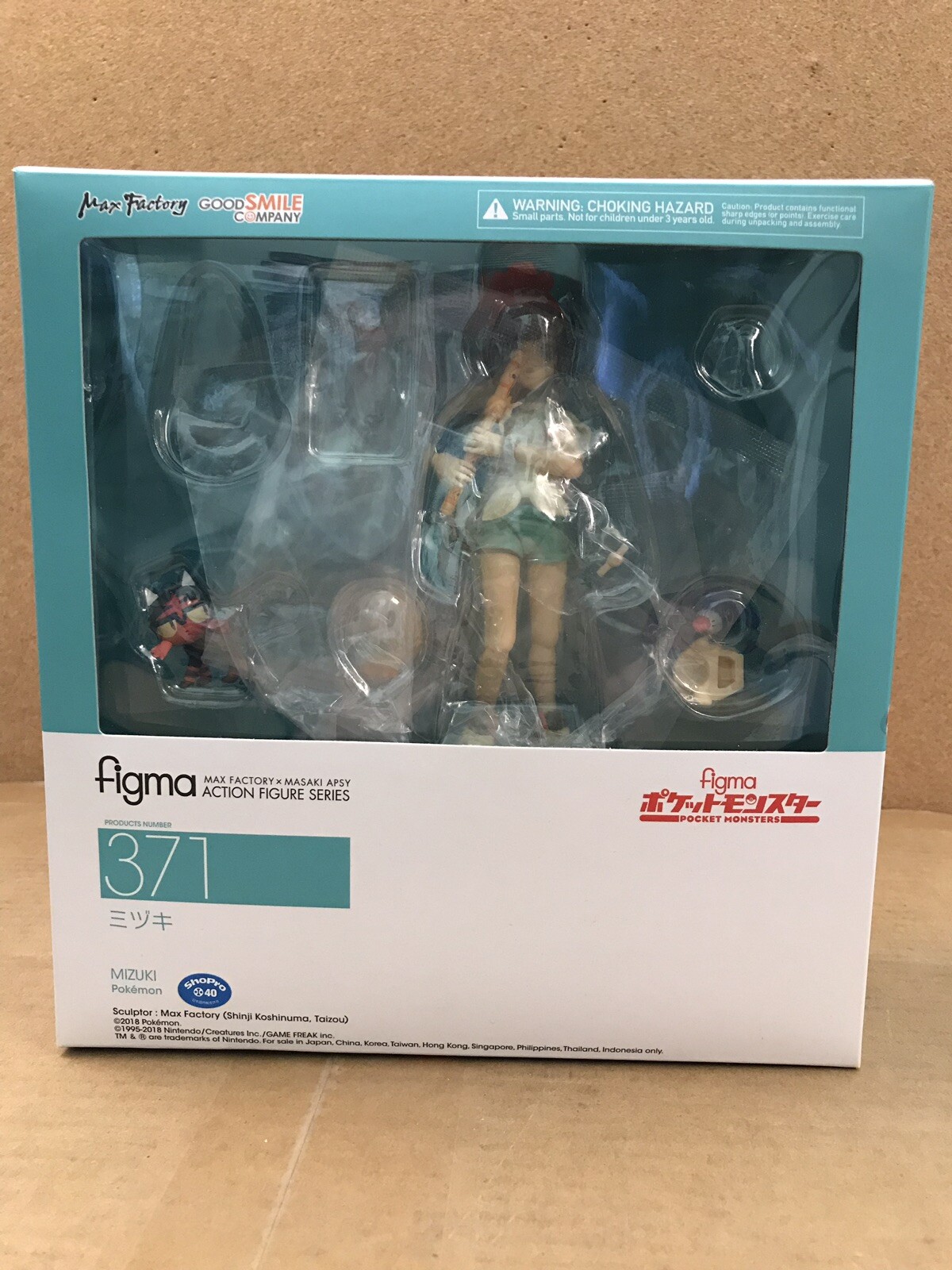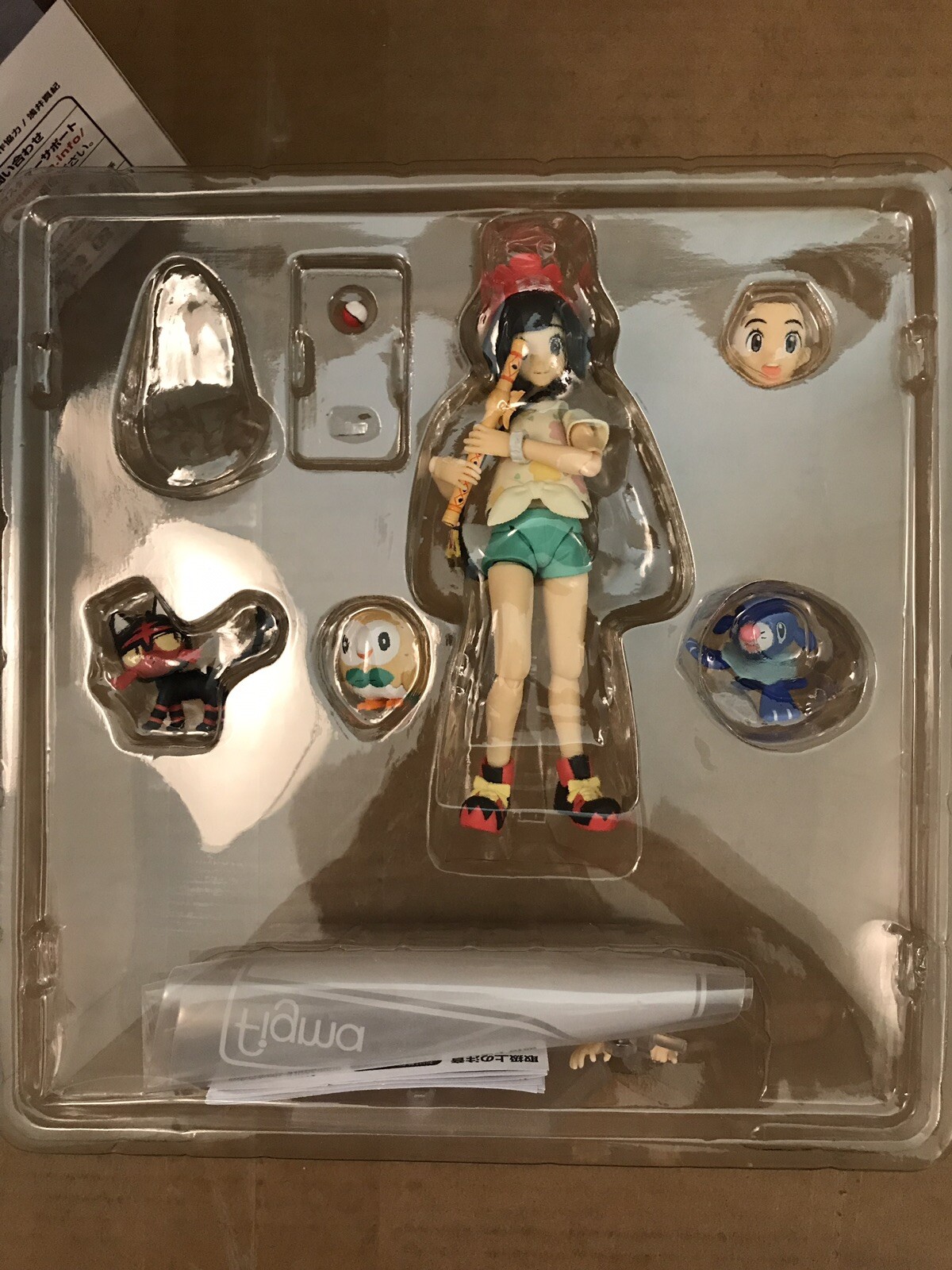 Selene / Mizuki Figma - $90 OBO

Pokemon Center Selene MizukiS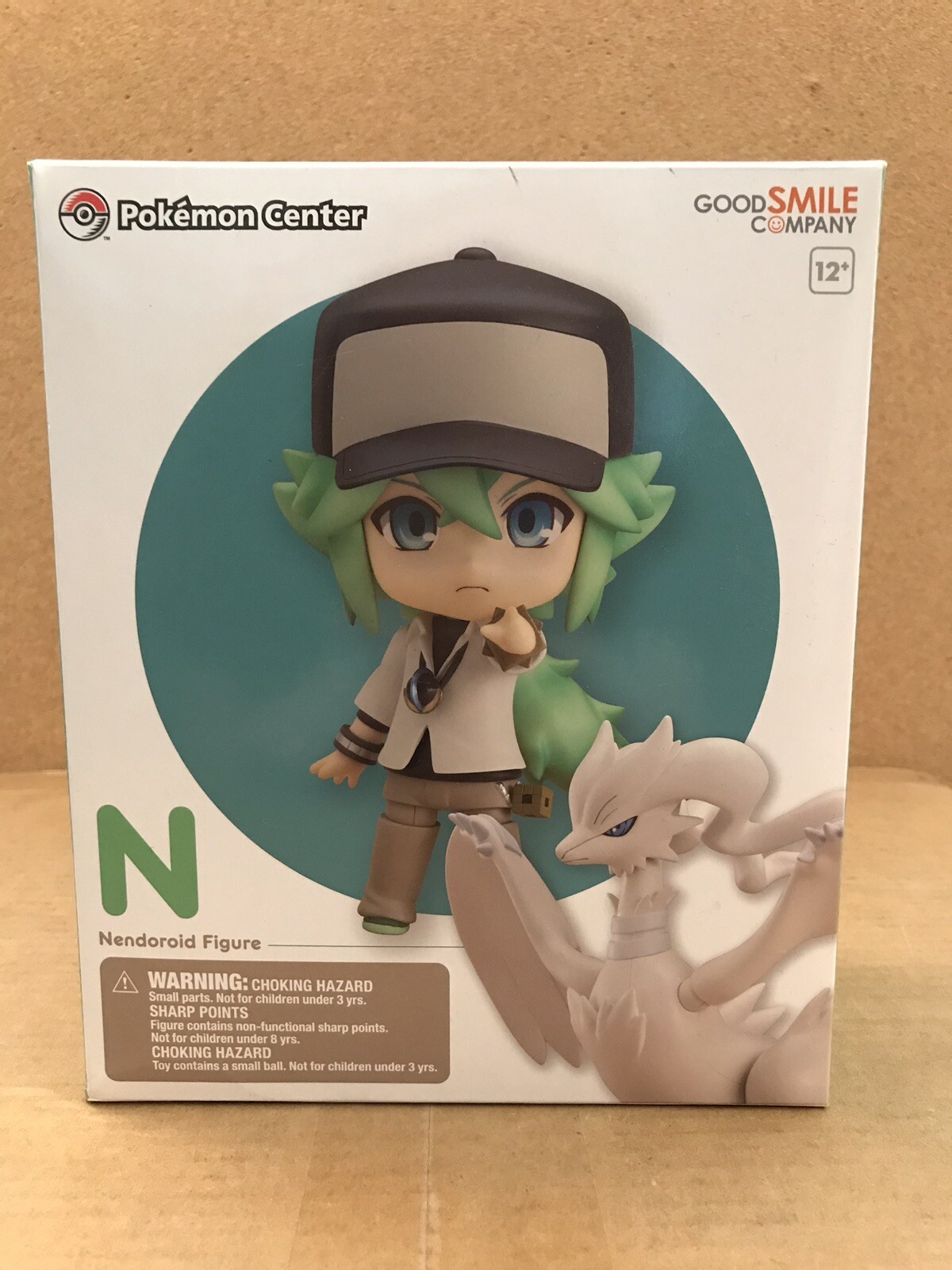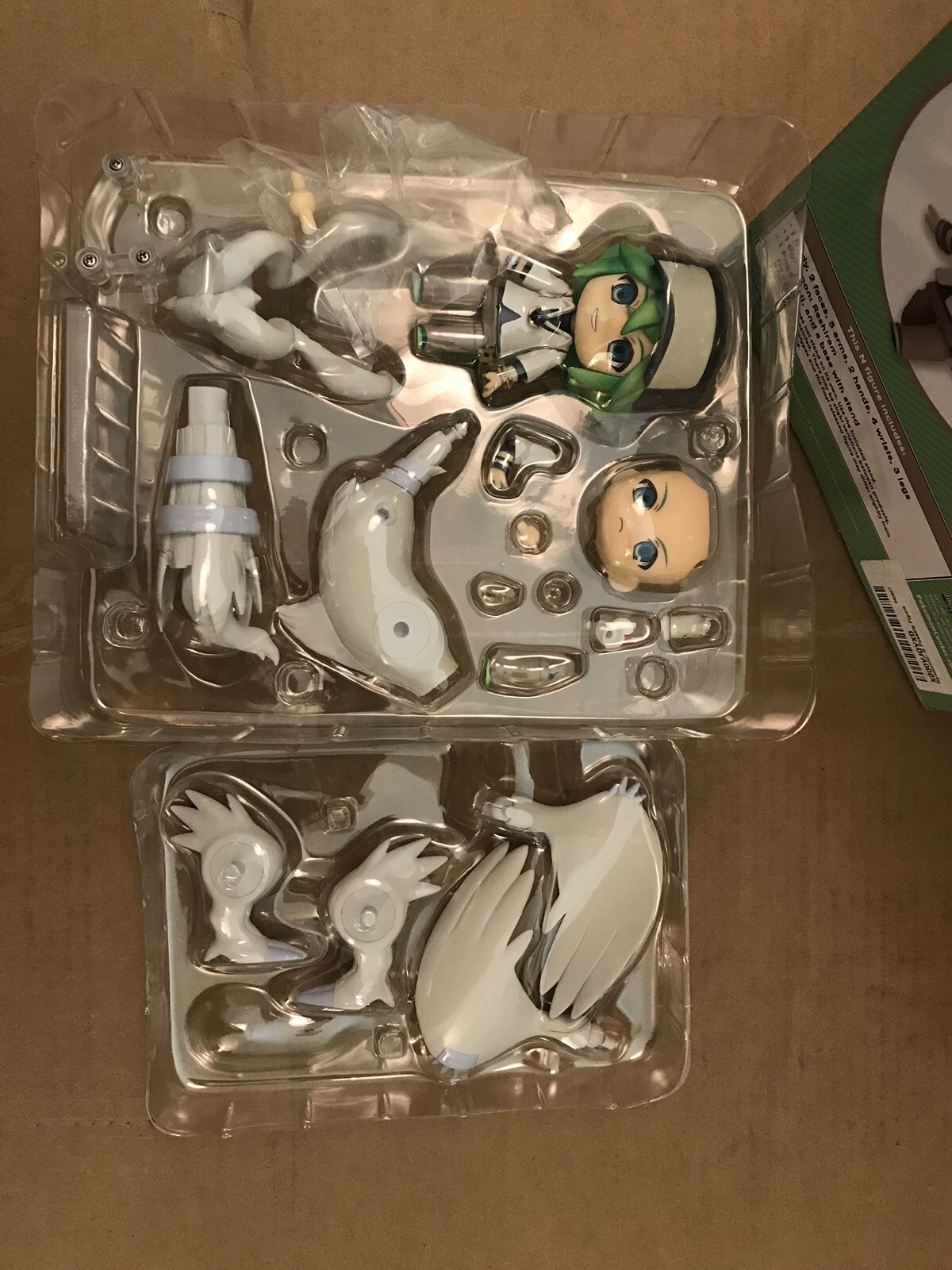 N Nendoroid - $40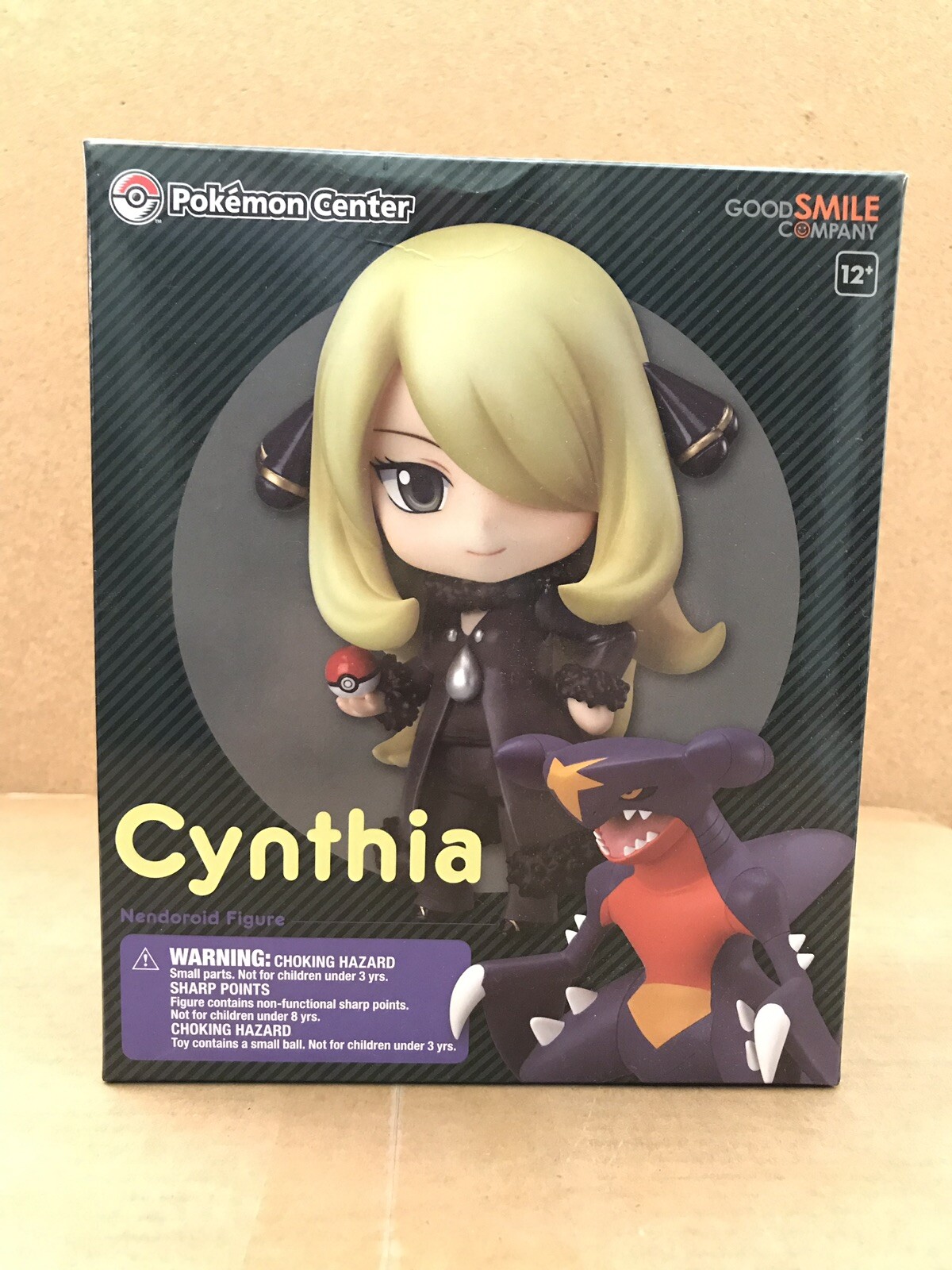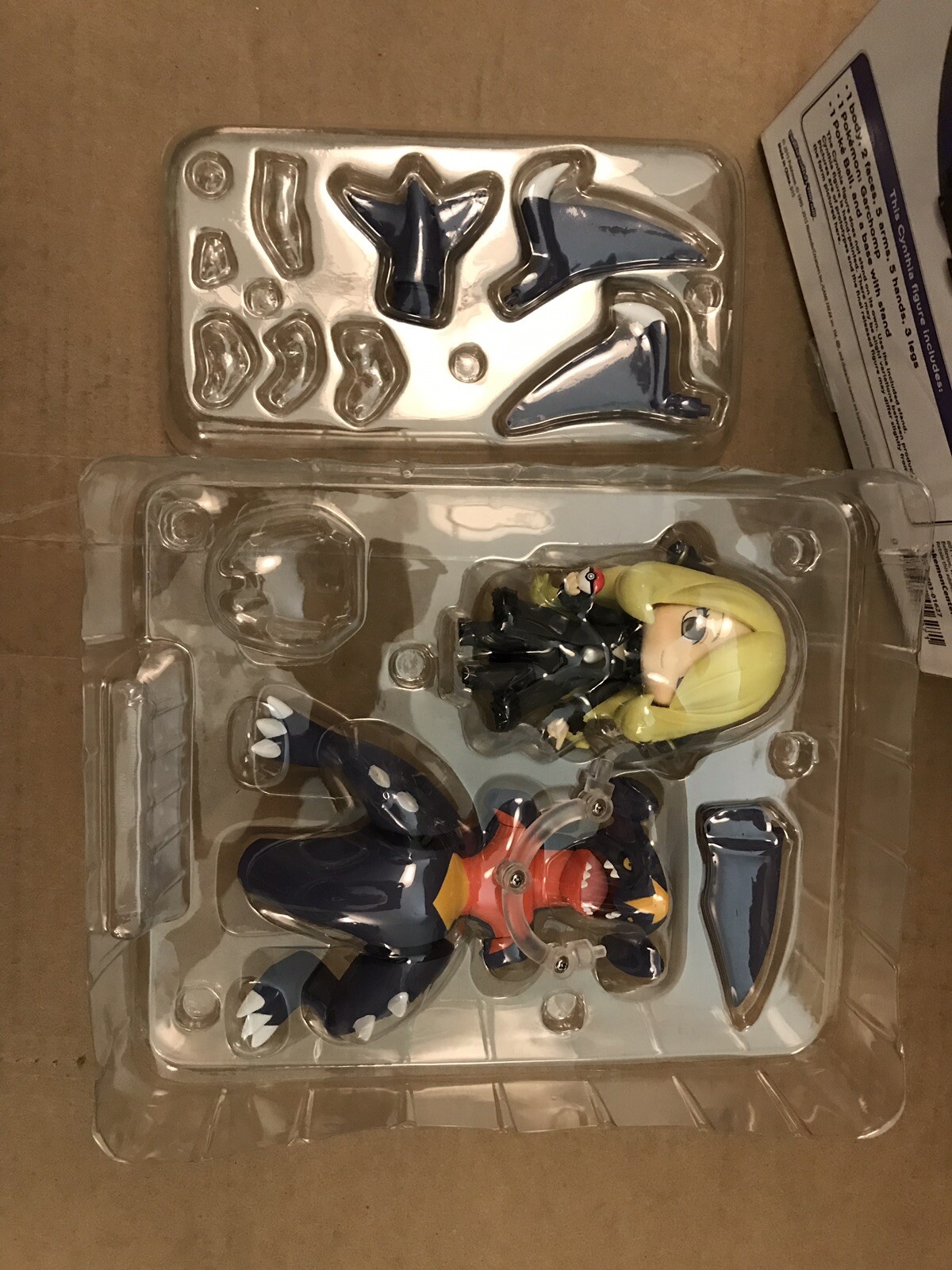 Cynthia Nendoroid - $40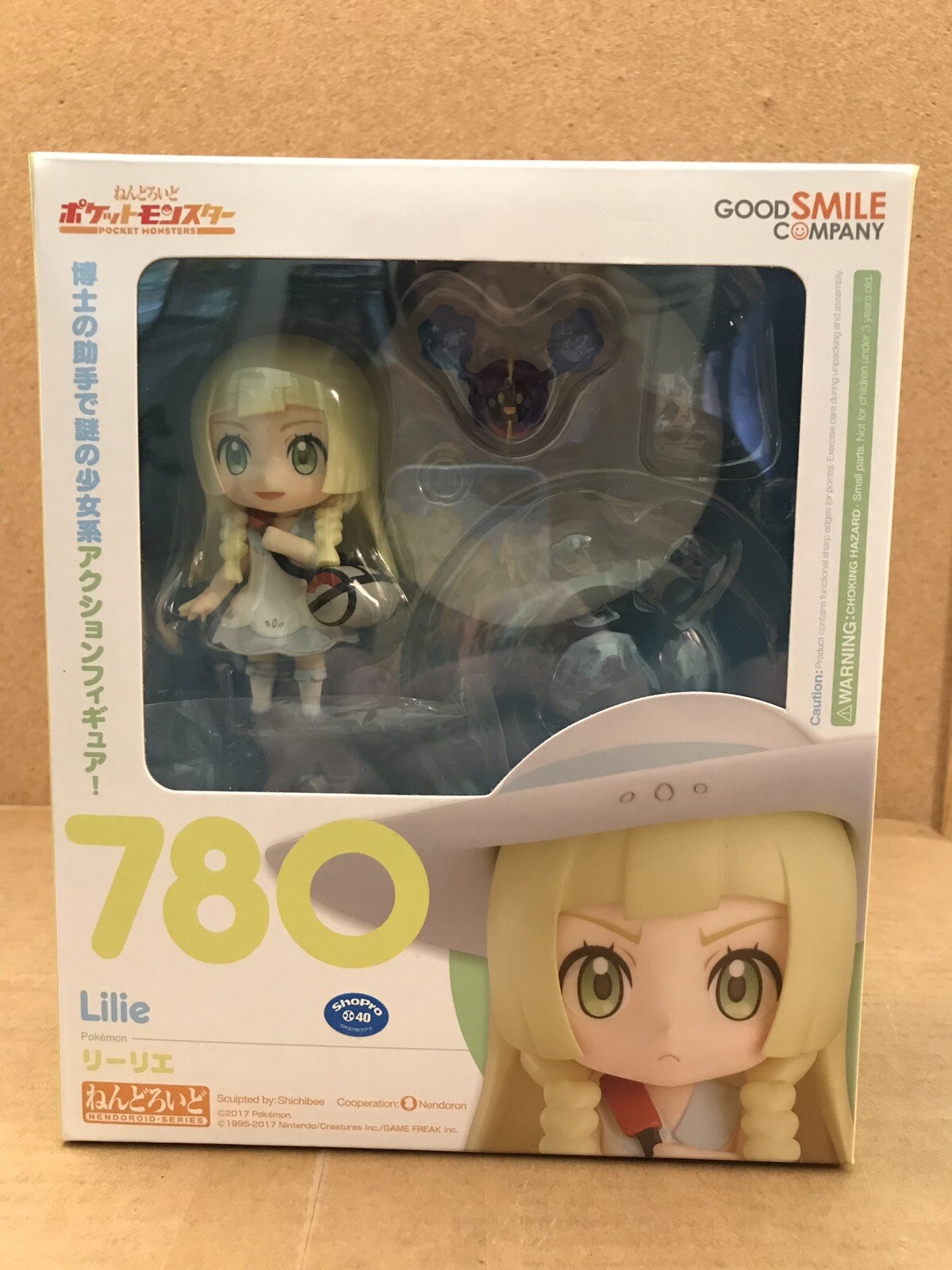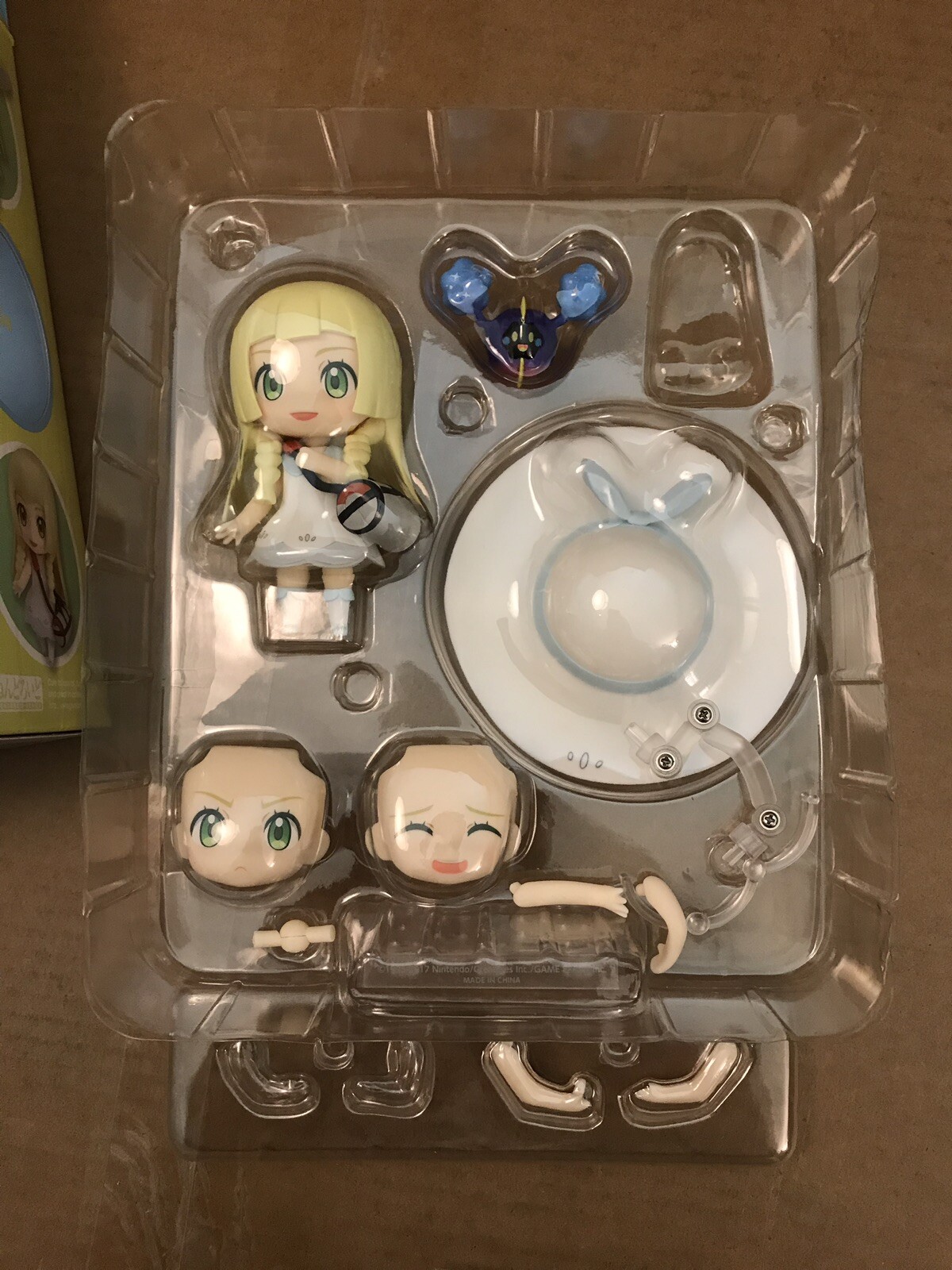 Lilie Nendoroid - $60 OBO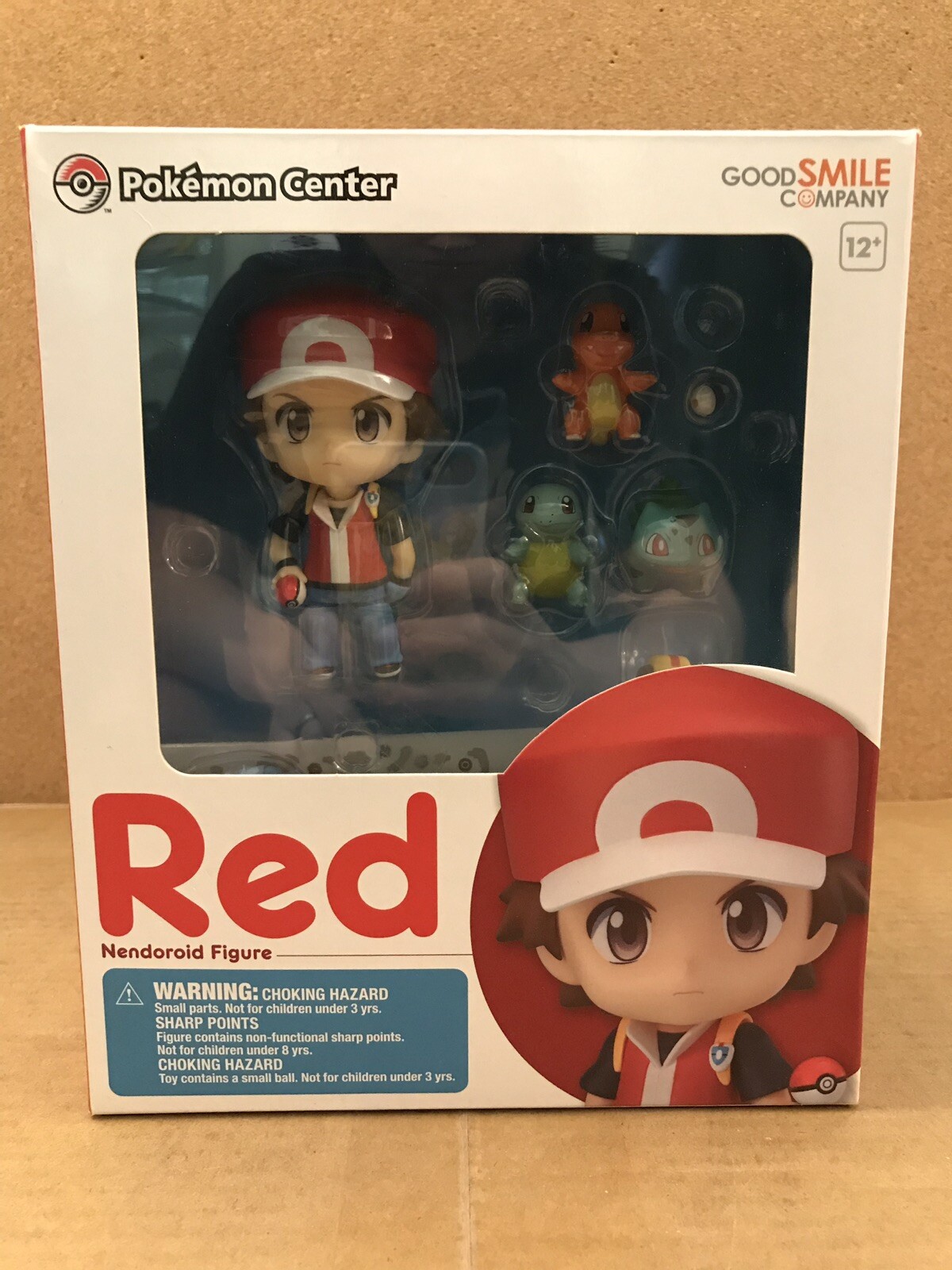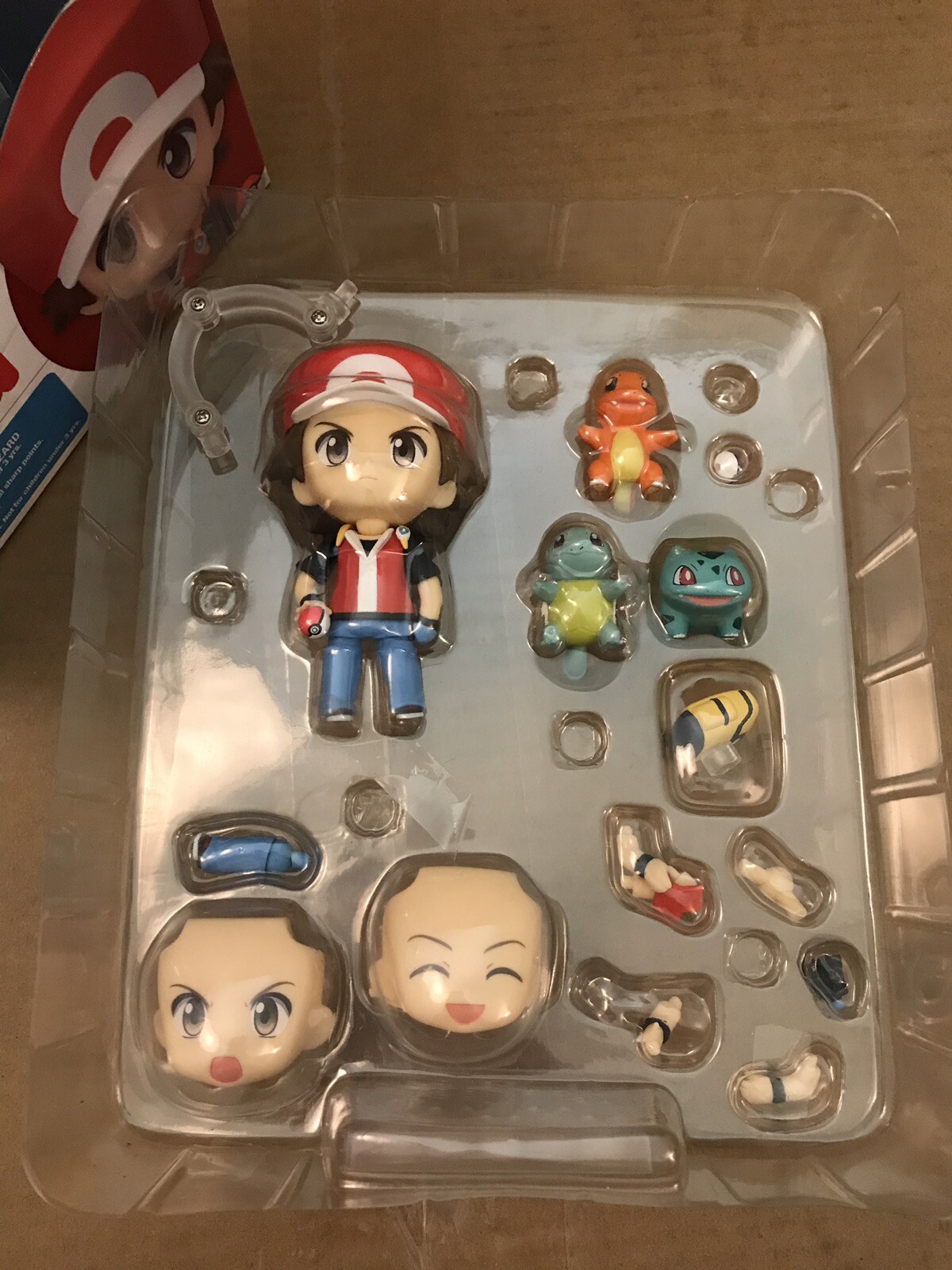 Red Nendoroid $40


Other Pokemon sales:
https://pkmncollectors.livejournal.com/23675476.html