Hi everyone! Long time, no see. I'm clearing out some things and have some items up for sale. Please read my rules before inquiring about a purchase.
RULES

1.) I received sales permission from lineaalba back in 2007.
2.) My feedback thread can be found here.
3.) Prices do not include shipping and fees. I will happily get you a quote if you ask, but serious inquiries only, please.
4.) I can only ship within the US at this time. I apologize!
5.) All plush are the Japanese versions.
6.) I have cats, but they are generally not allowed near my collectibles. You may find a stray hair here or there, though.
7.) Feel free to message me on Twitter!

Items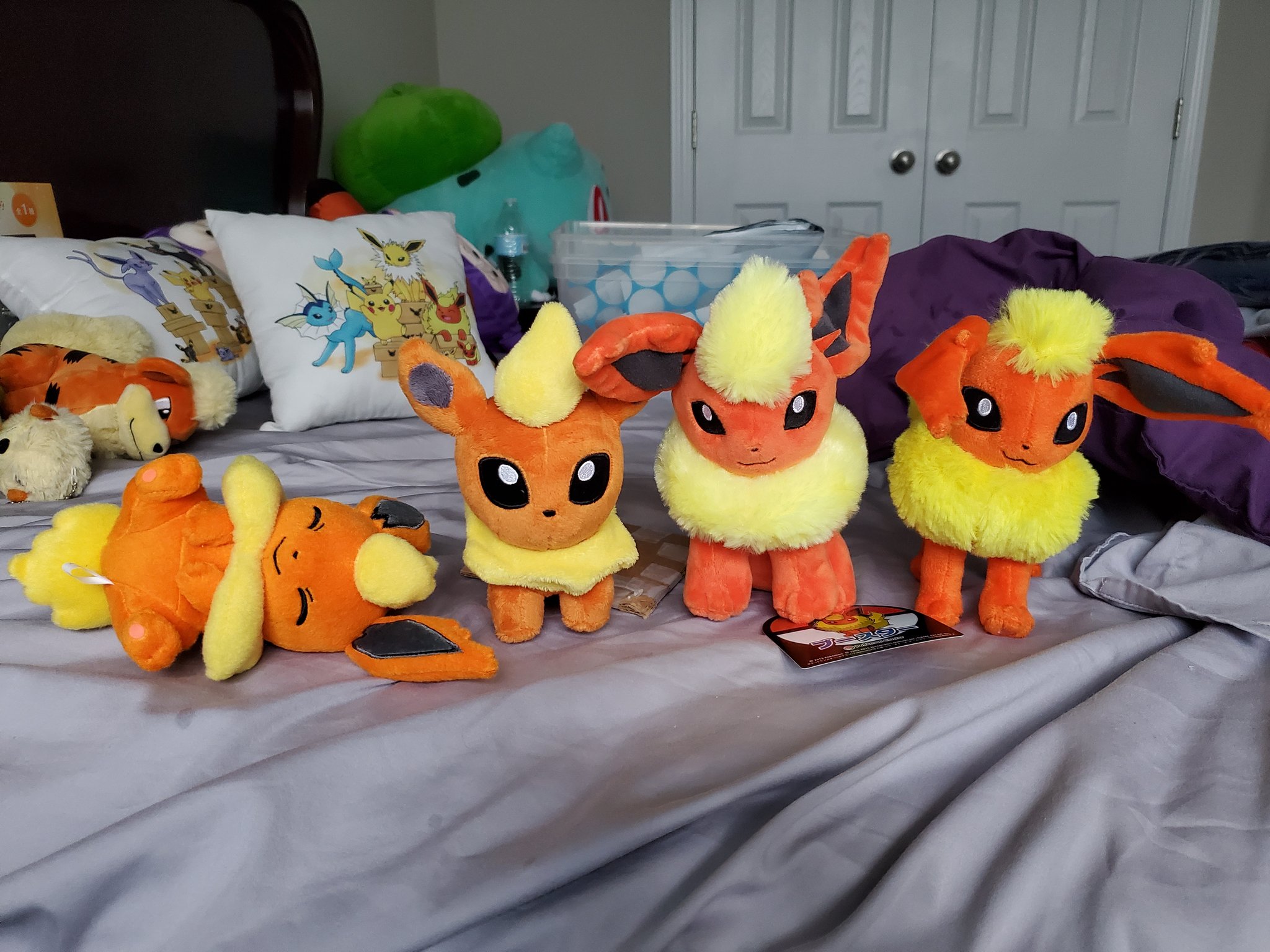 Flareon Pokedoll (Japanese, minky, with newer tag) - $50
Other Flareons - $15 each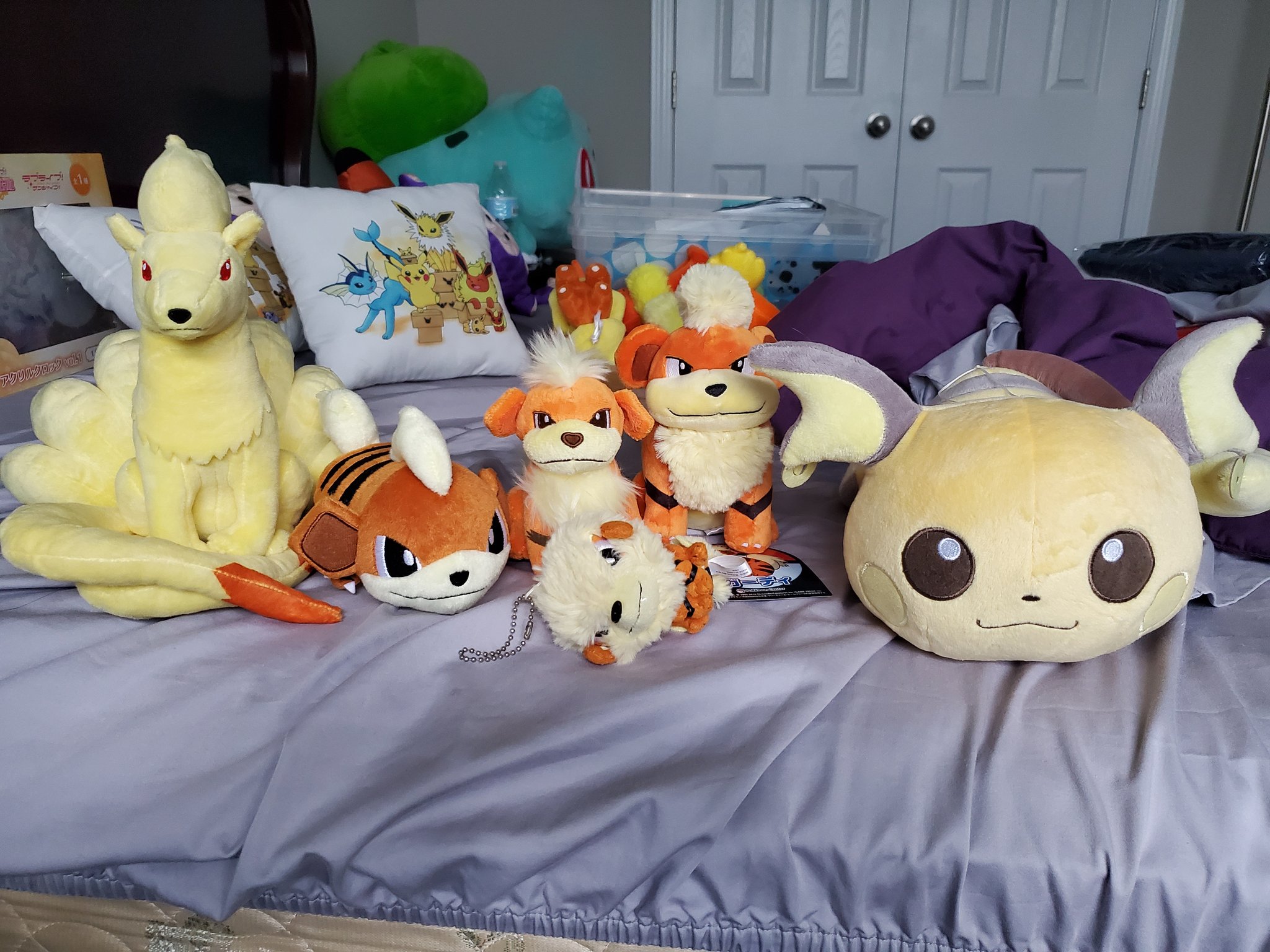 Ninetales (with paper tag) - $20
All Growlithes - $15 each (only the tallest one has the paper tag)
Used Arcanine (he was attached to a bag at one point) - $15
Raichu (with paper tag) - $15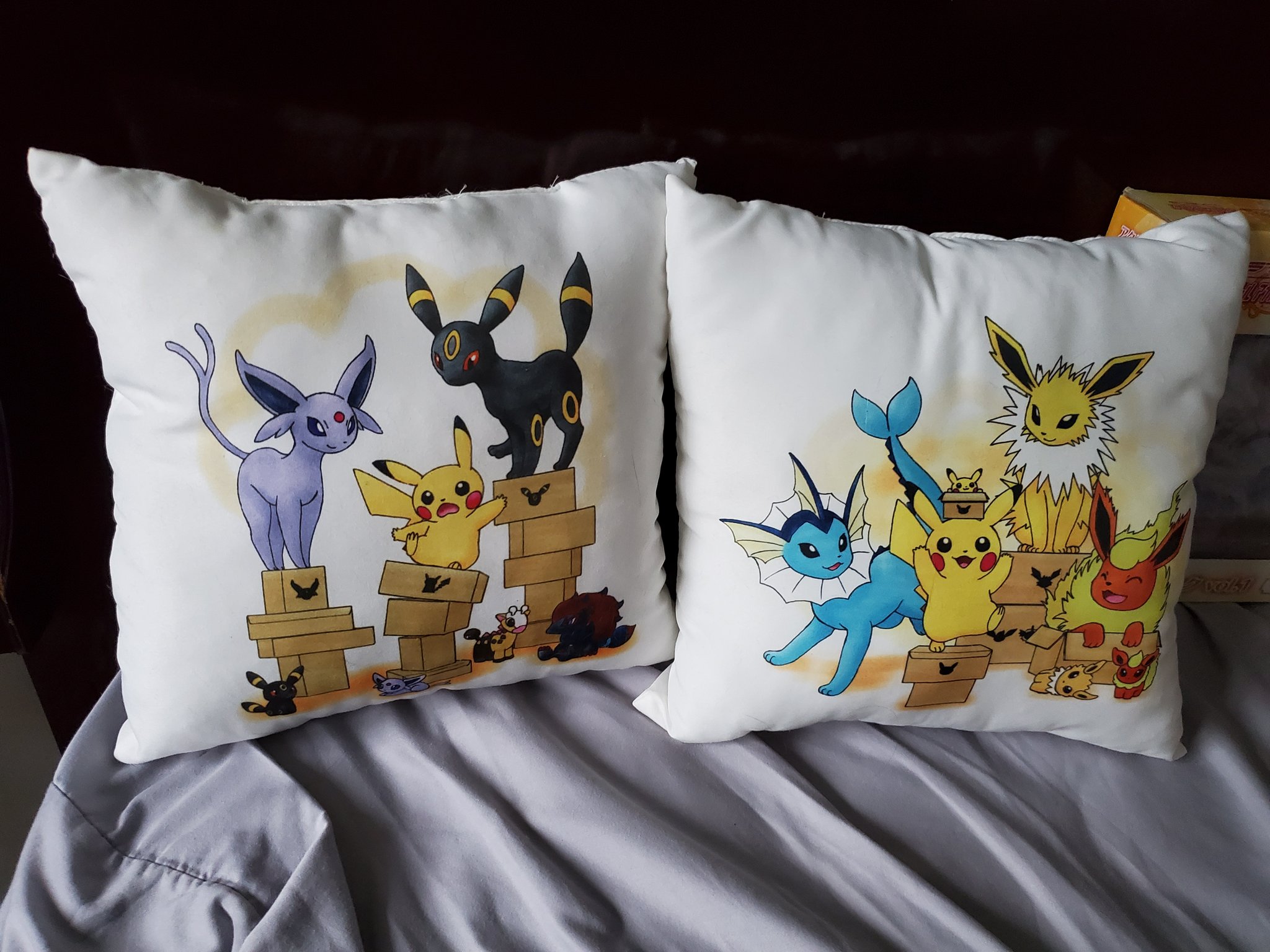 Pokemon Center Online promotional pillows (were never for sale) - $20 each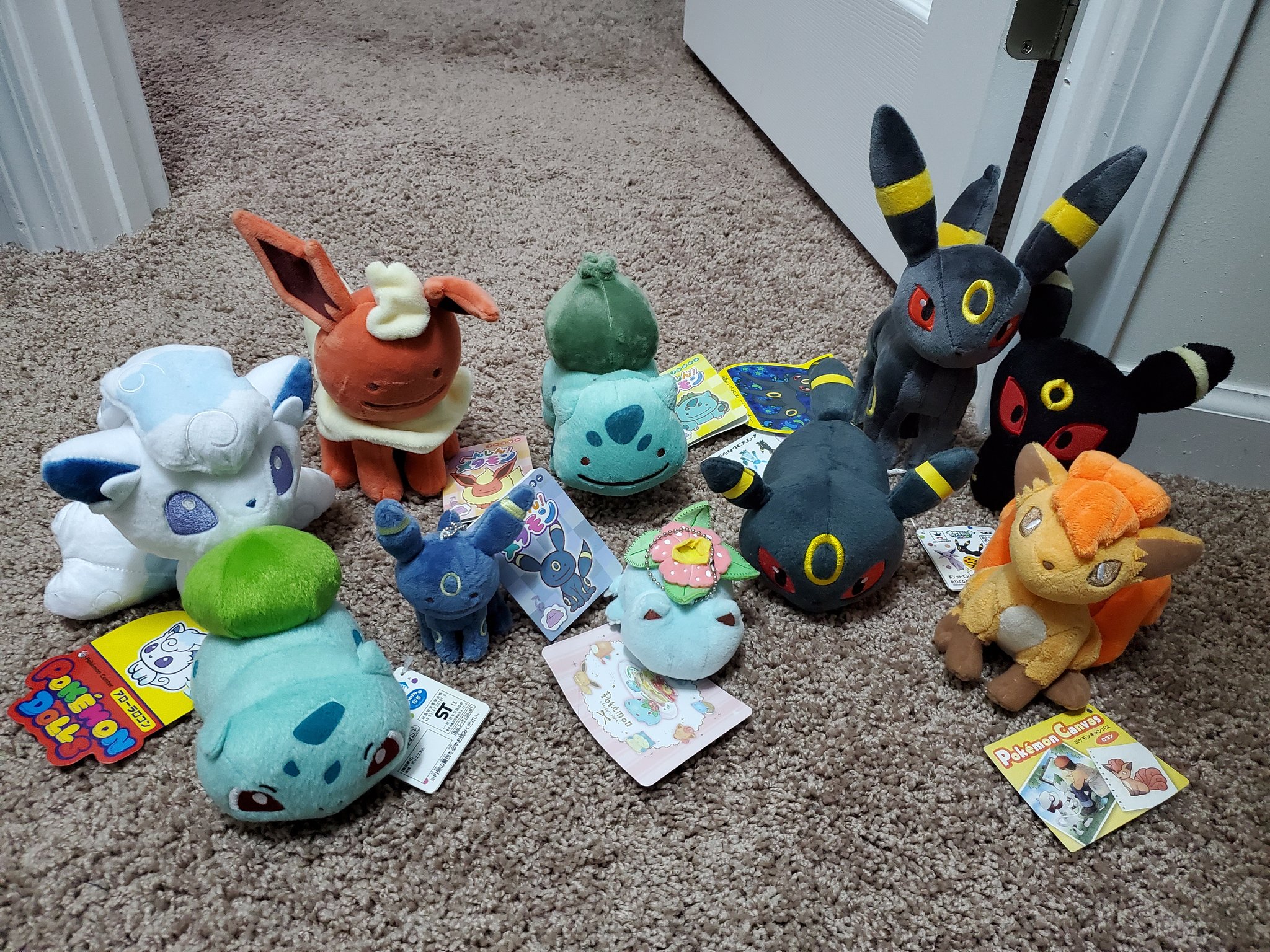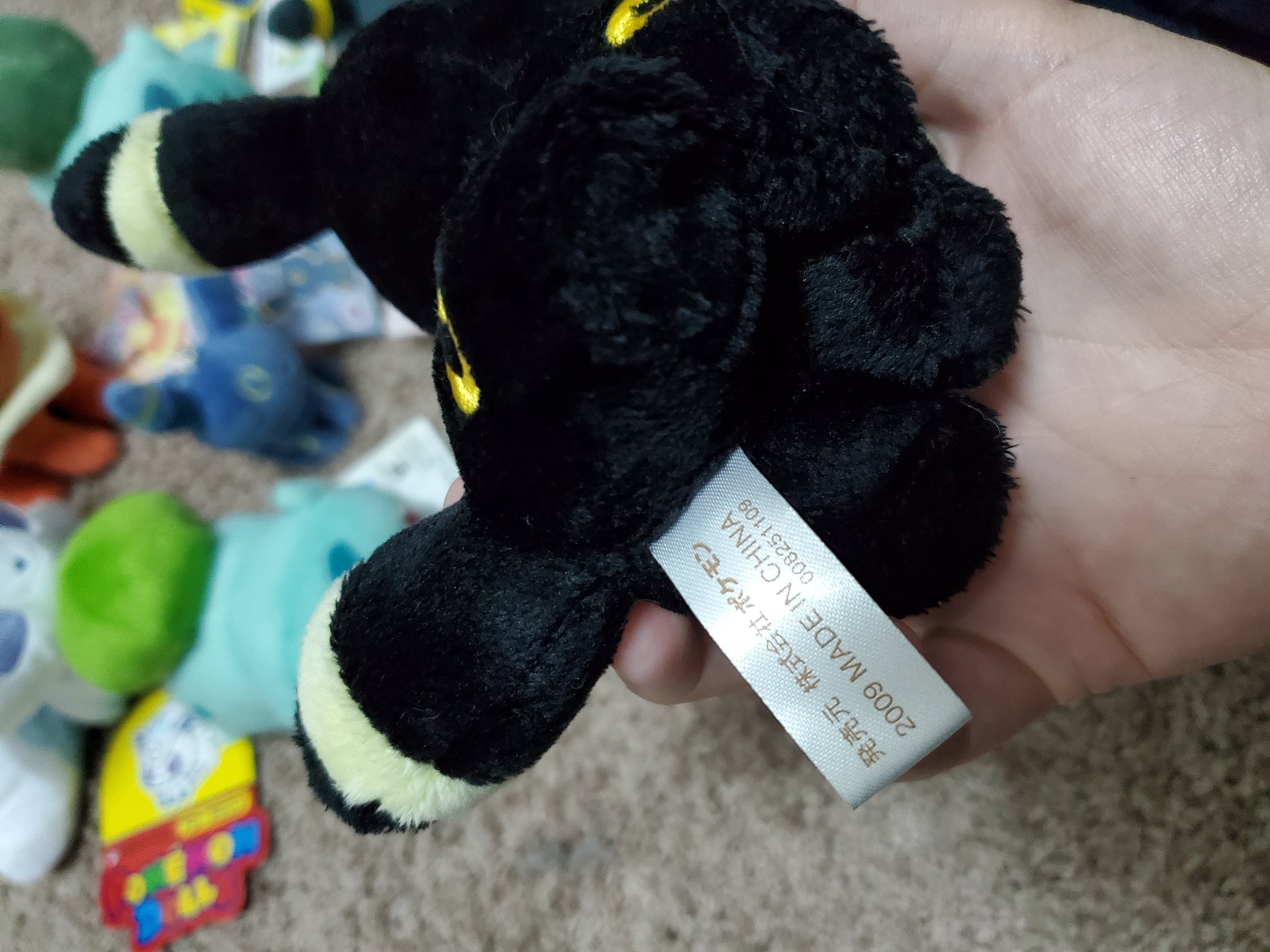 Umbreon 2009 Minky Japanese Pokedoll (no paper tag) - $50
Umbreon Standing Plush 2012 Japanese Pokemon Center with Tags - $25
Flareon Ditto (full size with tag) - $30
Umbreon Kororin Laying Plush with tag - $15
Alola Vulpix Pokedoll with tag - $30
Umbreon Ditto small with tag - $20
Ditto Bulbasaur Full size with tag - $8
Canvas Vulpix with tag - $20
Crane Game Laying Bulbaur - $8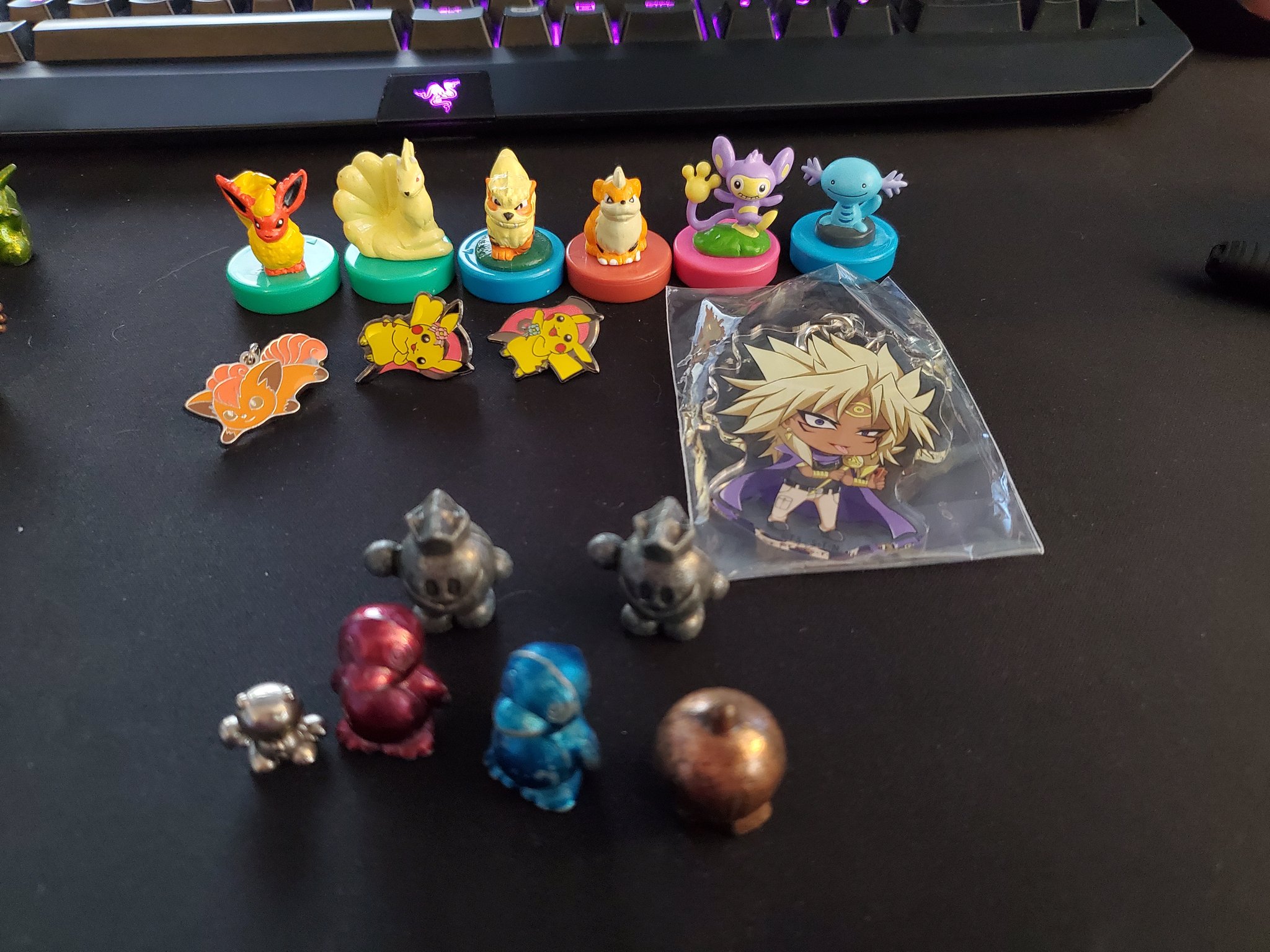 Kanto Stampers - $5 each
Johto Stampers - $10 each
Vulpix charm - $8
Pikachu heart pair pin set - $6 for both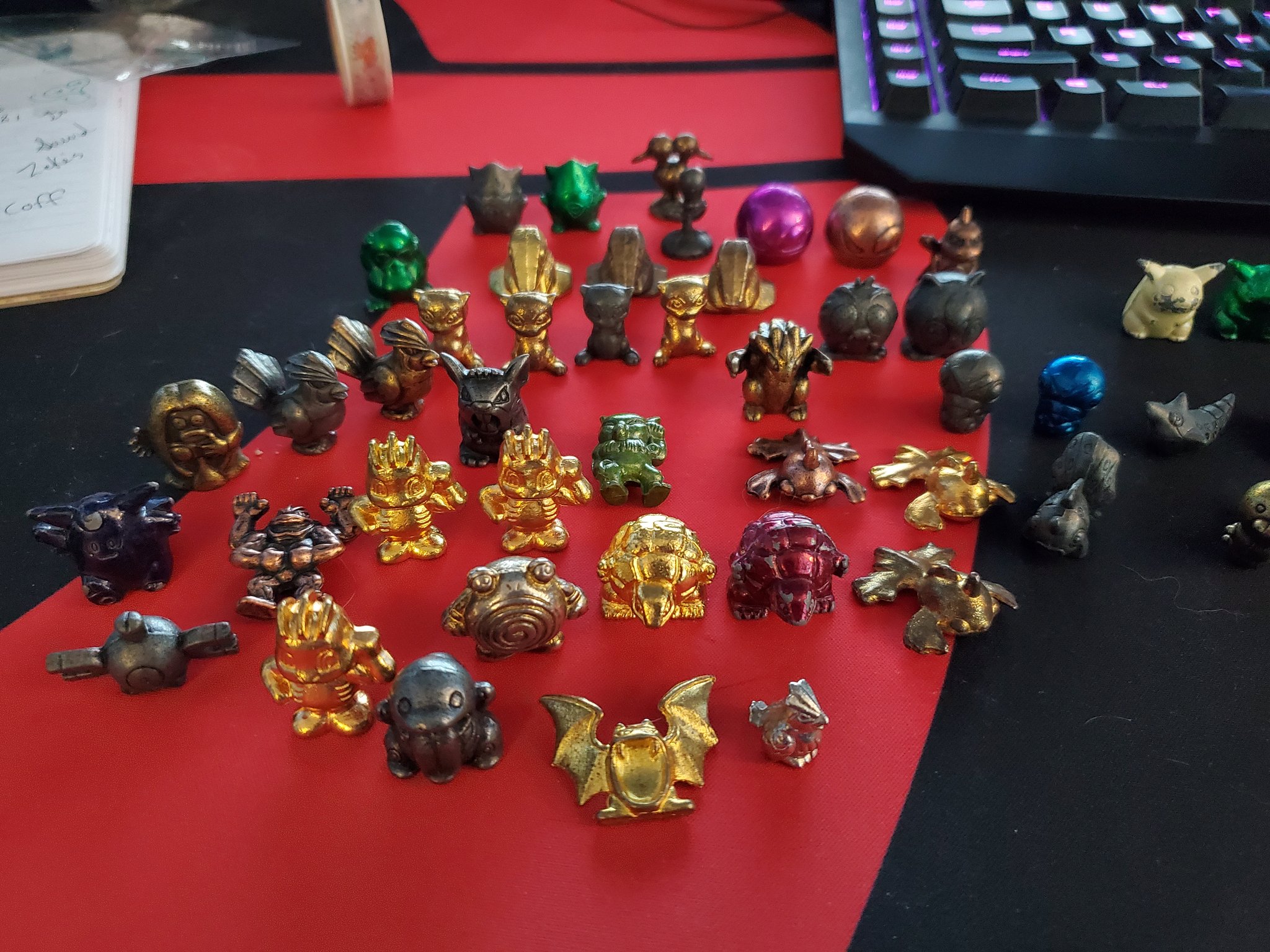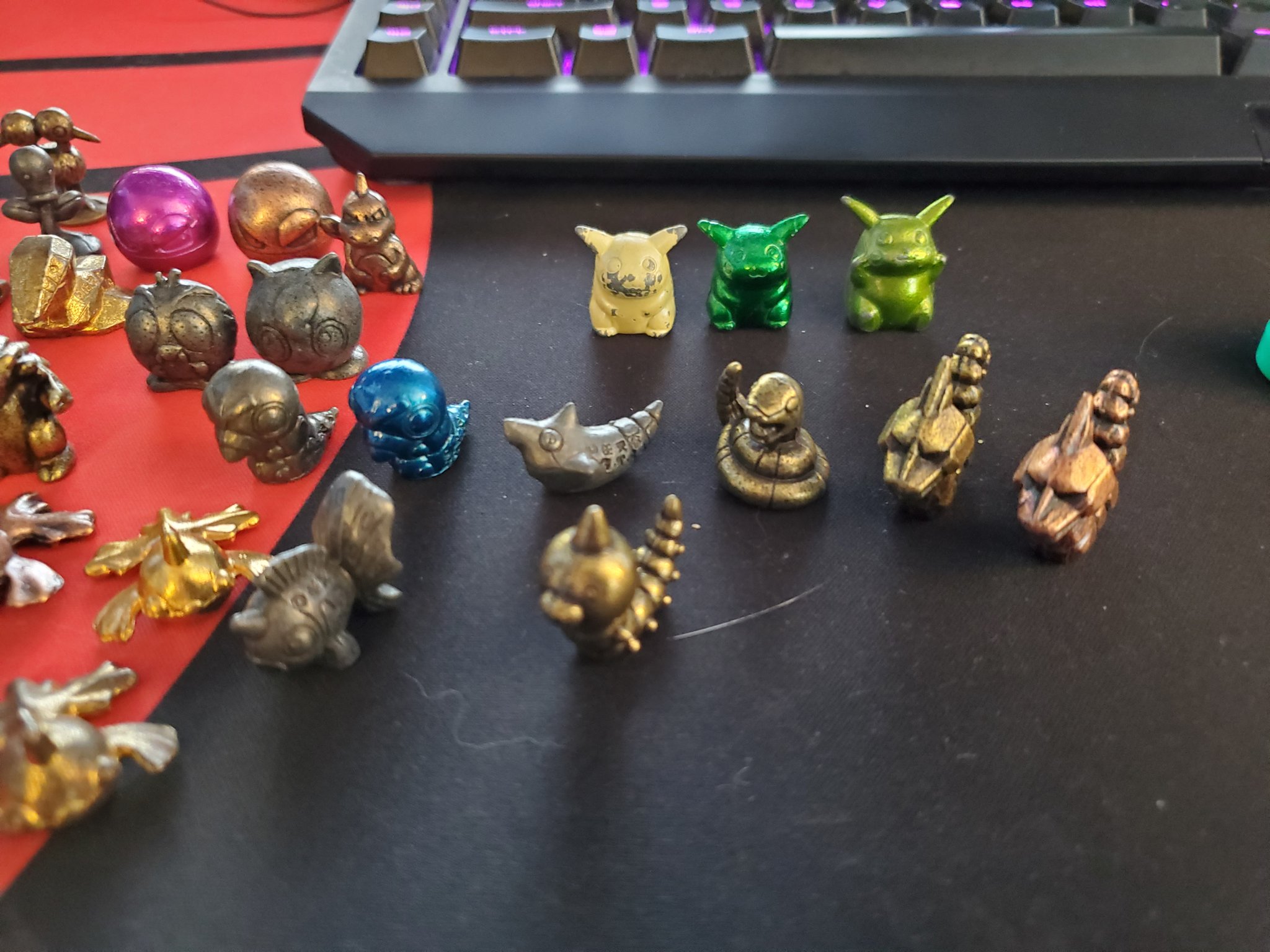 Metal Figures - $1 each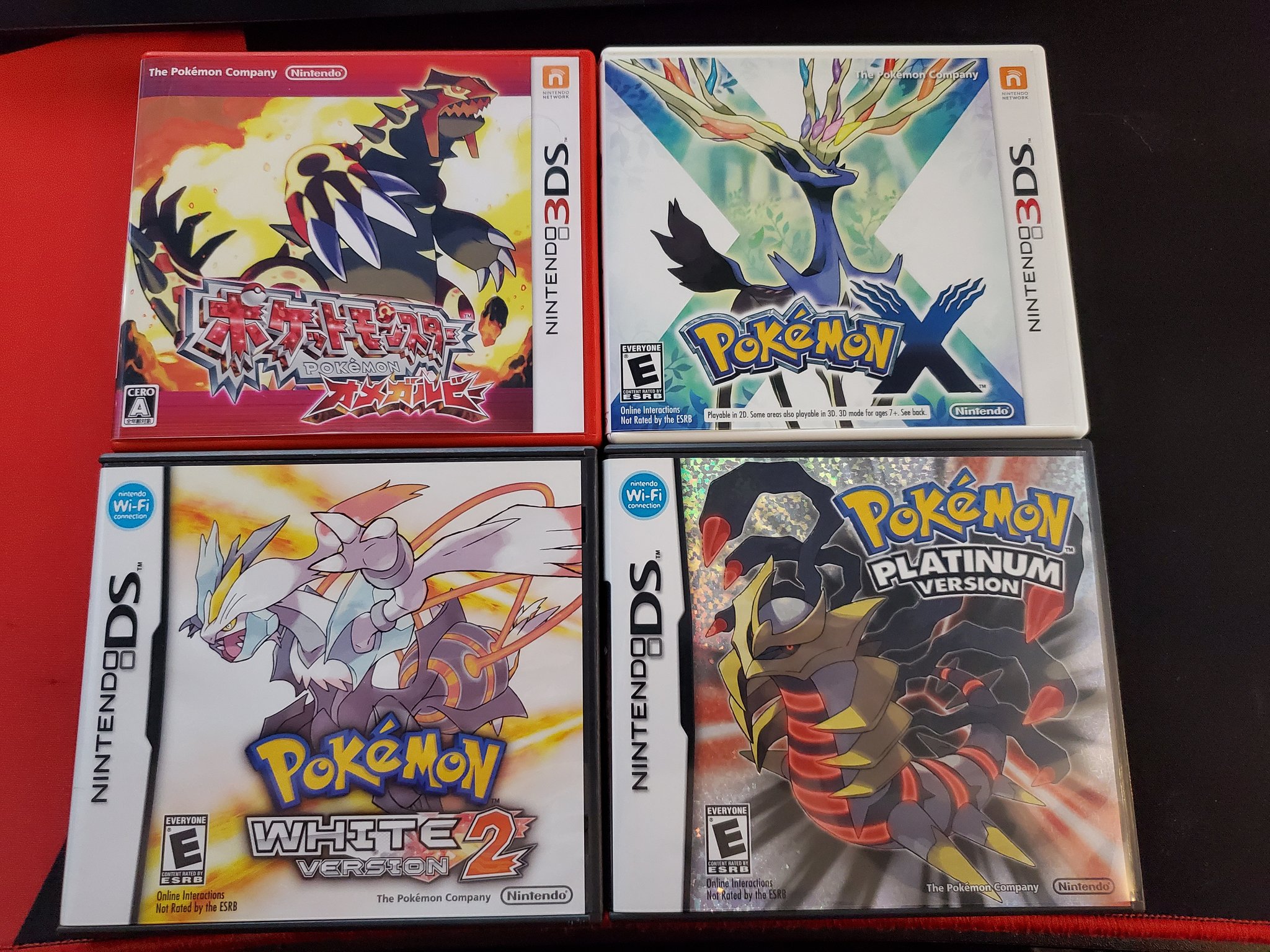 Pokemon Omega Ruby (Japanese version, will only play on Japanese 3DS) - $15
The other 3 games have already been sold, I'm sorry!

I do have a Japanese 3DS I'm willing to sell, but I don't have the charger for it. It can use the same charger as the American 3DS, though. It's the cobalt blue version. Let me know if you're actually interested and I can get photos and such!