So, some friends and I were carousing the mall tonight, and decided to stop into the Five and Below, since they would often have cheap pokemon merch there. I wasn't disappointed tonight.



So in one of the bins in front of the registers, I found packs of Pokemon Rollers. Just plastic discs with a (heavy!) metal ball with a pokemon's picture on it, that you could roll around.

The Wrapper: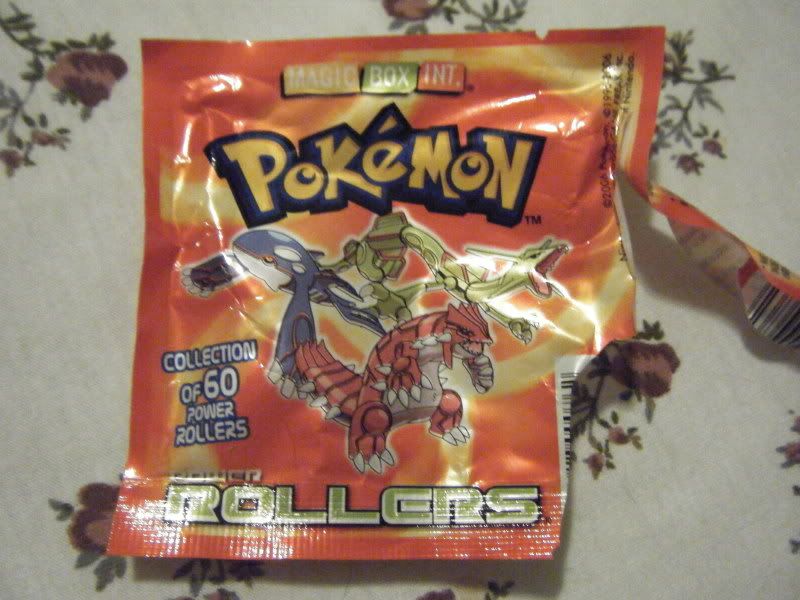 The back of the wrapper: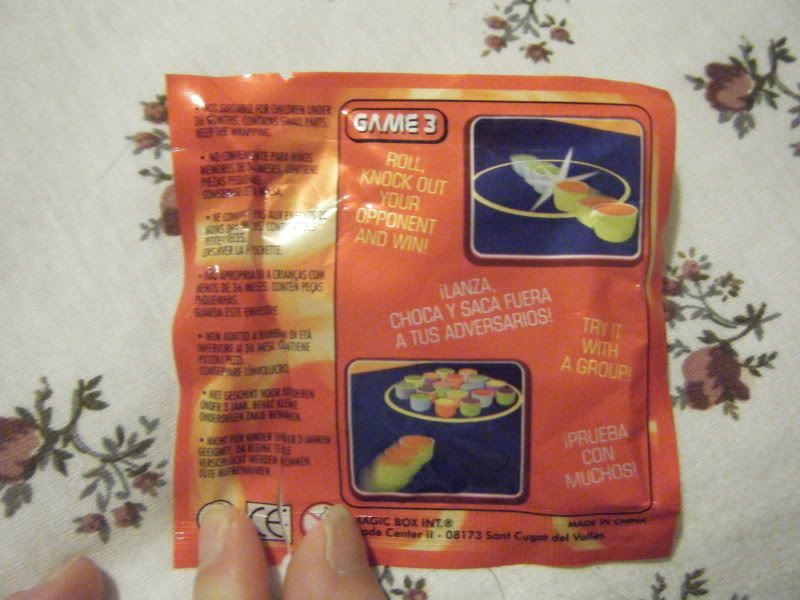 Some examples (grass):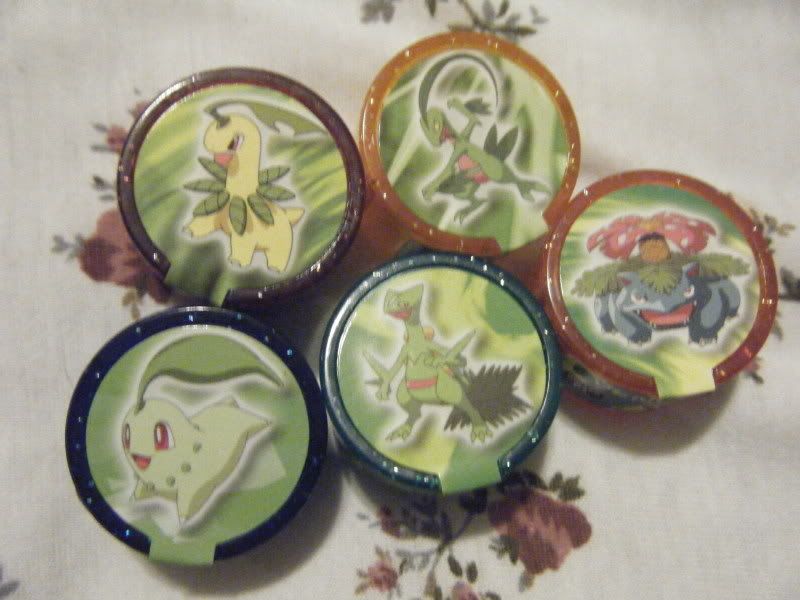 The side (and size comparison):




The bottom, with ball bearing: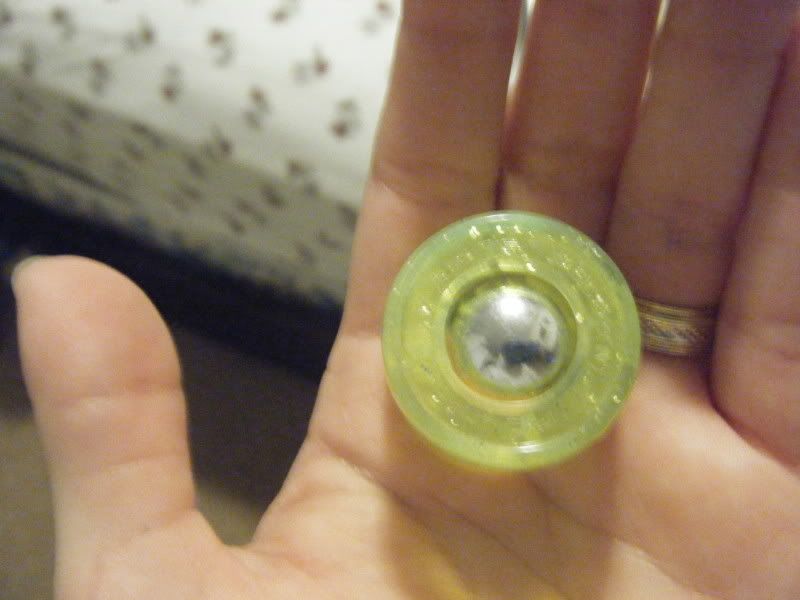 These were two per pack, and my friend and I bought them ALL up (well, I bought the most). After trading, I ended up with FIFTY SIX of these buggers, because I was thinking about you guys!

Now, I'm not sure if I have Sales Permission, and I've already sent a PM asking for confirmation; if not, I'll be formally requesting sales permission on these - that is, if I have enough interest. That means, DON'T MAKE OFFERS/REQUESTS HERE OR THROUGH PM. You will be ignored. :D

There's quite a few legendaries, and a few eeveelutions as well. I'm pretty sure they were from the third gen, looking at the packaging and the pokemon included in the set. Keep an eye out for an official post!

BIG HONKIN' EDIT: A LOT of people are asking me what I got - I can't answer you all! (well, I could, but that would ruin the surprise). Just know that ALL of them were the more popular ones (legendaries/eeveelutions/starters) and that I will post all that I have when I get sales permission. I just wanted to know if there would be interest, and by the looks of it, there's quite a bit. Thanks!

Now I just need to decide how to work this. Claims? Bidding? Mix of both? Like I said, all are popular. I might end up just having everyone bid.