This GA with some rare Johto items ends today! Go bid! :D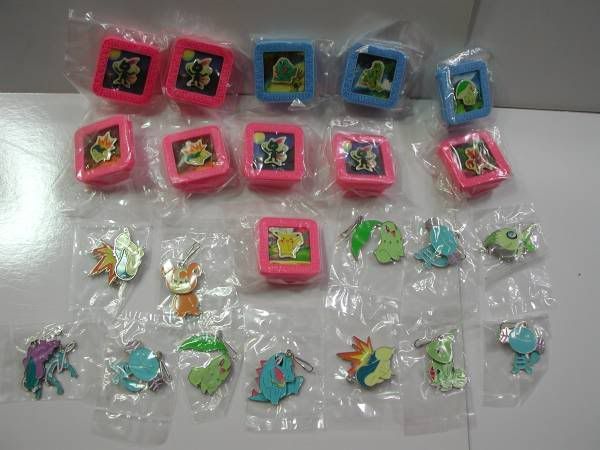 Click the picture to get to that GA!

EDIT EDIT EDIT OMG OMG OMG

SECOND CHANCE GET!! THIS ENDS TONIGHT SO PEOPLE PLZ TO BE PITCHING IN ASAP OMGGG




SHINY KIDS GA GO GO GO!!!


Bidding will end Sunday, February 28, at 9 pm PST.
Paypal only. Only bid if you intend to pay! Or you will be banned

No sniping. It's in the rules now! Any bids placed within the last 5 minutes will extend the auction by 10. Don't be a Snipey McLoserpants
Please don't whine about being outbidded or losing an item.
I claim leafeon at $40

Glaceon starts at $15

Everything else starts at $5

Please offer as high as you can since this auction is already starting high!

GO!