This is my first time in this community! I've been a card collector for a long time and I'm very elated to have found a place I could chat about this. As far as other merch goes I'm addicted to capsule machine Pokemon keychains! I have them all over my stuff haha. If it's not cards or keychains I've been making a Mew collection which isn't complete, I'm missing several Mew cards and lots of things like that, but I'm sure my little Mew family will continue to grow! Now for some cards!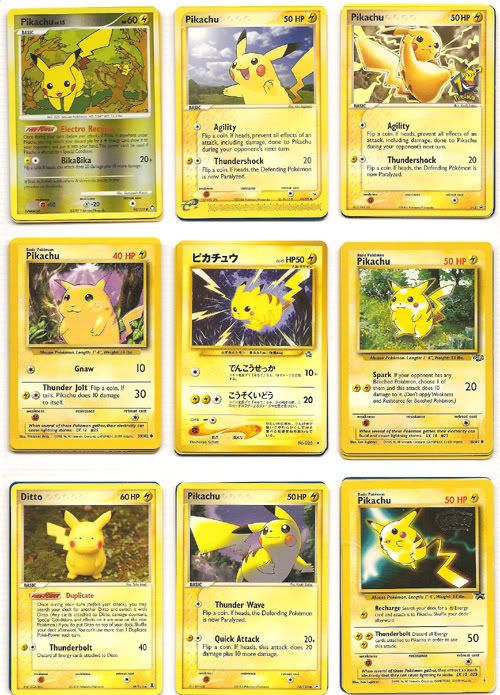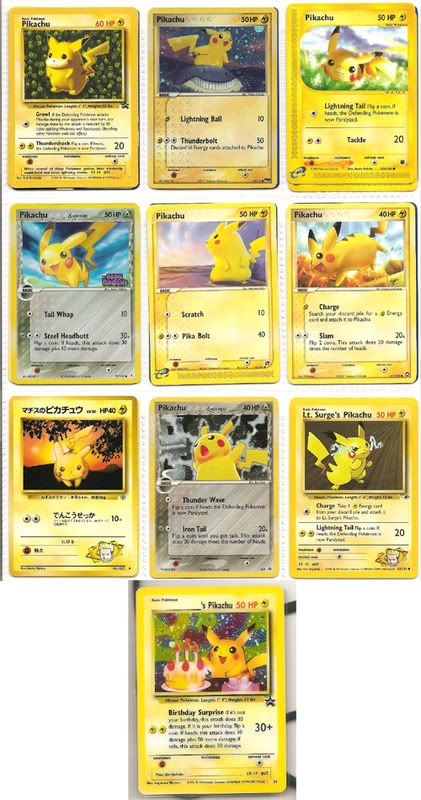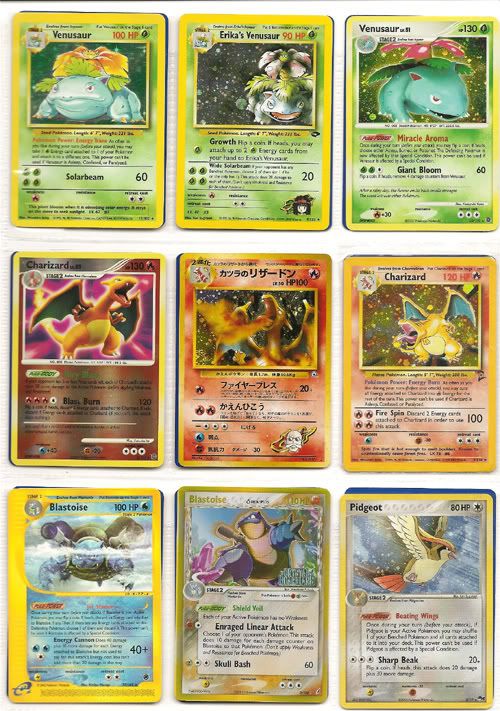 If you feel like seeing the other 24 pages of rare cards then they're all linked through to this one HERE I've added a few more since then, including a Shining Celebi which I'm really happy with!

On a note of not showing off, I've been a bit confused... there's a Mew in the "Legend Maker" boosters right? Is there one in Holon Phantoms?