Someone special came in the mail today...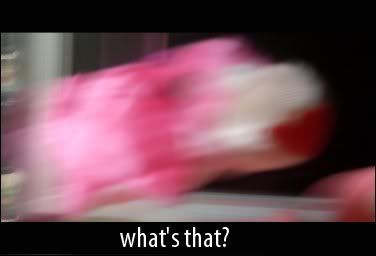 It's a Pidgey!

It's the Pokeairline!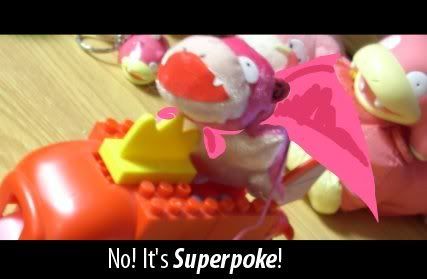 Riding his mighty.. fish robot, Mechakarp!
RINGING HIS LITTLE BELL FOR JUSTICE




Now, to name him Superpoke or Hero. Hm hm hm.

Getting him in forced me to clean made me realize my corner is a bit dusty. So that means cleaning and SHOWING OFF. 8D My plush collection hasn't grown at all I don't think, but I'm expecting a couple figures and cards in sometime soon. :>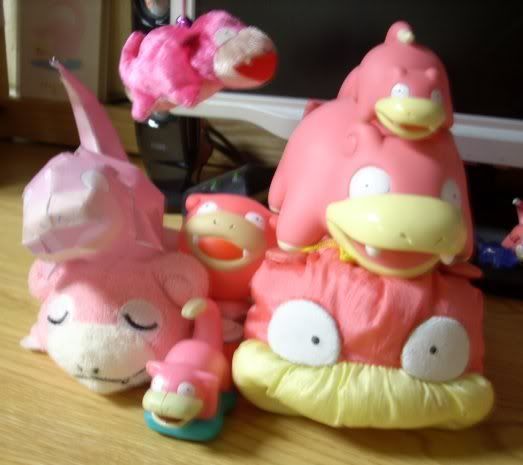 If you guys have anything you don't see in the pictures, and are thinking of selling, let me know! I definitely know I'm missing the newer kids, and a slowpoke squirter XDD OH! And a slowpoke plush magnet.