Okay a lot to post about D:

FIRST, HOLY SHI-
I WANT TO THANK MY LOVELY
fizzycat FOR GA'ING AND GETTING ME, THIS GRAIL OF AN ITEM, A CLEAR CROBAT! <333333



LKSL;AKSL;KASL;DAK;DKDSLASDSDL;ADSASDKASLKSASDL;FJKFDID ISN'T IT AMAZING? IM JUST LIKE ALL THE COOL KIDS NOW!







ALSO time to pay up for the Zukan Group buy postage payments;


These are the postage fee's from me, to you, so this is the final payment needed :) <3

Please send your payment, entitled ''ZUKAN PAYMENT 2'' to WeedRose@hotmail.co.uk please!


darkangellilith - $4.10

PAID



little_ledyba - $3.20

PAID - Sent



orionflame - $3.20

PAID



ravestars85

-

$3.20

PAID



britt_1007 -

$3.20

PAID



gothic_comedian - $3.20

PAID - Sent



tonko - $3.20

PAID



misterdeluxe - $2.80

PAID
tarazuma
- $2.80
PAID
tortoises -

$3.20

PAID



tijuzu -
$3.20

PAID



koujakai
- $3.20
sir_develon - $3.20

bladespark

-

$4.10

PAID - Sent



scarsofsunlight -

$3.20

PAID






AND FINALLY, got some sales, these Pokemon playing cards~


I ship from the UK to World wide

I will trade! You can find my PKM card wishlist on my LJ Profile

Postage will be around $1 :)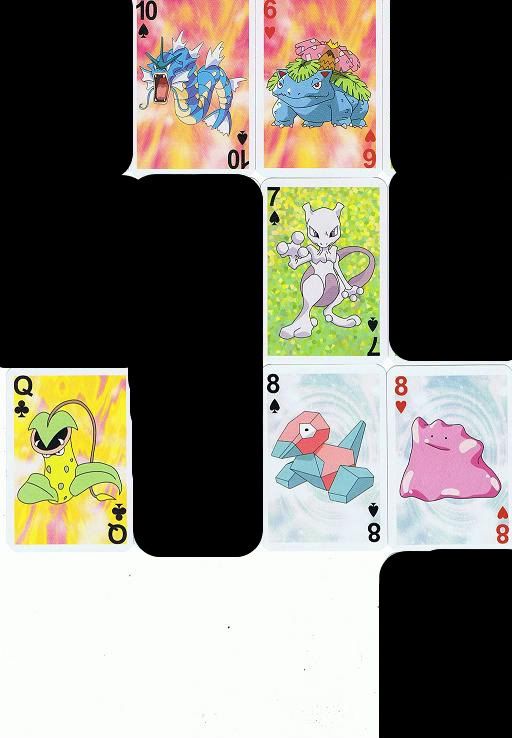 $1.50 each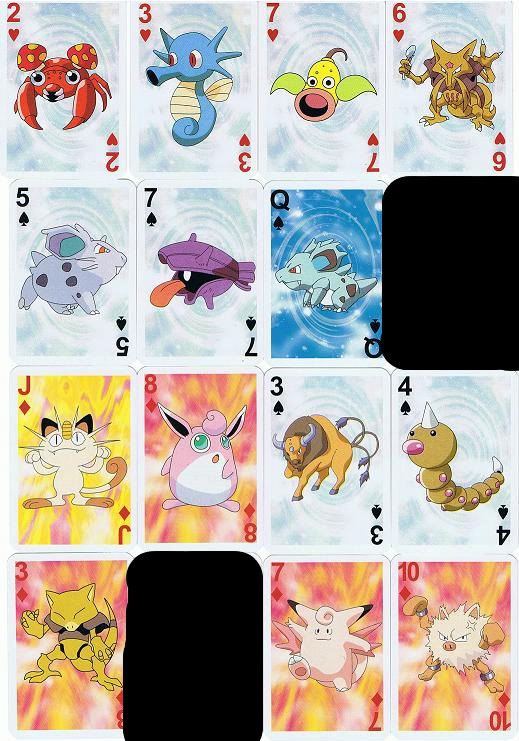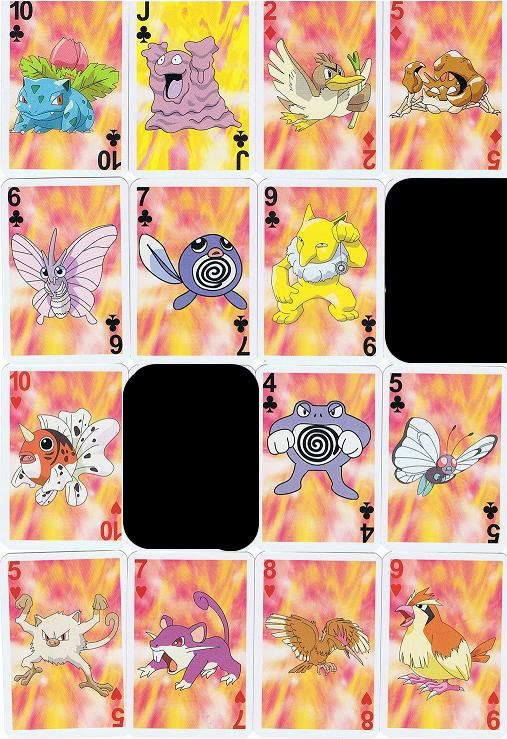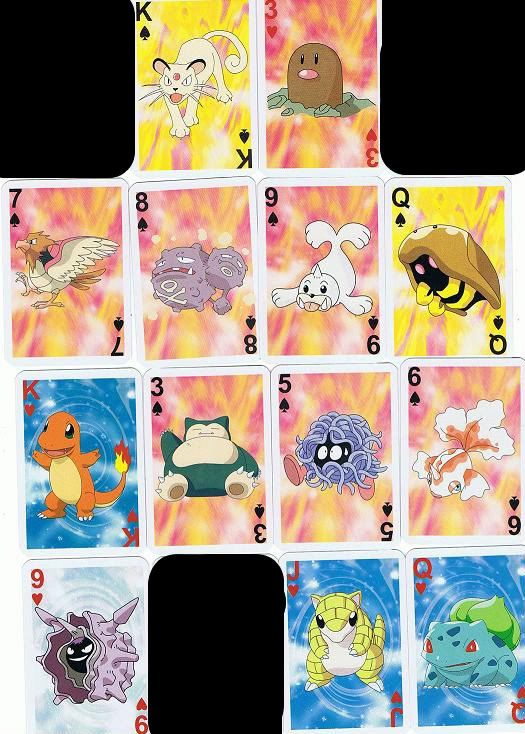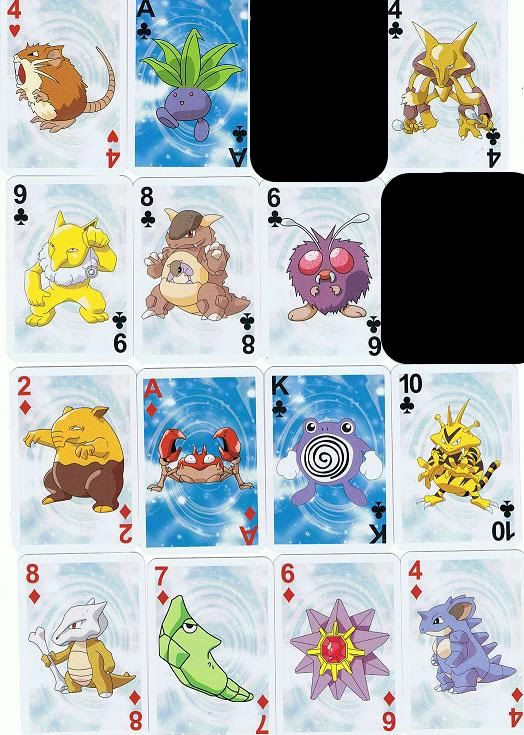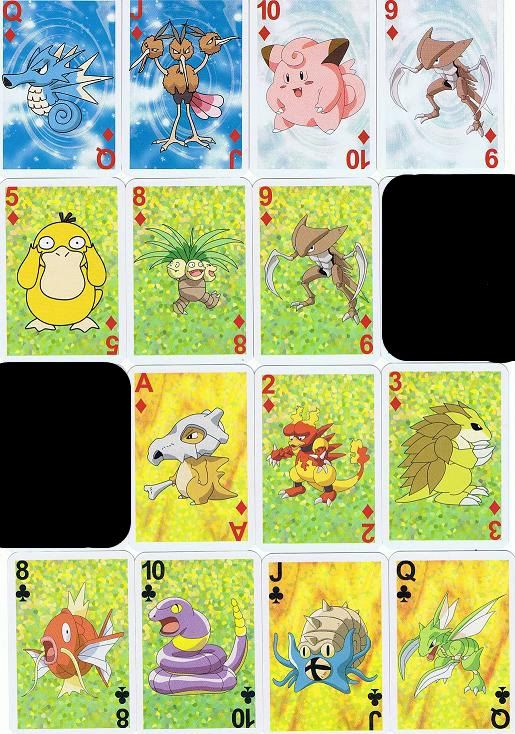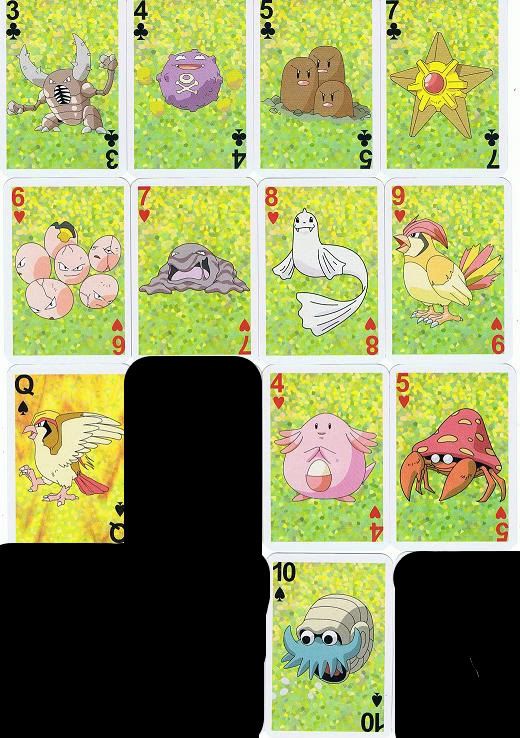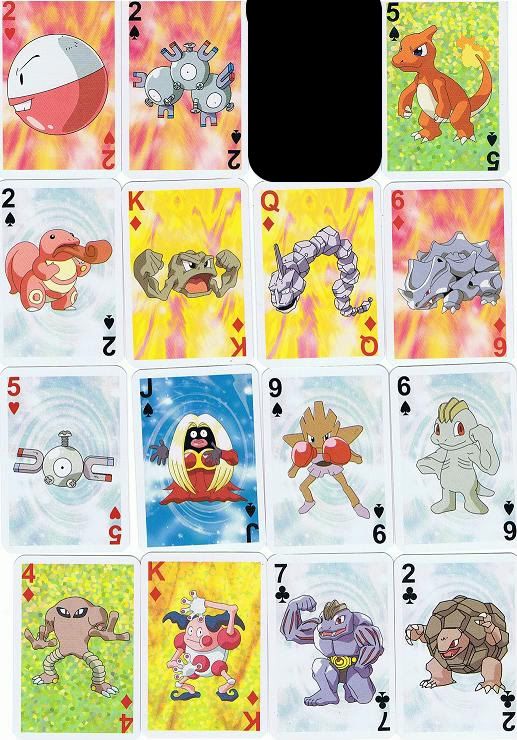 $0.75 each