Of the Week... Yeah... Sorry guys, real life caught up with me with illness and exams and whatnot. But now I can finally bring back this popular segment!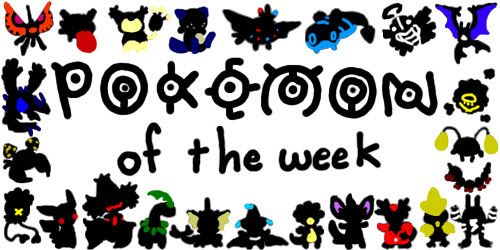 So which Pokemon is featured this week? Pokemon #316 and #317, Gulpin and Swalot!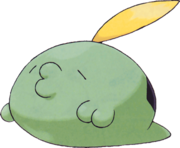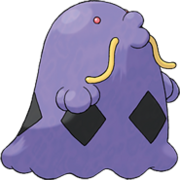 For those of you who don't remember or don't know how this works, search your collections for any Gulpin or Swalot items that may have snuck in, and post them up for all to see! Any Gulpin or Swalot collectors get to show off there prized possesions!