Just a reminder that I have these gorgeous pencil cases up for auction until Saturday, November 6 at 11:59 EST: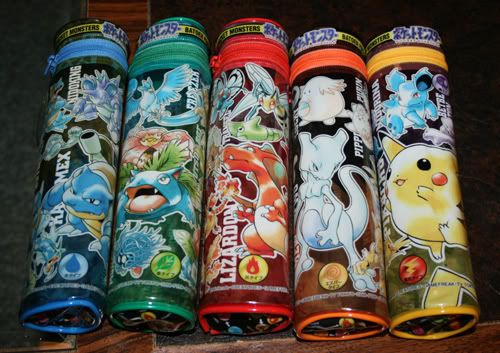 And these lovely Pokedoll charms are also up for offer!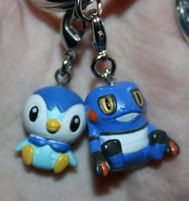 You can visit the auction/offers page by clicking either picture, or by clicking here! (Shameless plug: Link also leads to a sales post :D)

I'm also waiting on Tin GA payment #2 from a few of you!

ambertdd Paid!

caffwin Paid!

kiiyame Paid!

kylie_fanatic Paid!

Info can be found on the same link as the auction page :) Thanks to everyone who participated!

Things have been a little hectic for me lately (just quit my job, screw you verbally abusive boss 8D), so if you feel I've made an error, or have a question about an order you placed recently please do let me know and I will address it as soon as possible! I'm aware that I've been all over the place the last few days, so I am trying very hard to place pkmncollectors as my top priority.

Thanks!