Hey guys this is my second post on here XD!!!

I just finished this little guy yesterday XD and he turned out SO CUTE!!!!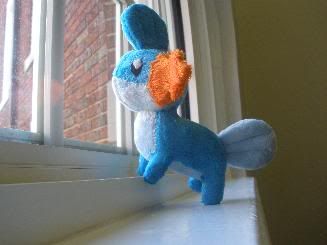 If you want to find out more about him as well as see more pics check out my deviantart page. hottiehulio.deviantart.com

Thanks for stopping by! XD
-Holly T.