So! These seemed pretty popular. And I need money for Christmas gifts X3
So my November commissions post is Japanese-themed!
General:
* For all my art I use Copic Markers, Sharpies and White Gel Pen on Card Stock
* I ship from Australia, but postage should be no more than $3
* I take payment upfront, but will happily work with you to make sure your artwork is something you will love!
*Paypal only, please.
* You can take slots in both Art and ACEOs, and may commission more than one work per slot!
Artworks are A5-sized ( 5.8" x 8.3")
ACEOS are trading card sized (a mere 2.5"x3.5"! )
"Hey, you did other artworks too? Can I get those?"
Sure! Just let me know.
Examples: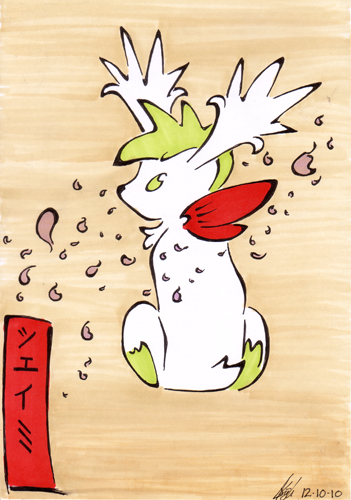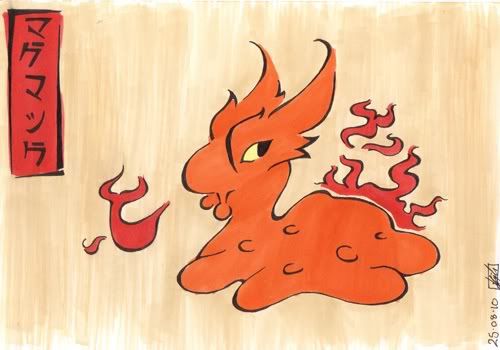 ACEO's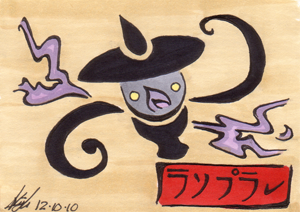 Artworks
: $18 each (shipped!)
SLOTS:
1. al_ecko - Chatot and shiny chatot
2. Razzamatazz - Kerudio
3.echizenakira - Zekrom
4. Leemax -
5. Buttribbons - Luxray
6. First_mate_kate - Houndoom (and Charizard?)
ACEOs
: $7 each (shipped
SLOTS:
1. aleyina - umbreon
2. darkangellilith - Shiny Bachuru and Poliwhirl
3. Nightmare_chan - hitomoshi and shandera
4. Happyjolteon - Dialga
5. oligosaccharide - Mijumaru and Shiny Mew
6.echizenakira - Zoroark, Wargle, Jalorda, Shanderaa, Waruvial and Drifloon
7. Pachisan - Pachirisu

ALL SLOTS FILLED :D
Thanks for looking!