VOTING HAS ENDED! RESULTS ARE IN!

larvitarscar IS OUR WINNER!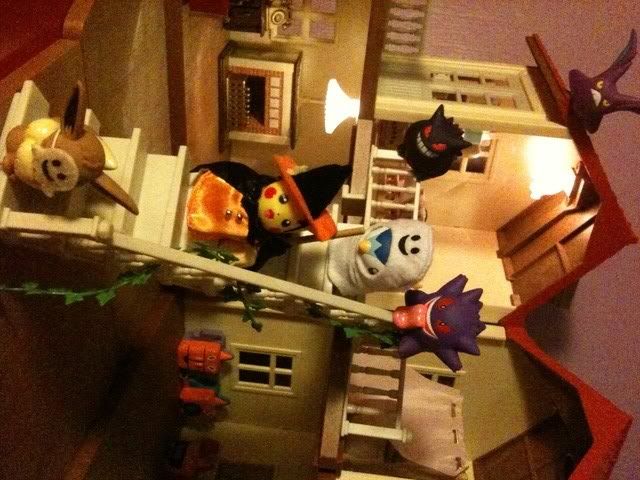 you ought to check out their entire photostory! notice our winner used no photoshop! it's good to see plain old photos taking the gold!

CONGRATS! :D You win a Pokedoll or something equivalent!

EVERYONE'S ENTRIES WERE AMAZING :D Thank you all so much for making the community's Halloween spectacularly spirited!! Stay tuned for our Annual Winter Contest, too!