It's that time of week again!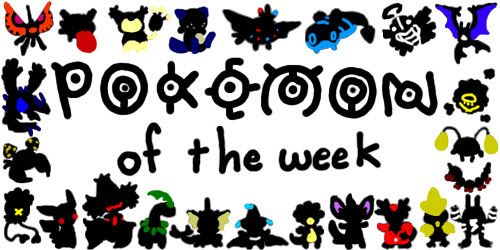 So last week we had poisonous stomachs! What will it be this week...





Poisonous scorpions #451 Skorupi and it's evolution #452 Drapion! So search your collections for these critters and post up photos! Also don't forget that the funniest/most creative photo wins... the internet XD.

P.S. If you want to search previous POTW posts, they are tagged using 'theme' and the names of the featured Pokemon.