This post is 100% gen5 certified! I am so excited for these!!!

Oh, before that, my auction ends in a few hours for a custom commission slot
go here: http://lonepichu.livejournal.com/598345.html

now on to the exciting world of bugs, crocs, and stickers!




My Megaroko plushie from Okapi is here and I could not love him more!!! I am so super excited and I know all my friends think he's so well made and he is! These plush are so well made! I love this guy so much omg

He instantly made himself at home...




much to Meraruba's displeasure XD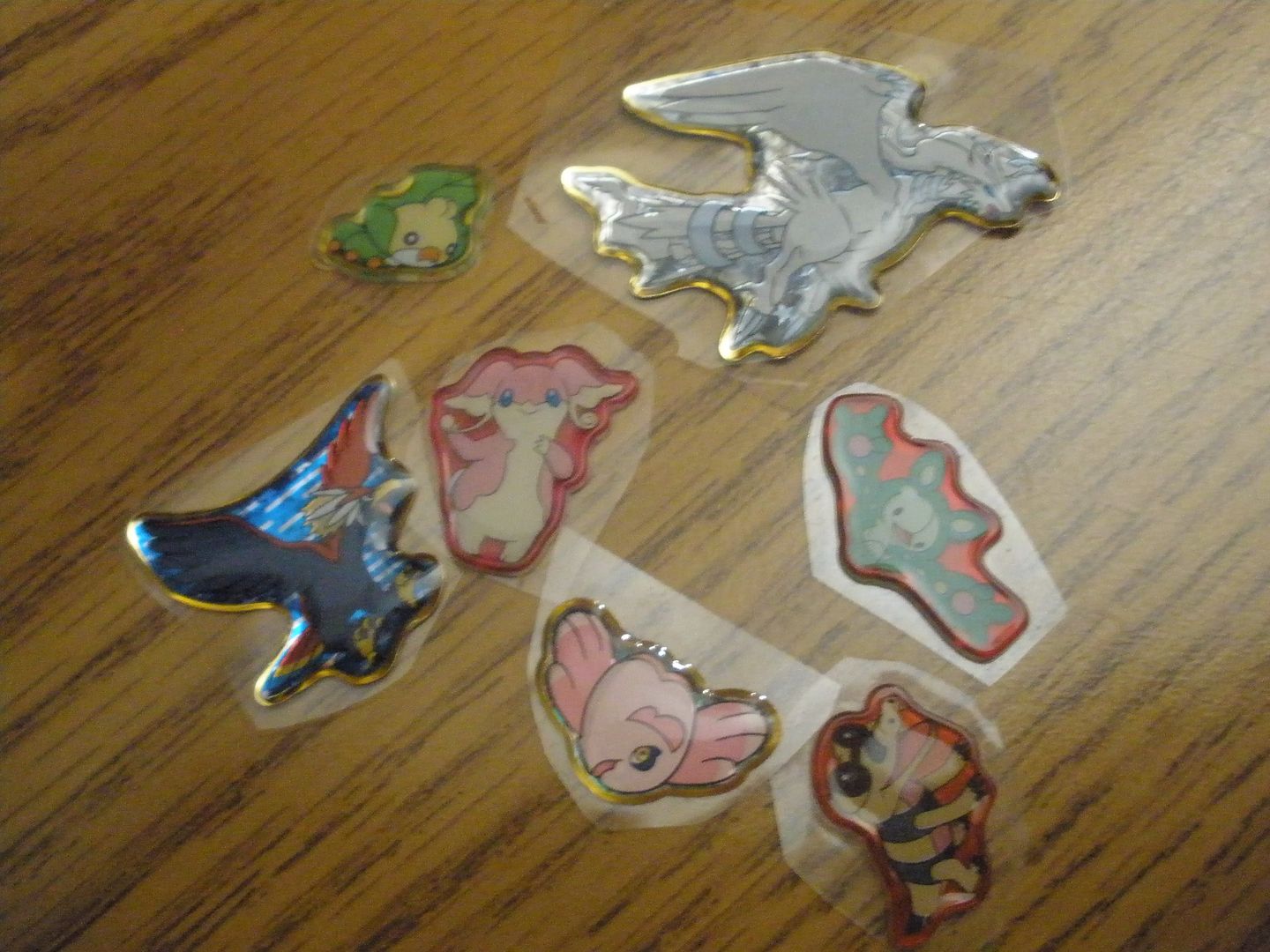 I got these stickers from Pheonixxfoxx! I love them all so much! So many gen5 pokemon I love!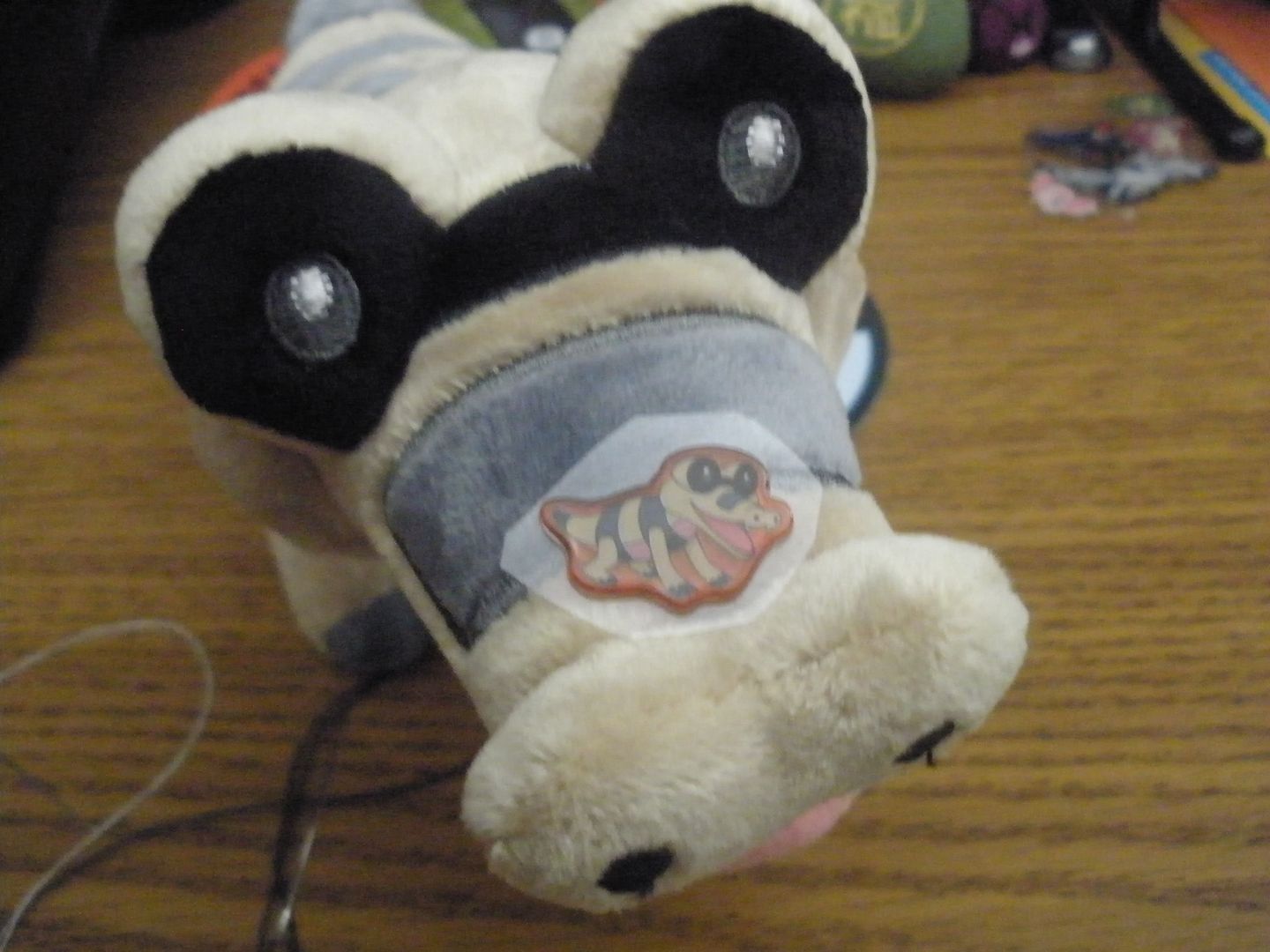 I'm going to try to not let this be the start of a collection XD I need to conentrate on all the bugs, not the crocs too XD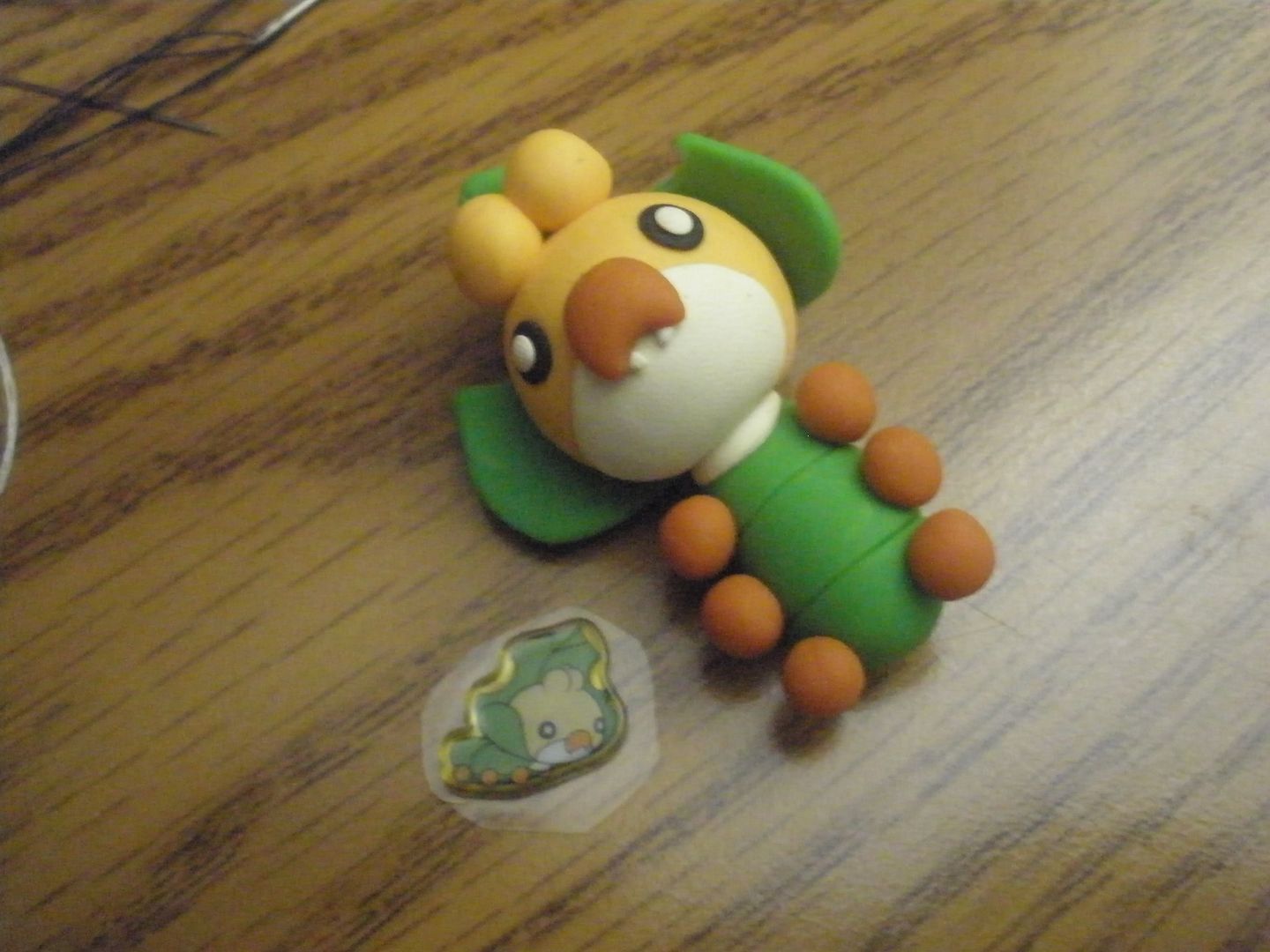 beginings of a kurumiru collection!




NOOO just because he looks like a springroll doesn't mean you can eat him!