Hello everyone!

So a mini announcement: I know a lot of people had inquiries about the price/shipping for the bigger Lugia and Ho-Oh plush, but I can't for the life of me track down those comments since I have so much to look through. So here is an 'shoutout' update about their price + shipping!

They are $21.89 after tax, and the good news is I can fit 1 of these in the same kind of envelope I use for pokedolls. n-n
I have not yet shipped one, but for an estimation to the US I believe it would be around $4 something (materials included).
You can go here to order!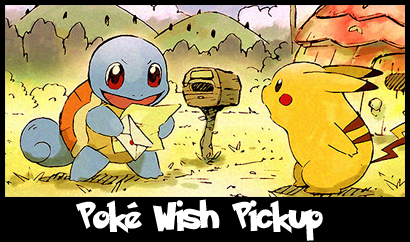 http://community.livejournal.com/pkmncollectors/7573928.html
I am going to store the 'other stock' photos here, because all the images constantly loading when replying to people is really bogging down my computer. xD
Also I am still chiseling away at replies and orders!
Now then, on to more photos!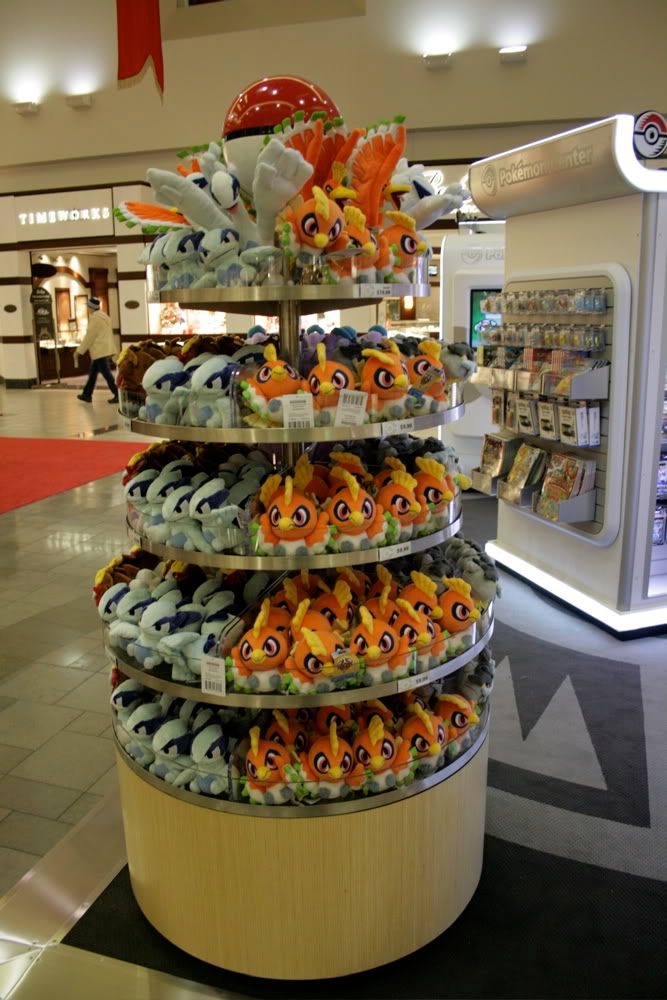 Other new items currently in stock
that I have not asked the price for yet!
Tons of cards and card sets!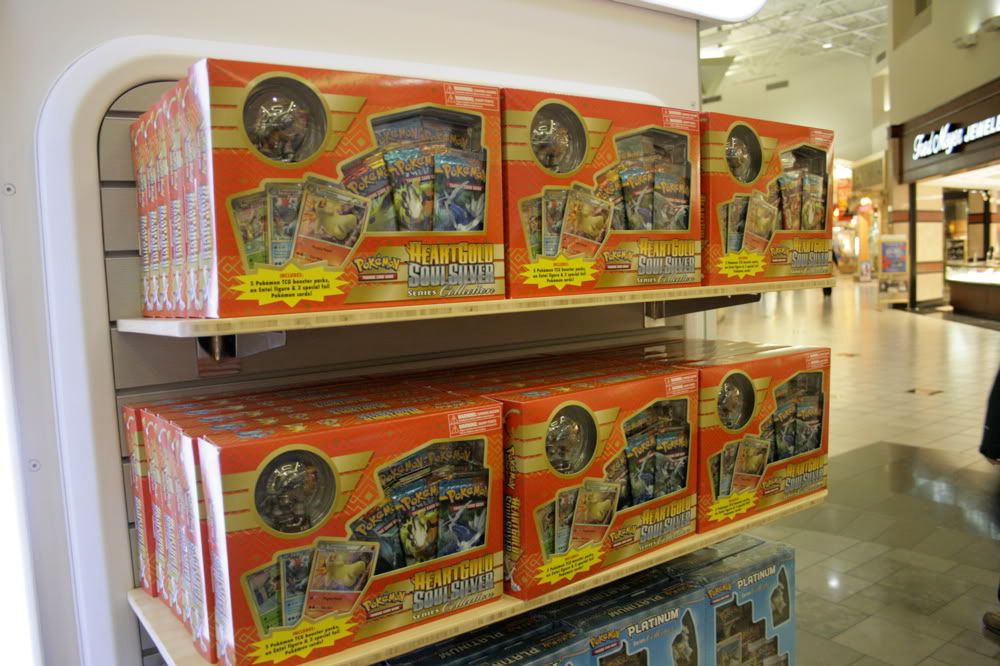 Entei figure and card sets!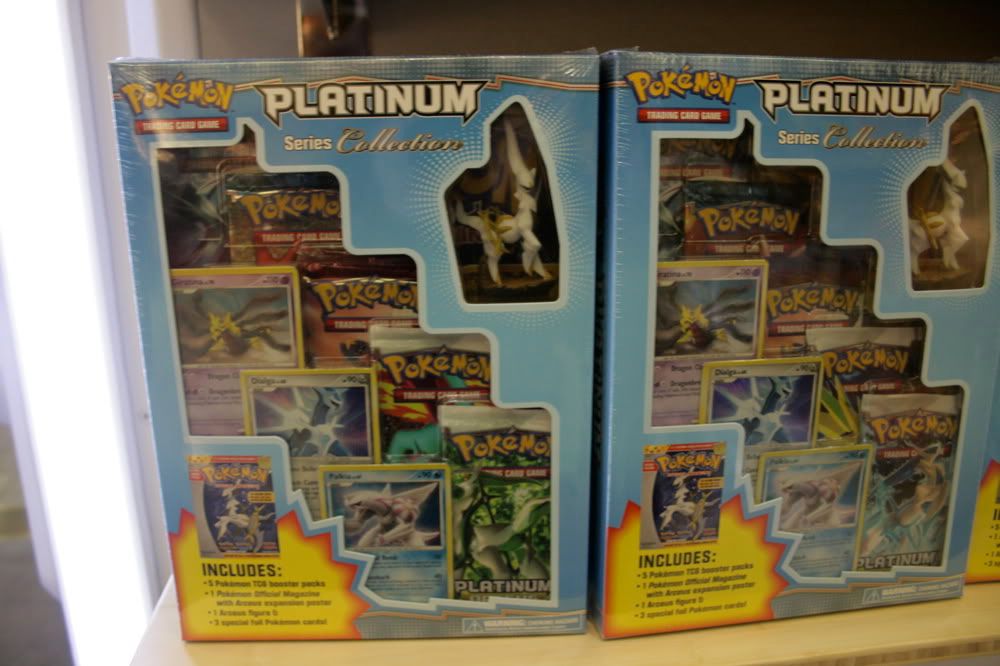 Arceus figure and card sets!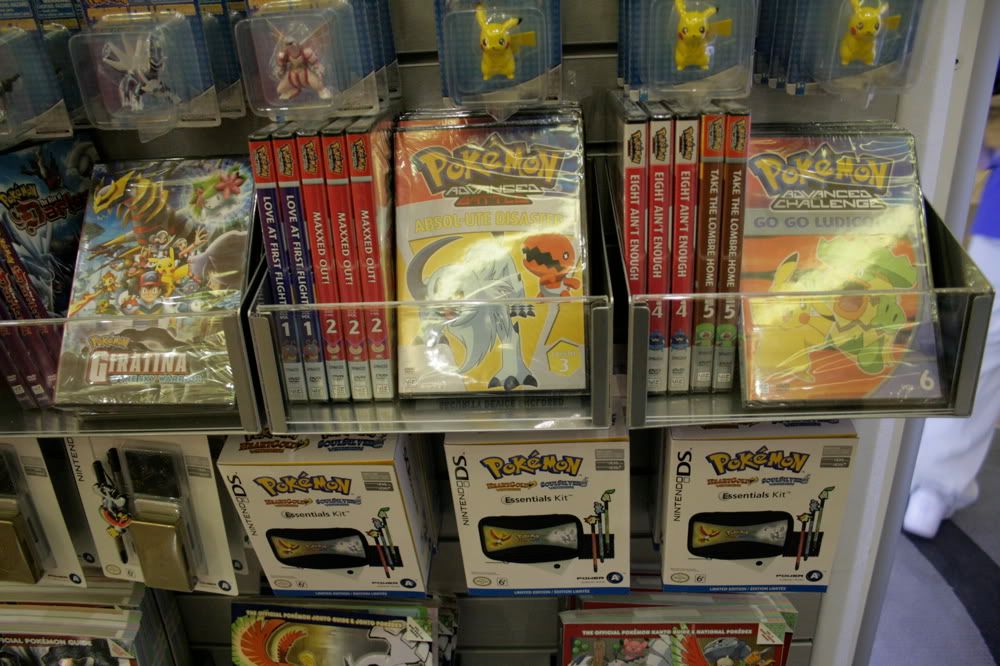 DVDs and DS gear!
Books!


That's all for now! 8D