This is my very first sales post of any kind! I am making a Sales Post later, but wanted to test the waters by doing small offers and sales! For your reference, I have community feedback and Ebay feedback here: http://myworld.ebay.com/espeon (LOOK AT THAT AWESOME USERNAME)

Sales permission granted by dakajojo on my birthday November 10, 2010.

I am putting up for offers my prized Skitty/Delcatty line zukan, Mewtwo UFO kawaii plush and super huge Arceus figure.





RULES (stolen from my sister, swtlilangel666):

-Offers will begin at different prices and will be listed below. This is an OFFERS post, so if I feel like the offers are not satisfactory in the end, then I have the right to refuse to sell the items.

-Offers will end in around 4 days, November 19 at 9PM PST.

-Please reply to the last offer and offer in increments of $1 or more.

-I ship from California 95758, USA to anywhere, but international members should remember that shipping will be a bit higher for them.

-I only accept Paypal, which means no concealed cash or e-checks. Sorry. :(

-I live in a pet-friendly home! I have a rat terrier named Eraio, who is the most handsome and mostest well behaved dog EVER. Of course, he does not get anywhere near my Pokemon toys or my room, but I will give my items a complimentary lint rolling for you just in case!


(FRACKING CUTE)

-After offers are over, I will make another post with a list of all total payments in a few days. Once you win an offer, you may NOT back out. You need to be sure that you are able to pay what you offer. If you do back out, this will result in negative feedback.

-If you win something, and I ship it to you, I will not be accountable for any items that leave my hands. If you want insurance or tracking after you win an item, please let me know immediately so I can factor it into totals.

-I am very lax about payments. All I ask is you give me advanced notice.


NOTE: All items are in the original condition I received them in. I buy these from Yahoo! Japan through Noppin or ShoppingMallJapan. I never played with any of them.

First up is Mint Delcatty/Skitty Zukan (starts at $10):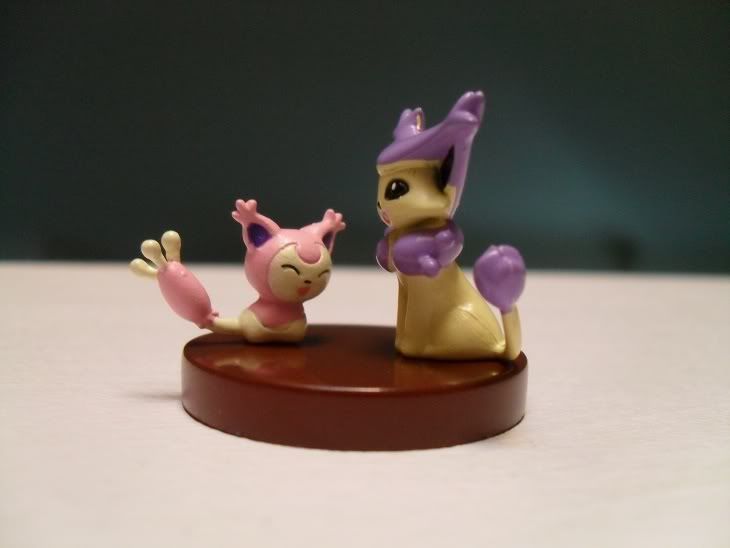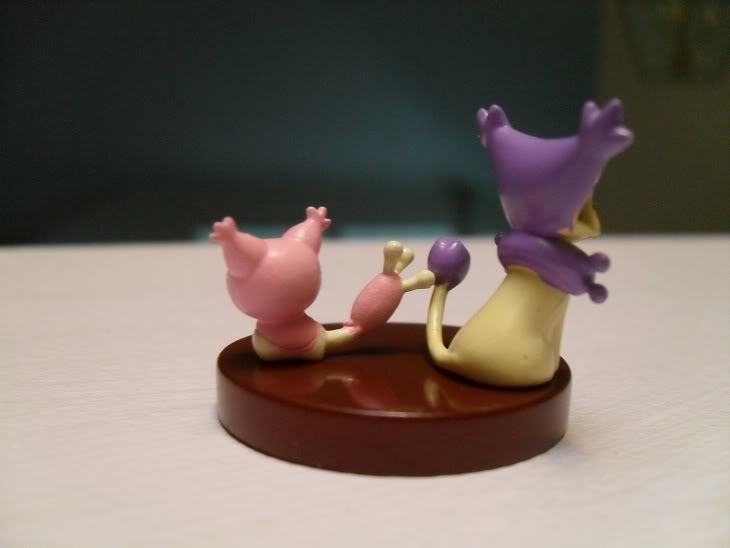 Second is Mewtwo Kawaii UFO Plush - no tags but mint otherwise (starts at $10):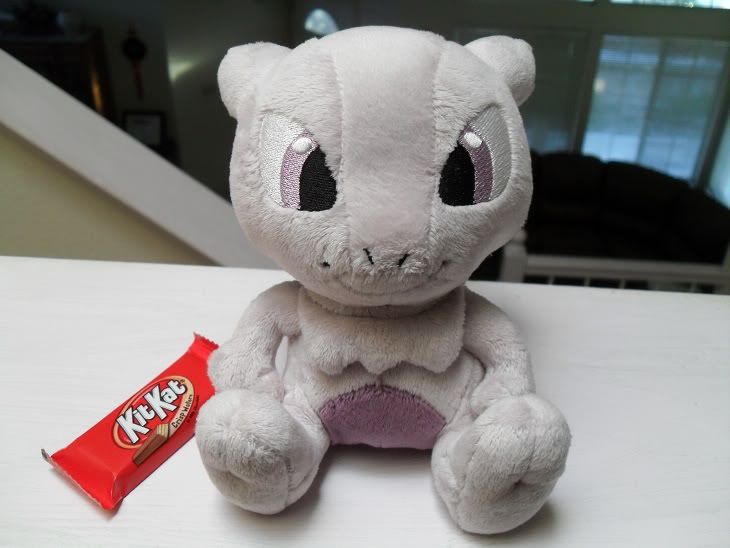 Lastly is a DX Banpresto Arceus Figure around 7.5 inches tall. Kid for size reference (Starts at $5):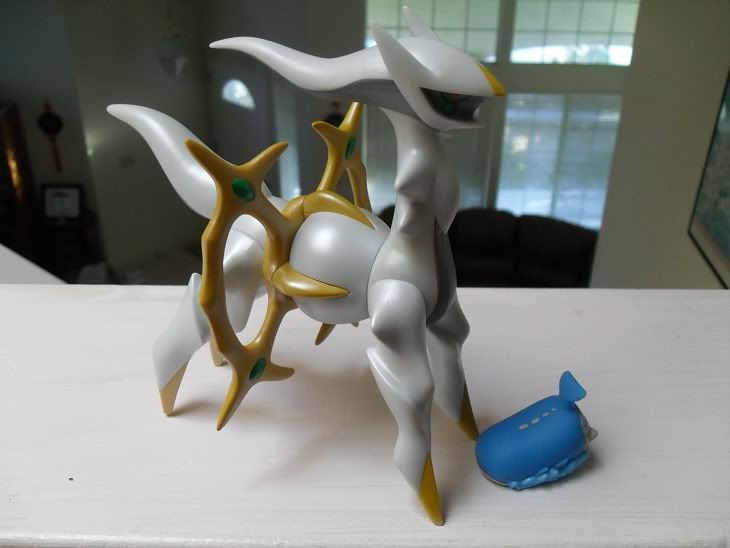 WANTS POST: All I want in my life is a SPHEAL POKEDOLL. If you will sell it to me, I'll love you forever. xD Thanks for checking everything out!