Few new things today pkmncollectors!!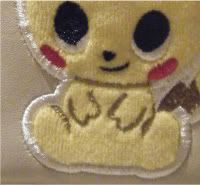 Well I love pokemon time, and I needed a new purse....solution??




The new pokemon time purses of course!! A big big thank you to Peka0 for picking this up for me in a trade!

It is actually a bit larger than I thought it would be, and the off white color is refreshing (because white is so easy to dirty up)

Close up of the fabric pikachu embroided on to the front:




The inside:




And the credit card/change holder that comes with it.




All in all I really like this purse, despite it not having the usual longer straps I tend to go for. But I love the lining, and it has lots of pockets and places to put things.

Next up is a beautiful custom Fall Shikijika, made by the talented Jirachi_chan6! I gave her a kind of odd request, and I am really happy she accepted. I love Halloween time/Fall time, everything about this season. And to have my favorite Deer ontop of a jack o lantern just kind of represents everything that I love about the season :D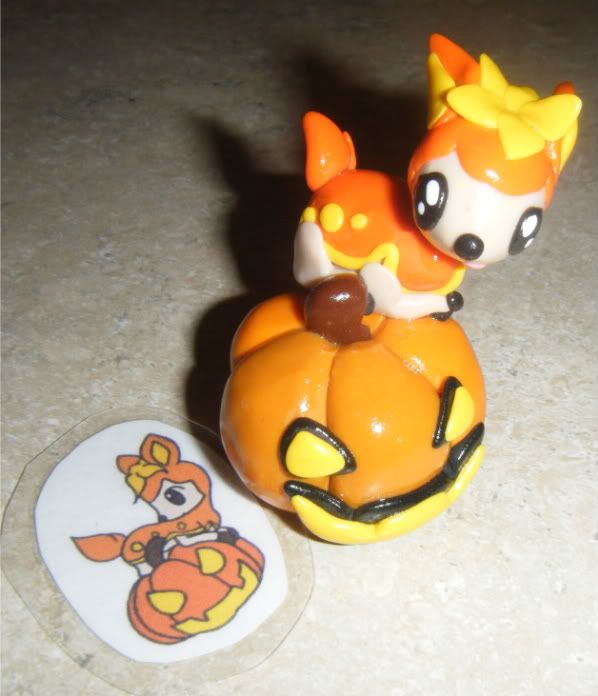 It also came with an adorable drawing by nightmare_chan2

With one of my favorite candles~ :D




Thank you for checking out my updates c:




ALSO:



Okay guys I don't think my PMs are working right? I have gotten a couple of people saying that I didn't reply to their PMs when I never got one .__.;;

Please if I have not replied to a message, let me know!! I know I myself have sent a few notes that I need replies, and I havn't gotten one so I think its just LJ being wonky >___. bleh.

Sorry for the inconvience to anyone.