Ok. It's taken me FOREVER to type this up. xD This is just a quick, small sale with a small variety of items so I can get a feel of packing and shipping quantities. :D I hope you will find something you like here! Please read the rules and happy buying HOPEFULLY XD

RULES AND INFO
-Permission granted 11/10/2010 by dakajojo
- I ship from the USA 95758. I am willing to ship internationally.
- I'm willing to hold items but only for 24 hours.
- Items are as described. If you want any additional pictures, feel free to ask!
- I live with a rat terrier however he does not get near my Pokemon toys. :) Warning given though!
- Once item(s) leaves my hands at the post office, I am not responsible if anything gets lost/damaged. If you want anything extra (e.g. tracking, insurance) please let me know and we will get that worked out.
- Prices do not include shipping. Paypal only!
- Please put your Livejournal username and what you bought in the message!
- NOTICE!!!! As you know, it is Thanksgiving next week. I work extra next week so I will try to get your packages sent out ASAP. The LATEST a package will be shipped will be next Friday. I hope to make a trip to the Post Office Monday. Regardless, I will keep you updated every step of the way! =) HAPPY TURKEY DAY and happy Thursday to everyone else! <3

CROSSED OUT ITEMS MEANS THEY HAVE BEEN PAID FOR AND THUS, SOLD.

Clicky for zukans, plushes, TCGs, and more!





Plushes: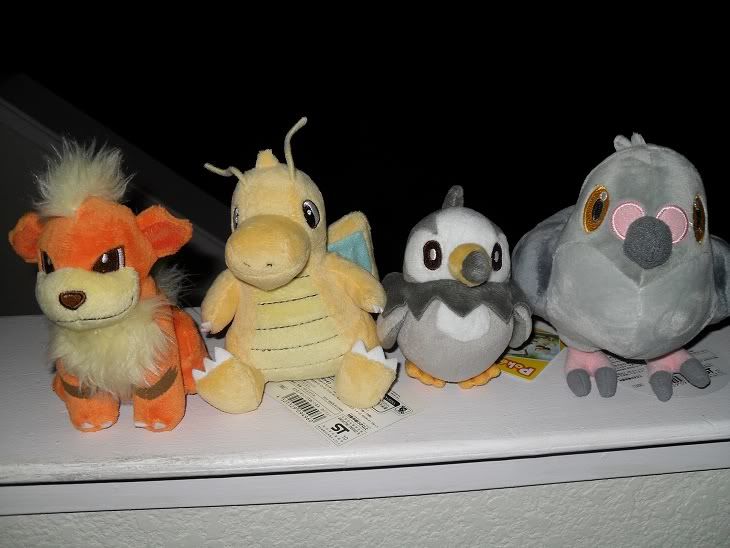 All mint and never been played with.
Growlithe Canvas - $17 - NO HANG TAG :(
Dragonite Canvas - $16
Starly Canvas $10
Mamepato Pokemon Center Plush - $18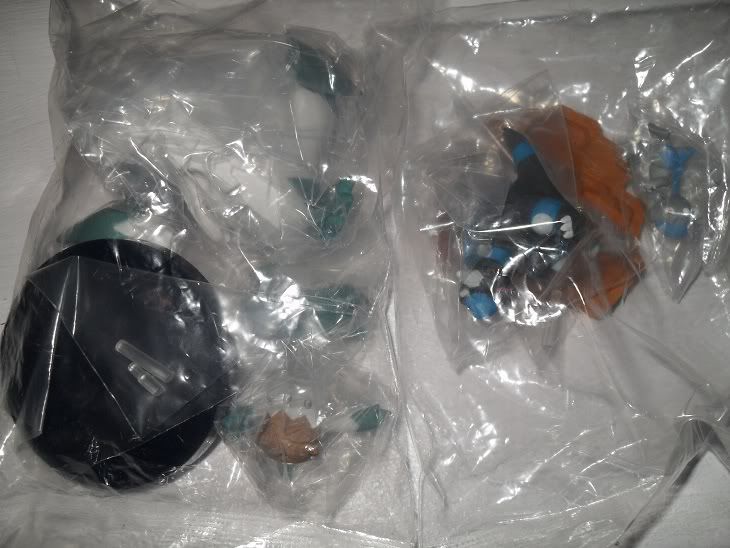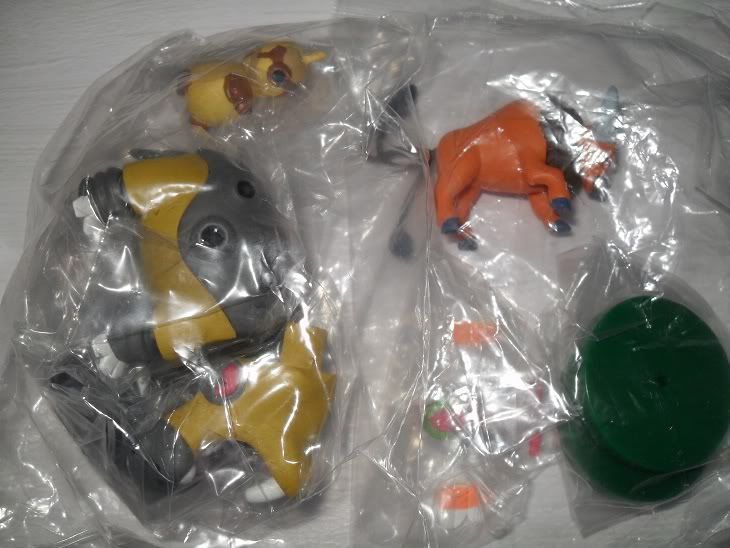 Mint In Package Zukans:

Abomasnow Line - $4
Cranidos Line - $5
Hippowdon Line - $4
Tauros and Yanma - $8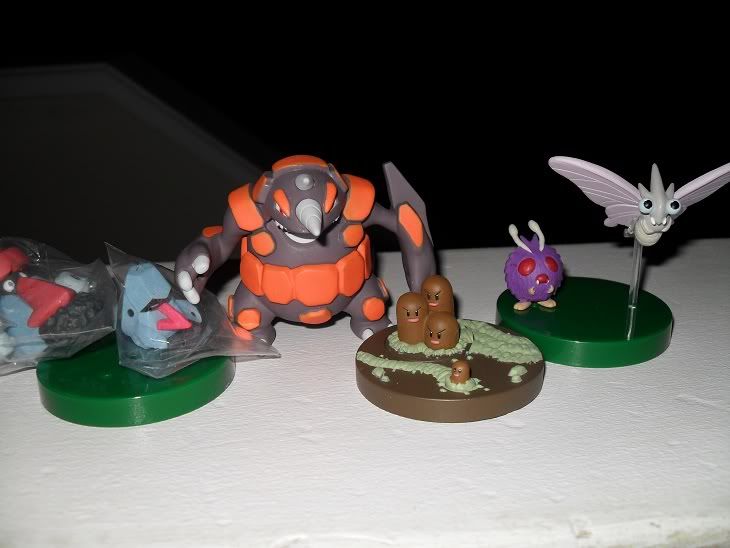 Zukans:
Probopass Line - $3
Rhyperior (original capsule does not come with base) - $5
Dugtrio Line - $6
Venomoth Line - $4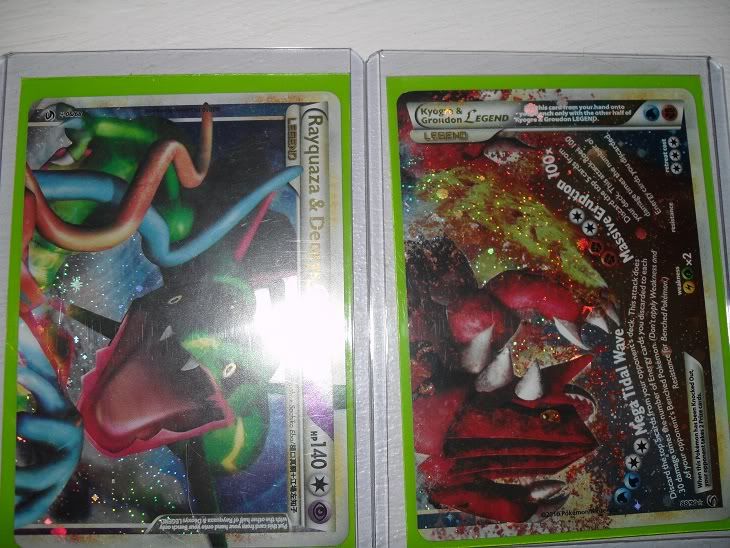 Pokemon Cards - Scracthes are part of the toploader and NOT the card. Cards are minty mint and never played with:

$4.50 each - Top Half of Deoxys and Rayquaza LEGEND. Bottom Half of Groudon and Kyogre LEGEND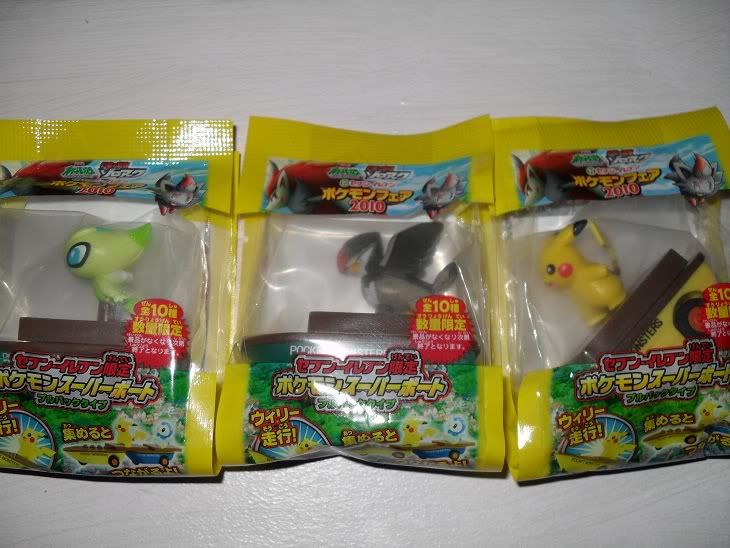 ON A BOAT figures:

Celebi on a Boat - $3
Staraptor on a Boat - $2
Pikachu on a Boat - $3