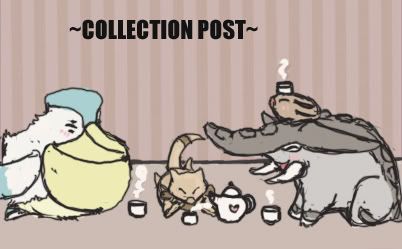 Its been a long while since I have made a collection post! Sadly I no longer have a Magikarp or Slowpoke collection as I had to make the decision sell them , but my main collections have grown a lot since my last post. I even started a little side collection of Abra and Pelipper!





DONPHAN

There is just something special about Donphans. I have yet to figure out what exactly attracts me to them.Ahaha. Maybe its those lop eared rabbit like ears and those tusks, maybe its the fact that they are adorable ROLLY POLLY ELEPHANTS . They are both adorable and badass all at the same time you guys. <3



The completely adorable custom charms made by the wonderful ♥
speedline


One of the few commissions I have of a Donphan foster mothering a group of nubblets~ This gorgeous piece was done by Solvig on DeviantART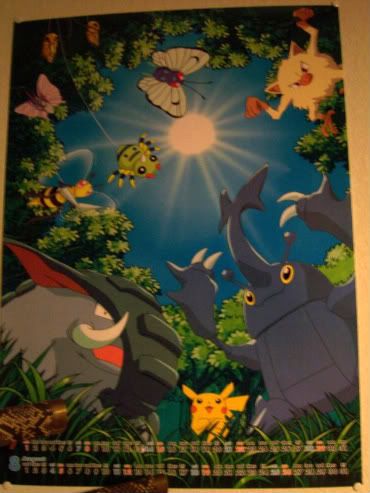 ALSO. POSTER. <3


SWINUB

I love these guys so much. If they were real I would imagine them being like little hamster piglets. <3
LOOKIT THAT PAN STICKER WITH THE HAPPU NUBBU ROLLING ON HIS SIDE. It fills me with joy every time I look at it~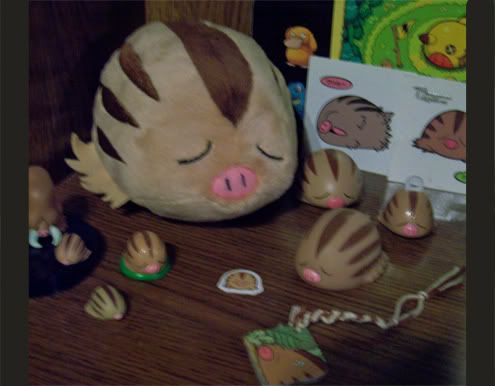 PELIPPER
POSTALBIRDS POSTALBIRDS POSTALBIRDS♥♥♥
Sort of a accidental collection ahaha.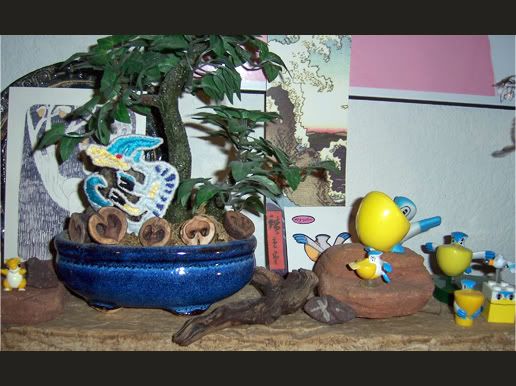 ITTY BITTY PELIPPER WITH ITTY BITTY MAILS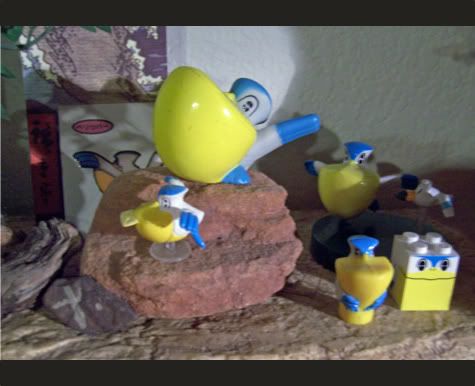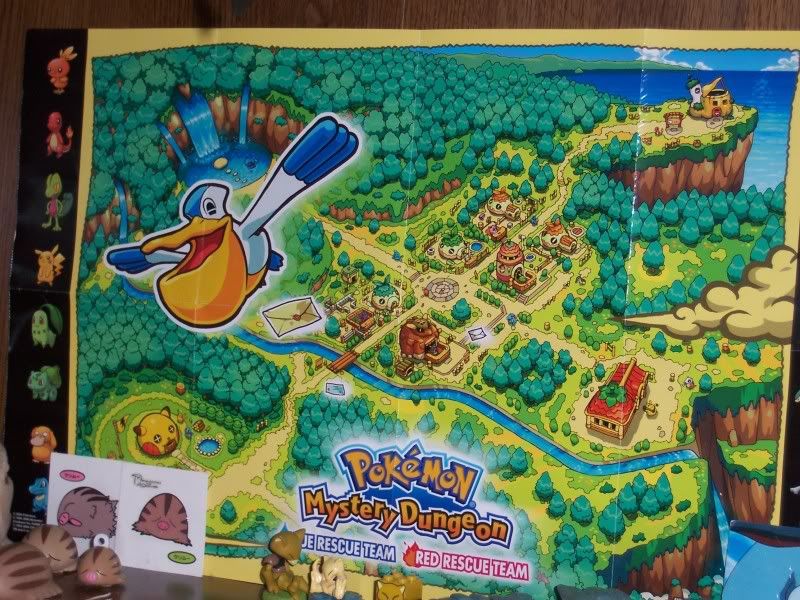 ANOTHER FANTASTIC POSTER ~

ABRA

The start of ANOTHER collection ffffff.
Oh dear I can hear my poor wallet crying now.
YET I MUST HAVE MORE.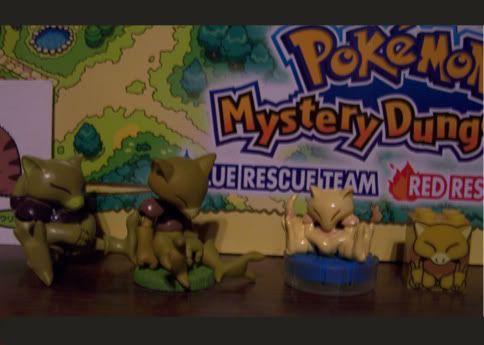 Hope you enjoyed my little post ;;u;; ♥

Also I have SHIPPED ALL SALES PACKAGES.
You should all be receiving them in the next week or two~ YAY

Commissions are on HOLD at the moment as I will be out of town for the rest of the week. ;o; So sorry for the long wait and thank you SO VERY MUCH for your patience! I LOVE YOU GUYS.